Covid-19 Changemakers: CapitaLand Supports Healthcare Initiatives Both In Singapore And China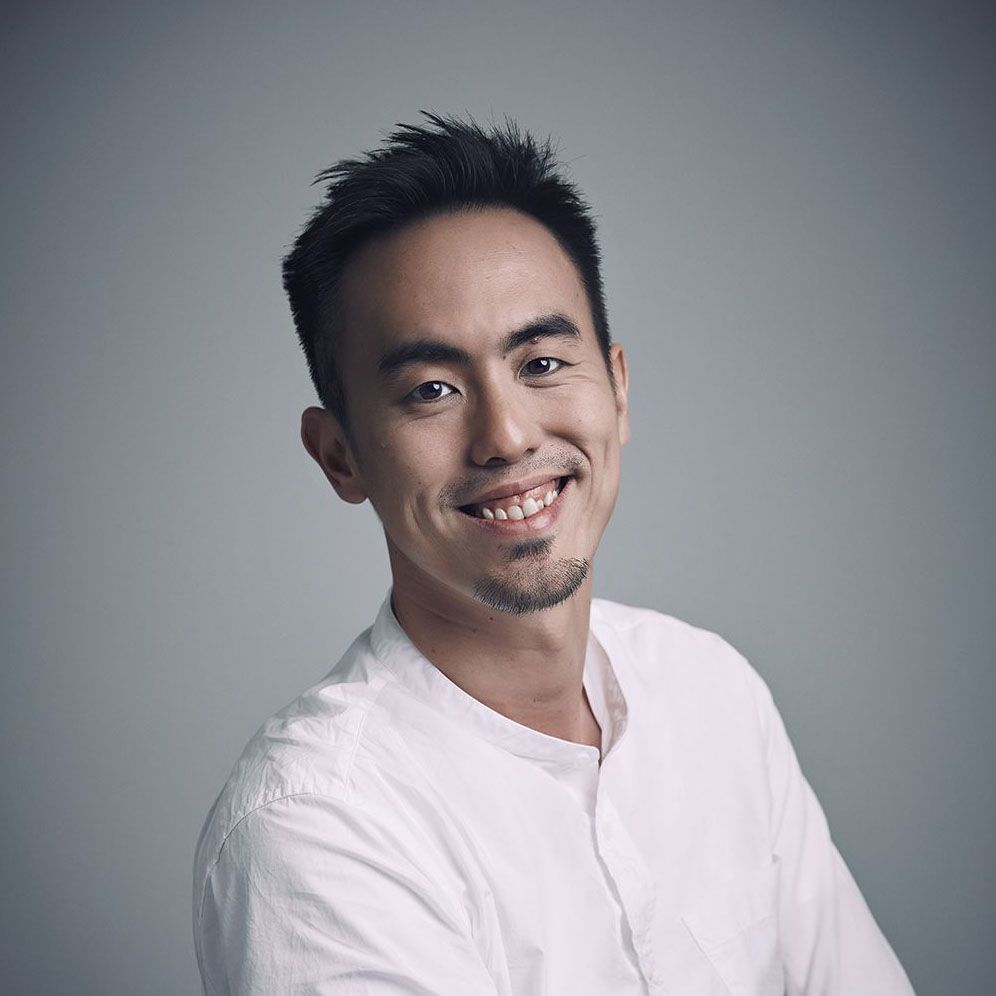 By Terence Lim
May 06, 2020
In a generous act, the real estate giant contributes to fund healthcare initiatives and rehabilitation efforts in two of its biggest markets. Many of its staff members have also stepped forward to lend a helping hand
The response of CapitaLand, one of Asia's largest real estate companies, to the Covid-19 pandemic has been nothing but swift and decisive. While the world was learning about the existence of the virus in January, it had already established a RMB10 million healthcare fund to support China's relief efforts through its philanthropic arm, CapitaLand Hope Foundation (CHF).
The first disbursement went towards the procurement of critical medical supplies for hospitals, while the remaining will support healthcare and rehabilitation efforts in China. Not only has its prompt action effectively aided the on the ground situation, it has also convinced like-minded corporate donors to contribute to the healthcare fund, doubling it to some RMB20 million.
"CapitaLand is committed to helping the communities where we operate to overcome this challenging time together," says Tan Seng Chai, chief corporate and people officer for CapitaLand Group and executive director of CHF. "With Singapore and China being our core markets, the company has swiftly pledged to support healthcare workers and affected communities in the two countries. China has since shown signs of recovery."
To date, 15 hospitals in Hubei, Chongqing and Guangzhou have received 60,000 surgical masks; 375,000 pairs of medical gloves; 12,600 medical protective clothing; 500 barrels of disinfectant; 52 ventilators, five negative pressure ambulances, among other medical supplies. In total, CHF has pledged nearly $2.3 million to support healthcare workers and affected communities in Singapore and China.
And it's not just a corporate initiative. The staff of CapitaLand have also donated towards local programmes to help affected communities with CHF matching the donations. Its staff volunteers also chipped in about 6,000 hours to help distribute free hand sanitiser to the Singapore community at 16 CapitaLand malls.
"It is through this spirit of togetherness and solidarity that we believe we will be able to ride through this Covid-19 situation," says Tan. "We will continue to support the recovery of affected communities through our philanthropic efforts."
(Related: How The World's Richest are Responding to the Covid-19 Pandemic)
It is through this spirit of togetherness and solidarity that we believe we will be able to ride through this Covid-19 situation
—Tan Seng Chai, chief corporate and people officer for CapitaLand Group and executive director of CapitaLand Hope Foundation