Six Senses To Open First City Hotel In Singapore In 2018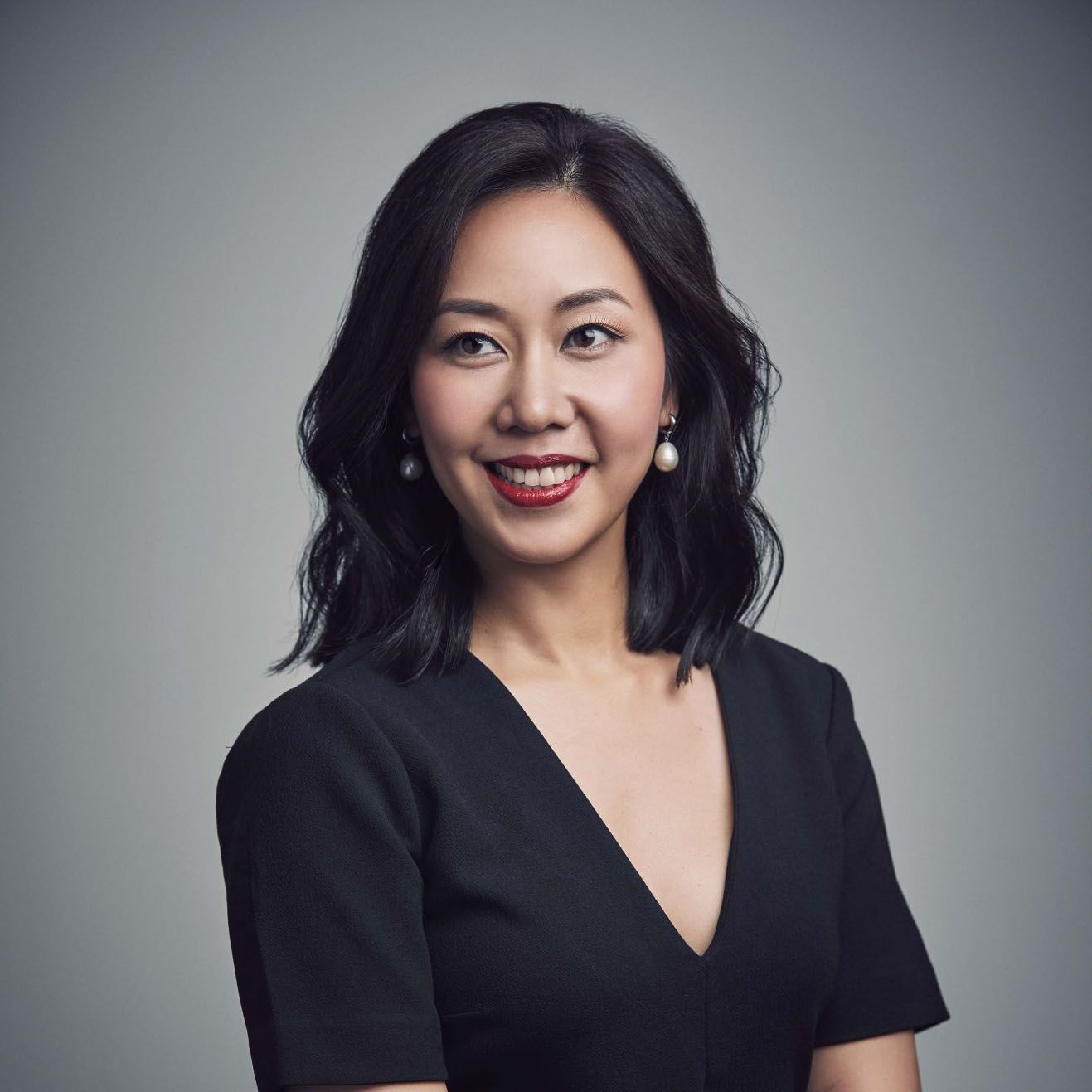 By Kissa Castañeda
January 24, 2018
Two conservation buildings in Chinatown to be reborn as Six Senses Duxton and Six Senses Maxwell—the brand's first urban sanctuary   
While urbanites dream of escaping the rush of the city, hoteliers look like they're doing the opposite, clamouring to establish themselves in cosmopolitan capitals. We just have to look at our own backyard to make the case: Sofitel Singapore City Centre in Tanjong Pagar, Intercontinental Robertson Quay, and Andaz Singapore, all opened doors within months of each other. Six Senses is the latest to join the string of hotel openings in the Little Red Dot, and their first venture in the city is certainly out to make a statement.
Spanning two conservation buildings, Six Senses Duxton (opening in April 2018) and Six Senses Maxwell (following in July) together form Six Senses Singapore. Satinder Garcha and Harpreet Bedi of Garcha Hotels—the company responsible for the meticulous restoration and preservation of the properties—hand-picked Six Senses to manage these cultural gems, which have recieved the Urban Redevelopment Authority Architectural Heritage Award no less.
The adaptive reuse initiative is the colourful canvas of revered designers Anoushka Hempel and Jacques Garcia, who reimagined the interiors of the Duxton and Maxwell properties respectively. Known for her bold, opulent style, Hempel created individual themes for each of the 49 rooms at Duxton. While the Maxwell property is almost triple the size, Garcia ensured that each of 138 rooms and suites feature decor that is authentic to the building's history.
(Related: Here Are The Best New Places To Stay In Shanghai In 2018)
"The buildings will be the last heritage hotels of this quality to be developed in Singapore. Each building has its own distinct personality, but what makes Six Senses Singapore so special is that guests can enjoy all the offerings of both locations plus the neighborhood when staying with us. It's all about community and being part of the rich, local culture of Singapore," shared Six Senses Chief Executive Officer Neil Jacobs at the signing ceremony last week.
How the Six Senses brand, proponents of barefoot luxury and staunch advocates of sustainability, would translate their successful resort formula to their first city hotel is enough to pique one's curiosity. Judging from the scale of the project and the effort invested alone, it's safe to say that they're out to impress... something clearly part of the agenda this year with a slew of other openings including Six Senses Fiji (March), Six Senses Kaplankaya on the Turkish Riviera (May), Six Senses Bhutan (August), Six Senses Krabey Island in Cambodia (September), and Six Senses Shaharut in Israel (November).