Prolific Chinese Artist Han Meilin Designs A Limited Edition Panda Collection For French Glassmaker Lalique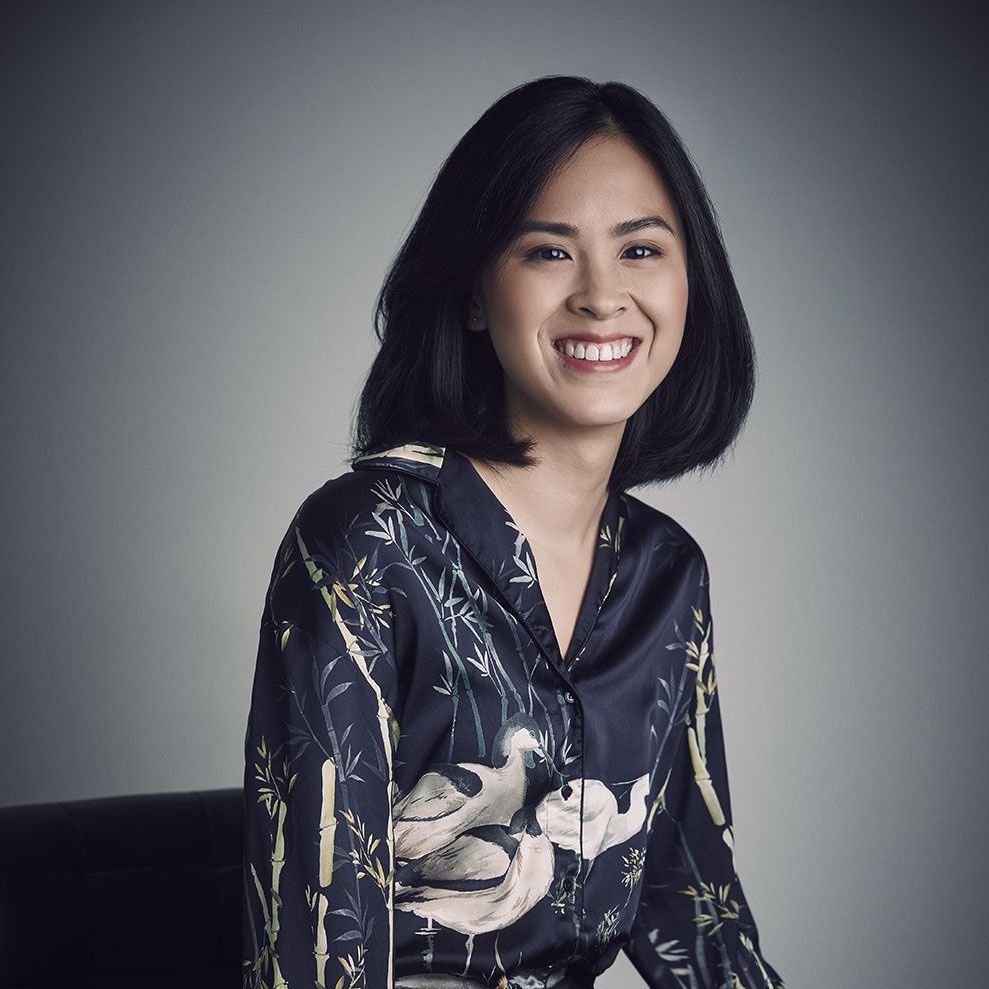 By Chong Seow Wei
January 15, 2020
The crystal pieces were created to mark China and France's 55 years of diplomatic ties in 2019
For a man in his 80s, Han Meilin has not lost his childlike imagination of the world. The prolific Chinese artist, who hails from the Shandong province of China, is best known for depicting his subjects—humans and animals alike—in playful, often cherubic art forms.
Some notable examples include the Fuwa mascots of the Beijing 2008 Summer Olympics and, more recently, his designs for China Post's Year of the Rat stamps. In Singapore, one may have come across his artworks of a mother and child at One George Street or Capital Tower.
For over six decades, Han has expressed his artistic ideas through different mediums, from calligraphy and Chinese ink painting, to ceramics and sculpture.
(Related: How German Artist Marc Jung Uses Graffiti As A Response To Social Issues Of Today)
In 2019, the Unesco Artist for Peace launched a limited-edition collection of pure crystal figurines with French glassware specialist Lalique to celebrate 55 years of diplomatic ties between France and China. Naturally, his chosen symbol for this long-standing friendship is the panda—an animal China has been presenting to other countries as diplomatic gifts since the Tang dynasty, and one that Han is thoroughly familiar with.
Like the pandas he reimagined in his past works, the adorable pair the famed artist captures in his Lalique creations are very much in their element. As they would be in the wild, the female panda, named Meng-Meng, is depicted frolicking on the ground, while the male panda, Yuan-Yuan, is seated, grooming itself. Beyond their cuteness, the pandas' given names are also significant to the Franco-Chinese bond—they are taken from Yuan‑Meng, the moniker of the first panda born in France, whose parents were presented to the country in 2012 on a 10‑year loan from China.
In order to make the crystal collectibles in the Panda collection, Han's mastery in traditional Chinese art techniques is combined with the savoir-faire of Lalique's skilled craftsmen. This results in Yuan‑Yuan and Meng-Meng being constructed in two different sizes, each made using a different technique. The extra‑large pandas, limited to 55 pieces each, are created using an ancient lost‑wax process. (The number 55 is an homage to the years of Franco‑Chinese diplomatic relations.)
(Related: Gallerist Audrey Yeo Transforms This Former Ship Repairs Workshop And Warehouse Into A Pop-Up Art Destination)
Each piece starts in a plastic mould fired and cooled multiple times for hundreds of hours, before it is moved to a cold-glass workshop, where it is expertly cut to shape and sanded to give Lalique's signature repolished satin finish. The smaller ones are realised in a specially created steel mould, in which the crystal is hot‑pressed, cooled and then reheated. Only 888 pieces of this version of Yuan-Yuan and Meng‑Meng will be produced.
One can certainly sense Han's optimistic perspective of life by looking at this Lalique collection and his past works, many of which now occupy prime spots around the world. After all, the octogenarian once posited that "artists need to take care of the world"—a philosophy explicitly represented in his symbolic panda crystal creations for Lalique, and which will continue to influence his body of work as he goes on capturing the most natural and beautiful moments of life with consummate skill.
(Related: 4 Highly-Anticipated Art Exhibitions to See in New York City and London in 2020)