Cartier Celebrates 2 Years of Supporting Young Entrepreneurs With the Red Club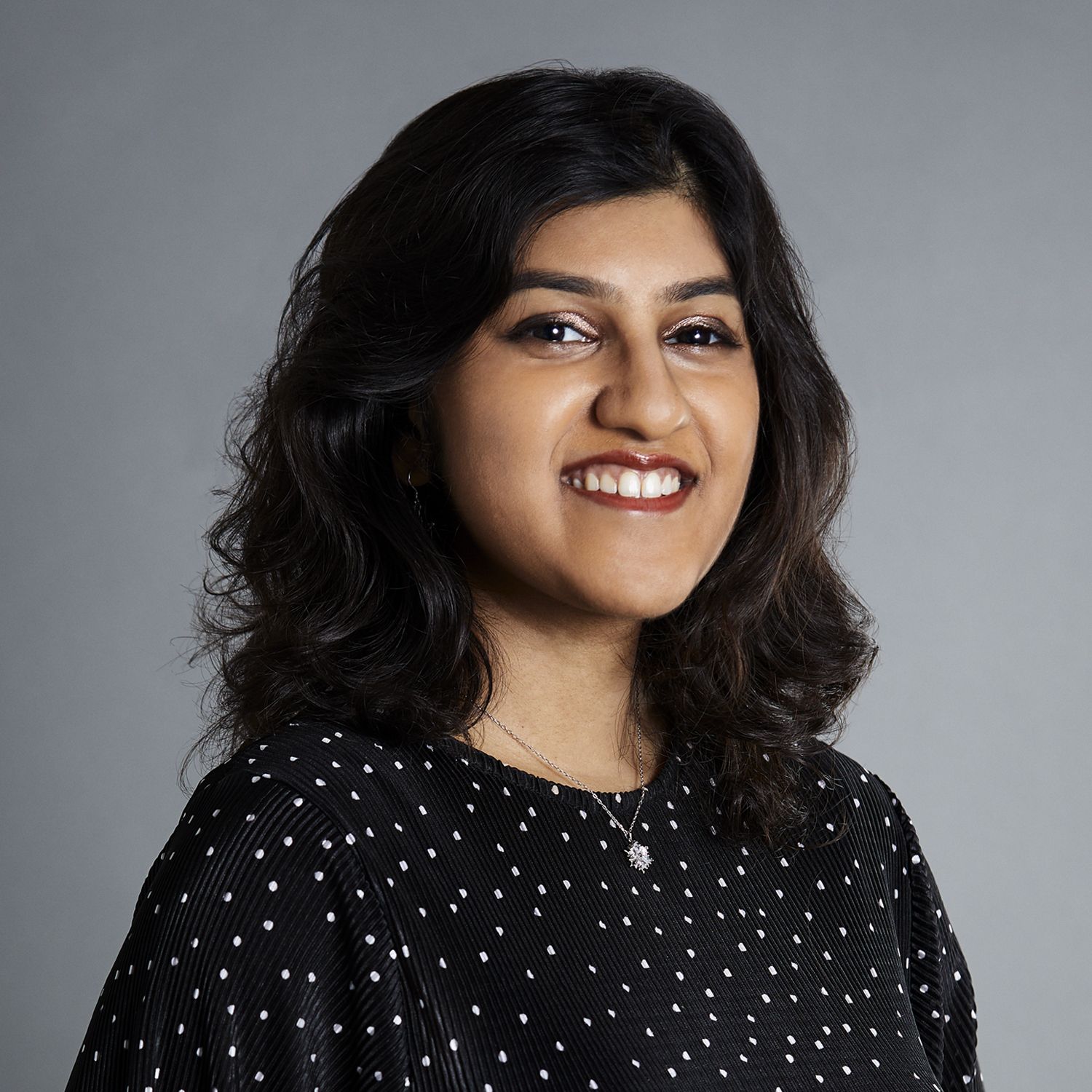 By Camillia Dass
May 27, 2021
The Red Club supports and connects young entrepreneurs across the globe and from different industries in order to help them succeed
Cartier is officially celebrating two years of bringing together young entrepreneurs around the globe through their Red Club and they kicked it off by welcoming 19 new members from five different countries into the fold.
Related: Jewels & Time 2020: Cartier's [Sur]naturel Highlights the Beauty of Nature
The Red Club, which was launched in 2019, is a community that aims to connect global young entrepreneurs who have strong ties with Asia and who aim at creating a positive impact on society through their businesses.
While it was initially launched in France, Italy and in the United Kingdom, the Red Club has since moved on to include individuals from Asia or who have strong ties with it. As they have expanded, they have also included countries such as Russia and Japan.
The Red Club encourages these entrepreneurs to connect with each other outside their individual organisations so that they can share their business experiences and insights with each other and learn and grow together.
To celebrate their two year anniversary, the Red Club announced that they would be welcoming 19 new members into the club and that these individuals hailed from five different countries and a variety of industries such as food, fashion, energy, technology and blockchain.
"Entrepreneurial spirit is a precious asset to be cultivated, particularly during challenging times", says Cyrille Vigneron, the president and CEO of Cartier International.
He continued by saying: "Red Club gives these brilliant and committed entrepreneurs the opportunity to connect, lift their voices and tell stories that celebrate how they help change the world they live in, keeping the cycle of entrepreneurialism alive. Their passion, their pioneering spirit, their creativity and their strong and relentless desire to inspire future generations, are at the very heart of the values of our Maison."
True enough, over the years, Cartier has used their programme to recognise the creativity of these entrepreneurs and to support them throughout their journey. They have enabled them to leverage their connections with each other to overcome difficulties such as a lack of resources, networks or communities and pushed them to succeed.
"We are very excited to be part of this community of incredibly talented young entrepreneurs across the world", says Giada Zhang, President of Red Club and CEO of Mulan Group. "We are all driven by the same purpose and common passion for making a difference, with the aim to shape the next generation of globally-minded, socially conscious leaders."
Related: Jewels & Time 2020: Cartier Revisits Its 1980s Icon, the Pasha de Cartier