5 Cars You Must See At BMW World
Toys
July 30, 2018 | BY Kyla Zhao and Lynn Tan
BMW World returns to our shores after four years at the Suntec Singapore Convention and Exhibition Centre on August 25 and 26. Themed "Of Passion and Joy", the two-day ticketed event promises an immersive experience for visitors to discover the innovations of BMW and Mini, two brands under the BMW Group. The brands will also be showcasing an array of their state‑of-the‑art concept vehicles, newest models and BMW heritage cars—someof which date back to the 1950s.
Visitors can also look forward to the gravity‑defying tricks of professional mountain bike stuntman, Igor Obu, while gearheads will have the opportunity to test‑drive their favourite cars, including the BMW iPerformance. Here are the five must‑see cars at the event.
1
BMW i8 Roadster
Following the start of production of the i8 Coupe in 2011, BMW revealed the i8 Concept Spyder in 2012. Although this topless version of the plug-in hybrid sports car was never intended to become a production reality, the BMW team re‑engineered the carbon-fibre reinforced plastic "Life" module to work without a hardtop and voila, the roadster was born. The i8 Roadster benefits from a more powerful battery that gives it a longer electric range and better fuel economy than the i8 Coupe. At the same time, the combined might of a turbocharged engine and an electric motor takes the car from 0 to 100km/h in just 4.6sec.
SCROLL TO CONTINUE
5 Cars You Must See At BMW World
2
BMW M2 Competition
Its compactness and sleek bodywork are reminiscent of most BMW sports cars, but the M2 Competition offers a leg up from its predecessor, the M2, with the inclusion of a motorsport engine that enhances the car's racing qualities without forgoing comfort. With the installation of two turbochargers, the power boost from 365bhp to 404bhp means an increase in torque and a century sprint of 4.2sec. The M2 Competition's enlarged air inlets, muscular rear fenders, light alloy wheels and voluminous exhaust pipes all combine to boost the car's dynamic tension, making it a dream car for those who take pleasure in executing fast sprints and effortless cornering on the roads.
(Related: See The BMW 2019 X5—Finally Revealed Sans Camouflage)
3
MINI Designer Mini by Paul Smith
A perfect example of how the motoring and fashion worlds can blend seamlessly into one innovative, vibrant package, the Designer Mini by Paul Smith is one of three that were presented as part of Mini's 40th anniversary back in 1998. It became so famous that the model sold out almost immediately after launching. Ten years later, this limited‑edition Mini Cooper still bears Paul Smith's trademark striped design from his 1997 collection, which sees a whimsical work of 86 stripes in 26 colours. The designer's quirky taste comes through in the car's interior with splashes of colour in the form of the lime‑green lining for both the glove compartment and boot. As a nod to the designer, the logos on the instrument gauges, made by British company Smith, have also been altered to say "Paul Smith".
SCROLL TO CONTINUE
5 Cars You Must See At BMW World
4
BMW 8 Series
The launch of the new BMW 8 Series marks the first time this moniker has been used in nearly two decades. Having replaced the 6 Series as BMW's new flagship coupe model, it boasts a new design language that reflects the marque's desire to move in the direction of cleaner and more contemporary aesthetics. Think sleeker lines, more sculpted panels, a more aggressive rear design, and slimmer head and tail lights. For Singapore, the car comes in the form of the M850i xDrive Coupe, which has a 4.4L V8 petrol engine that delivers 530hp and 350Nm of torque.
5
BMW Concept X7 iPerformance
The BMW Concept X7 iPerformance is a key player in the marque's plan to boost its luxury vehicle line-up. This new aim is emblematised in the car's newly designed logo, which combines a black-and-white version of the manufacturer's roundel with the full name of the company, Bayerische Motoren Werke. Beyond this, the hybrid variant of the SUV can deliver a range of 100km, which is more than double the all‑electric range offered in an earlier BMW hybrid, thanks to the combination of a four-cylinder petrol engine with a more powerful electric motor. Other notable features include an infotainment system that can serve all six of its potential occupants, and abundant interior space to comfortably accommodate three rows of seats.
BMW World takes place from August 25 to 26 at halls 403 and 404 of Suntec Singapore Convention and Exhibition Centre. For more information or to buy tickets, visit bmwworld.com.sg.
Trending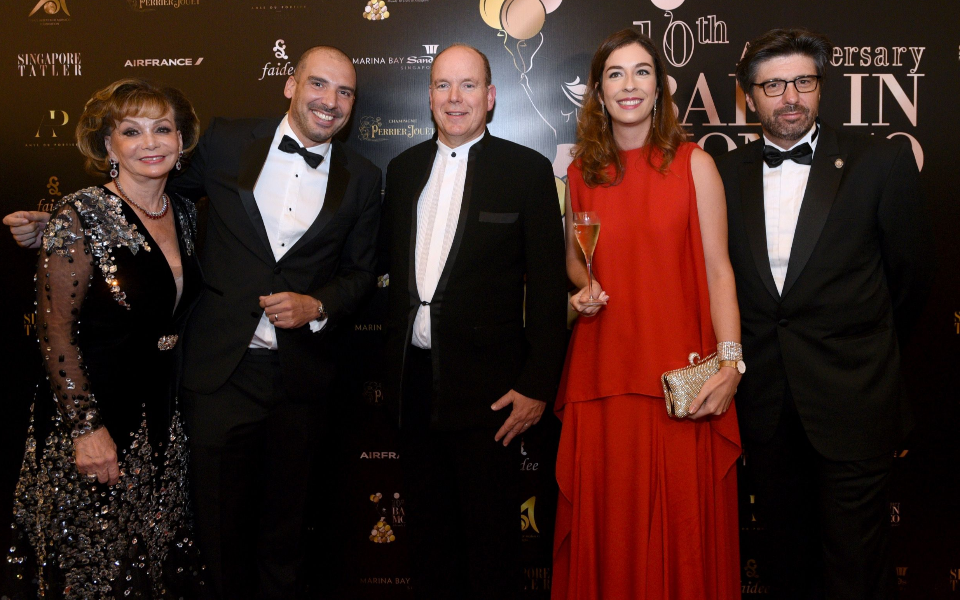 10th Anniversary Ball In Monaco
November 12, 2018 | BY Terence Lim
photo_library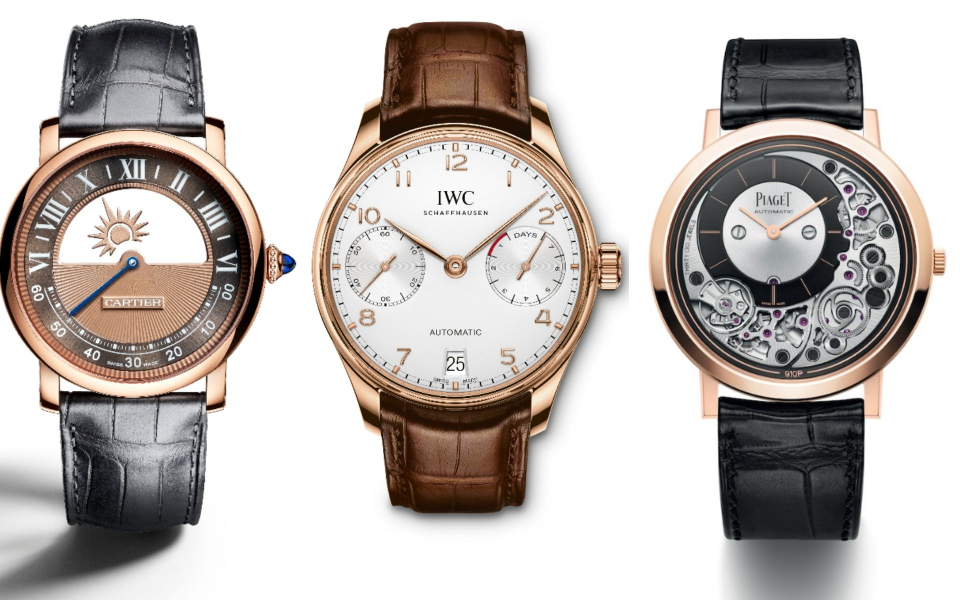 12 Men's Watches For Every Glamorous Occasion
November 10, 2018 | BY Brian Cheong
photo_library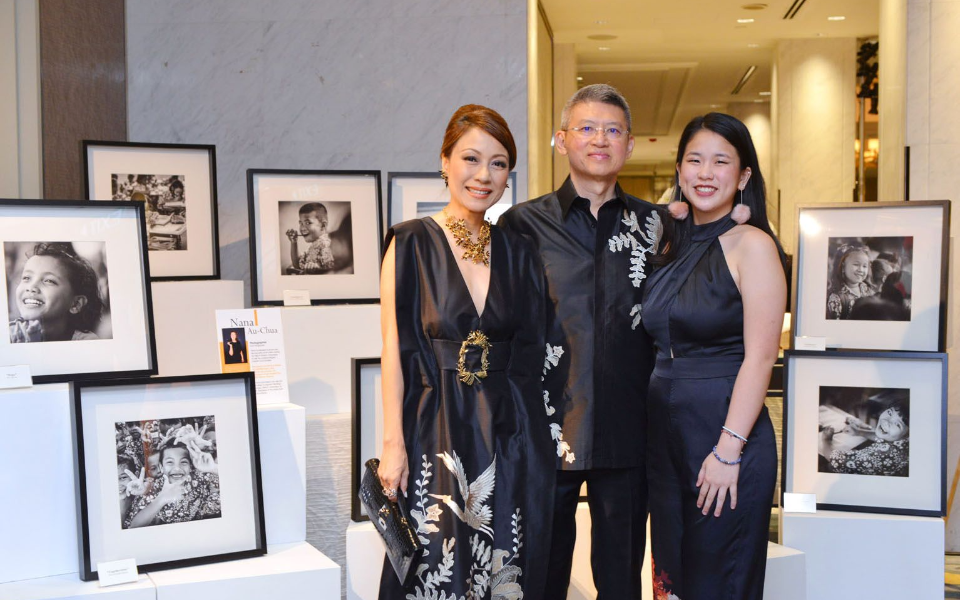 LOAF Gala Dinner 2018
October 30, 2018 | BY Kissa Castañeda
photo_library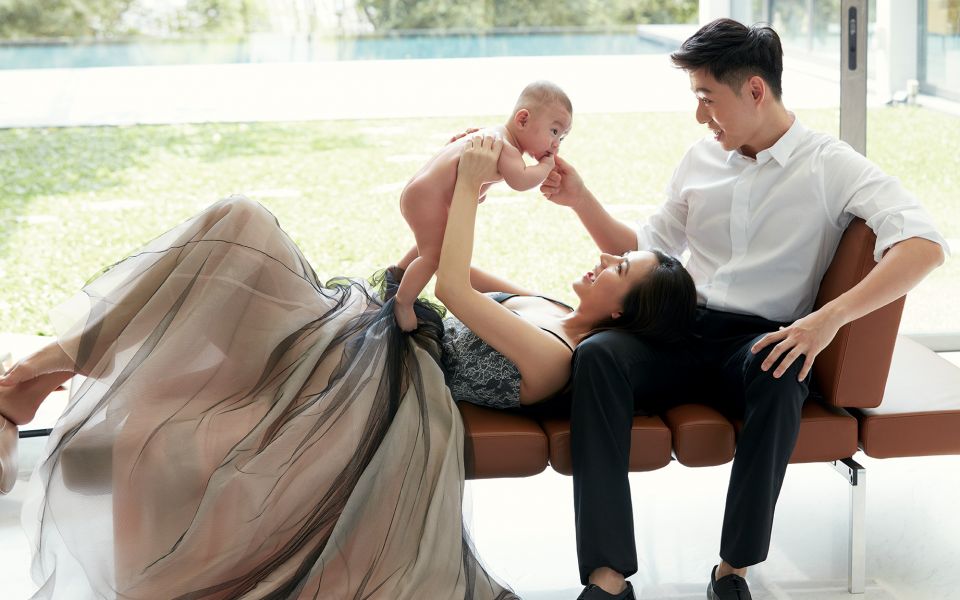 "Instagram, For Me, Isn't About Likes" Says Cheryl Wee
October 30, 2018 | BY Daphne Chen-Cordeiro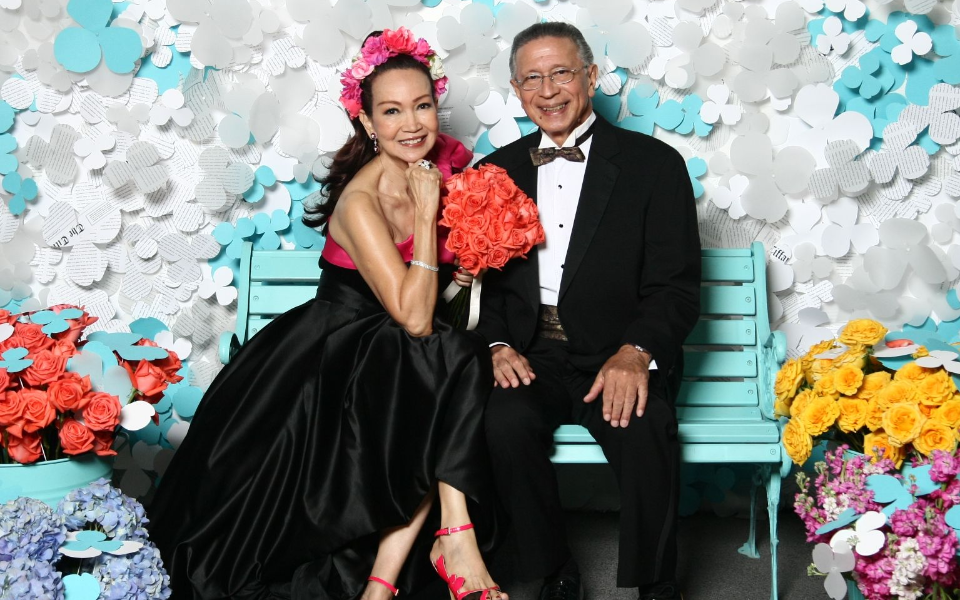 Best Photo Booth Moments From The Singapore Tatler Ball 2018
October 29, 2018 | BY Chloe Pek
photo_library
Celebrating 25 Years With Kim Robinson And Takashimaya S.C.
October 29, 2018 | BY Elizabeth Lee
photo_library