How To Care For Your Classic Car
Toys
November 2, 2017 | BY Kate Ng of Luxglove
Having a classic car is a lot like owning a piece of art as it's both priceless and a timeless investment that requires extra care and love.
Here's what every collector should know.
1
Keep it spotlessly clean
Although this might seem like a redundant care tip, we cannot stress enough the importance of keeping your classic car clean. The buildup of dirt and grime not only damages the paintwork on your car, it may also affect the car's performance with the collection of dust in small, inaccessible places. Cars are also susceptible to rust and keeping your automobile clean both inside and outside will help prevent that.
SCROLL TO CONTINUE
How To Care For Your Classic Car
2
Wax and polish
Like a diamond, bring out the shine in the paintwork and keep your classic car looking great. Use a good car wax for protective layer and a durable coat. Although, there are many brands and quality of car wax out there and it can be difficult to pick the most suitable one, just ask around the classic car community for tips and recommendations.
(Related: Classic Car Market Reaps Better Returns Than Property, Fine Art)
3
Replacing the oil in your car
We have a tendency to focus more on how the outer appearance of the car looks rather than what's under the hood. Always remember to change the oil to ensure that it does not degrade! Oil degrades in an engine over time and with use, so changing the oil in your classic car regularly is a good idea—perhaps once every six months? It might be a tad troublesome, but it will be worth your while in the long run as it keeps your car in tip-top condition, and hopefully help you avoid expensive repairs.
SCROLL TO CONTINUE
How To Care For Your Classic Car
4
Take your car out for a drive
Classic cars are all about maintaining a low mileage on the car and many worry about taking their automobiles out for a drive. However, leaving your car idle over long periods of time can cause problems with the engine and lead to broken parts. Rest assured that taking your classic car for a short drive helps you to keep the engine in good working order.
Inspired to build your own classic car collection? Head over to Luxglove to start.
Trending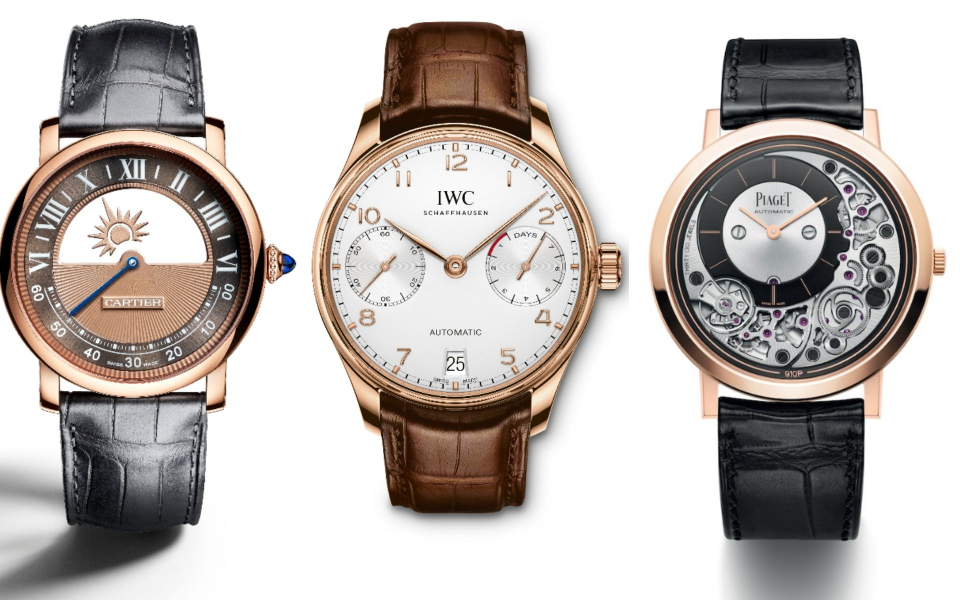 12 Men's Watches For Every Glamorous Occasion
November 10, 2018 | BY Brian Cheong
photo_library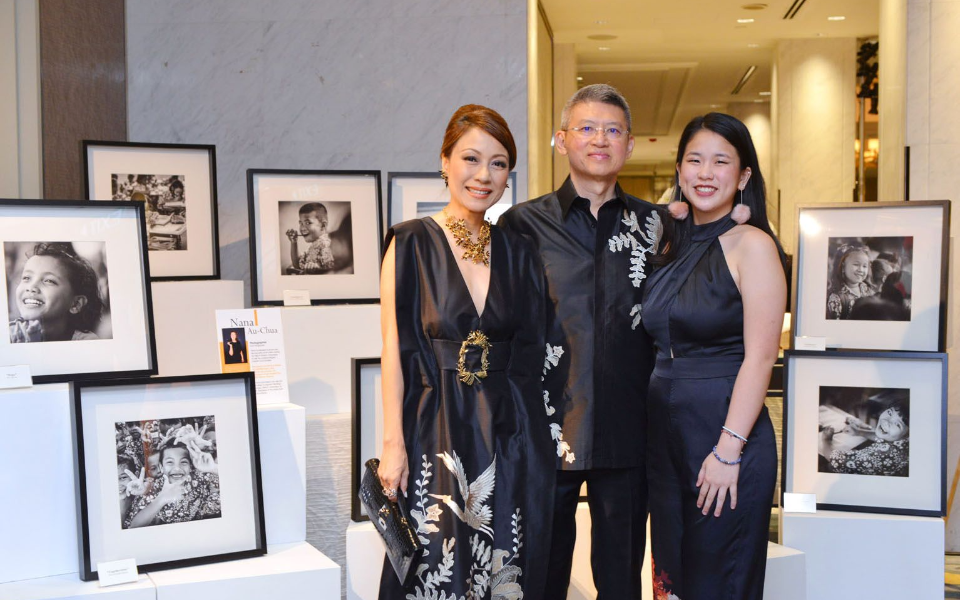 LOAF Gala Dinner 2018
October 30, 2018 | BY Kissa Castañeda
photo_library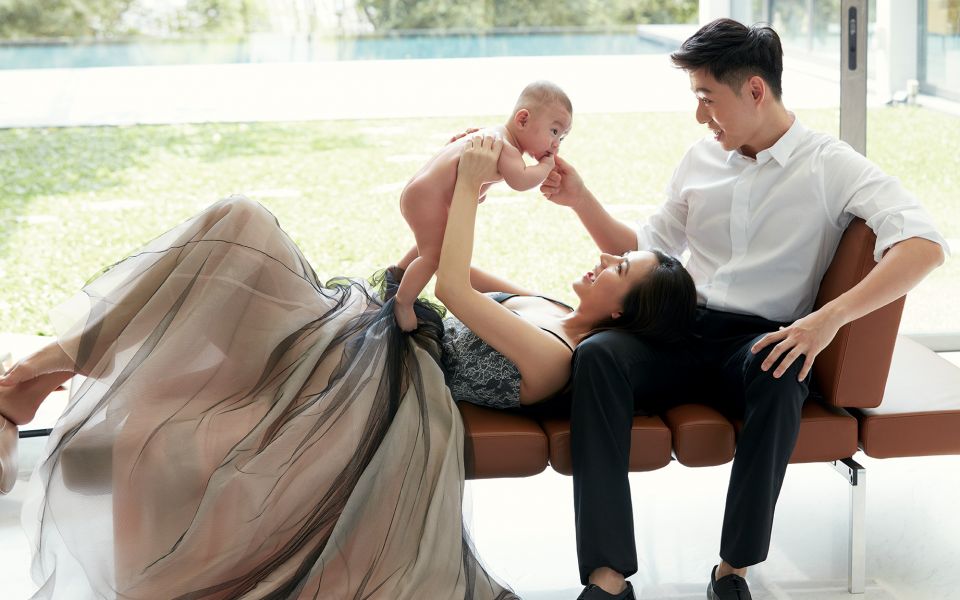 "Instagram, For Me, Isn't About Likes" Says Cheryl Wee
October 30, 2018 | BY Daphne Chen-Cordeiro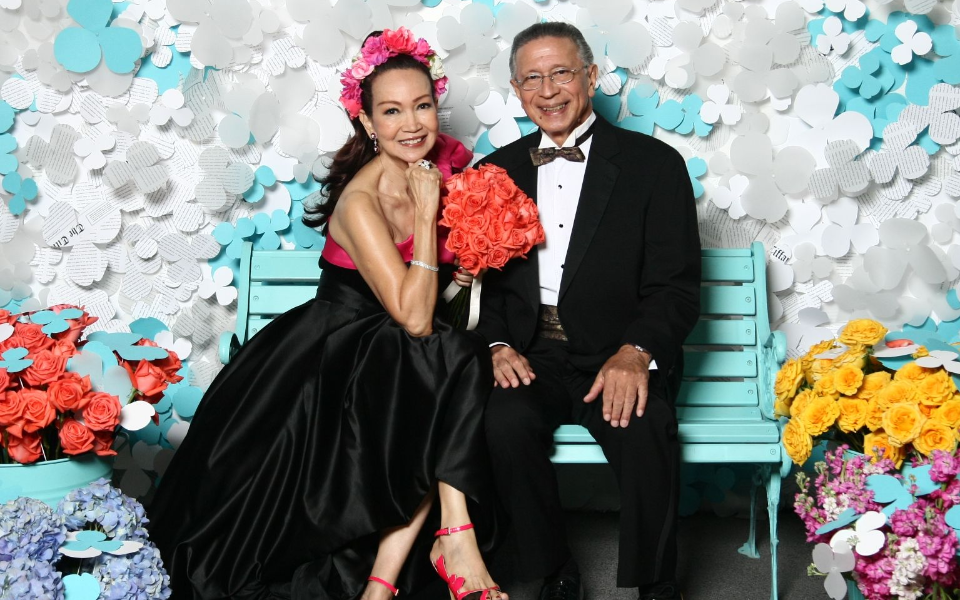 Best Photo Booth Moments From The Singapore Tatler Ball 2018
October 29, 2018 | BY Chloe Pek
photo_library
Celebrating 25 Years With Kim Robinson And Takashimaya S.C.
October 29, 2018 | BY Elizabeth Lee
photo_library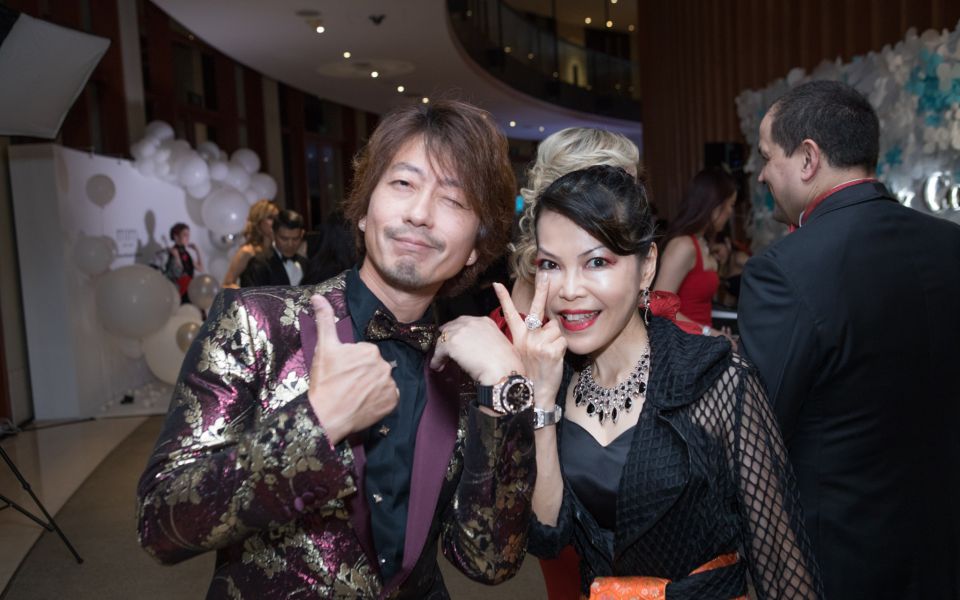 Singapore Tatler Ball 2018: The Bling Report
October 29, 2018 | BY Nicolette Wong
photo_library