5 Captains Of Industry Reveal Global Investment Hotspots
Wealth & Giving
April 24, 2018 | BY Chong Seow Wei and Karishma Tulsidas
Savvy investors have their eggs in more than one basket. We get five Singapore business leaders to name the international locations that they believe are currently ripe for investment.
"The best investment potential for property is based on the location, and at GSH, we are always on the lookout for unique and prime locations such as our Sutera Harbour Resort and two condominium developments in Kota Kinabalu, Malaysia, which are in the heart of the city, and overlook the sea and the mountains.
"China is also a huge market potential. With its massive economy and large, urbanising population, the country continues to be on our radar, further buoyed by the prospects of its One Belt, One Road strategy, which seeks to economically link China to the rest of the world."
Sam Goi
Executive Chairman, GSH Corporation
"Western Europe is a potential investment area, especially the cities of Lyon and Bordeaux in France. France is attractive to foreign investors because they are eligible for in-country financing. Additionally, interest rates for French mortgages for foreigners are at a historic low, less than 2 per cent, plus loan to value is as high as 85 per cent. Moreover, France's economy is expected to grow by 1.8 per cent in 2018. Investing in real estate will offer a cash yield, as compared to capital gains."
Marilyn Lum
Director, Lum Wen Kay Holdings
"North Korea is a fabulous investment for those who can invest there. I can't because I'm a citizen of the land of the free. Dramatic changes are taking place—it's where China was in 1981 or Germany in 1987."


Jim Rogers
Chairman, Rogers Holdings and Beeland Interests
"Asia will continue to be the world's most dynamic region. I am looking at opportunities in gateway cities with high levels of completions anticipated in the coming years. For instance, looking beyond the 2020 Olympic Games, Tokyo is renewing its infrastructure with ambitious projects that lead to widespread sustainable growth.
"Shanghai also has high investment potential. Driven by e-commerce and changing consumer spending behaviour, retailers and leisure operators there are increasingly exploring options to manage their lease liabilities. Leading Chinese developer and operator of outlet malls, Sasseur, recently opened its ninth mega mall in Guiyang, housing more than 400 brands. We are strong believers in the growth prospects for the Chinese outlet sector because as Chinese consumers become more sophisticated, they want better value."
Ravi Thakran
Group chairman, LVMH South & South East Asia, and Australia and New Zealand, and managing partner and chairman, L Catterton Asia
"Taking a long-term view, GuocoLand remains focused on growth in Singapore and China, and also opportunities in the UK and Australia to diversify and balance our portfolio risk and rewards. Singapore, the UK and Australia continue to be attractive markets, offering good returns with high levels of governance and transparency, while China, the UK and Australia offer potential for growth and scalability due to the depth of their markets."
Raymond Choong
Group president and CEO, GuocoLand
Trending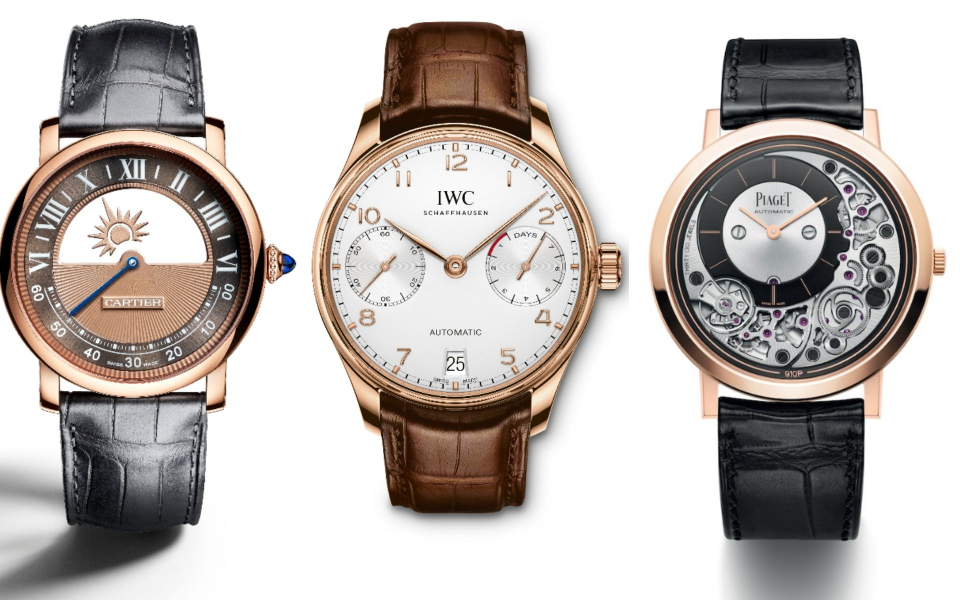 12 Men's Watches For Every Glamorous Occasion
November 10, 2018 | BY Brian Cheong
photo_library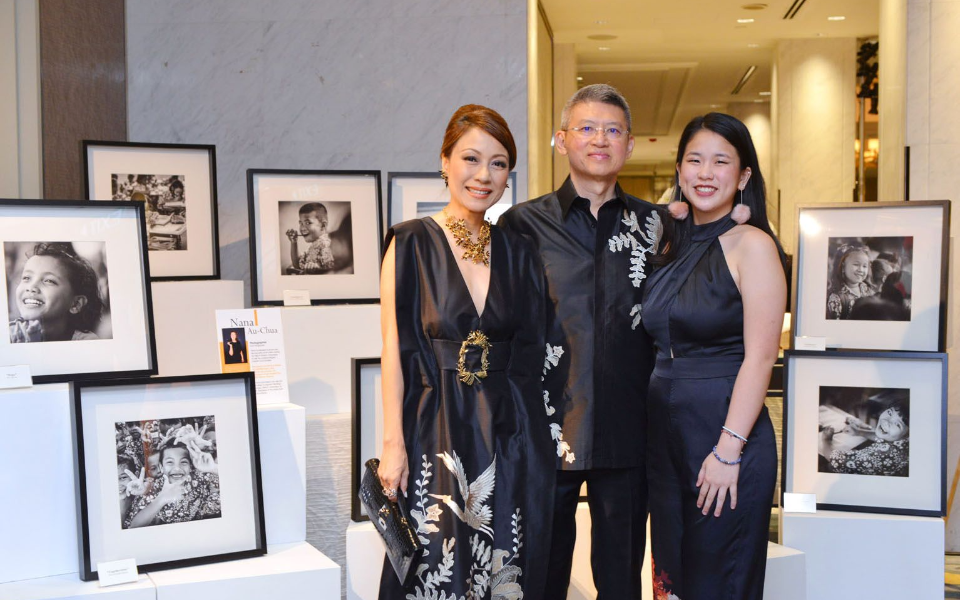 LOAF Gala Dinner 2018
October 30, 2018 | BY Kissa Castañeda
photo_library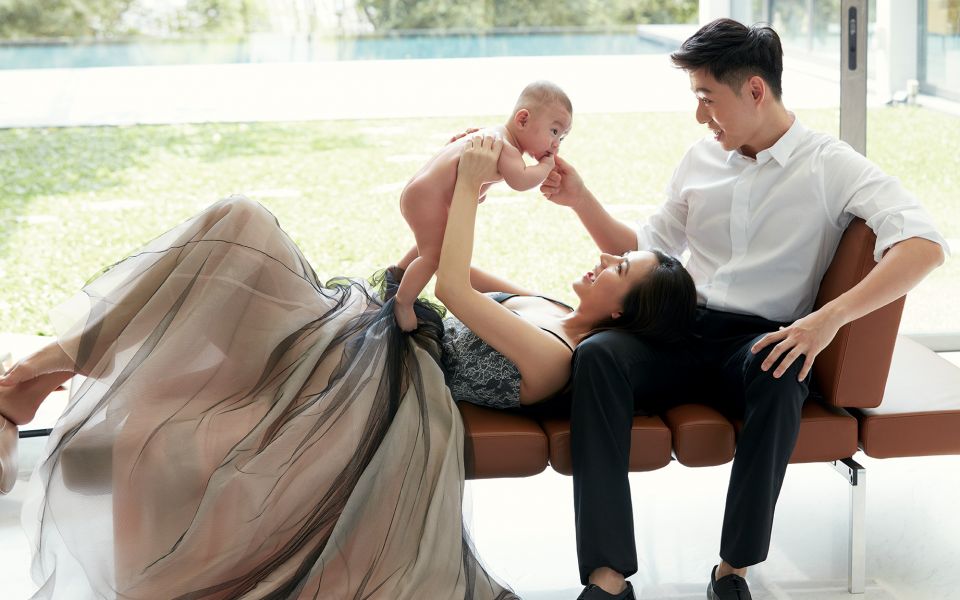 "Instagram, For Me, Isn't About Likes" Says Cheryl Wee
October 30, 2018 | BY Daphne Chen-Cordeiro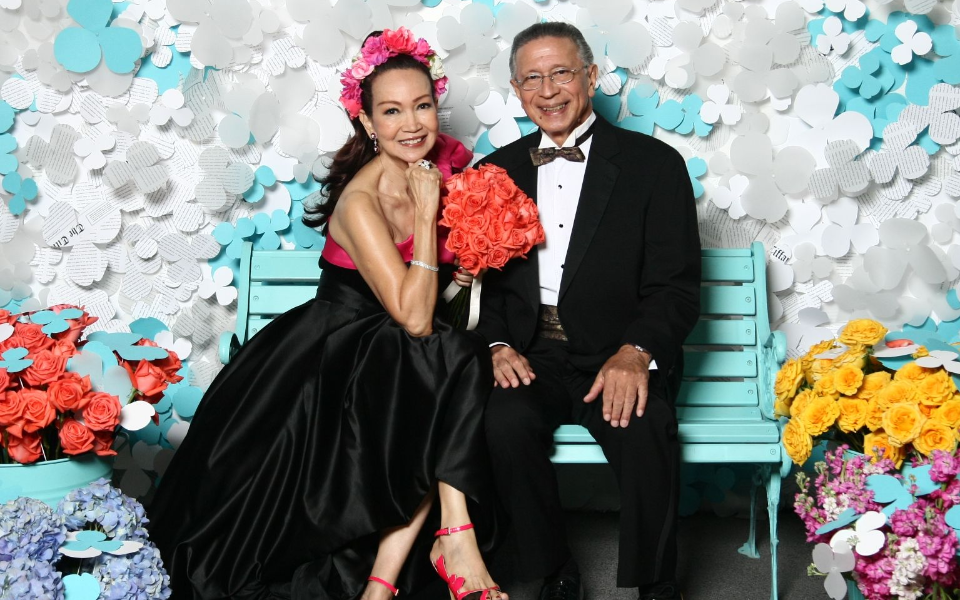 Best Photo Booth Moments From The Singapore Tatler Ball 2018
October 29, 2018 | BY Chloe Pek
photo_library
Celebrating 25 Years With Kim Robinson And Takashimaya S.C.
October 29, 2018 | BY Elizabeth Lee
photo_library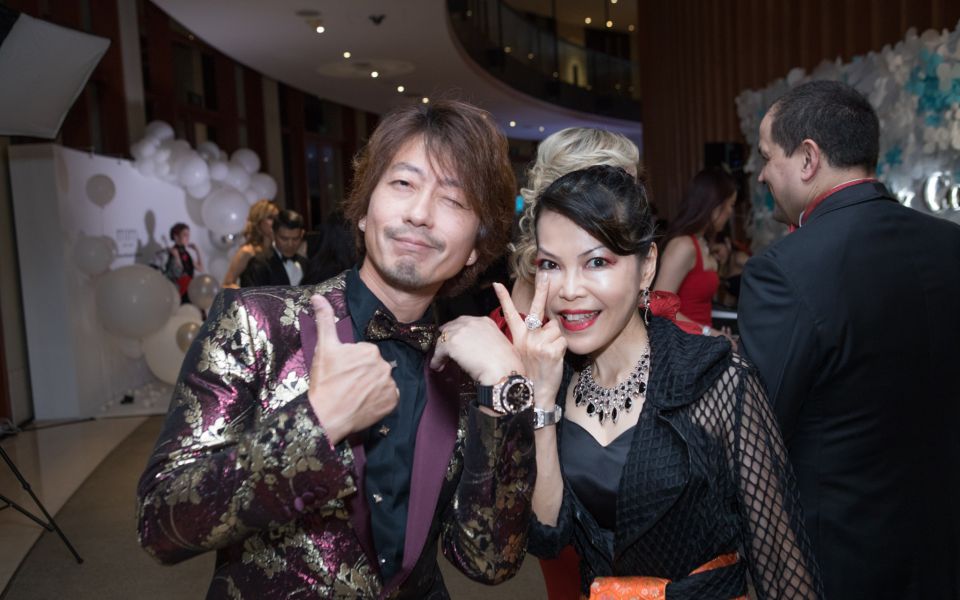 Singapore Tatler Ball 2018: The Bling Report
October 29, 2018 | BY Nicolette Wong
photo_library