Bulgari Hotel Tokyo Will Open in 2022
Travel
It will follow after the luxury hospitality collection's expansion into Paris, Shanghai and Moscow.
Set to open in 2022, the Tokyo outpost will occupy the last seven floors—from the 39th to 45th floors—of a mixed-use development skyscraper near Imperial Palace, the Nihombashi and Ginza shopping centers, and Marunouchi financial districts.
The hotel will feature 98 rooms including luxury suites designed in the brand's signature Italian style, along with two fine dining Italian restaurants, an outdoor terrace and a 1,500-square-meter spa that will include an indoor, 25-meter pool.
(Related: Hotel Review: Tatler Checks Into… Bulgari Resort Dubai)
Trending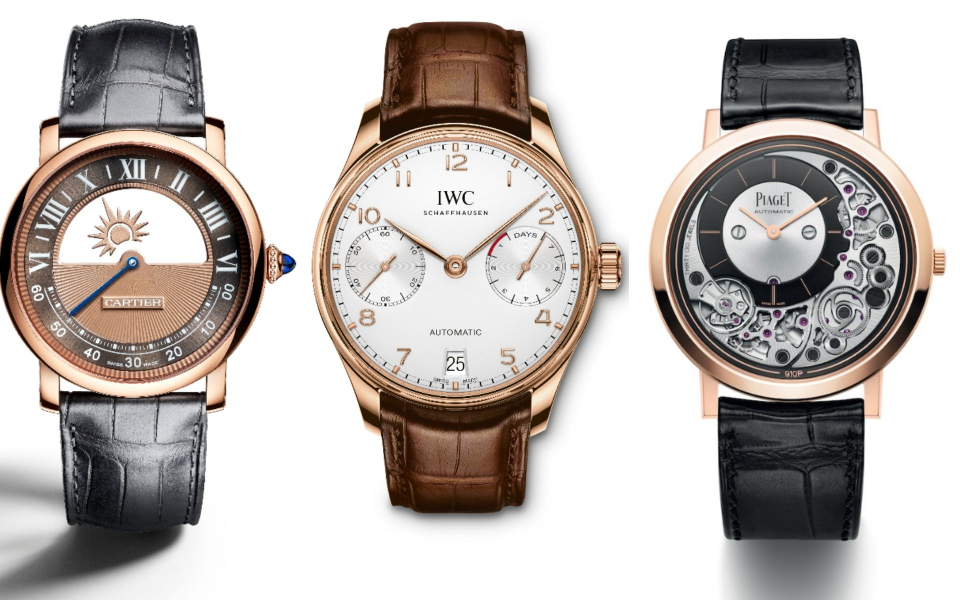 12 Men's Watches For Every Glamorous Occasion
November 10, 2018 | BY Brian Cheong
photo_library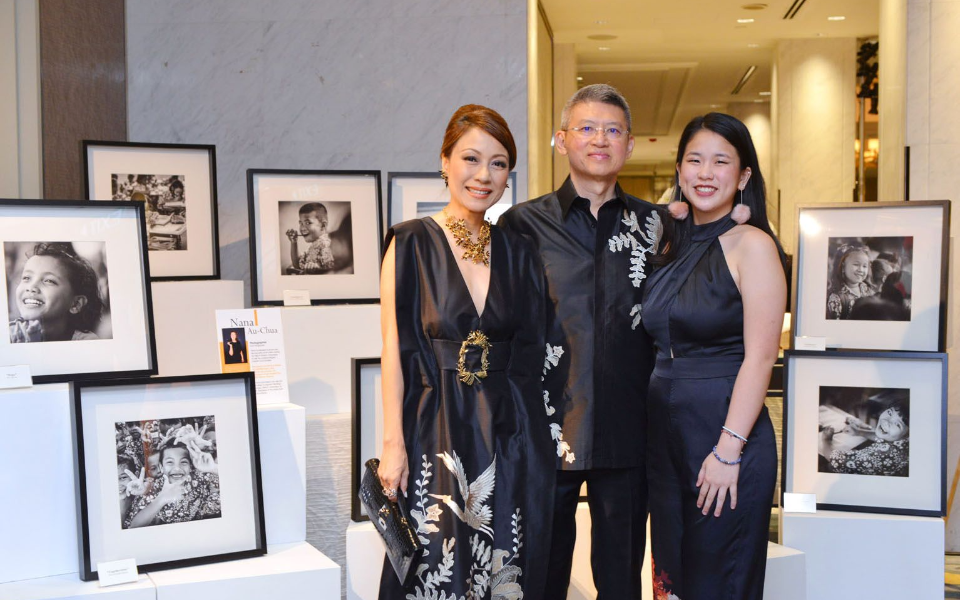 LOAF Gala Dinner 2018
October 30, 2018 | BY Kissa Castañeda
photo_library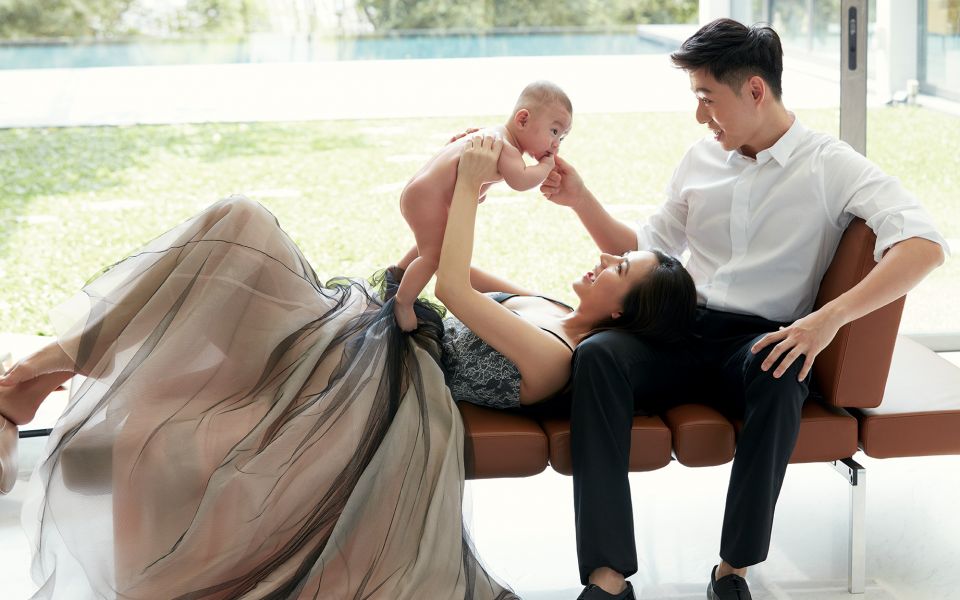 "Instagram, For Me, Isn't About Likes" Says Cheryl Wee
October 30, 2018 | BY Daphne Chen-Cordeiro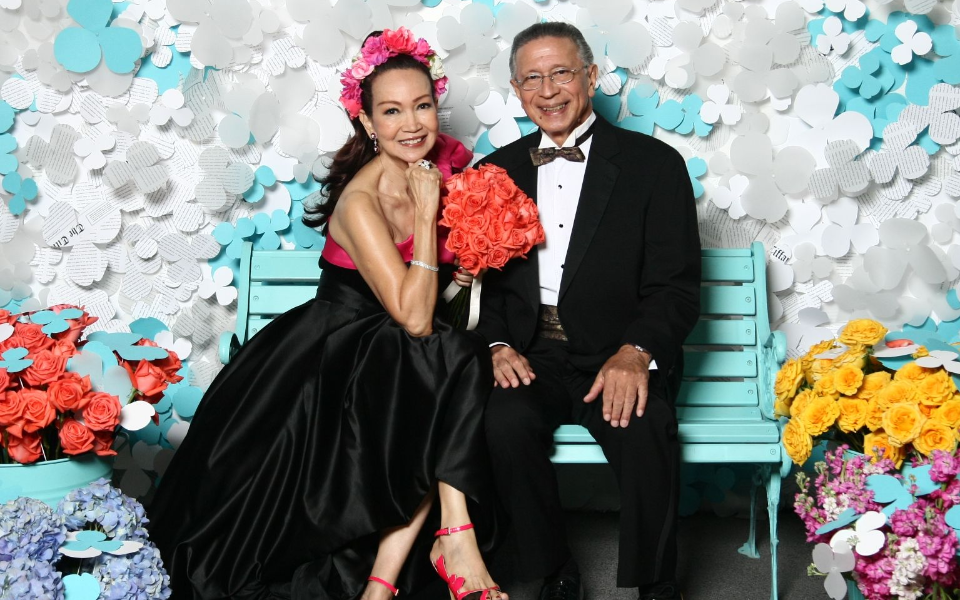 Best Photo Booth Moments From The Singapore Tatler Ball 2018
October 29, 2018 | BY Chloe Pek
photo_library
Celebrating 25 Years With Kim Robinson And Takashimaya S.C.
October 29, 2018 | BY Elizabeth Lee
photo_library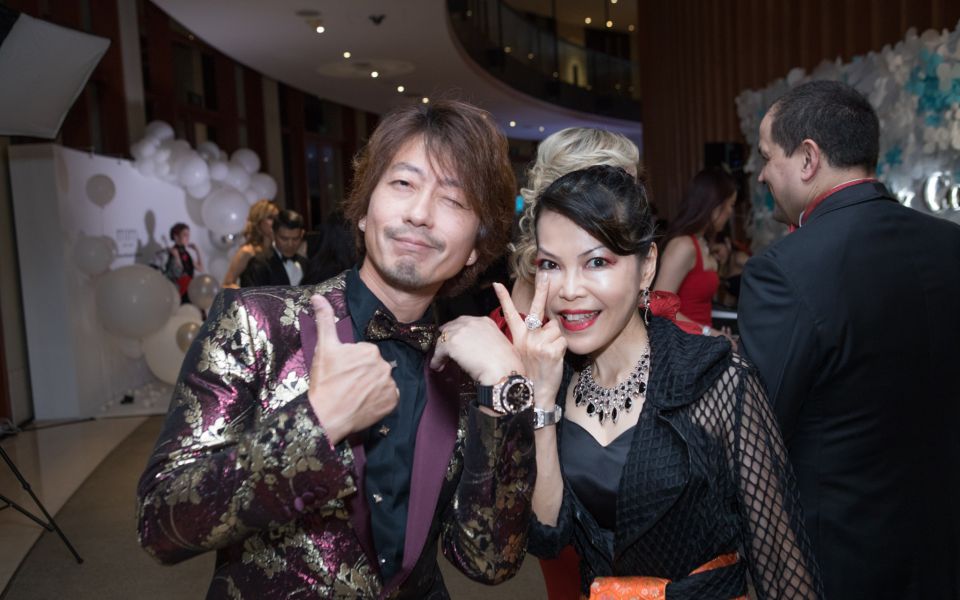 Singapore Tatler Ball 2018: The Bling Report
October 29, 2018 | BY Nicolette Wong
photo_library