12 Breathtaking Shots of North Sailing's Expedition in Greenland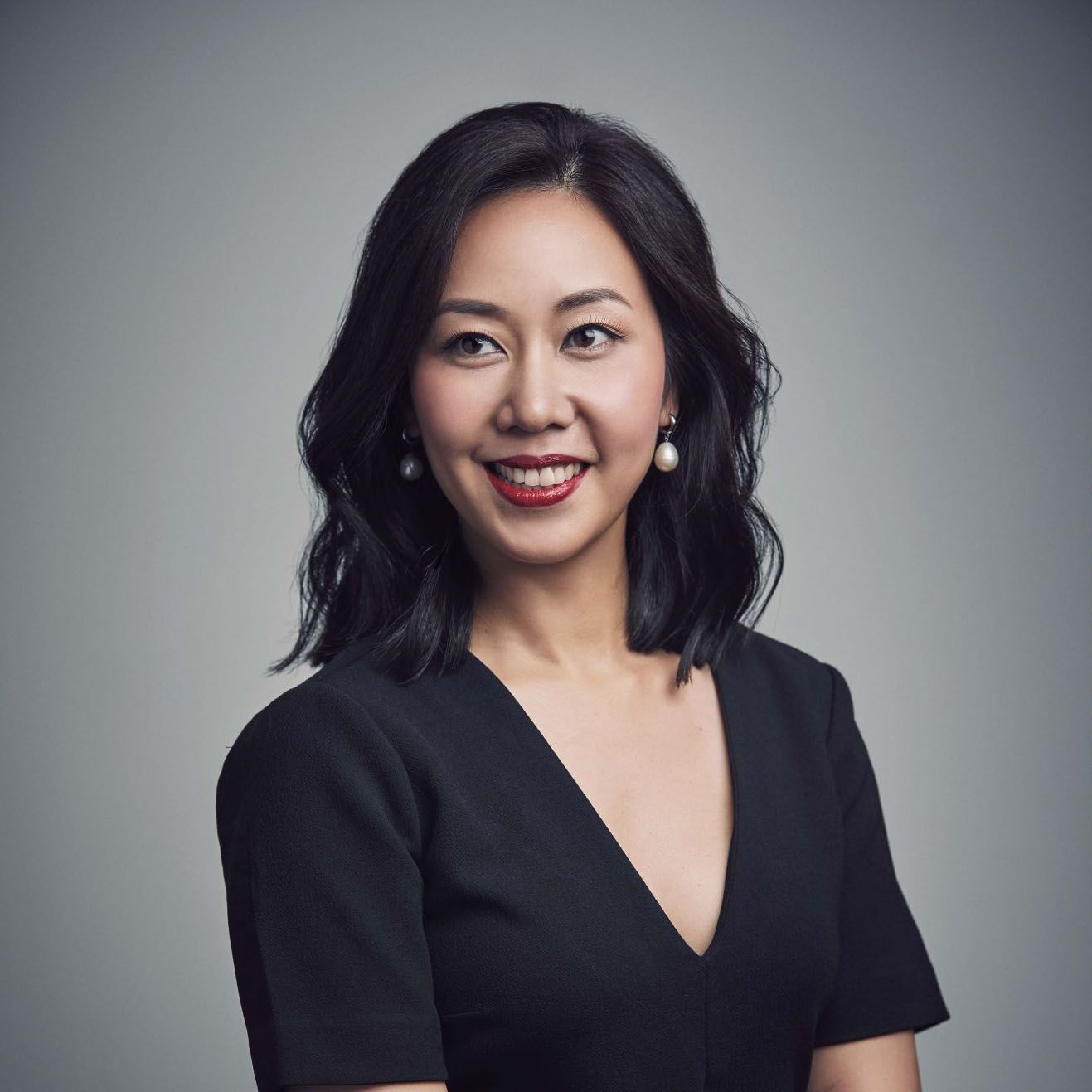 By Kissa Castañeda
February 25, 2020
Virgin landscapes, sculptural glaciers and striking fjords—nowhere is the raw power of Mother Nature as mesmerising as it is in Greenland, which is best discovered through an old-school sailing expedition
1/12 Float On
An aerial view of Rødeø (Red Island), one of the most picturesque spots in Kangertittivaq (Scoresby Sund)—the world's largest fjord, located on Greenland's eastern coast. Massive icebergs tend to get stuck in Scoresby Sund's shallow channels resulting in an otherworldly scene.
(Related: 5 Breathtaking Destinations To Add To Your Travel Bucket List)
2/12 A Quiet Place
3/12 Broader Horizon
Heidar, the captain of the Schooner Opal, observing the ice situation in the Arctic Sea and scanning the surroundings for endemic wildlife.
4/12 Bygone Days
An expedition journal, found in one of the small cabins on Greenland's coastal settlements, with entries dating back to 1953.
5/12 Picture Within A Picture
A shot of the vessel using a Rolleiflex camera.
6/12 Charting A Path
The North Sailing crew adding information on the route.
7/12 Exposed To The Elements
Unpredictable weather is one of the constants when cruising in Greenland.
8/12 Edge of the World
A view of Ittoqqortoomit, formerly known as Scoresbysund, a settlement said to be the most remote inhabited town in the western hemisphere. Getting there is an adventure in itself—while its human population numbers in the hundreds, there is plenty of wildlife to be found on the 18,000km stretch of rugged coastline.
(Related: What's The Best Part About Visiting Remote Travel Destinations?)
9/12 Mystery Skulls
Arthur, the chef on board the Schooner Opal, holding a musk ox skull.
10/12 Mystic Waters
When sailing into a fjord, it's quite common to encounter lone icebergs dotting the waters. Set against a towering ochre landscape, the stark contrast makes for a spellbinding view.
11/12 Snow Piercer
Sculptural ice formations—like this 10-metre-high iceberg with an arch that looks big enough for a vessel to pass through it—appear serene, but these fragile icescapes can fall down at any second.
(Related: The Most Instagram-Worthy Spots In The World)
12/12 Frozen In Time
Getting close to a glacial ice sheet in King Oscar Fjord, where the ice walls can reach over seven metres high. Due to climate change, Greenland is losing ice seven times faster than it did 30 years ago.
Photography Nick Bondarev