BMW's New Electric Car Doubles Up As A Sports Car
Toys
September 6, 2017 | BY AFP
The Frankfurt Motor Show will unveil BMW's thoroughly updated i3, and its new performance-focused i3s.
When it was first unveiled in 2013, the original i3 was a massive step into the unknown for BMW— a company with such a strong brand identity as builders of genuine drivers' cars. But thanks to its unique exterior design, use of exotic materials such as carbon fiber and a market positioning that underlined its premium attributes, it's been the biggest selling plug-in car in its class for the past three years.
And with the new i3S, which will debut alongside the 201 i3, BMW is going even further. Thanks to a heavily restyled front and rear plus the blackening of the car's A-pillars, the car looks wider and lower and therefore sportier. The ride height has been dropped by 10mm and the front and rear track extended by 40mm for better handling and the car comes with a new sports suspension set up.
(Related: Why The Porsche Macan S Is A Great Sports Car For Families)
Then there's the motor: in the new i3, it delivers a 0-100km/h time of 7.3 seconds, 170hp, 250Nm of torque and an electronically limited top speed of 150km/h (93mph). It's also good for 290-300km (180-186 miles) on the new NEDC cycle.
However, the i3S, as one would hope, takes things up a notch. The electric motor outputs 184hp and 270Nm of torque while the 0-100km/h time is a noticeably quicker 6.9 seconds, as is the top speed, capped at 99mph (160km/h). Yet it's still good for up to 280km (174 miles) on the NEDC cycle.
(Related: See: Bentley's Flying Spur V8 S Black Edition)
As with the original i3, owners can also specify a gasoline-powered range extension motor. It can add a further 93 miles (150km) to the car's range. And on top of the performance upgrades come an upgraded package of active driver aids including park assist, emergency autonomous braking, active cruise control with traffic jam assist and active lane keeping.
Both models will make their real-world debut at the Frankfurt auto show on September 12 before going on sale in November.
(Related: Bentley Releases All-New Third Generation Continental GT)
Trending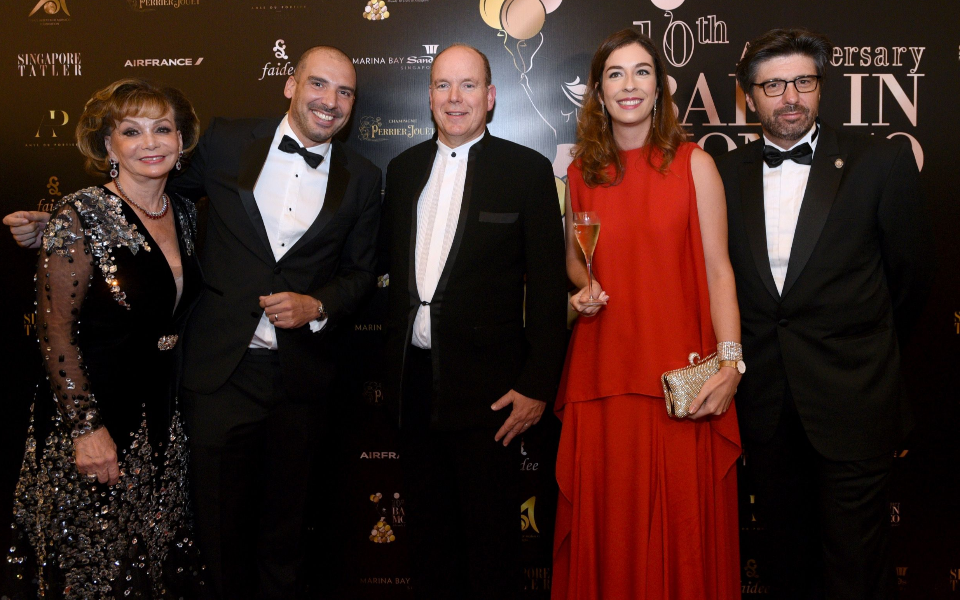 10th Anniversary Ball In Monaco
November 12, 2018 | BY Terence Lim
photo_library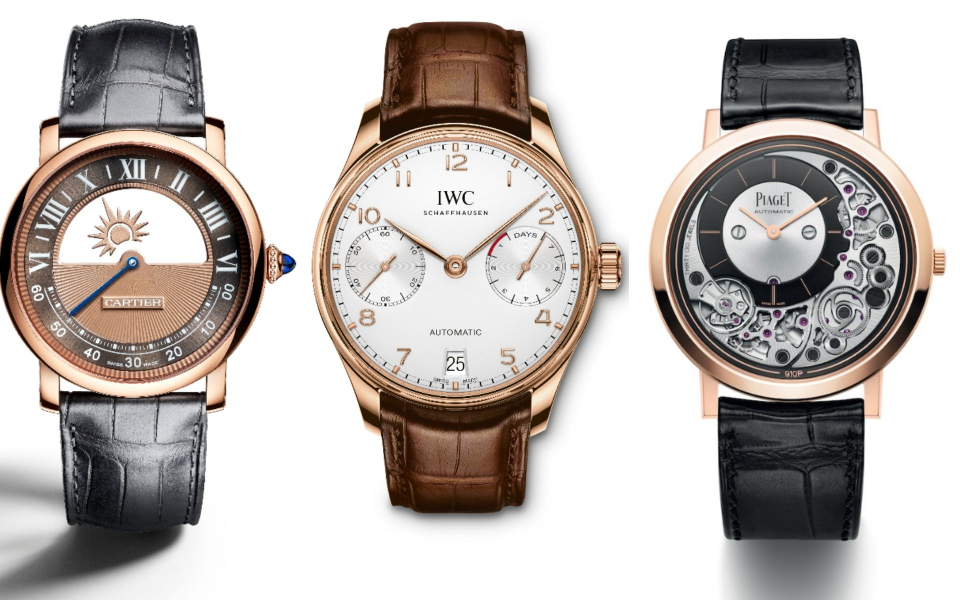 12 Men's Watches For Every Glamorous Occasion
November 10, 2018 | BY Brian Cheong
photo_library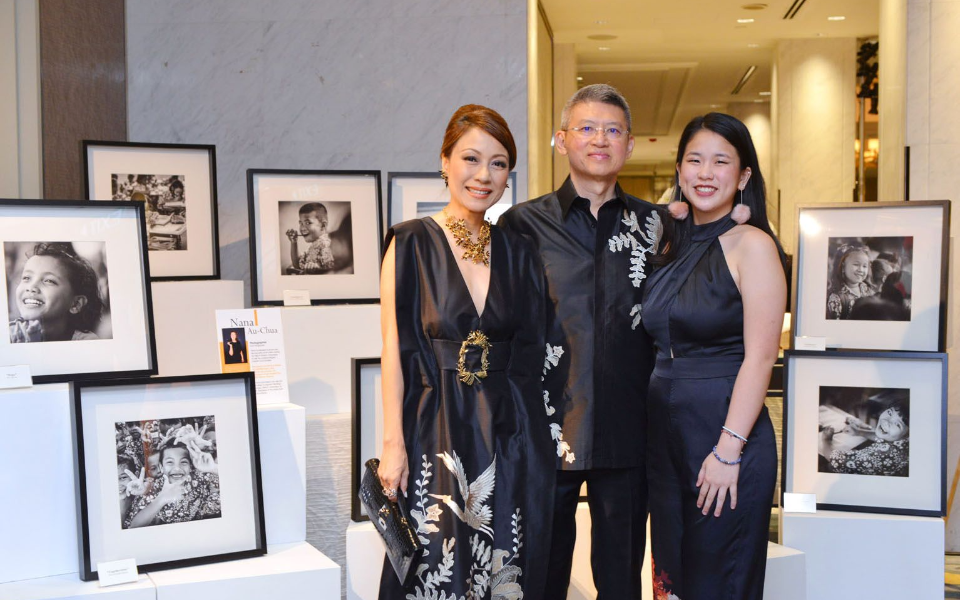 LOAF Gala Dinner 2018
October 30, 2018 | BY Kissa Castañeda
photo_library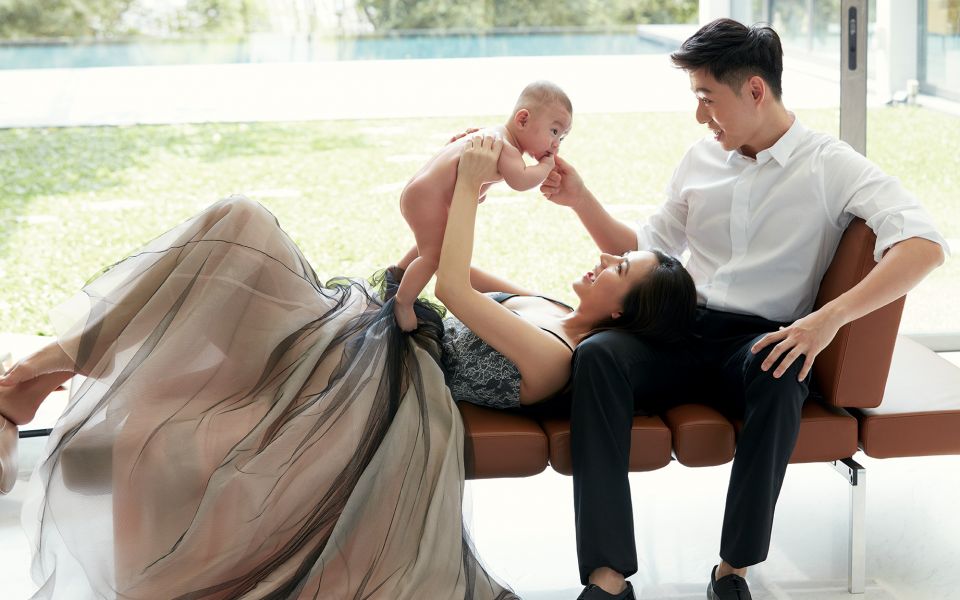 "Instagram, For Me, Isn't About Likes" Says Cheryl Wee
October 30, 2018 | BY Daphne Chen-Cordeiro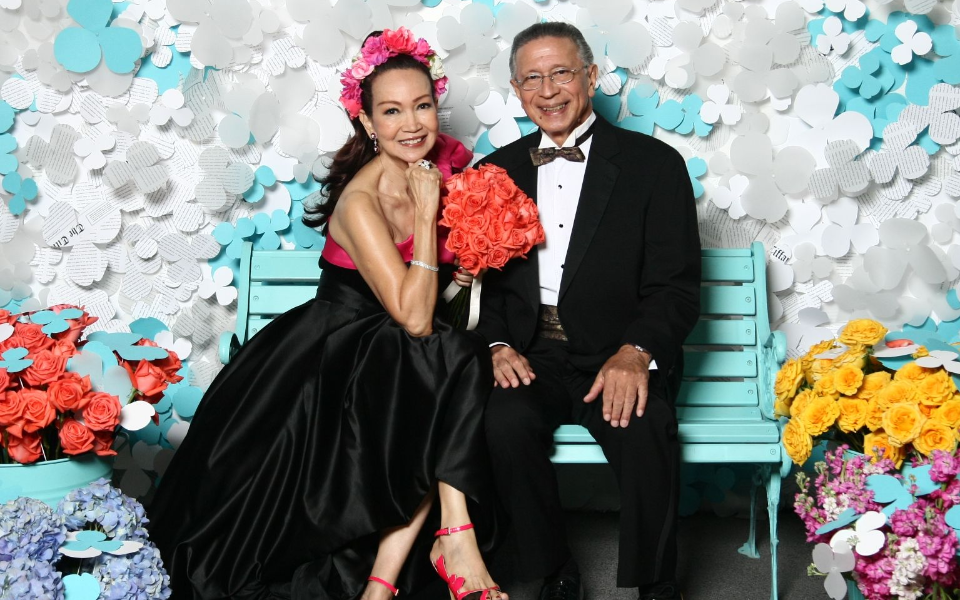 Best Photo Booth Moments From The Singapore Tatler Ball 2018
October 29, 2018 | BY Chloe Pek
photo_library
Celebrating 25 Years With Kim Robinson And Takashimaya S.C.
October 29, 2018 | BY Elizabeth Lee
photo_library