Meet The BMW 7 Series That Is In A League Of Its Own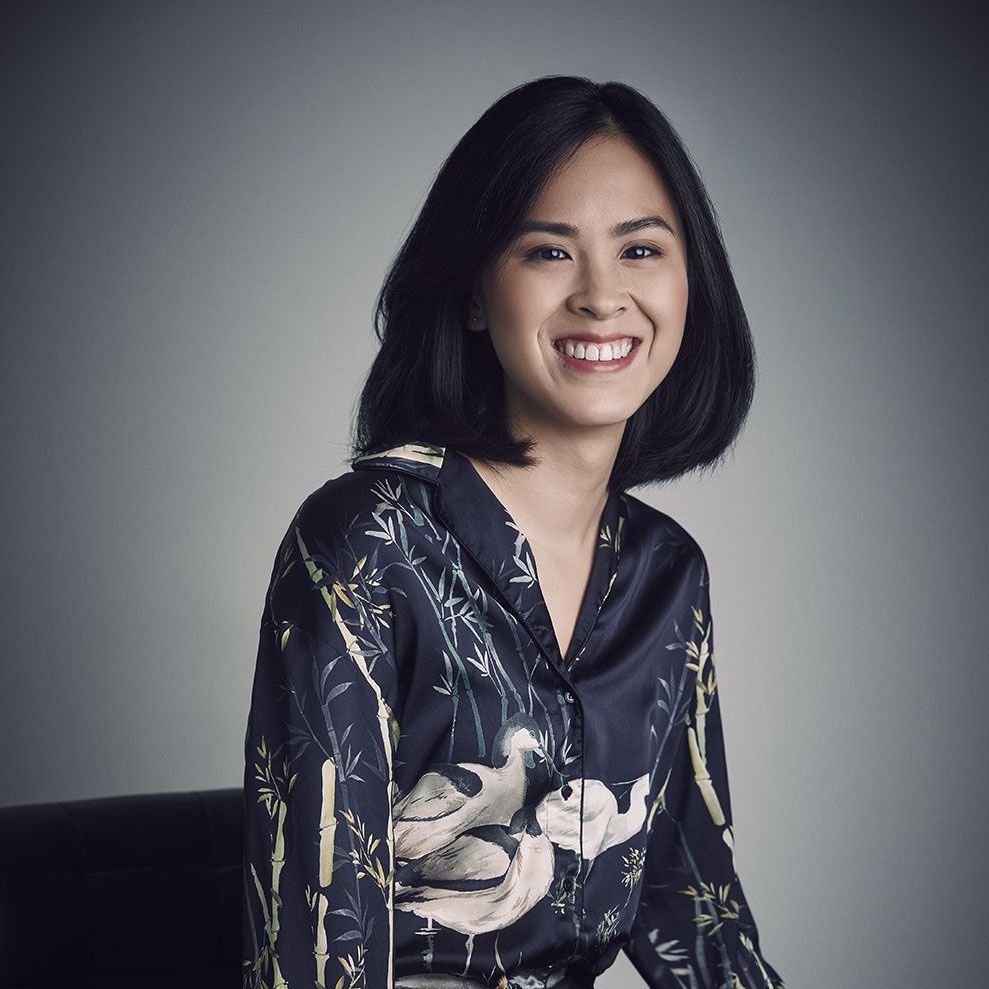 By Chong Seow Wei
September 14, 2017
No one knows BMW like Alpina does.
The relationship between German automakers Alpina and BMW began in the 1960s after an ambitious craftsman by the name of Burkard Bovensiepen decided to boost the horsepower of his own 80hp BMW 1500 by introducing a Weber twin carburettor. The souped-up 1500 eventually got BMW's attention and in 1964, Bovensiepen's subsequent creations were officially certified with its company warranty. The next year, Bovensiepen established Alpina, which he continues to run with his two sons today.
Fast forward to 2017 and we have the new BMW Alpina B7 Bi-Turbo. From afar, the car looks nearly identical to the BMW 7 Series, but a closer look reveals it is in a league of its own. On the outside, the B7 Bi-Turbo sports front and rear spoilers as well as signature Alpina multi-spoke wheels. Inside, Lavalina leather—also favoured by Rolls-Royce—is used alongside nappa leather as well as other exquisite design elements such as B7 model inscriptions.
If anything, these features serve as hints of what lies beneath the bonnet. While the car features the same 4.4L V8 engine as the BMW 750i, the B7 Bi-Turbo's engine has been reworked to include two upgraded turbochargers, which produce significantly more horsepower—608hp as opposed to the base model's 445hp. This unmatched power and speed is what you get when two German automobile giants collide.
The BMW Alpina B7 Bi-Turbo in numbers
$730,000: Its retail price, which includes COE.
330km/h: Its maximum speed, which is easier to hit than you would expect even when you accelerate moderately.
4.2sec: The time it takes to complete its century sprint.