You Haven't Seen The Best Of Phuket Until You've Been On This Superyacht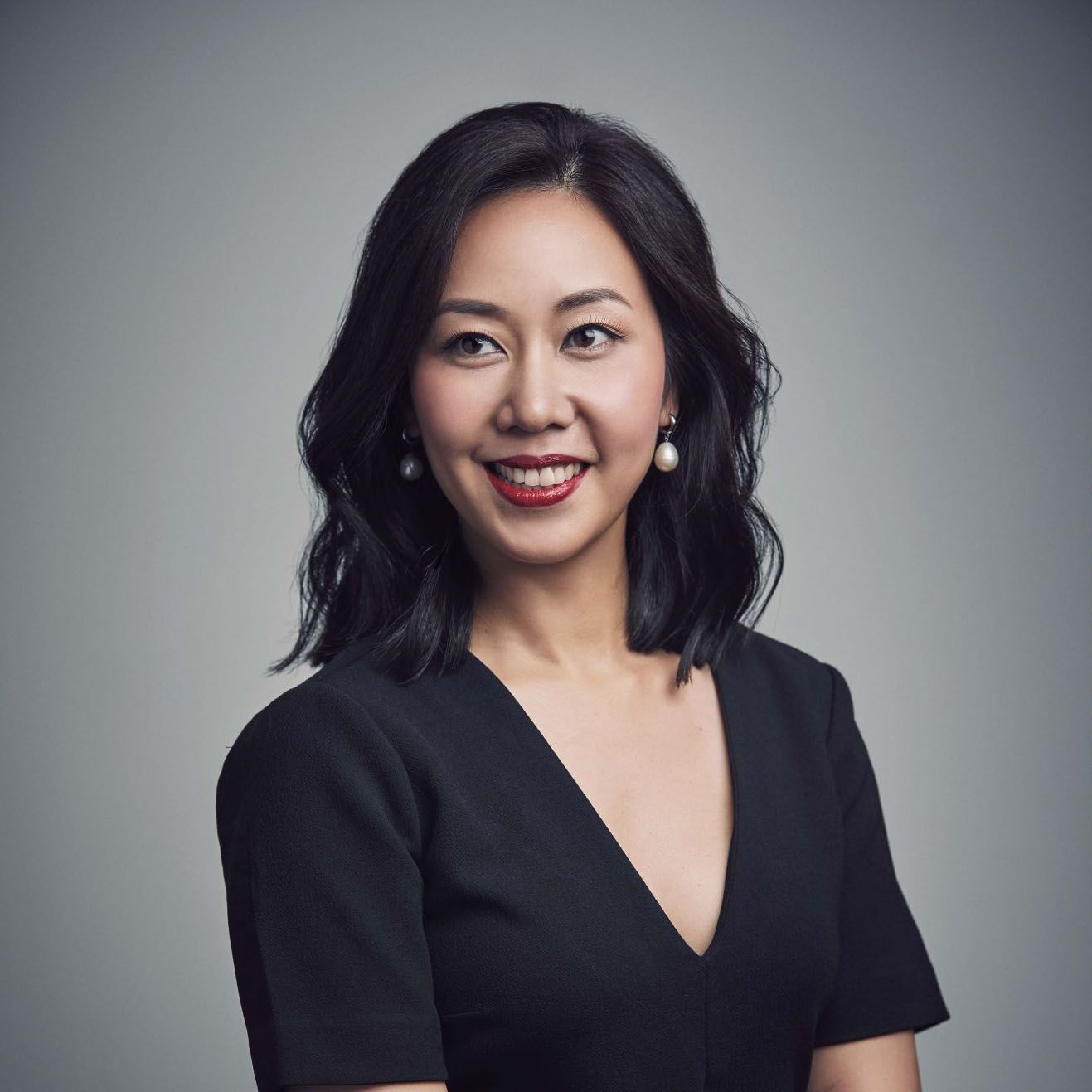 By Kissa Castañeda
February 27, 2019
Sail to secret coves in stately luxury and see Phuket anew with the Northern Sun
Been there, done that—this might be your reaction when it comes to Phuket. One of the most visited destinations in Thailand, Phuket is a mecca for wellness tourism and a growing gourmet capital (Pru restaurant in Trisara was recently awarded a Michelin star). It is, however, also the de facto sailing hub of Southeast Asia. Which begs the question, have you experienced it on a yacht?
You may have tried the six-hand massage and mastered the art of doing nothing, but I argue you haven't seen it all if you've only stayed in a beachfront villa. It's on a cruise where you can truly immerse in the island's beauty, especially when you discover secret coves and get up close to the rock formations in Phang Nga Bay.
We recently rediscovered Phuket's charm aboard the Northern Sun superyacht, and share why you should set sail:
The Welcome
Like many luxury resorts in Phuket, the Northern Sun experience begins at the airport. Captain Dan himself picked us up and brought us to the Ao Po Grand Marina, where most of the region's superyachts are moored. We hopped aboard the sleek Cigarette speedboat (the vessel's official transfer and excursion boat) and after a 10-min ride, we arrived at the Northern Sun just in time to take in the sunset.
Once onboard, we were welcomed into the al fresco dining area, offered cold towels, and asked to take off our shoes. That was the last time I saw my sandals until I was leaving for the airport—yes, barefoot luxury reigns here. Then, we made our way into the stylish indoor living room for drinks. Our group enjoyed expertly-made cocktails (even the non-alcoholic Virgin Mary was a hit) alongside a selection of canapes including lobster roe blinis and salt-cooked fresh sea prawns. While drinking, we were asked to choose a bottle of wine to have with our dinner. This was a recurring theme during our stay—the staff ensured we were left wanting for nothing and they often magically appeared with a glass of champagne, a healthy smoothie or an iced latte on hand.
The Look
The Northern Sun began its journey as a Japanese research vessel dating back to the 1970s and was acquired by boat-loving owners with the intention of refurbishing it. Only those with a deep passion for sailing would undertake such a mammoth task, and this couple was uniquely prepared for it. They lived on a houseboat in London for a decade and continue to do so in Hong Kong; they also recently acquired another historic vessel, which is currently being refitted in the Mediterranean.
After meticulous work spanning several years, which included a design overhaul and layout changes, it was transformed into a vessel that embodies old-world elegance and is equipped with modern creature comforts. The interior is clad with exquisite wood and decorated with plush furniture, which works as a perfect foil for the owner's collection of art, nautical antiquities and rugs sourced the world over. The outdoor areas are a symphony of white and wood featuring sleek flooring throughout and spacious lounge areas filled with plenty of neutral-hued seating and daybeds on all decks.
(Related: Who Is Behind The World's Top Marinas, Including One°15 Marina Sentosa Cove?)
Being onboard reminded me of my trip on Belmond's Eastern and Oriental Express. Similarly, the Northern Sun puts the romance back in travel with its stately design and six-star service. What impressed me most is how the warmth of both the interiors and staff came together to create a convivial environment that made it easy to relax and extremely hard to leave.
Although other superyachts do offer the same calibre of luxury, this is an experience that cannot be replicated elsewhere. "There is only one Northern Sun. Conceived and refitted as the vision of a single owning couple, her deep draft offers excellent stability and smooth sailing for the most discerning guests," says Miles Clark, an independent broker for Ocean Independence.
There is only one Northern Sun. Conceived and refitted as the vision of a single owning couple, her deep draft offers excellent stability and smooth sailing for the most discerning guests.
The Experience
Time moves slowly once you're on the Northern Sun, making it perfect for both active travellers and those who just want to laze the day away. The itinerary is entirely customisable to those who charter it, guided by intel from the staff and daily weather updates from the crew. Our group had the sun on our side so we so set out to explore various parts of Phang Nga Bay.
In one day alone, we spent the morning kayaking in a mangrove forest then swimming into a cave towards a hidden lagoon, tried out the inflatable slide and Seabobs in the afternoon, and took the Cigarette boat out to the "bat island" at sundown. I spent most of the next day on the top deck with my head buried in a book and enjoying the sun and the sea breeze, knowing that if indeed became too warm, I could always take a dip in the Jacuzzi.
Dining is an incredibly important aspect for any cruise, and one of the highlights of the Northern Sun was the quality of the food on offer. Half of the group was on a strict diet (no dairy, low sugar, low carbohydrates) and the chef created an inspired menu that was so delicious the rest of the guests didn't realise that they were actually having the same "diet" food. We enjoyed dishes such as seed bread with avocado and yuzu puree for breakfast, sea trout with chilled cucumber soup for lunch, and beautifully poached lobster tail with caviar, mango and Thai herbs during dinner. I actually felt much healthier leaving the yacht then when I first got on it—a rarity, as most cruise-goers would attest.
(Related: A Food Lover's Guide To Bogota, Colombia)
The Extras
What is a superyacht without its toys? Hands down, one of the most exciting things on the Northern Sun is its towering inflatable slide that grabs the attention of anyone sailing past. The 51m yacht also stocks almost every water sports gear imaginable. Guests can scuba dive, snorkel, paddle board, wakeboard, water ski, sail on a Laser and more. For me, however, being on the top deck surrounded by the sea and mesmerising limestone cliffs was more than enough to make my day. That, plus the option of having a wonderful massage made more relaxing with the gentle lapping of the waves.
The Northern Sun accommodates 12 guests in 6 staterooms and is available to charter all year-round to sail in Southeast Asia and the Indian Ocean. For enquiries, contact Ocean Independence.