Behind The Success Of The Ferretti Group, The Italian Shipbuilder With The Most Diverse Portfolio Of Luxury Yachts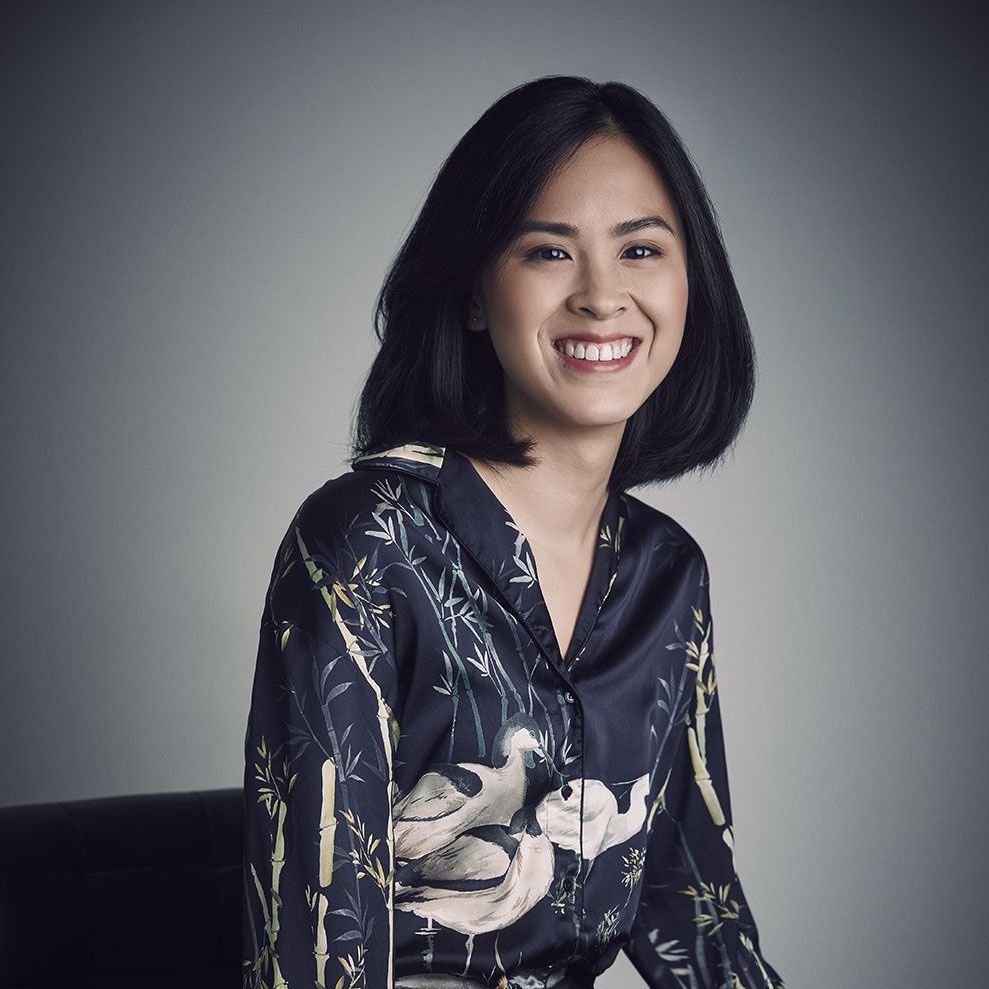 By Chong Seow Wei
December 04, 2019
The Chinese-owned company anchors itself as a leader in the global nautical industry with a wide range of state-of-the-art luxury yachts and superyachts, and advancement into maritime defence
"Come on and sing along. We're going to party, karamu, fiesta, forever. Come on and sing along. All night long (all night), all night (all night)…" The crowd cheered loudly and sang along as Lionel Richie belted out the lyrics of his 1983 hit song All Night Long (All Night) on stage at the picturesque Yacht Club de Monaco. The sprightly Grammy Award-winning American singer-songwriter was performing for one night only at the exclusive annual party organised by the Ferretti Group as part of its by-invitation-only Private Preview yachting event in Monte Carlo in September.
(Related: The Biggest Superyacht Trends At The Monaco Yacht Show 2019)
In the waters surrounding the stage, a fleet of luxury yachts glimmered in the moonlight. There were over 25 of them showcased at this year's event, of which six were making their world premiere. For his grand entrance, Richie emerged from the new Custom Line 106 superyacht, which later whisked him away in grand style.
But more importantly, his concert celebrated the start of one of the most important seasons on the annual European yachting calendar. During this period, major boat shows such as the Cannes Yachting Festival and Monaco Yacht Show are attended by key industry players and boat owners of the world.
Strengthening the fleet with new ventures
For the past five years, the Chinese-owned Ferretti Group has jump-started the season on the French Riviera with its highly-anticipated preview event, where it elegantly mixes business with pleasure. It offers guests a first look at the newest, most cutting-edge yachts from its eight brands, which include Riva, Ferretti Yachts, CRN and Custom Line. Guests are also invited to make appointments for a tour of the beautiful interiors of some of the vessels or sail out to sea for a truly immersive experience.
Other models that made their world premiere included the Ferretti Yachts 720, Pershing 8X, Riva 110' Dolcevita and Riva 90 Argo flybridge. But the one that captured everyone's attention was the 48 Wallytender, a restyled version of the iconic Wallytender from 2001 by Luca Bassani, founder of Wally Yachts—and the innovative Italian brand's first model since it was acquired by the Ferretti Group in April.
Explaining his decision to join the group, which has presence in over 80 countries across Europe, Asia and the US, Bassani said: "The market today requires significant investments to develop new products and markets. The Ferretti Group has great industrial, organisational and commercial capabilities, and will be able to boost Wally. I could not have wished for anything better for Wally."
To that end, the group will inject more than €84m to boost Wally Yachts' global presence and range of products over a four-year period until 2022. All of the brand's new models will also be built in the group's shipyards across Italy.
(Related: Aman Takes To The Skies With The Launch Of Its New Private Jet For Guests To Charter)
In less than six months since the acquisition, the partnership is already bearing fruit. Aside from expanding the group's portfolio to make it the most wide‑ranging in the Italian nautical industry, the launch of the 48 Wallytender has also yielded positive results.
As of September, there have been at least seven registered orders for the yacht. This has contributed to the Ferretti Group's strong overall sales numbers for the first nine months of 2019—the group reportedly received a total of more than €465m worth of new orders for its yachts between January and September, which is up 18 per cent from what it achieved over the same period last year.
Another reason for the positive growth during that period, said group CEO Alberto Galassi, is the increasing demand for its products in the defence and security space. The Ferretti Security Division, established in 2016, is said to have obtained several new contracts for marine security and patrol boats worth about €20m.
On top of this, the group is also eagerly boosting its efforts in the superyacht sector—a strategy that was cemented when it established its Superyacht Yard Division and later pumped in more than €32m to revamp its Ancona shipyard to accommodate more orders for its megayachts. As of now, the 70,000 sqm facility undertakes the construction of the largest yachts for Custom Line, Riva, CRN and Pershing. Soon, it will take on Wally Yachts as well.
From the looks of it, the Ferretti Group has a solid master plan to help it stay at the top of the game for a long time to come. The 51-year-old company is already a market leader in the European nautical industry, but with its openness to taking calculated risks—whether diversifying its portfolio to cater to different needs or advancing into new territories of business such as maritime defence—there is no stopping it from anchoring the hearts of the rest of the world.
(Related: Lust List: The Oyster Blue Water Cruiser For Your Private Sailing Expeditions)
Ferretti Group Asia-Pacific's Fabiomassimo Discoli on the Asian impact
Has the SHIG‑Weichai Group's acquisition of a stake in the Ferretti Group changed the attributes of the yachts from its brands?
Fabiomassimo Discoli (FD) Not at all. Our yachts are still fundamentally Italian, from their design and engineering to where they are built. Everything continues to be done according to our usual standards. Nevertheless, being a key player in the Asian market, we understand that the demands of our clients are starkly different from those of our Western customers. There are cultural, climatic and geographical differences.
What is one obvious difference?
FD Asian clients generally use their yachts for entertaining or to hold meetings with family, friends and business partners during the day. They seldom use them to travel long distances, which is what our Western clients do. So one thing we've done is to give our Asian clients the option of customising a boat's interiors to feature more entertainment or social areas that suit their preferences. This has contributed largely to the growing demand for our products in Asia, as we're the first Italian shipyard to provide such a concept.
Having said that, we're also seeing a sort of mutation of customer profile happening in Asia, with a new, more well-travelled generation of clients entering the market. As a result, we now have some clients who want different kinds of boats for discovering destinations.
What is the group doing to elevate its position in Asia?
FD Our strategy is to continue finding reliable distributors with a clear understanding of our values and vision, and who can promote our products effectively to buyers and prospects. We are looking to advance further into countries such as Cambodia and Myanmar—both of which have so much potential for us to grow—as well as South Korea.
(Related: 10 Best Destinations To Experience Winter In Asia During The Christmas Season)