Hari Raya Puasa 2021: 5 of the Grandest Mosques in Singapore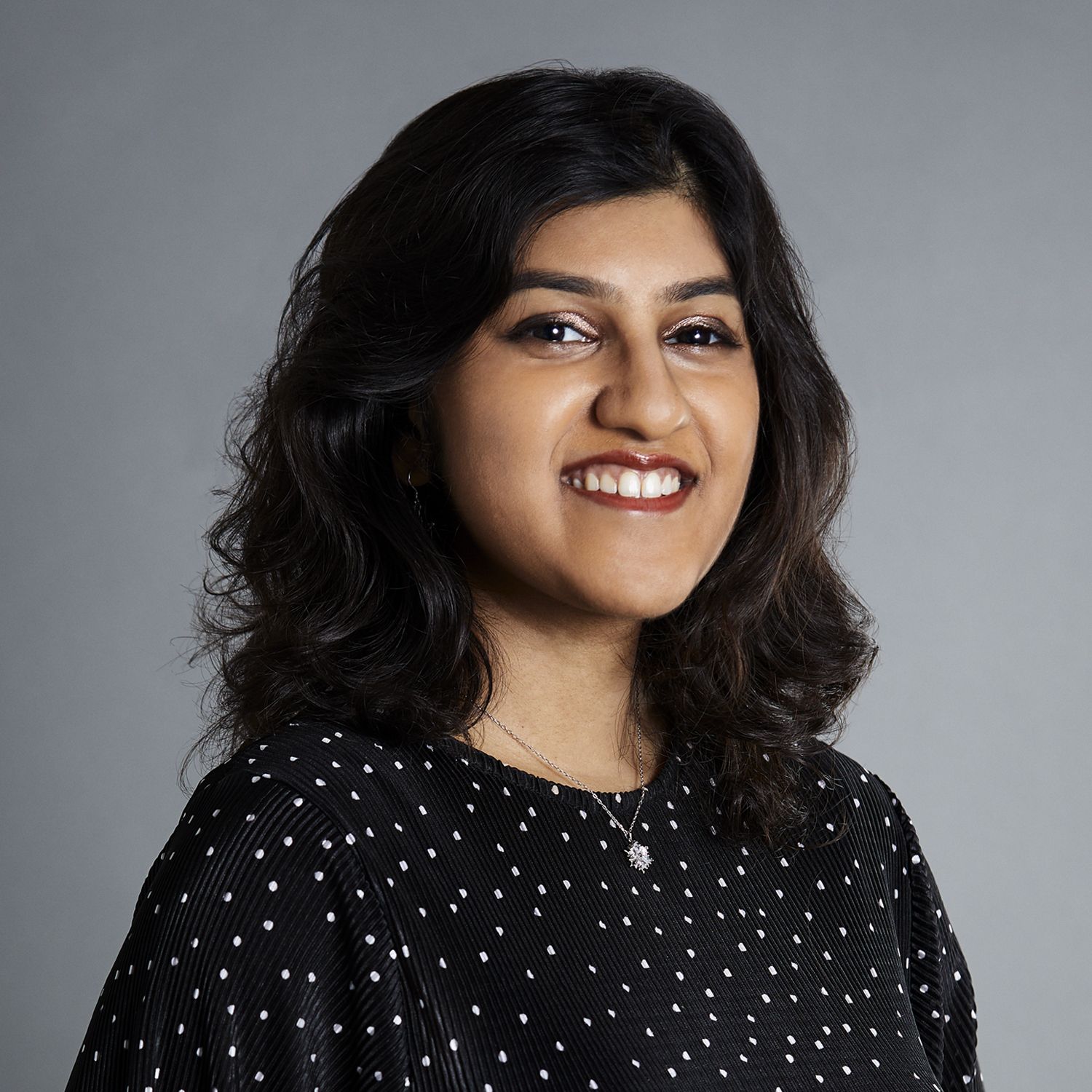 By Camillia Dass
May 11, 2021
Take a moment to appreciate the beauty of some of these architectural masterpieces this Hari Raya Puasa
Hari Raya Puasa is happening this week on May 13 and we could not be more excited to celebrate with our Muslim friends. If you didn't know, Hari Raya Puasa is a holiday celebrated by Muslims as they mark the end of Ramadan, a month-long period of fasting.
During Hari Raya Puasa, Muslims will typically go to the mosque to pray early in the morning before moving on to family visits. This is where younger family members will seek forgiveness from their elders. Green packets are also typically exchanged.
Related: Ramadan 2021: 5 Things to Know About the Fasting Month in Singapore
With the country going back to Phase 2 as a result of an outbreak of community Covid-19 cases, more restrictions have been imposed on social gathering and public places. Religious services have also seen more restrictions being put on them including strict limitations on their occupancies.
However, despite the need to book slots online and adhere to social distancing, many Muslims will certainly still wish to carry out their yearly traditions by visiting the mosque for their prayers on this special day.
Although not everyone may get the chance to conduct their prayers at the mosque this year due to Covid-19 restrictions, we can still take time to admire some of Singapore's grandest and most beautiful mosques. Below, we list some of our country's most breathtaking mosques.
Related: Hari Raya Puasa 2021: 5 Restaurants in Singapore With Halal Food Deliveries
1/5 Masjid Sultan
Masjid Sultan is one of the grandest mosques in Singapore and is a prominent landmark at Kampong Glam. The mosque, which is often visited by tourists who are hoping to learn more about the religion and culture, dates back to 1824 when the proposal was made to build it. The mosque was built and ready for use two years later.
In 1975, the mosque was declared a preserved historical building under the preservation of monuments board act. Over the years, the building has gone through numerous Government-approved upgrades that include the installation of solar panels in 2017 to reduce its carbon footprint.
Today, the mosque still stands proud, welcoming Muslims and tourists from all walks of life.
Related: Hari Raya Puasa 2021: 5 Restaurants in Singapore With Halal Food Deliveries
2/5 Masjid Al-Islah
If you are looking for a mosque with modern architecture, Masjid Al-Islah is worth checking out. Masjid Al-Islah was actually built in the years when kampungs were still common in Singapore. In fact, it used to serve the Malay fishing community until it was brought down in 1995 so that the land could be developed. Over the years, money was raised to build up the mosque again and in June 2015, this dream was realised with the finished construction of the mosque which is located in Punggol.
The mosque has arched doorways and latticed screens which allows a lot of light to come through and illuminate the prayer space.
3/5 Masjid Abdul Gafoor
Masjid Abdul Gafoor, which was named after Shaik Abdul Gaffoor bin Shaik Hyder, is a gorgeous mosque located in a quiet corner of Little India. The building was first constructed in 1859 as a simple wooden structure. In 1910, however, the mosque was upgraded to its present form. It then went through a $7 million restoration in 2003.
This mosque is special mostly because of its unique architecture which features influences from Arabia, India and the Renaissance period. Painted in bright hues of green and yellow, the mosque also boasts large Corinthian columns and intricate leaf designs.
Masjid Abdul Gafoor was declared a national monument in 1979 and continues to operate to this day.
Related: Ramadan 2021: Pretty Tableware to Enjoy Hari Raya Aidilfitri Delicacies in Style
4/5 Masjid Maarof
Masjid Maarof is a mosque that is relatively new and is located in Jurong West. Though it is new, its name does carry an incredible amount of history. In fact, Masjid Maarof was one of Singapore's oldest mosques and was 116-years old.
In 2014, the new building was given the name Masjid Maarof which was part of Islamic Religious Council of Singapore's (Muis) efforts to keep alive the memory of mosques in Singapore that no longer exist.
Masjid Maarof boasts beautiful and sprawling modern designs with Islamic patterns along the exterior of the building. What's really stunning about this mosque is that it has a beautiful transparent roof that welcomes in the sunlight, giving the space a very open and airy feel.
5/5 Masjid Assyafaah
Masjid Assyafaah is a new mosque that was built under Phase III of Muis' mosque building fund programme. This programme aimed at serving the needs of the Muslim community in the Northern areas of Singapore and was built as a replacement for two older mosques that closed down in the area.
The mosque was opened in 2004 and can accommodate about 4,000 people at any one time.
What makes it special are its gorgeous modern touches and towering ceilings that began as an attempt to create a distinctively modern mosque that was different from older and more traditional ones.
Related: Ramadan 2020: 6 of the Most Beautiful Mosques Around The World