Inside Azumi Setoda, a Modern Take on the Ryokan by Legendary Hotelier Adrian Zecha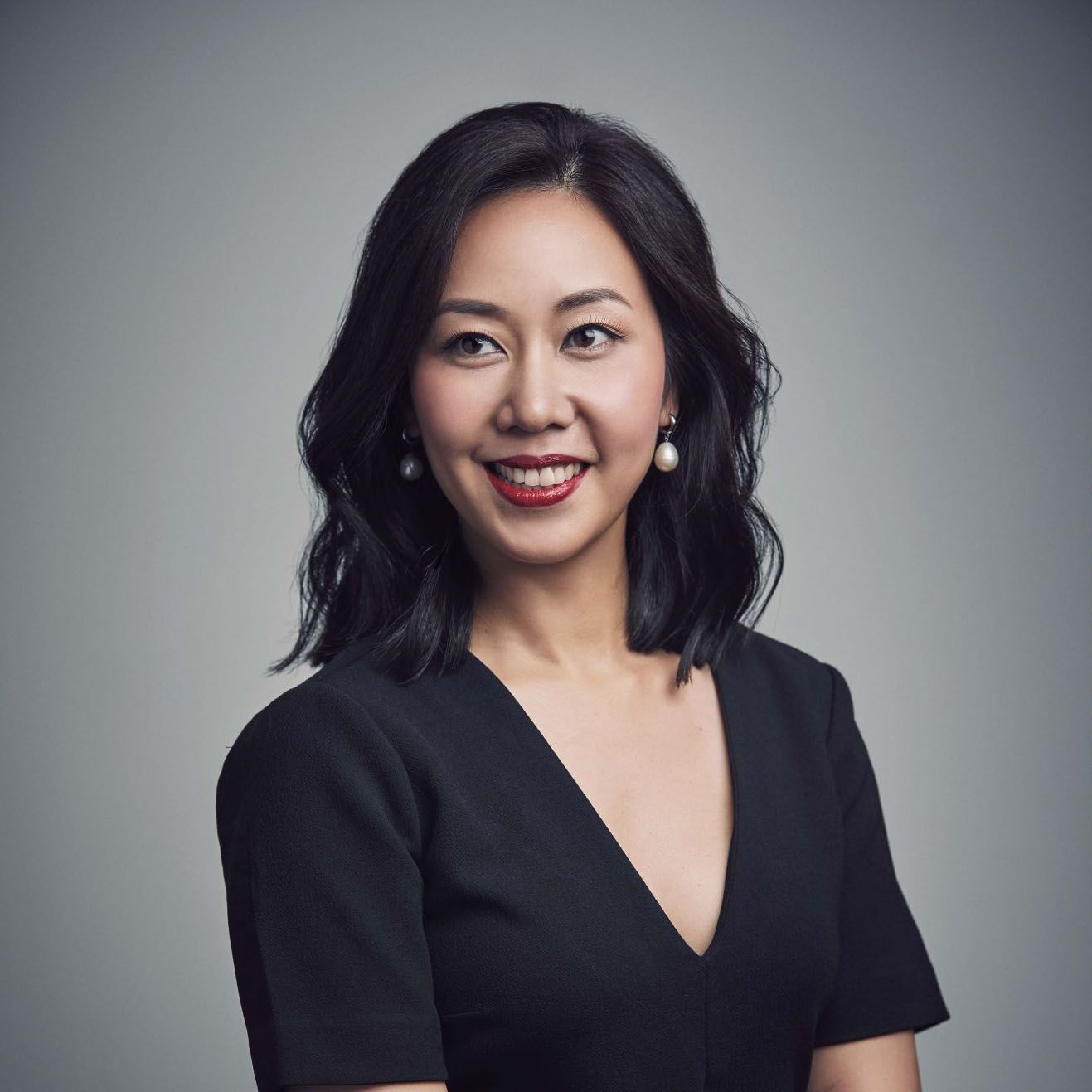 By Kissa Castañeda
February 17, 2021
Azumi Setoda in Japan is the first property of Adrian Zecha and Naru Developments' new hospitality brand, Azumi
From forest bathing to ikigai, many of us have adopted Japanese philosophies to improve our lives and well-being, especially helpful in coping with the pandemic. For those who want a deeper immersion in Japanese culture, Azumi Setoda, a new ryokan hotel opening in March 2021, is designed to give you just that.
Located in Japan's Setouchi region, Azumi Setoda is the first property of Azumi, a hospitality brand created by Adrian Zecha, founder of Aman, and Naru Developments. "Most members of Naru Developments worked together with Adrian at Aman," shares Yuta Oka, co-founder of Azumi. "Adrian had always spoken about ryokans as it was something that he had experienced and loved back in the 1950s."
Despite the pause in global travel, new hotels continue to open in Japan but few are as anticipated as Azumi Setoda. This can be attributed to Zecha's involvement, who is in his late 80s remains unstoppable in his quest for pushing the envelope in the hospitality industry, but also because there is a lack of accommodation options in the Setouchi region, where the first property is located.
The area is widely known worldwide for its connection to art—being home to Naoshima island (an unofficial pilgrimage site for plenty of Yayoi Kusama fans) and the Setouchi Triennale art festival. Azumi Setoda is located in Ikuchijima, a small island in the Seto Inland Sea, which is a body of water with historic significance, drawing parallels with the Nile and Yangtse Rivers as the bedrock of trade and civilisation in Japan.
The Azumi brand aims to redefine the ryokan experience ensuring that each property is truly rooted in its chosen location. "Many ryokans are family-run, and we intend to run Azumi Setoda as if it's one, too. The local community is integrated with the experience; for instance, the food and drink programme at Azumi Setoda is quite humble but features ingredients from the Seto Inland Sea," says Oka.
Housed in a 140-year-old building that once served as a primary residence of the Horiuchi family, designer Shiro Miura pursued a mix of restoration and new construction to convert the home into a 22-suite ryokan.
"One of the goals of the restoration was to rebalance the relationship between moisture, wind, and light. Shiro treats his primary materials of wood, stone and soil as living materials. For this reason, Shiro considers elements far beyond the walls of the estate; he also thinks about the nearby ocean and damp climate of the region, as well as the garden's role in bringing in and taking out mist, fog and sunshine. He contemplates how the building breathes," shares Oka.
(Related: Home Tour: A Minimalist Apartment Designed In The Style Of A Modern Ryokan)
Apart from restoring the historic structure, every guest room of Azumi Setoda also has its own small outdoor area—a private garden, generous balcony, or a combination of both. According to Oka, each one is unique and creates a feeling of seclusion thanks to a bold, unconventional take on the traditional kakine fence. "The kakine draws a seamless gradient of private and communal spaces within the property. With each movement of the sun and turn of seasons, light and wind dance over and through the kakine, creating a play of light and shade."
Celebrating local roots is central to the Azumi brand and its renovation efforts extend beyond the walls of the building. "One of the legacies of the Horiuchi family was their contribution to the local economy, and by extension, the culture. For this reason, we also undertook the redevelopment of a public bathhouse, Yubune, which is located across the street. Here, Azumi guests and locals can relax in lemon baths," adds Oka.
Although the Setouchi region is largely linked to art and design, there's plenty to discover in this historic (and still underexplored) part of Japan. Oka highly recommends other leisurely pursuits such as cycling on Shimanami Kaido, lemon picking or cooking lessons with a grandma. "We really want our guests to feel as if they're part of the local scene," affirms Oka.