Why The Audi A5 Is A Force To Be Reckoned With
Toys
Sporty yet practical, the Audi A5 is a subtly powerful car. Car enthusiasts Claudine Ho and Colin Chen discover the second-generation Coupeé and Sportback.
Charmer On Wheels
Claudine Ho likes her cars sporty and fast, from the styling and the technical features, to the driving experience. During a recent drive trip with Audi traversing the snow-covered roads of the North Cape in Norway, the spunky events organiser and her husband Colin Chen would be ahead of everyone else in the convoy of Audi SQ7s.
For a city ride, she prefers two-door coupes as "they have a sportier look that points towards a glamorous outlook in life". For Claudine, the second-generation Audi A5 Coupé (top) ticks all the right boxes as it matches her "energetic lifestyle". Plus, Colin quips, "She prefers not to shuttle people around in her car!" Like her penchant for all-black outfits, she prefers elegantly athletic cars over over-the-top showhorses.
Claudine is a speed lover, so she appreciates the Coupé's 2.0L 252hp engine, which offers about 17 per cent more performance, while consuming 22 per cent less fuel than its predecessor. The car is also niftier and more efficient thanks to its reduced kerb weight. Even when it enters bends or hits bumps, the driver and passengers do not feel much discomfort because the cabin is a cocoon of leather splendour. The interiors can be customised, from the colour and the type of leather upholstery, to the wooden decorative inlays.
(Related: A Truly Singaporean Journey In The Audi A5 Sportback)
The Audi A5 Coupé truly exudes the qualities Claudine looks for in a car. "Form follows function is a phrase we often hear when it comes to cars," she says. "In the case of the A5 Coupé, it's beautifully on-point and fits its intended purpose of being sporty, sophisticated and sensible, all at once."
Practically Stunning
The first thing that Colin Chen looks out for in a car is its appearance. The banker favours cars that are good-looking but in an understated way. This is one of the reasons why he remains fiercely loyal to Audi.
He prefers four-door cars for the same reasons of practicality and subtlety, which explains why he chose the Audi A5 Sportback (pictured). "I generally prefer estates, or the Avant variant as Audi calls them, and the Sportback resembles one except that it's more compact," says Colin, on his first impression of the 2.0L turbocharged fivedoor coupe. "I like that from the outside, it's practical-looking with a hint of sportiness, and not the other way round. I prefer cars that don't reveal their strengths or sportiness immediately."
(Related: An Awesome Audi Adventure)
He finds great appeal in the Sportback's low-sitting body and sleek side profile, which is defined by threedimensional wave-shaped shoulder lines that run from the LED headlights to the rear, where it converges with the car's defining spoiler edge. The dynamic design continues inside, where head and leg space are abundant and comfort is top-notch, thanks to the car's stretched wheelbase.
Colin would love to go on road trip in the Audi A5 Sportback from the north of England, where he studied, through to Scotland. "I can see myself very comfortably cruising the Sportback past the UK's farmlands and history-rich grounds where beautiful castles sit, and the rolling hills and valleys in the Scottish countryside."
Audi A5 Coupé | Sportback
Body Two-door coupe | Five-door sportback
Engine 2.0 In-line four-cylinder turbocharged petrol engine
Max Power 252hp at 5,000-6,000rpm
Max Torque 370Nm at 1,600-4,500rpm
Transmission Seven-Speed S tronic
Drivetrain Quattro Permanent All-wheel drive
Acceleration 0-100km/h in 5.8sec | 6.0 sec
Top Speed 250km/h
Fuel Consumption 6.4L/100km
Agent Premium Automobiles, 281 Alexandra Road, Tel: 6836 2223
Photography Chew Chen Yang/Penoramic Publishing
Styling Randolph Tan
Hair, Make-Up and Grooming Angel Gwee, using L'Oreal Professionnel and Marc Jacobs Beauty
Trending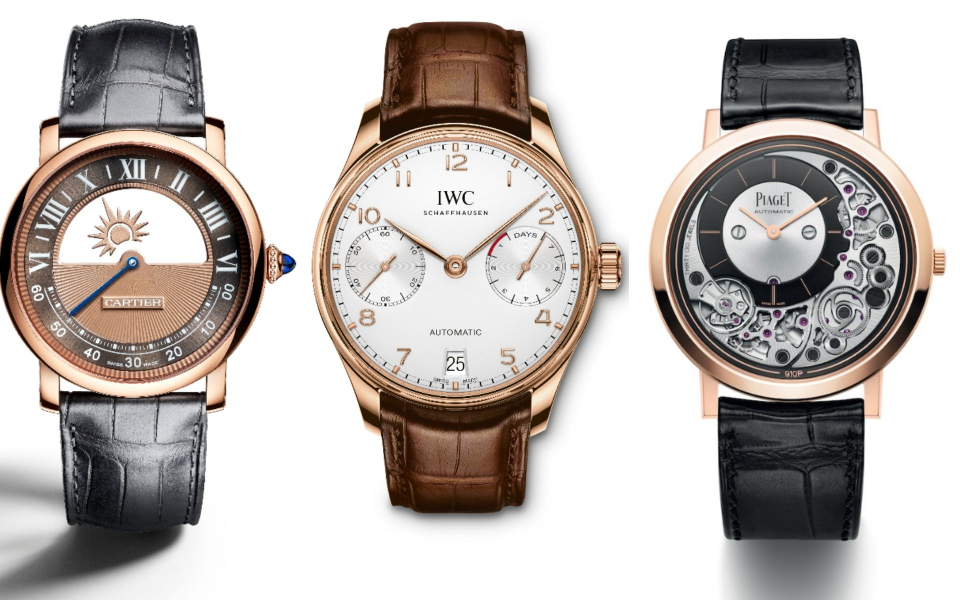 12 Men's Watches For Every Glamorous Occasion
November 10, 2018 | BY Brian Cheong
photo_library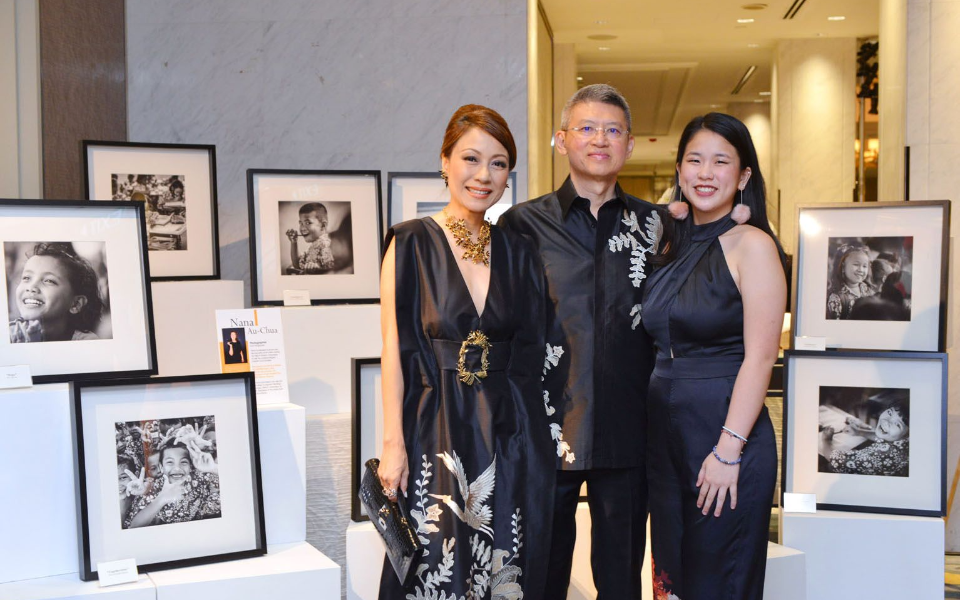 LOAF Gala Dinner 2018
October 30, 2018 | BY Kissa Castañeda
photo_library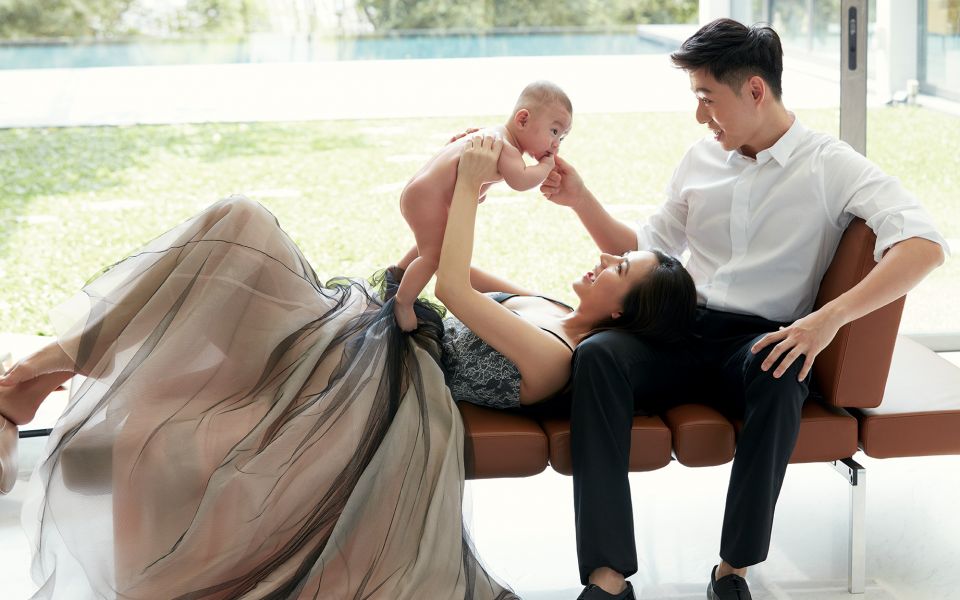 "Instagram, For Me, Isn't About Likes" Says Cheryl Wee
October 30, 2018 | BY Daphne Chen-Cordeiro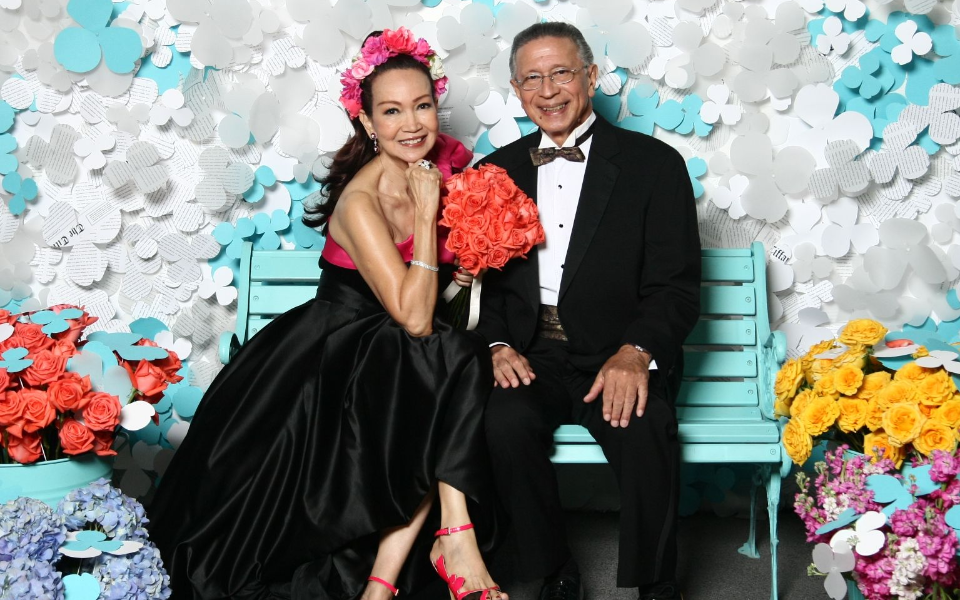 Best Photo Booth Moments From The Singapore Tatler Ball 2018
October 29, 2018 | BY Chloe Pek
photo_library
Celebrating 25 Years With Kim Robinson And Takashimaya S.C.
October 29, 2018 | BY Elizabeth Lee
photo_library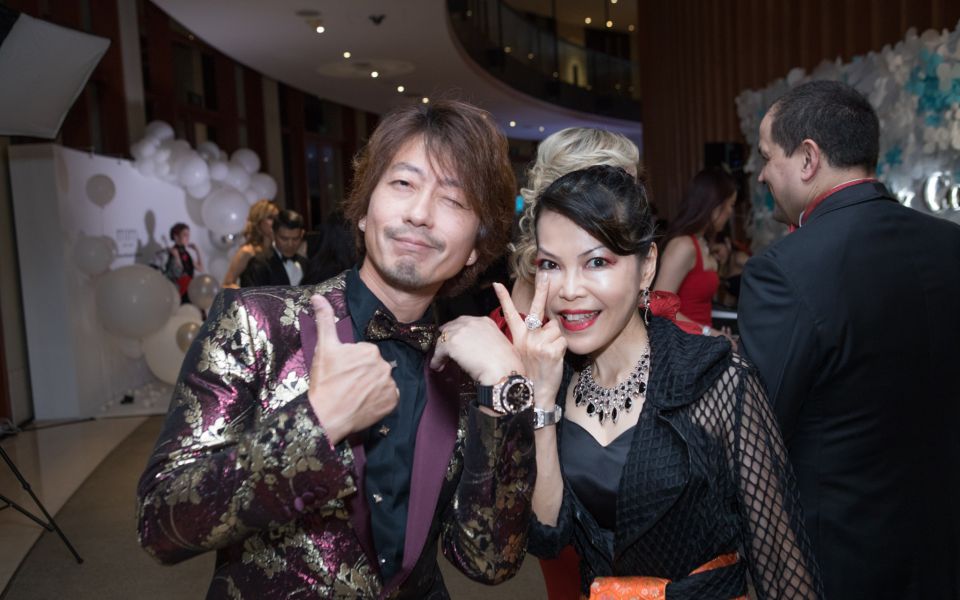 Singapore Tatler Ball 2018: The Bling Report
October 29, 2018 | BY Nicolette Wong
photo_library