Ask The Expert: How Can I Minimise Pre-Wedding Stress?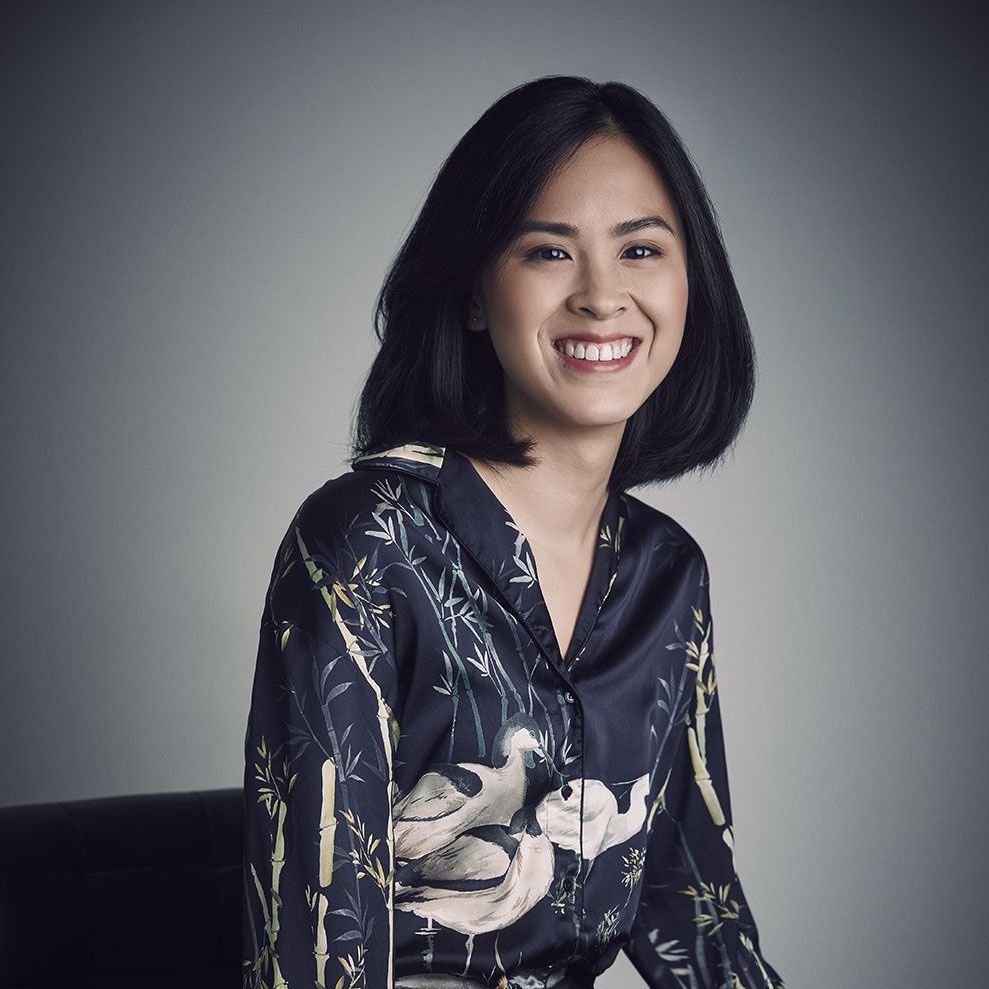 By Chong Seow Wei
November 09, 2018
Kyla Chng and Cheryl Tong are sticklers for perfection who will go the distance to create the big day of your dreams. Together, the dynamic duo from Grand Hyatt Singapore orchestrates soirees that best represent the personalities of wedding couples
How can I have a seamless wedding planning process?
Start by planning at least 12 months in advance, so you can secure your desired date. With Grand Hyatt Singapore, couples can even make bookings two years ahead. It is a good idea for couples planning a banquet to choose a wedding venue that provides an all-inclusive range of banquet features and services that are taken care of by an experienced and dedicated wedding planner. The mentioned features and services should include a variety of spaces or ballrooms that couples can use for different experiences, pre-wedding drinks and canapes, floral arrangements and a
top-notch menu selection.
I want to have aerial performances at my wedding. What must I look out for in a venue?
Chief of all is a high ceiling and a sufficiently large space that the performers can take advantage of. For Grand Hyatt Singapore, we would recommend either the Grand Residence or the Grand Ballroom. The former has a ceiling height of 4.5 metres, with abundant natural daylight and a coloured lattice wall that can help create atmospheric lighting to suit the performance. The latter has a higher ceiling height of 6 metres and panoramic screens on which you can digitally project a backdrop that suits the theme of the performance.
What are some common pre-wedding anxieties that brides needn't stress over?
After gathering inspiration from social media or weddings they have attended, couples may feel pressured to put on a celebration of comparable scale or effect, but a wedding is only as grand as the happiness a couple shares. And that can be attained when a couple focuses less on what others have done and more on what best represents them.
The top things couples unnecessarily worry about are not having enough time with each guest, and guests not participating in activities. Many tasks can be delegated so you can really enjoy your day. For instance, leave liaising with vendors and coordinating rehearsals to your planner, and look out for ballrooms with bridal changing studios to spend less time on outfit changes and more time mingling with guests. Worries that guests won't dance or participate in the bouquet toss are usually unfounded after they've warmed up but your bridal party could help get the ball rolling.
(Related: What Do I Need To Prepare For My Destination Wedding Shoot?)