Ask The Expert: How Should I Travel With My Wedding Gown?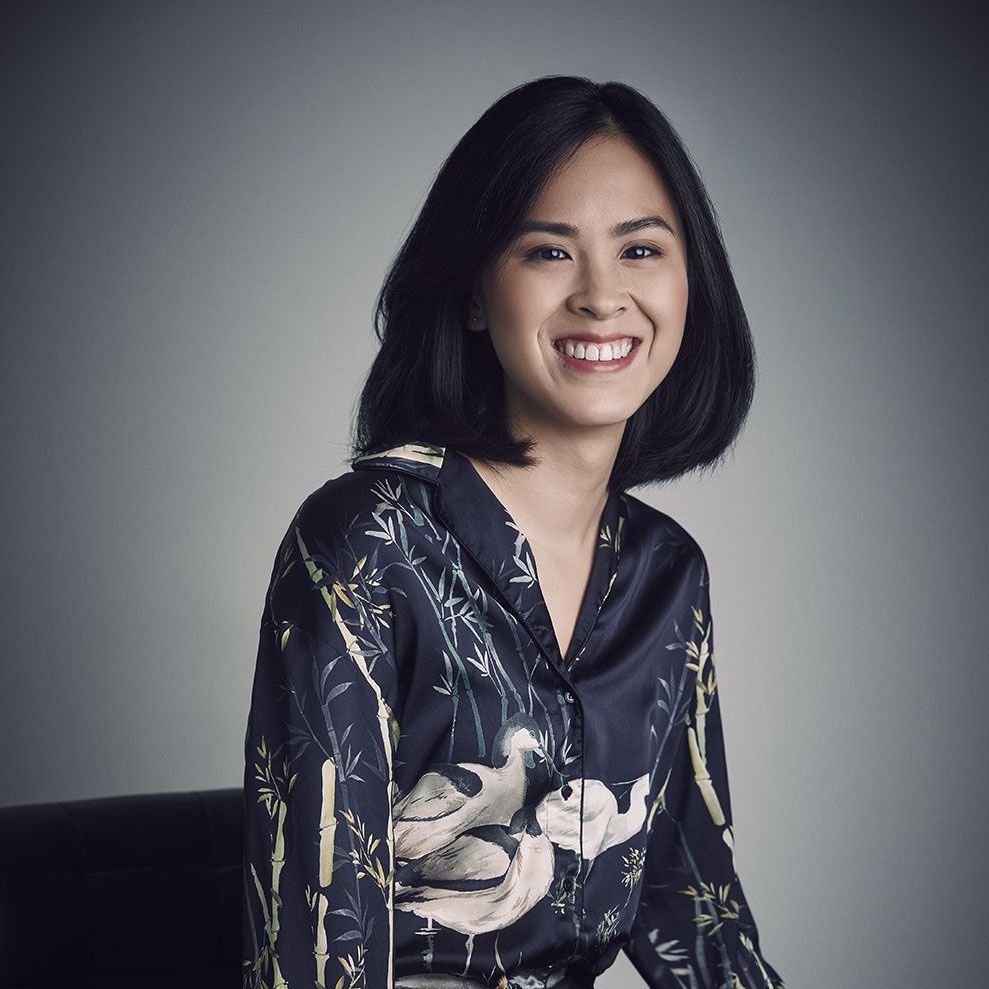 By Chong Seow Wei
September 27, 2017
Keep your dress is tip-top condition, no matter where your wedding takes you.
Caroline and Rebecca Lee have been industry buddies for a long time, these two ladies established their eponymous label, Rebecca Caroline, in January 2016.
Through this platform, their shared passion for the finer details is showcased by way of their intricately designed gowns with stunning beadwork, embroidery and embellishments.
What are your top tips for travelling with a wedding gown?
• Place your gown in a breathable cotton garment bag long enough such that your gown doesn't get folded. If the dress has a train, loosely fold that part up. These garment bags can be provided by your gown maker when you let him/her know you'll be travelling with your gown; a laundry boutique—go to a reputable one; or they can be purchased at department stores such as Takashimaya Shopping Centre.
• Hand-carry your gown onto the airplane and pass it to a flight attendant to keep it in the on-board closet. This will ensure your gown doesn't get damaged or crushed in the overhead compartment. Call the airline ahead of time to notify them of this request.
• When you arrive at your hotel, take the gown out from the bag and hang it high enough so the hem doesn't touch the floor and get creased, dirty or stepped on. You also want to allow it to hang for long enough to regain its natural shape. For fabrics such as tulle, you can carefully sprinkle or spray water using a pressure sprayer to make it more manageable and ease minor creases. For silk gowns, you can get the hotel to steam it for you, if you don't have your own portable steamer. You can steam other fabrics, too, but don't iron your gown.