How One Company Changed Beauty Around The World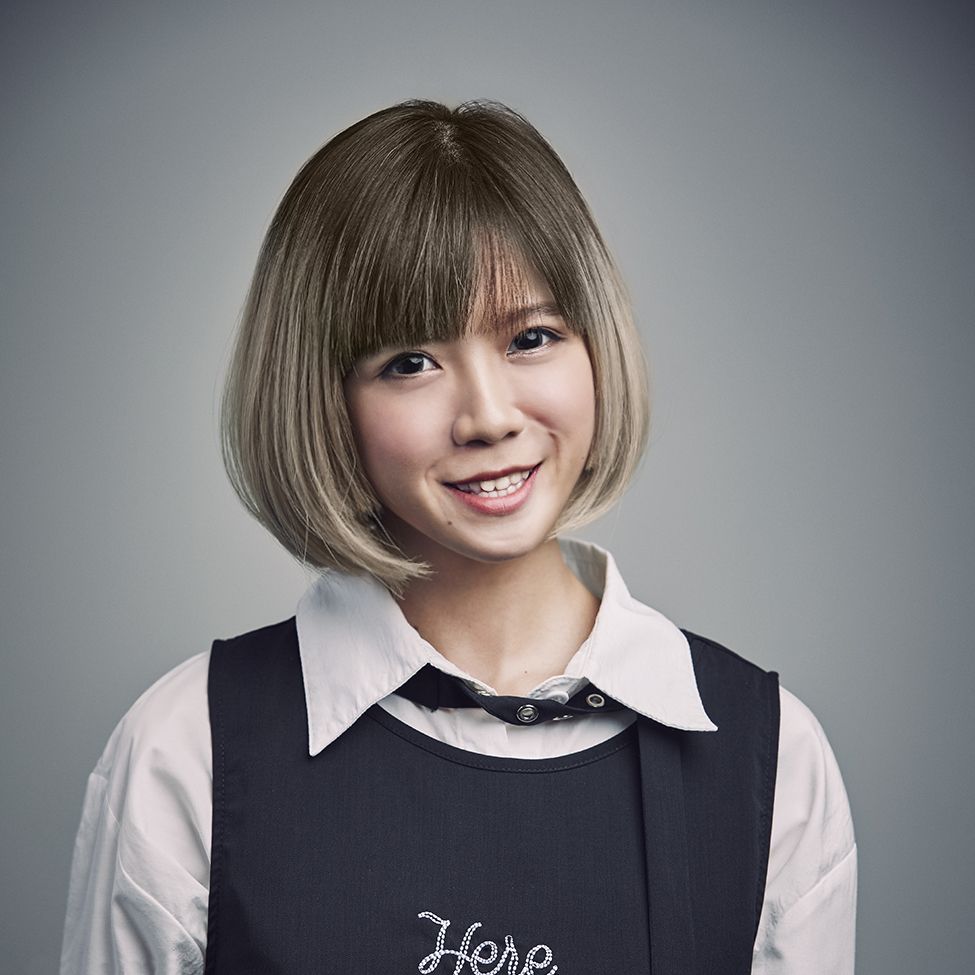 By Chloe Pek
January 11, 2018
From a one-woman camellia oil business in the 1930s to one of the world's most innovative beauty behemoths. We discover Amorepacific's history and impact in beauty today.
It all began in a humble beauty shop in Gaeseong, Korea. A young boy would cycle for miles between the city and Seoul to run errands for his mother's camellia oil business, setting the wheels in motion for his vision of a business that would extend beyond the region to the Pacific.
It wasn't a frivolous dream. In fact, the boy had a mind ahead of his time. Suh Sungwhan would go on to establish Taepyeongyang (Pacific) Chemical Industries, later renamed as Amorepacific—South Korea's largest beauty conglomerate and one of the world's most innovative companies.
With more than 20 brands under its belt, including its five global champion brands Sulwhasoo, Laneige, Mamonde, Etude House and Innisfree, the beauty behemoth has effectively penetrated into each distinctive niche in the consumer market. While Amorepacific has benefited from the Korean wave—endorsements in hit dramas My Love from Another Star and Descendants of the Sun led to a craze for IOPE and Laneige products respectively—its beauty brand is anything but a passing fancy. In fact, the beauty giant has spearheaded many firsts in the Korean cosmetics industry and subsequently, the global beauty landscape.
"Amorepacific is a beneficiary of K-pop and K-drama, and we are very grateful for the K-beauty wave, but we are also continually responding to trends and considering the needs of customers," says Robin Na, head of Amorepacific's Asean business. Apart from product placements in K-dramas, Amorepacific's luxury cosmetic label Hera has been the sponsor for Seoul Fashion Week since 2015.
"In Korea, we are the leader in exposing people to beauty trends through make-up shows," says Na.
Beauty breakthroughs
Korea's first branded beauty product was Melody Cream, launched by Amorepacific's predecessor in 1948. Then came the industry's first cosmetics research laboratory, which paved the way for the beauty giant's breakthrough innovations in the later years—sleeping masks that transformed evening beauty routines; boosting essences as the extra step to getting the most out of our skincare; and cushions, which have since revolutionised foundation compacts on a global scale.
(Related: How Sulwhasoo Is Helping To Preserve Singapore Culture)
"With the belief that innovations can make a difference to customers in their everyday lives, Amorepacific's R&D team created the first cushion product—IOPE Air Cushion in 2008 to help women reapply sunscreen easily," shares cushion researcher Jung Hajin.
Almost 10 years since that revolutionary launch, Amorepacific has sold more than 100 million cushion compacts, with European brands such as L'Oréal and Parfums Christian Dior following in quick succession to release their own versions of this cult product.
Asked how the conglomerate remains competitive with the emergence of these contenders, Na states that Amorepacific's cushion strategy is to differentiate itself by creating a "cushion ecosystem" across its brands, targeting specific needs, skin types and age groups. The beauty giant also has a dedicated department focused on developing other cushion‑related products, says Jung.
Extensive consumer research in the Asean region has resulted in Laneige's Pore Control BB Cushion and Mamonde's Cover Powder Cushion, which are popular in the region for their mattifying finishes. The shades available for Laneige and Innisfree's cushion range were also created specifically for the Asean market.
Heritage and tradition
Despite standing at the forefront of beauty innovations and trends, heritage is at the heart of the global conglomerate, which has its roots in all-natural beauty products, a dedication learnt from Suh's mother Yun Dokjeong. Amorepacific develops its products around three heritage ingredients—green tea, ginseng and beans.
"These ingredients were traditionally used by Amorepacific's founders and have been proven to be beneficial and safe for use, enabling the brand to confidently apply them as skincare ingredients for customers," explains materials researcher Park Junseong.
Amorepacific is constantly researching for new cultivation methods to develop a variety of green tea that has a higher concentration of properties beneficial for skin health. The corporation created the industry's first green tea farm on the fallow lands of Jeju Island in 1979.
"As for ginseng, Amorepacific researches the entire plant, including the flowers and seed, transforming them into useful beauty solutions. Amorepacific also continues to develop new varieties of beans that are beneficial for the skin," Park adds.
Global domination
Having conquered South Korea, Amorepacific has its sights on the Asean market. Mindful of the diverse skin types and tones around the world, it has set up an R&D Centre in Singapore, with a Beauty Campus in Johor Bahru, Malaysia scheduled to open in 2020.
"To meet the needs of all customers in the Asean region, Amorepacific adopts a 'multi-channel, multi-brand' strategy. Currently, our Asean business is centred on five global champion brands, but we will continue to push ahead to strengthen our presence in the market," states Na. In addition to these brands, Amorepacific is gearing up for the launch of Hera in Singapore.
"Hera embraces the urban femininity of Korean beauty and the traits of modern women, positioning the brand as a luxury make-up brand," says Na.
Jung shares that "Amorepacific is currently in the midst of research for Hera's cushion compact and is open to exploring more options for the Asean market".
Hera will be available at The Shilla Duty Free in Changi Airport's Terminal 4 this year.