Apple Confirms Upcoming Event on April 20, May Showcase New Products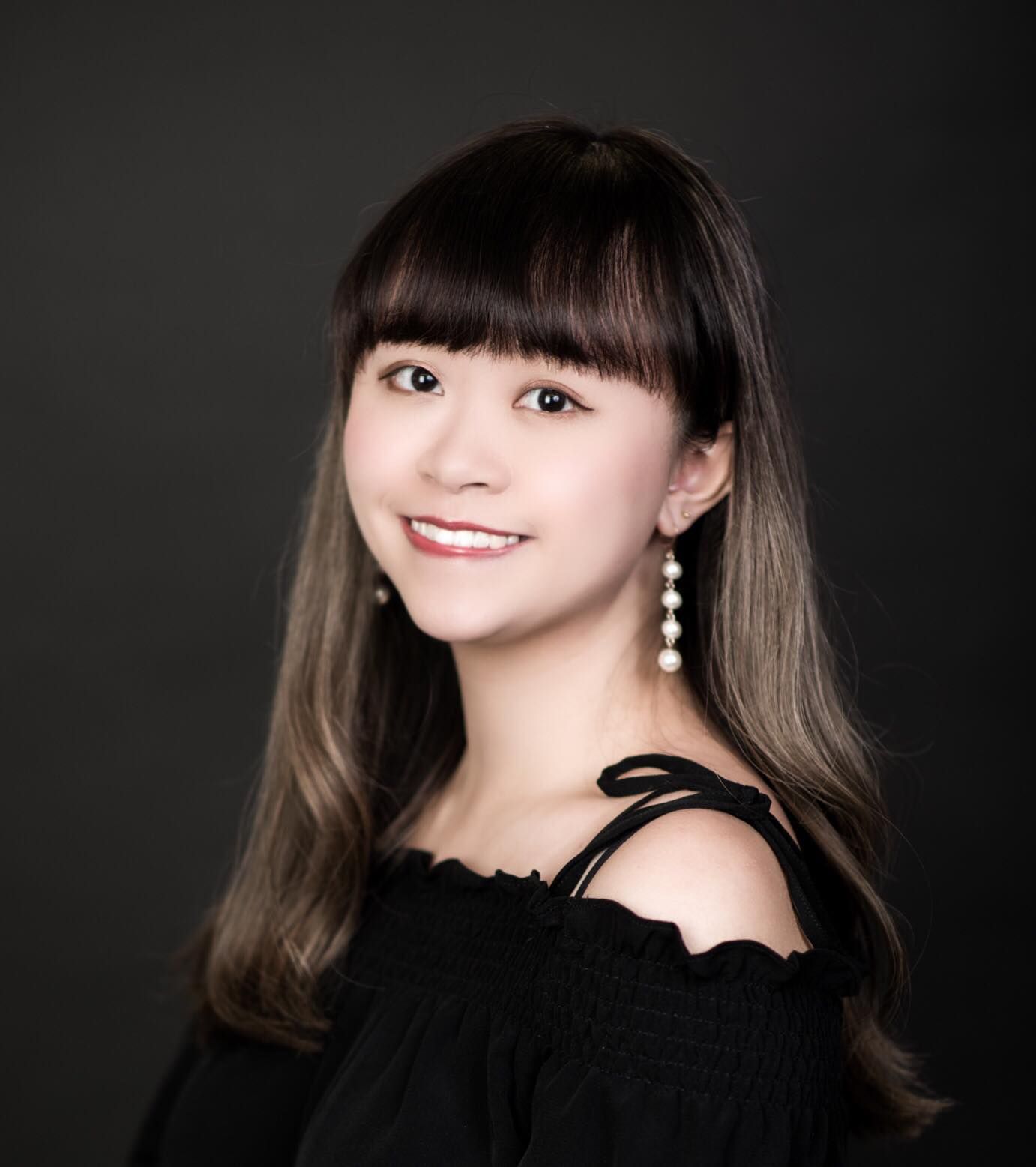 By Helen Yu
April 14, 2021
Tech giant Apple has announced that it will host a Spring event next week, where the company is expected to showcase a variety of new products
It's official: Tech giant Apple will be hosting its first major product launch event of the year next week. Titled "Spring Loaded", the event will take place on April 20 at the company's Apple Park headquarters in Cupertino, California, is expected to announce updates to its iPad Pro, iPad mini and AirPods lines. As with all of Apple's 2020 events, the company's upcoming event will be a digital-only gathering due to the ongoing pandemic, with live coverage provided for Apple fans across the globe.
(Related: Apple's Worldwide Developers Conference Will Take Place Online in June 2021)
News of the virtual event was first leaked through Apple's virtual assistant Siri ahead of the official announcement. The event's official invitation, which comes with colourful doodle of the Apple logo, doesn't tell us much about what will be discussed at the conference, though Bloomberg reported on Monday that Apple is rumoured to be working on a smart device that combines an Apple TV box, HomePod speaker and a camera for video calls. Greg Joswiak, Apple's senior vice president of marketing, also posted a video clip on Twitter showing colourful swirls forming the Apple logo dancing around the inside the Apple Park, signalling augmented-reality updates could come soon.
It's also expected that the company will be unveiling new models for its iPad lineup, including an updated iPad Pro that comes with a new screen featuring mini-LED technology for improved contrast ratios and brightness; and a redesigned iPad mini with a larger display. Other rumours suggest that the company will be introducing its next-generation AirPods 3 with a slew of new features echoing the designs of AirPods Pro, like replaceable ear tips, spatial audio support and touch controls.
(Related: Apple iPhone 12 Pro Review: Our First Impressions)
Apple's "Spring Loaded" event will start at 10:00 am PDT on April 20. Stay tuned for more updates and watch the event at Apple's official website