Apple iOS 14.5 Update: New iPhone Features You Need Try Now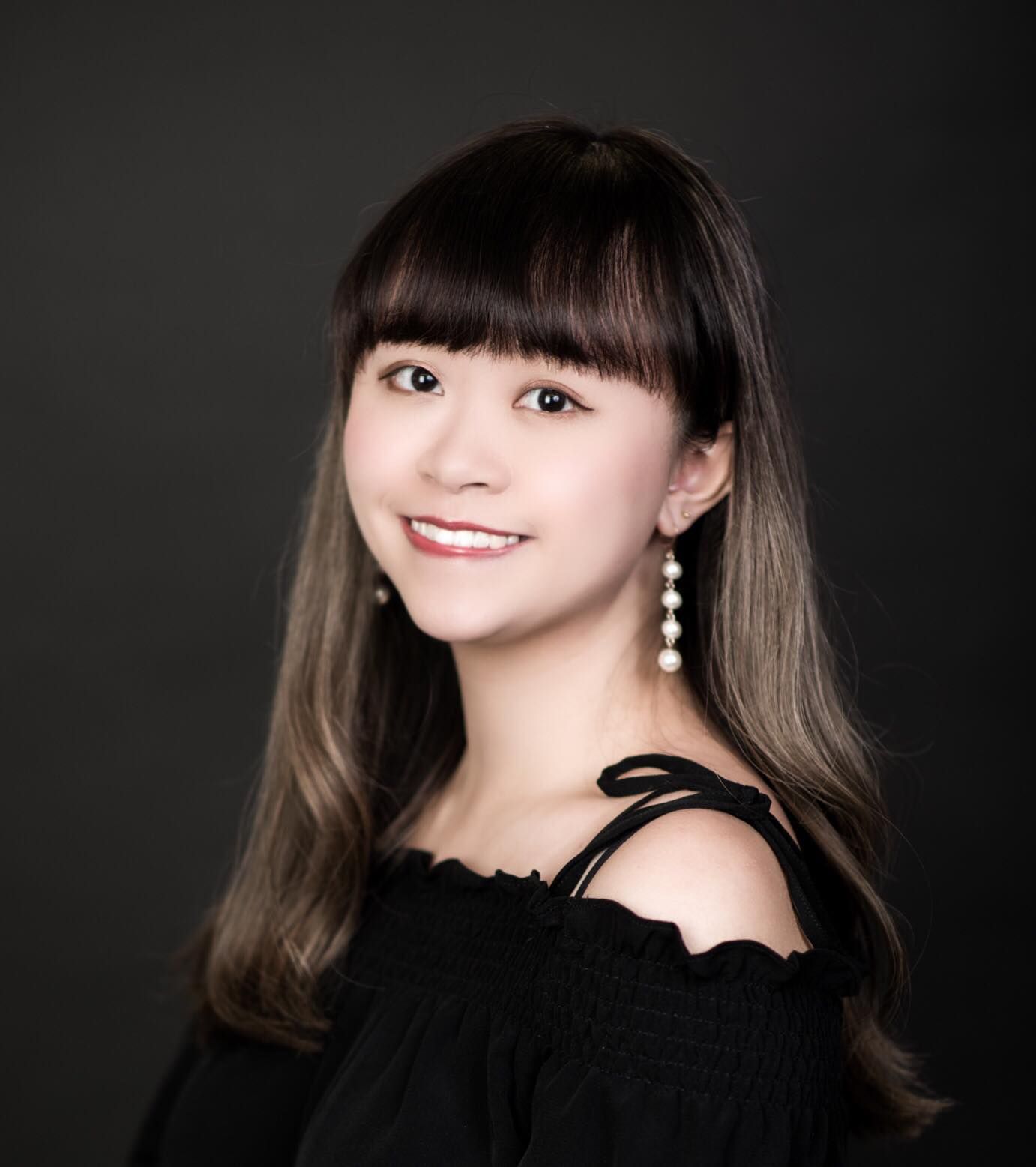 By Helen Yu
April 27, 2021
Here are all the major new features of Apple's iOS 14.5 update—including the ability to unlock iPhone with Apple Watch, App Tracking Transparency, and more
A week after Apple's "Spring Loaded" event, Apple on Monday began rolling out iOS 14.5—the biggest new software update since iOS 14 first launched. It's probably worth updating your iPhone to it as soon as you can—not only because it comes with a slew of new features, including the ability to unlock iPhone with Apple Watch while wearing a face mask, AirTag tracker services, new Siri voices—but it also offers users more privacy controls.
Scroll down to learn more about the latest version of Apple's iPhone operating system, iOS 14.5.
(Related: iPhone 12, AirTag, and More: 5 New Products Launched at Apple Spring Loaded Event 2021)
1/5 Unlock iPhone with Apple Watch, while wearing a face mask
As we learn from Apple's previous beta launches of iOS 14.5, the new update is likely to offer users a new way of unlocking their phone while wearing a face mask. Now, the feature is finally available, allowing people to unlock their phone without having to take off the mask and enter the passcode with Apple Watch.
When the Watch is on, unlocked, and in close proximity to iPhone, users can simply glance at their iPhone and they will receive haptic feedback from the Watch, indicating their iPhone has been unlocked. The new feature works with iPhone X and later and Apple Watch Series 3 and later.
(Related: Apple's New iPhone Update Will Make it Easier to Unlock Your Phone While Wearing a Face Mask)
2/5 Siri enhancements
Siri will no longer default to a female voice. Instead, you will be able to select the voice you prefer for the digital assistant during setup. Two new voice options for English speakers have also been introduced, and you can change your Siri voice at any time by going to Settings > Siri & Search > Siri Voice.
Siri will now be able to announce incoming calls and allow headphone users to answer calls through AirPods or compatible Beats headphones hands-free. Users can also initiate Group FaceTime calls with ease by asking Siri to call already existing contacts or groups in Messages. Lastly, Siri also supports calling local emergency contacts if the user needs assistance and is unable to make a call.
3/5 App Tracking Transparency
The long-awaited App Tracking Transparency feature will now be fully enforced with the release of iOS 14.5. Designed to give users more transparency and privacy controls, the new feature will require apps to get your permission before tracking your data, activities across other apps or websites owned by other companies for advertising, and sharing their data with data brokers. In Settings, users will be able to see which apps have requested permission to track, so they can make changes to their choice at any time.
4/5 A new collection of emojis
Apple is adding over 200 new emojis to your keyboard as part of the iOS 14.5 update, including new skin-tone variations for the couple kissing emoji and couple with heart emoji. You'll also find new emoji designs such as faces exhaling, faces in clouds and faces with spiral eyes, hearts on fire, woman with a beard, to name just a few.
5/5 Incident reporting in Apple Maps
Apple Maps users in the US and China in iOS 14.5 will now be able to report an accident, hazard, or speed check along their route by telling Siri on iPhone or CarPlay. During navigation, users can let Siri know "There's a crash up ahead" or "There's something on the road," or even report that incidents displayed on the map have been cleared. This new feature is designed to keep drivers hands-free and focused on the road. Incidents can also be reported or cleared by passengers using "Report an Issue" in Maps.
Learn about Apple's iOS 14.5 update and other new features here