Apple Introduces the Brand New AirTag at Their Spring 2021 Event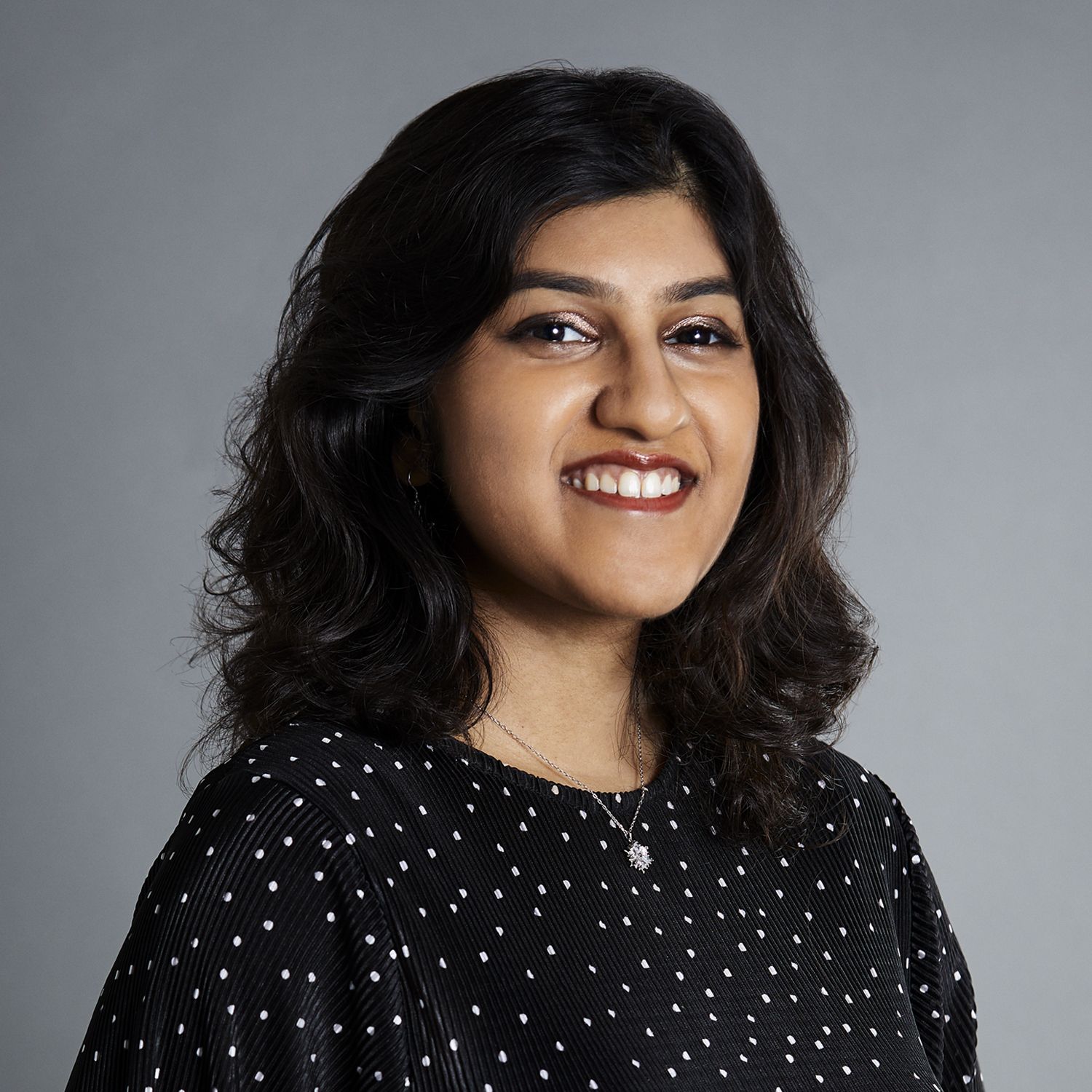 By Camillia Dass
April 21, 2021
The sleek tag can be attached to any item and will be available from April 30, 2021. Apple will also debut the AirTag Hermès
Last night, Apple held their highly anticipated virtual Spring event where they unveiled their new line-up of new products. In the hour-long launch, Apple unveiled new products such as their new M1 iMacs, a revamped Apple TV 4K box, a purple iPhone 12 and the new iPad Pro 2021. They also announced that they would be releasing new Apple podcast subscriptions and that iOS 14.5 would be launched next week.
(Related: Apple Spring Loaded Event 2021: 5 New Products to Know)
However, the highlight of last night's event was the announcement that Apple would be launching an entirely new product called an AirTag.
The AirTag is a small and beautifully designed accessory that will help users keep track of and find their most important items. Using Apple's Find My app, users can simply attach the tag to a bag, keys, a wallet or anything really. They will then be able to use the Find My app on their iPhones to locate their item no matter where it is.
(Related: Don't Miss This New Billie Eilish Documentary on Apple TV+)
The AirTag has also been built to be small and lightweight as well as water- and dust- resistant so you don't have to worry about how resilient the tag is.
It will also feature a built-in speaker which will be able to play sounds to help locate your AirTag and item. It also has a removable cover to make it really easy for users to change out the battery.
(Related: Apple Watch Maintains its Number One Spot in the Smartwatch Market)
Apple's new AirTag will also operate much like the AirPods. Users will simply need to bring their AirTag close to their iPhone and it will automatically connect.
You can also assign your AirTag to an item and name it things like "keys" or "bag" to make it easy for you to identify when you are looking for an item.
In their announcement, Apple also added that customers would be able to personalise their AirTags with a free engraving. You can include text or select from up to 31 emojis to be engraved on your AirTag.
In addition to engraving, you can also personalise your AirTag with Apple's range of AirTag accessories. These include the polyurethane loop, the leather loop and the leather key ring.
(Related: Apple's Worldwide Developers Conference Will Take Place Online in June 2021)
Once you set up your AirTag, it will appear in your Find My app. You will then be able to view your item's current or last known location using the app's built-in map. If your item is within Bluetooth range, you can use the app or Siri to play a sound from the AirTag to help you locate it.
Plus, each AirTag will use an Apple-designed U1 chip that uses Ultra Wideband technology which will allow the tag to accurately determine the distance and direction of the lost AirTag when it is within range.
Precision Finding will use input from the camera, ARKit, accelerometer and gyroscope to help guide you back to your AirTag.
(Related: From Apple to Mushroom: How Vegan Leathers are Changing the Future of Fashion)
An additional feature that Apple has included is the ability to place your AirTag into lost mode. This will enable you to be notified when your tag is in range or has been located by the Find My network.
This mode also enables anyone who finds your Airtag to tap into it using their iPhone or NFC-capable device. They will then be taken to a website that will display your contact number if you have provided one.
Apple has also announced that they will be collaborating with Hermès to introduce the AirTag Hermès. This collaboration will feature an assortment of handcrafted leather accessories that will include the Bag Charm, Key Ring, Travel Tag, and Luggage Tag.
The accessories will come with a custom-engraved AirTag based on the brand's iconic Clou de Selle signature.
The Apple AirTag will be available for purchase from April 30.
(Related: Is Apple Releasing a Virtual Reality Headset in 2022?)