Anchalika Kijkanakorn of Aleenta Resorts: On Building Havens of Luxury
Travel
June 10, 2011 | BY Annabelle Teo
The managing director of Akaryn Hospitality Management Services tells Asia Tatler about her beginnings in the industry, and how she has built a truly sought-after hideaway with Aleenta Resorts
"I was planning my retirement," says Anchalika Kijkanakorn with a laugh when quizzed about her decision to first open a beachfront resort in her native Thailand in 2005 - this, after having spent eight years in the financial industry abroad. "I was living in London and at the time I'd been there almost 10 years, working for a big company. I was thinking, 'what next?' and about how I'd like to grow old. I thought it would be cool to have a little hotel on the beach, and if I was bored, I could buy my guests a cocktail and strike up a conversation. It has turned into a full-time job and more than I could ever imagine," says Kijkanakorn.


Today, she is the managing director of Akaryn Hospitality Management Services (AHMS), which owns and operates two successful luxury resorts in Thailand - Aleenta Resort and Spa Hua Hin-Pranburi and Aleenta Resort and Spa Phuket-Phang Na. With plans to expand the company further, Kijkanakorn, who is also a mother-of-two, is not about to slow down just yet.
Despite her lack of experience in the hospitality business, her first property, Aleenta Resort and Spa Hua Hin-Pranbari was voted one of the world's best resorts by Condé Nast Traveler US within its first year of operations. Recounting the initial stages of its development, it might appear that her completely fresh perspective served her well, "Everything was new. I didn't have a hotel background and had no prior understanding of how it had to be. At the time, in Thailand, it was all about wholesale markets but I didn't know what that was about. I set up the Internet booking system for my hotel from the beginning, and until today, most of my business comes through direct bookings."
Aleenta operated on a different level from day one: "We didn't have televisions in the room; we put iPods and docks in the rooms; and had music written just for the hotel. It caught on and people liked it. We didn't have enough rooms!" So popular were the luxurious villas that guests started to enquire about purchasing them, and Kijkanakorn seized this opportunity when the second property, in Phuket, was being developed. "15 units, a million dollars each - gone in six months," she recalls. While some of the villas are individually owned, the resort helps to manage them.


"Being a boutique property means you don't have to be everything for everybody. I think most of our clients are overworked people who just need to get away. And when I want to get away, I look for the furthest place from everything, but still within easy access - that's what's good about our two properties," she says with pride. Implementing green practices throughout the resorts is also a priority, from the banning of plastic bottles and bags to having a recycling programme. Away from Aleenta, Kijkanakorn also runs the Pure Blue Foundation, which is dedicated to rebuilding damaged reef eco-systems in Phuket's Phang Nga area.
2011 sees the introduction of two new brands from AHMS - Akyra and Akaryn - both of which will mark their territory in Koh Samui. Positioned as a 'hipper' brand, the first four-star Akyra property opened this month, and is situated on Chaweng Beach. Akaryn, a rebranding of an existing property, is slated for completion in December this year. When asked if she foresees exploring the option of more affordable projects, Kijkanakorn is hesitant, "To be honest, I don't know how to do two- or three-star. With everything I do, I put everything I have in it, so I will probably be putting too many good things in the rooms. Even though Akyra is less exclusive than Aleenta, all the amenities are the same. It's still 100 percent organic shampoo and shower gel, still 400-count Egyptian cotton and goosedown comforter. I just don't want to give less - it's like cheating!"
Looking at how far her business has come, she good-naturedly admits that her original plans haven't changed, "I'm still doing this so that all my hotels eventually run like a machine on its own. So I'm still working towards my retirement plan - it's just taking longer than expected!"
Trending
The Tatler 10: Asia's Top Wellness Retreats
September 14, 2018 | BY Singapore Tatler
Peter Low's 70th Birthday Party
September 13, 2018 | BY Terence Lim
photo_library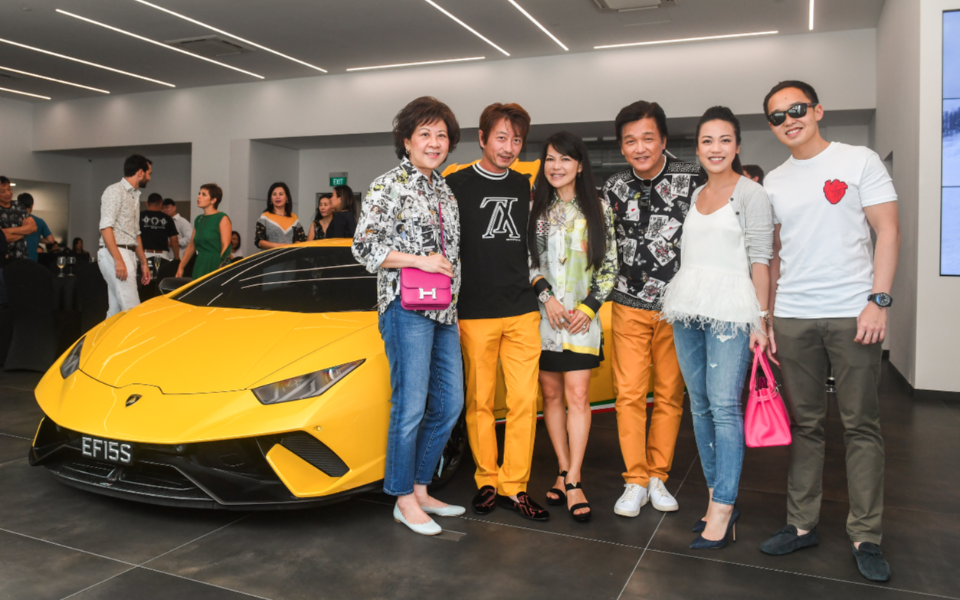 Kimihisa Abe Celebrates The Arrival Of His Huracán Performante
September 12, 2018 | BY Chong Seow Wei
photo_library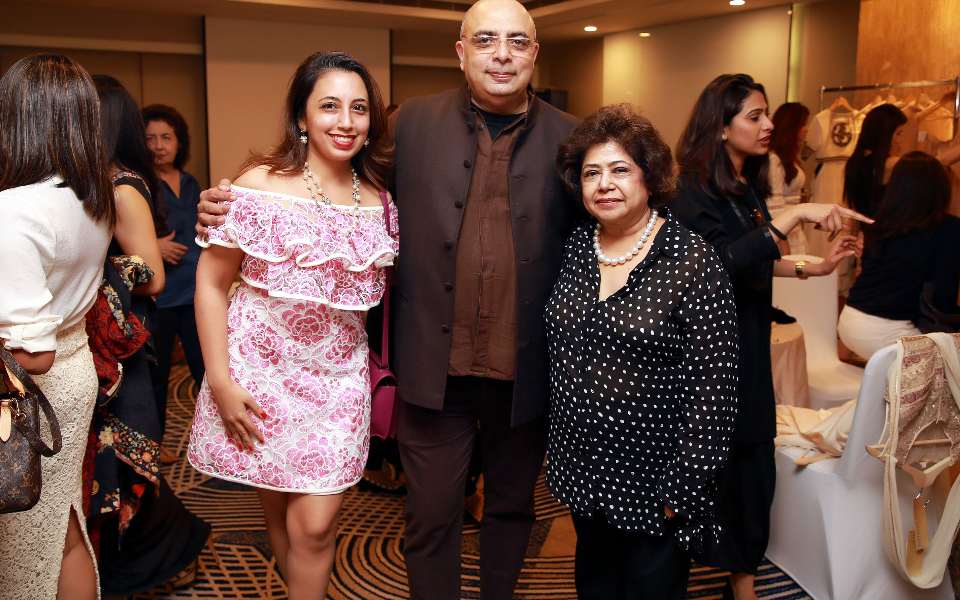 In Conversation With Tarun Tahiliani
September 11, 2018 | BY Karishma Tulsidas
photo_library
Meet The Real Crazy Rich Asians: Dick Lee
September 5, 2018 | BY Cheryl Chan
Angela Ng's Birthday Dinner
September 4, 2018 | BY Terence Lim
photo_library