Take A Private Jet Around The World In 22 Days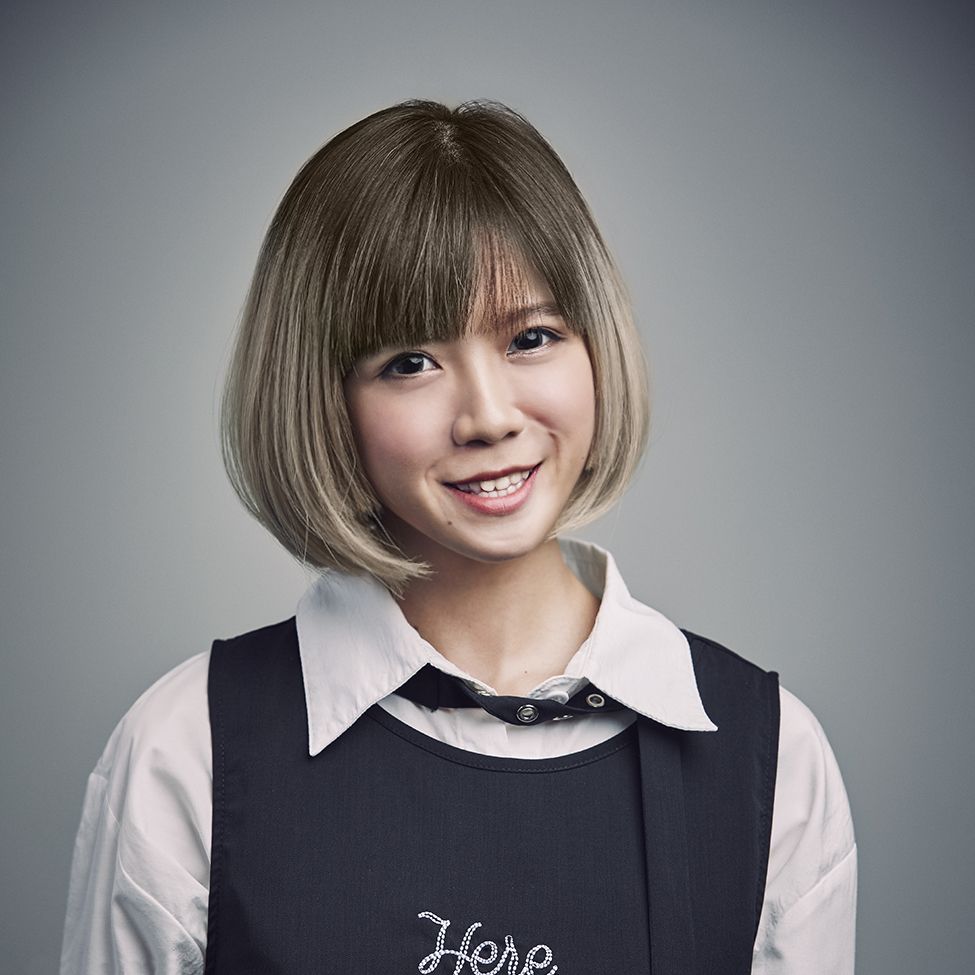 By Chloe Pek
September 14, 2017
One private jet, nine countries, and a 22-day voyage across the globe.
For adventurous globe trotters, a three-week group tour can come across as a bore—unless you add a round-the-world trip and a swanky private jet to the mix.
Recognising the wanderlust of luxury travellers, Aman is launching a 22-day global expedition aboard a private 18-seater Airbus ACJ 319, in collaboration with luxury travel designer, Remote Lands. Gone are the inconveniences of air travel, because all you need to do is hop on and off between destinations.
From April 15 to May 6, 2018—coinciding with the cherry blossom season in Japan—the round-the-world trip takes you across nine countries, from cosmopolitan cities the likes of Tokyo and Shanghai, rustic getaways in Bhutan and India, to Mediterranean wonders in Greece and Italy.
Every night, retire into your suite and luxuriate in restful sleep at Aman's four to five-star accommodations, and in the day, enjoy the freedom and privacy of your very own car, chauffeur, and guide as you explore the culture and sights of each destination.
And with cocktail and dinner parties at each stop, you'll be making dates for meals with your travel companions in no time. After all, the expedition is limited to only 16 travellers, so there are plenty of opportunities to familiarise yourselves.
For more information on the itinerary, visit aman.com.