Benjamin Kim Relives His Childhood Automotive Dreams In The Aston Martin DB11 V8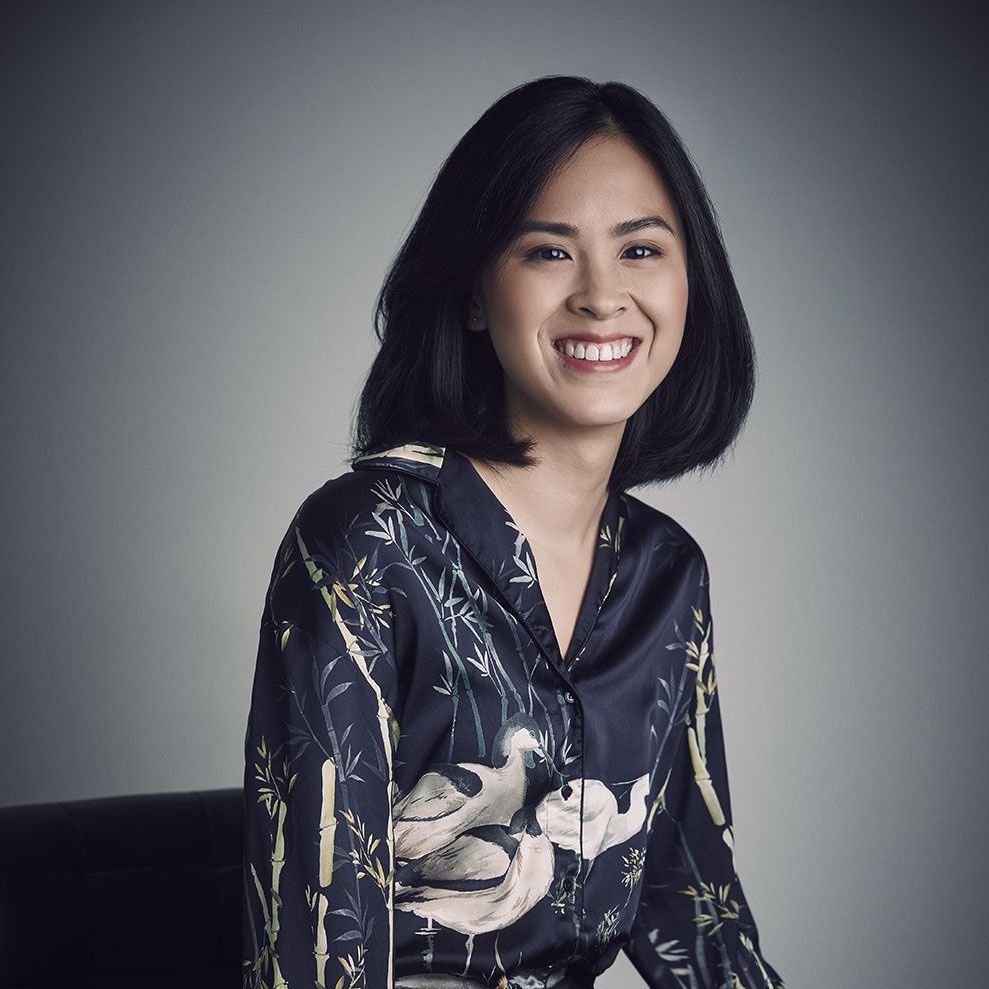 By Chong Seow Wei
November 06, 2018
Motoring enthusiast Benjamin Kim has long been drawn to the automotive creations of iconic British marques, and this attraction only deepens when he hits the road in the Aston Martin DB11 V8.
Benjamin Kim's affinity with British marques started at age four when he first caught sight of a snazzy grand tourer by an iconic English brand in the 1970s action-adventure TV series, Return of the Saint. "I remember nothing of the show or the actor, apart from the fact that he drove an incredibly cool car. I even had a die-cast toy car version that I played with for years."
Over time, Benjamin's childhood fascination turned into a deep interest. The aviation professional, who deals with high‑speed aircraft on a daily basis, is not only intrigued by grand tourers but also sports cars and luxury coupes. When given the chance, he geeks out over them, which was exactly what he did when he took the wheel of the Aston Martin DB11 V8 for a drive around town.
(Related: Google Duplex, The Phone Bot That Sounds Disconcertingly Human, Launches Next Month)
"It's a gorgeous car—it resembles a dapper gentleman, who exudes class without being condescending," said Benjamin, while scrutinising the car's exterior.
Aston Martin debuted the DB11 V8 at the Goodwood Festival of Speed 2017, just under a year after the launch of its 5.2L DB11 V12, which succeeded the DB9 as the marque's flagship grand tourer. Similar to the DB11 V12, the smaller‑engined variant showed how Aston Martin's engineers "successfully amalgamated tradition with cutting‑edge technology", noted Benjamin, citing the modernisation of its iconic grille and the use of a new 4.0L biturbo V8 engine developed by Mercedes-AMG, which gives the thoroughbred car a top speed of 300km/h and a century sprint timing of 4.0sec.
"The DB11 V8 also handles remarkably well, whether in GT, Sport or Sport+ drive mode. It's nimble and responsive, and accelerates fast with no noticeable turbo lag. It very easily churns out 503bhp and pushes you squarely into the seat with 675Nm of torque. The suspension is also not too stiff and gives a good amount of damping," enthused Benjamin.
(Related: The Secret To The Success Of One Of The World's Largest Yacht Builders)
The grand tourer's design also scored high with the petrolhead, who looks for cars with "the right proportions and an aerodynamic look that appears as though it's in motion even at a standstill". With the Aston Martin DB11 V8, Benjamin is attracted to its "understated elegance that's energised by powerful lines, which draw your eyes across the body". Combined with a cockpit that is "well laid out, with soft-to-touch leather, handstitched embroidery and exquisite wood veneers, this is a beautiful car".
As someone who balances a fast-paced day job and a vibrant social life, Benjamin prioritises practicality in a car. "The planes I work with are quick and manoeuvrable, but purely functional and very uncomfortable. So I like my cars to be like the DB11 V8, which provides a good respite by way of comfort, luxury and elegance while delivering purposeful ergonomics, fine handling and incredible performance."
On his overall drive experience with the grand tourer, he said: "The car embodies what many people, including myself, look for in a modern-day sports car. It's exhilarating, comfortable, pleasurable and refined, all at once." With this, Benjamin's love affair with British marques continues.
Aston Martin Singapore
45 Leng Kee Road, tel: 6430 4888