This Couple Celebrated Their Eighth Anniversary With A Whimsical Tea Party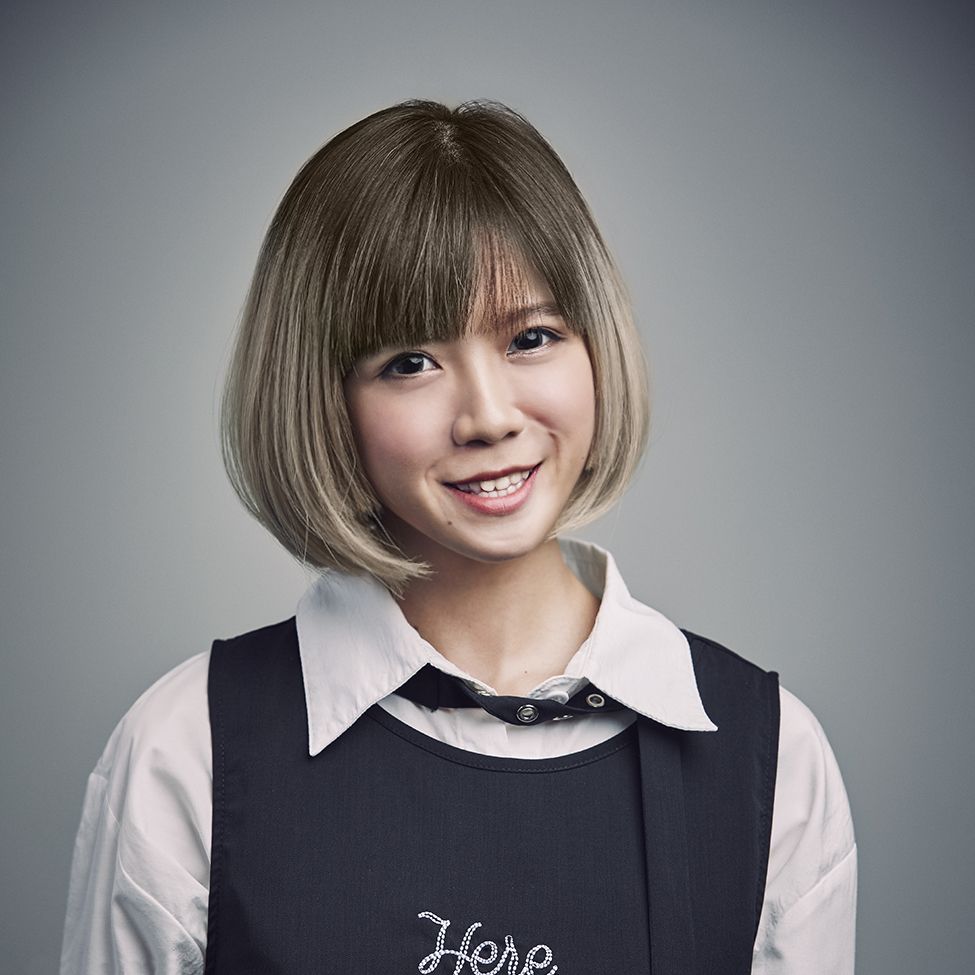 By Chloe Pek
April 16, 2019
Tatler Focus
For Miss Singapore Asia Pacific 2016 Aileen Teo and business owner Damien Chew, every year together is a cause for celebration
When biotech business owner Damien Chew first met Aileen Teo through her cousin in 2000, he left a bad impression on Aileen for wearing a pair of Bermudas to the club. Little did the former beauty queen know that they would embark on a diving trip together soon after, and be engaged to one another in just two years.
In 2018, the couple feted their thirteen years of marriage—and eight years since their wedding ceremony—with a renewal of vows to honour old memories and forge new ones together with their loved ones.
"In this culture where divorce is common, just the fact that you made it another year means you've hit another milestone in your marriage," shares Aileen. "Memories are the only thing that will stay with us as we journey through our lives, and we want to cherish every moment without any regrets."
THEME AND CONCEPT
For such an important milestone in their relationship, Aileen and Damien wanted to not just share the happiness of the moment with their guests, but also their love story thus far. With the help of wedding planner Hannah Chong from Heaven's Gift, the couple realised Aileen's dream celebration with four themed installations, integrated with her personal collection of knick-knacks amassed from her travels.
Guests who arrived at the Alcove at Caldwell were greeted at the foyer by a towering, 3D installation of "Double Happiness", a familiar character used in Chinese weddings, as well as other symbolic items.
"The items on showcase here are from Chinese customs that couples follow during their wedding. Some of these traditions will fade away with the new generation. However, these rituals take on a deeper meaning for us as time goes on. They become memories and milestones that we as a couple lean on when times get rough," Aileen explains.
The couple also relived their traditional tea ceremony held in 2010, which was shown on a monitor at the foyer.
Inside, the monumental venue was transformed into a quintessential tea party, flanked by two dessert tables whimsically displayed with both real and life-like models of doughnuts, cupcakes and more, as well as a larger-than-life ice cream cone that made for deliciously Instagram-worthy moments. The two installations—'Are You My Honey Bun or Sweetie Pie' and 'Life is Sweet!'—were inspired by Aileen's love for dessert and her passion for collecting food models.
Deeper into the circular chamber, an elegant photo wall dressed in flowers represented 'Something Old, Something New…' an installation that, according to Aileen, gave them a chance to reflect on the growth of their relationship, and look toward new chapters in their marriage.
It just stirred so much emotions in me that I finally felt the eight years of waiting to plan this was all worth it.
HIGHLIGHTS
For Aileen, who shared that she had some bad experiences for her wedding eight years ago, there were many highlights from the tea party, this time around. "2018 was a good year for us and we wanted to take the opportunity to celebrate this milestone," she says.
She described an overwhelming surge of emotions when she entered the venue, beautifully executed by Heaven's Gift. The delicious pastries and desserts from The Delights Heaven and Yume Patisserie were the icing on the cake.
Aileen also had to opportunity to don her customised bridal gown again—a white, strapless ball gown decorated in baby pink bows—and indulge in a couple's photoshoot, as well as with family and loved ones, photographed by Kelvin Koh from Lightedpixels Photography.
"I didn't have a chance to have a family photo with my wedding certificate. Now was the time to fulfil one of those wishes," she says.
(Related: 10 Great Wedding Videographers In Singapore)
It was also a time to celebrate their journey with friends they've made along the way, who "played important roles in a part of [their] lives", and once again bore witness to their renewal of marriage vows.
"It was a nice warm feeling which made me feel so close to Damien again. It was a moment that I had been waiting for since eight years ago and I can't wait to start this new beginning with him."
Photography Lightedpixels Photography, Happy Eyes Photography
Videography Substance Films
Producer Heaven's Gifts
Location Alcove at Caldwell House
Outfit Olive Suite Bridal, The InSane Studio, Fashion Tailor Menswear