Add This Cluster Of Private Islands To Your Weekend Travel Calendar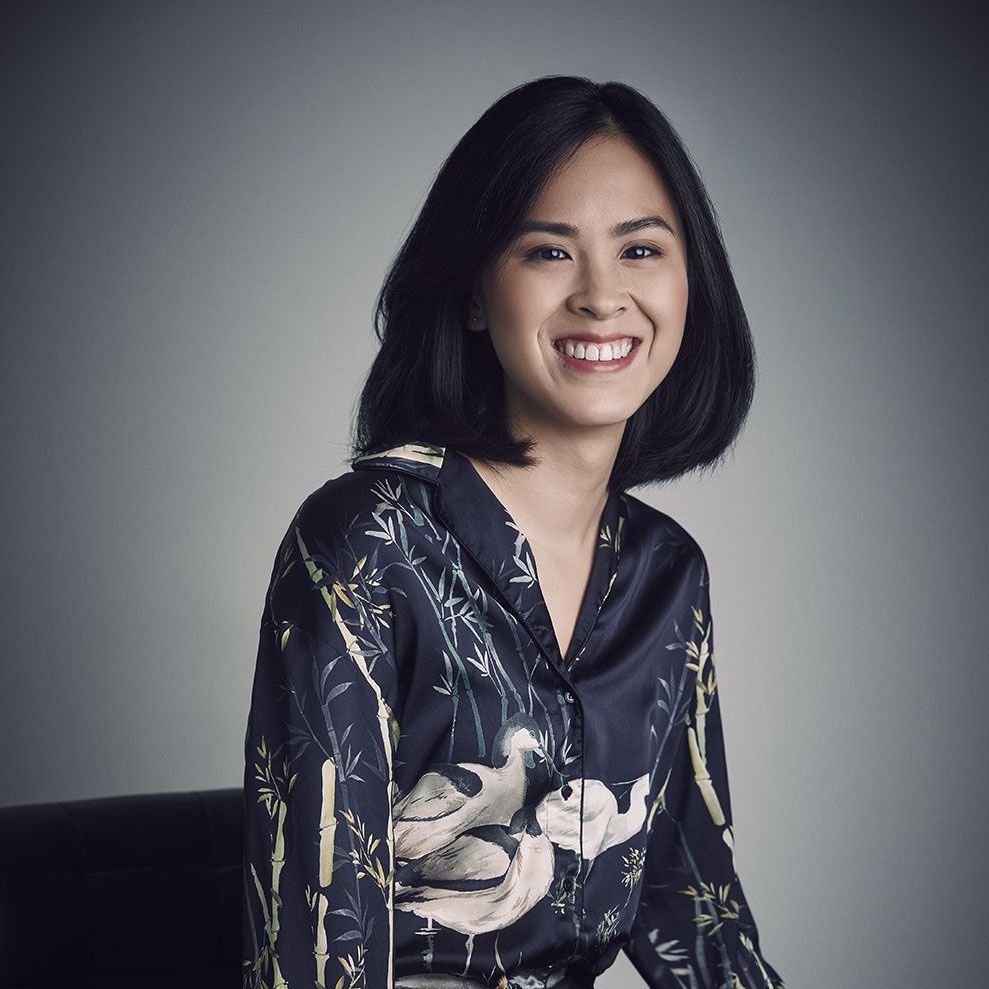 By Chong Seow Wei
January 18, 2017
Is this the Maldives? We won't fault you for mistaking Bawah Private Island for the famous beach getaway, what with its clear blue waters, charming villas and endless acres of untouched nature.
Indonesia never stops with the surprises. The country located a ferry or short plane ride away from Singapore has solidified its status as the home of some of the world's most gorgeous islands. Think: Komodo, the Gili Islands and of course, the ever-beautiful Bali. And there's more, many still pristine and unexplored.
Bawah Private Island is the latest gem we're discovering where flourishing greenery meets unbelievably clear blue water, and where tourists will be consciously limited (only 70 are allowed at any one time) when it opens in the second quarter of 2017. In the waters surrounding the cluster of private islands, snorkelers and divers will be amazed by the thriving species of corals, turtles and iridescent schools of fish. If you're lucky, a whale shark may choose to casually swim nearby.
Set in the Anambas archipelago, Bawah is accessible via an hour's ride on a private seaplane from Batam. Lodging here is 35 safari tent-like villas made from sustainable materials such as bamboo and recycled teak and copper—so laidback you'll be glued to the sight of the light-blue sandbanks and aquamarine lagoons ahead. When you do manage to pull yourself away from the view for a bit, treat yourself at the spa or simply park yourself by the beach-front infinity pool. Yoga lessons and hiking sessions are also available so going back to your regular workout routine back in Singapore will be an ease.