What is A Lange & Söhne's Design Philosophy for its Lange 1 Watch?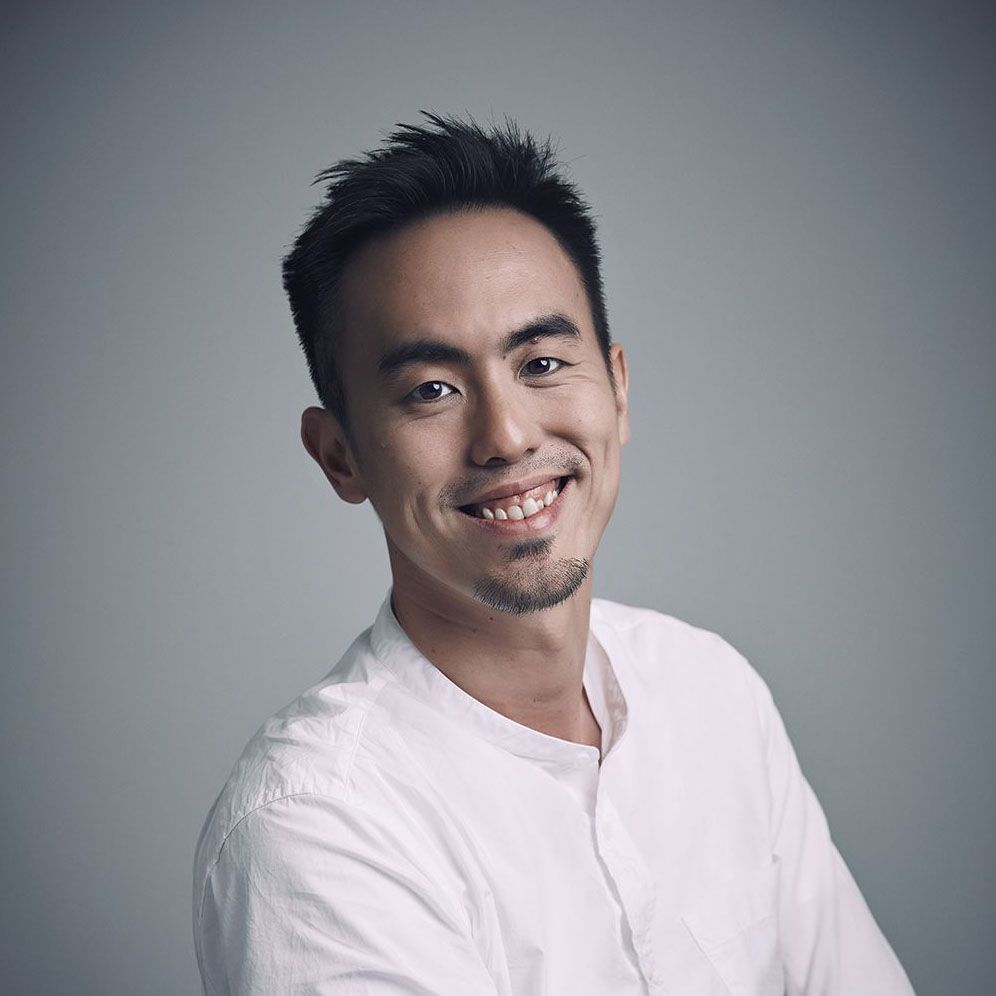 By Terence Lim
July 17, 2020
Find out the connection between design, mathematics and nature in the luxury watchmaker's timepiece
The A Lange & Söhne Lange 1 is one of the iconic watches that stands out from the rest. It's classic, subtle and unassuming. But most significantly, its dial design is based on asymmetry, which gives it the oft-kilter appeal when put together with the horological greats.
Despite defying common aesthetic conventions, its off-centre display, which has been designed in line with the golden ratio (a mathematical rule that states the ratio of two quantities is the same as the ratio of their sum to the larger of the two quantities), does not upset the harmony of the dial design and remains timeless and beautiful even up till today, 26 years since the launch of the collection.
To pay homage to the beauty of asymmetry—and to the iconic Lange 1, of course—the German watchmaker partnered German new media artist Christian Mio Loclair to create a video production that analysed the relationship between design, mathematics and nature through words and movement. "If we add a new element to an existing group of elements, we have to take the altered balance in the space into consideration. We are always creating new connections and find our way towards simplicity through this complex mathematical process," said Loclair.
In order to be different, you need to try new approaches.
—Günter Blümlein, one of the greatest names in watch history, who also restarted A Lange & Söhne with Walter Lange, the great-grandson of founder Ferdinand Adolph Lange, in 1990
In the short film, two different bodies move within an empty room—a mechanical male form contrasts against an organic female one. Initially separated from each other, the two traverse in different manners, giving rise to two different types of movements each with its own beauty. Then, they encroach on each other and overlap, symbolising the interaction between mathematics and nature.
Watch how A Lange & Söhne goes on its pursuit of balance in the video link below.