A Guide To Living Well
Art & Design
TATLER FOCUS
For fitness enthusiast Adeline Teo, living well is all about keeping it simple
When it comes to living well, going on a juice cleanse or carb-free diet might be quick fixes, but it's consistency and discipline that will do you good in the long run.
For fitness enthusiast Adeline Teo, the rules are simple. "I exercise weekly, and I recently started doing Muay Thai. Although [the sport] can be intense, it gives me a sense of satisfaction after I'm done."
(Related: Here's A Smarter Way To Design Your Dream Bathroom)
The business major at a local university also credits her friends as a great motivator for working out. "Normally, I'd work out alone, but I always think it's more fun to have someone else with you, and that's why I got my best friend to join me as well," she muses.
When it comes to maintaining a radiant complexion, Adeline's tips are just as simple and effective. "I drink a lot of water and avoid eating fried food", shares the 19-year-old, who's the daughter of society friends Andrew Teo and Angela Ng.

"My beauty must-haves are moisturiser, and I never leave the house without first applying sunscreen and lip balm. Getting ready in a beautiful bathroom filled with great light also sets my mood for the day."
Watch the video below to find out what else Adeline has to share about living well.
Follow a day in the lives of three inspiring individuals through this special series by GROHE and Singapore Tatler Homes, while offering a glimpse into the lives of these inspiring women. Here, Muay Thai and boxing enthusiast Adeline Teo shares more about her fitness routine and her holistic approach to personal wellness.
Trending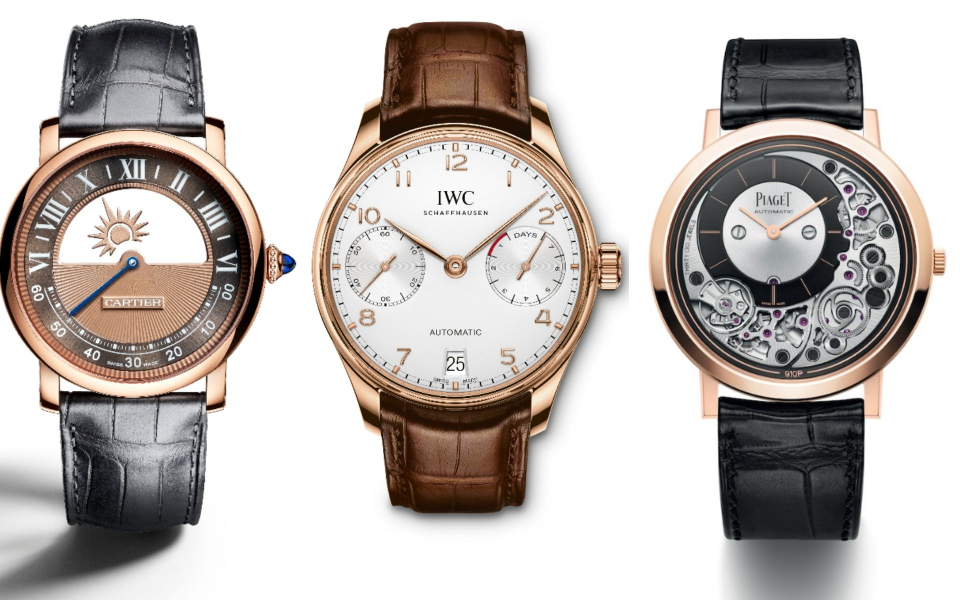 12 Men's Watches For Every Glamorous Occasion
November 10, 2018 | BY Brian Cheong
photo_library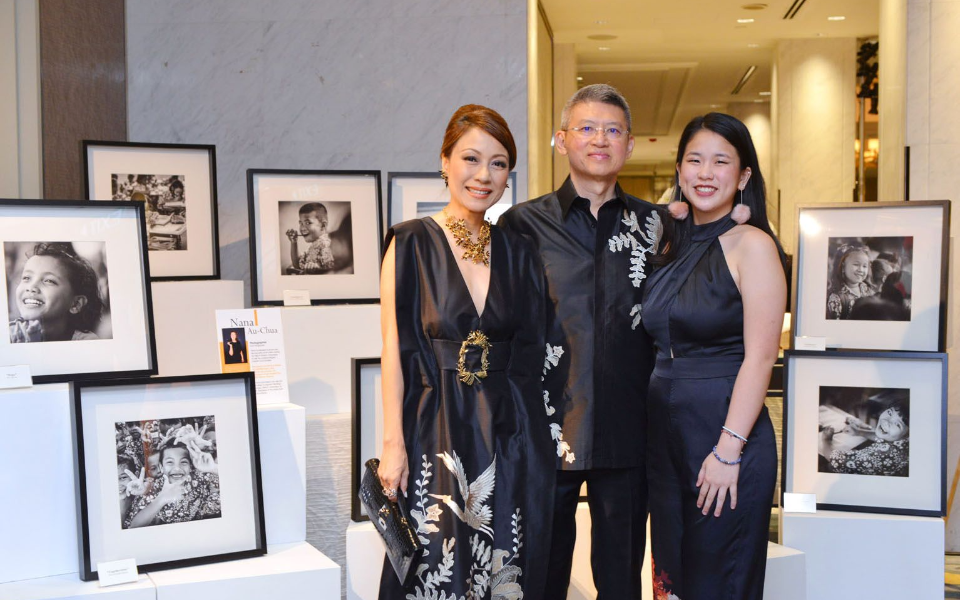 LOAF Gala Dinner 2018
October 30, 2018 | BY Kissa Castañeda
photo_library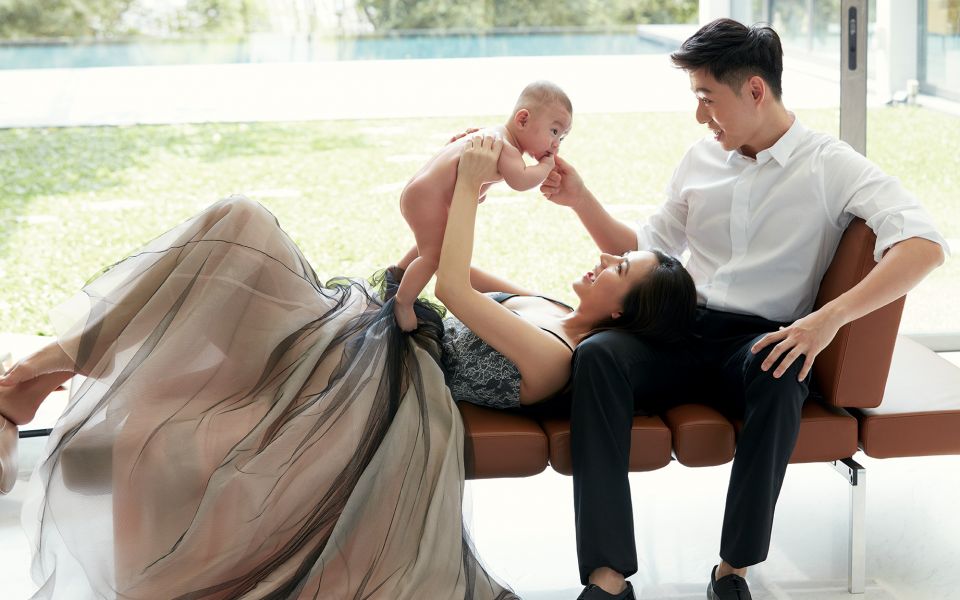 "Instagram, For Me, Isn't About Likes" Says Cheryl Wee
October 30, 2018 | BY Daphne Chen-Cordeiro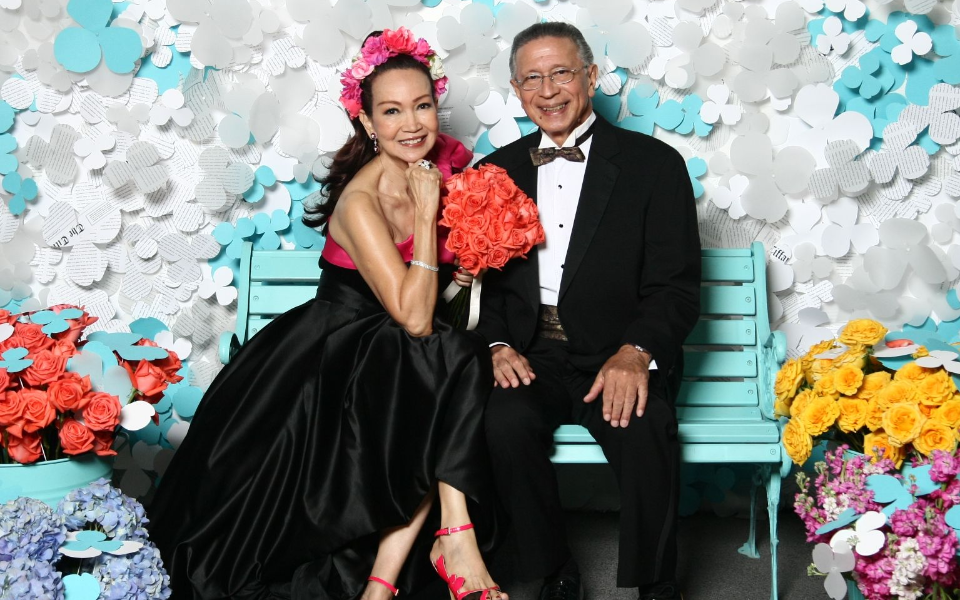 Best Photo Booth Moments From The Singapore Tatler Ball 2018
October 29, 2018 | BY Chloe Pek
photo_library
Celebrating 25 Years With Kim Robinson And Takashimaya S.C.
October 29, 2018 | BY Elizabeth Lee
photo_library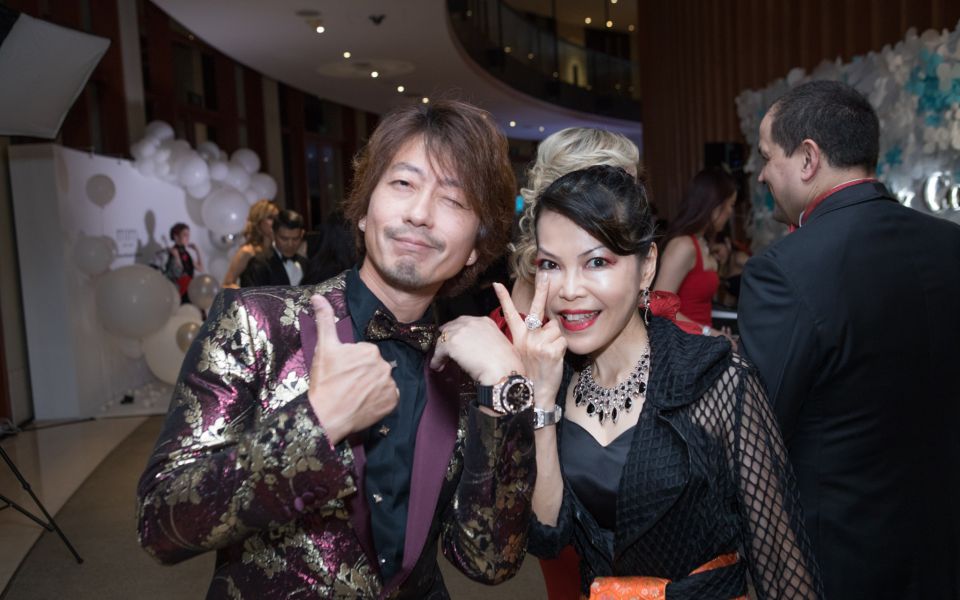 Singapore Tatler Ball 2018: The Bling Report
October 29, 2018 | BY Nicolette Wong
photo_library