A Fashionista's Guide To A Stylish Life
Art & Design
TATLER FOCUS
SocietyA founder and fashion maven Pek Lay Peng offers her take on the elements that make up a dream bathroom
For Pek Lay Peng, her fashion sense is as much about the ways that she can look her best while making a statement with the pieces she wear. "I believe that style is an outward expression of your personality," shares the fashion maven. "It's more than just selecting pieces; it's about how you come to make them uniquely your own."
She has since channelled her passion for fashion by founding multi-label boutique and e-retailer SocietyA in 2014, which she oversees with her close friend Lily Hamid. "The A in SocietyA stands for Asia—the continent has so much to offer in terms of culture and design, and it's mind-blowing to have these creative possibilities brought to life through fashion," shares Lay Peng.
(Related: Here's A Smarter Way To Design Your Dream Bathroom)
Her inimitable sense of style extends to her bathroom too, which has been personalised to suit her dressing and grooming needs.
"I like my bathroom to be modern and sleek, and paired with textures such as travertine and marble," she shares. "For bathroom accessories, I prefer them to be in metallic finishes to complement the sleek design that I personally like."
Lighting matters, particularly for the fashionista, to see her full look in the best light possible. "I really appreciate lighting in the bathroom, whether it's natural lighting or back-lit lighting from the mirrors," she adds.
"I like my bathroom to be modern and sleek, and paired with textures such as travertine and marble"
And having a rainshower in her bathroom is definitely a must; this shower system produces an adjustable water flow to create an indulgent shower experience.
The go-getter knows that every bit of personal time counts: on top of her work for SocietyA, she also serves as an executive director at Shingda Construction (founded by her father Pek Ah Leck), while being a mum to two young children. "After a long day of work, I just want to relax and enjoy my personal time in the bathroom," she quips.
Watch the video below to get a glimpse of her dressing routine and the elements that make up her dream bathroom, as recreated at the GROHE SPA Flagship Store:
Follow a day in the lives of three inspiring individuals through this special series by GROHE and Singapore Tatler Homes. Here, Pek Lay Peng of multi-label boutique SocietyA offers her take on the elements that make up a dream bathroom.
Trending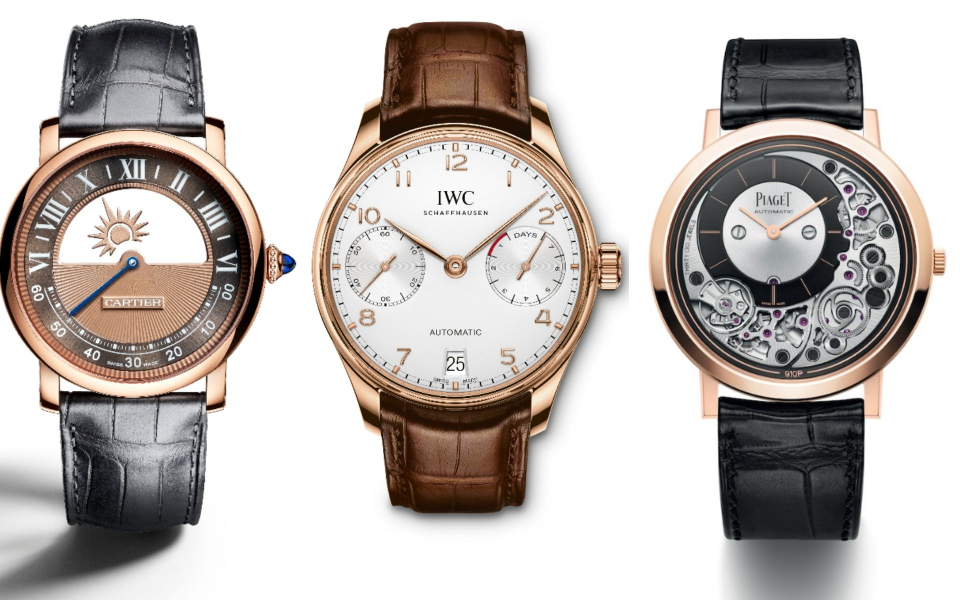 12 Men's Watches For Every Glamorous Occasion
November 10, 2018 | BY Brian Cheong
photo_library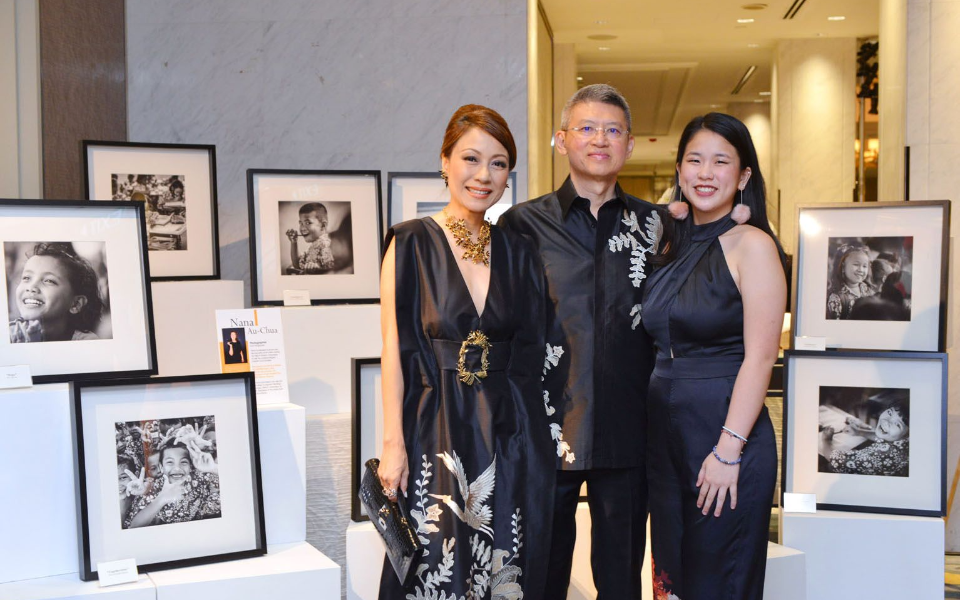 LOAF Gala Dinner 2018
October 30, 2018 | BY Kissa Castañeda
photo_library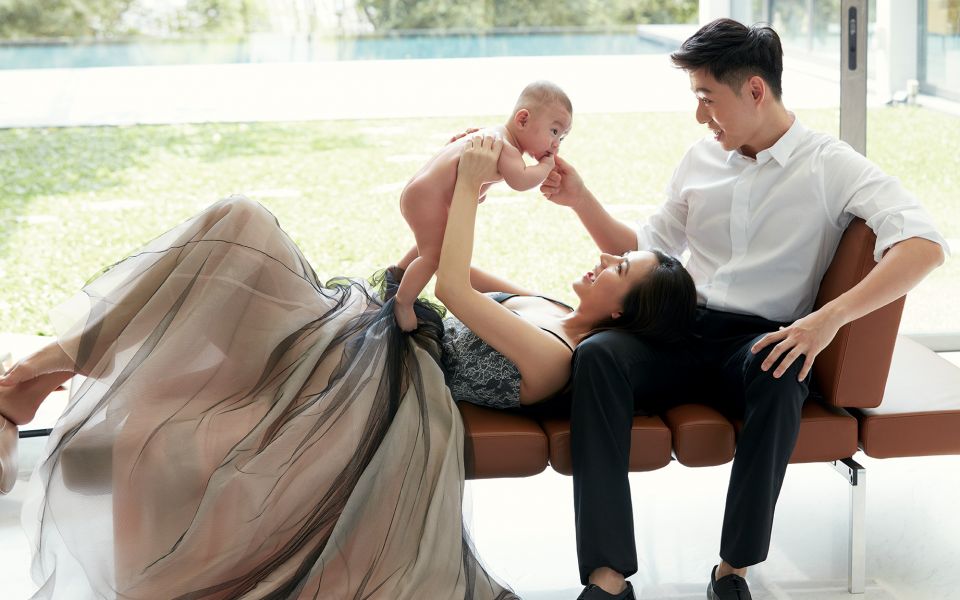 "Instagram, For Me, Isn't About Likes" Says Cheryl Wee
October 30, 2018 | BY Daphne Chen-Cordeiro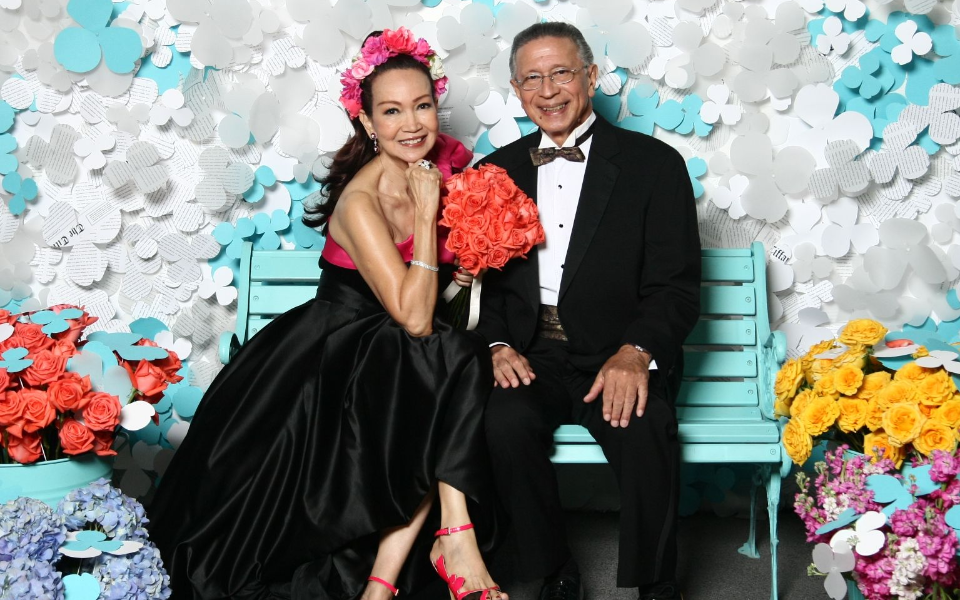 Best Photo Booth Moments From The Singapore Tatler Ball 2018
October 29, 2018 | BY Chloe Pek
photo_library
Celebrating 25 Years With Kim Robinson And Takashimaya S.C.
October 29, 2018 | BY Elizabeth Lee
photo_library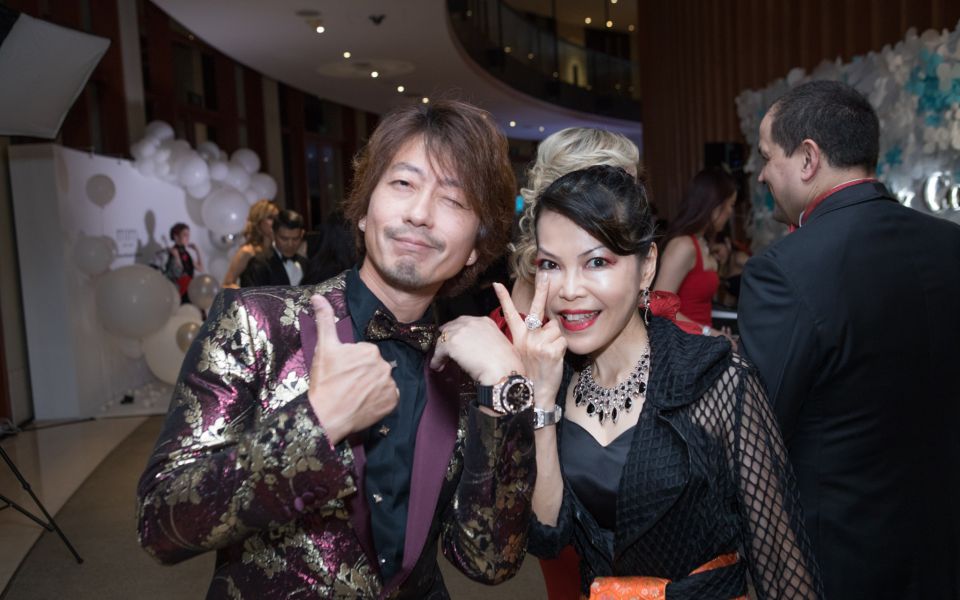 Singapore Tatler Ball 2018: The Bling Report
October 29, 2018 | BY Nicolette Wong
photo_library