A Celebration Of Design 2017
Art & Design
We look back at the first-ever design fête by Singapore Tatler Homes.
What makes great design? It's a question that's always on the minds of creative types in the industry, in their never-ending quest to hone and perfect their craft. Although it's impossible to quantify, good design often comes down to the human element—a feature that the award recipients at A Celebration of Design, Singapore Tatler Homes' first signature event, certainly appreciate and understand.
Over a delectable four-course meal, attendees delighted in the restaurant's elegant ambience while discussing industry trends and all matters related to home interiors. Guests were also enthralled by the harmonic melodies played live on stage by a young harpist as they lauded the achievements of the night's honourees, which included Design Intervention, Edmund Ng Architects, Elements ID Consultants, Design Basis, as well as Kri:et Associates and Splendor (both from The Mill design consortium).
A Celebration Of Design 2017 was held on February 28 at Foo'd by David Oldani.
Trending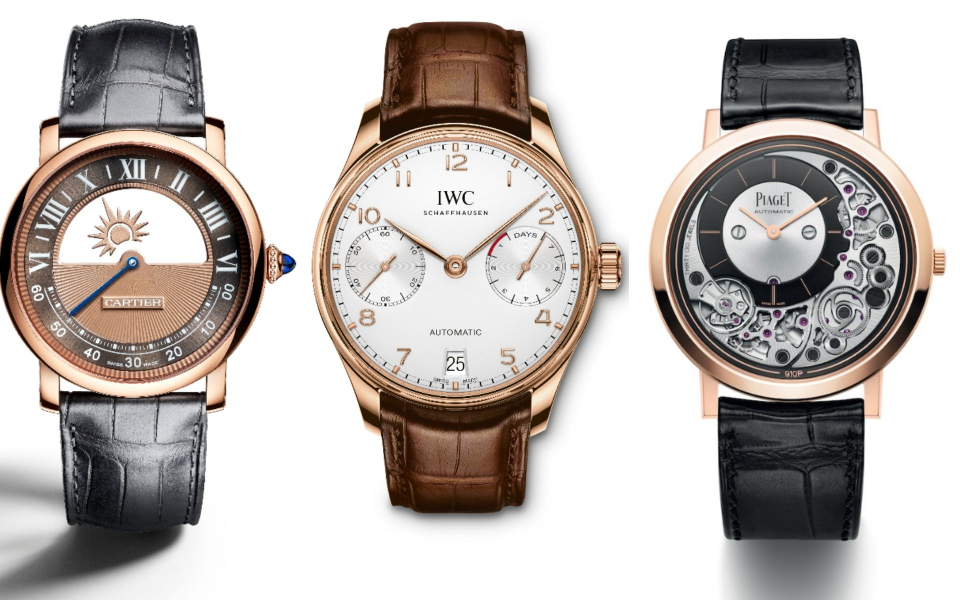 12 Men's Watches For Every Glamorous Occasion
November 10, 2018 | BY Brian Cheong
photo_library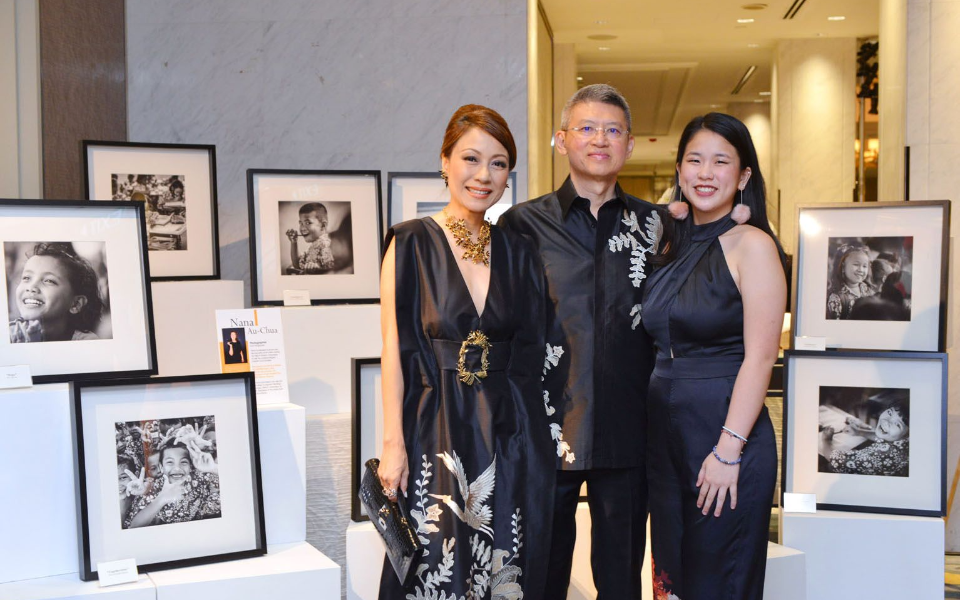 LOAF Gala Dinner 2018
October 30, 2018 | BY Kissa Castañeda
photo_library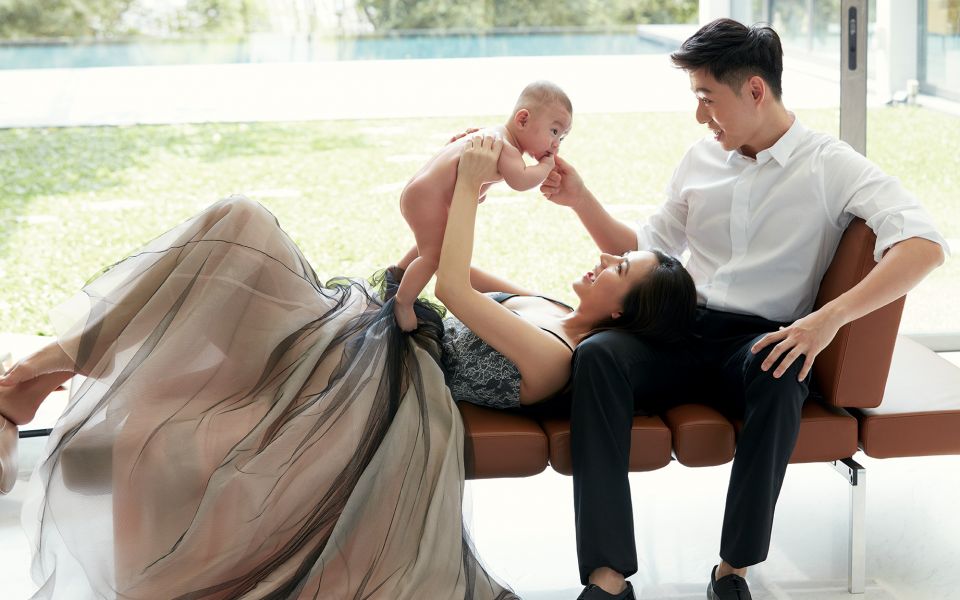 "Instagram, For Me, Isn't About Likes" Says Cheryl Wee
October 30, 2018 | BY Daphne Chen-Cordeiro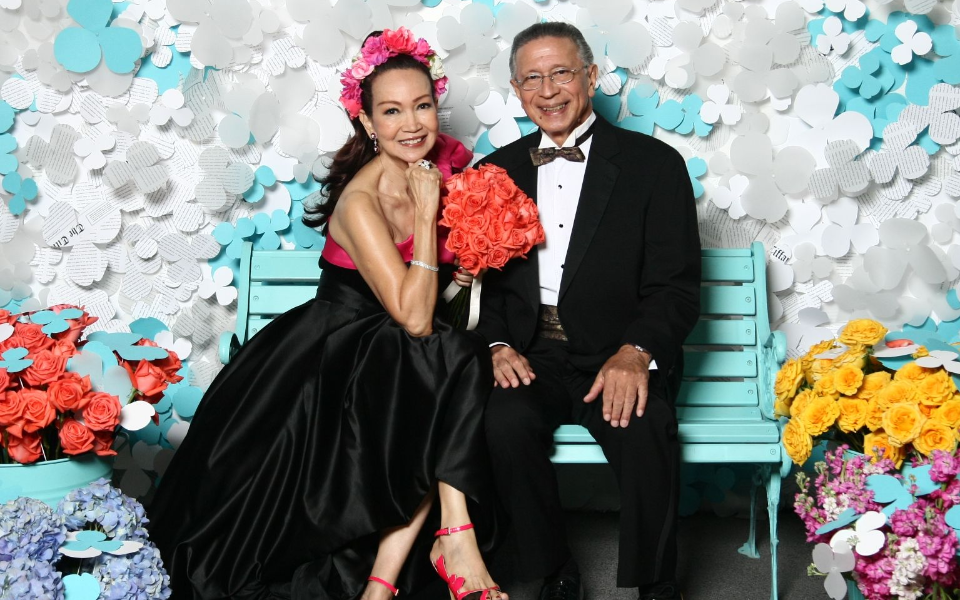 Best Photo Booth Moments From The Singapore Tatler Ball 2018
October 29, 2018 | BY Chloe Pek
photo_library
Celebrating 25 Years With Kim Robinson And Takashimaya S.C.
October 29, 2018 | BY Elizabeth Lee
photo_library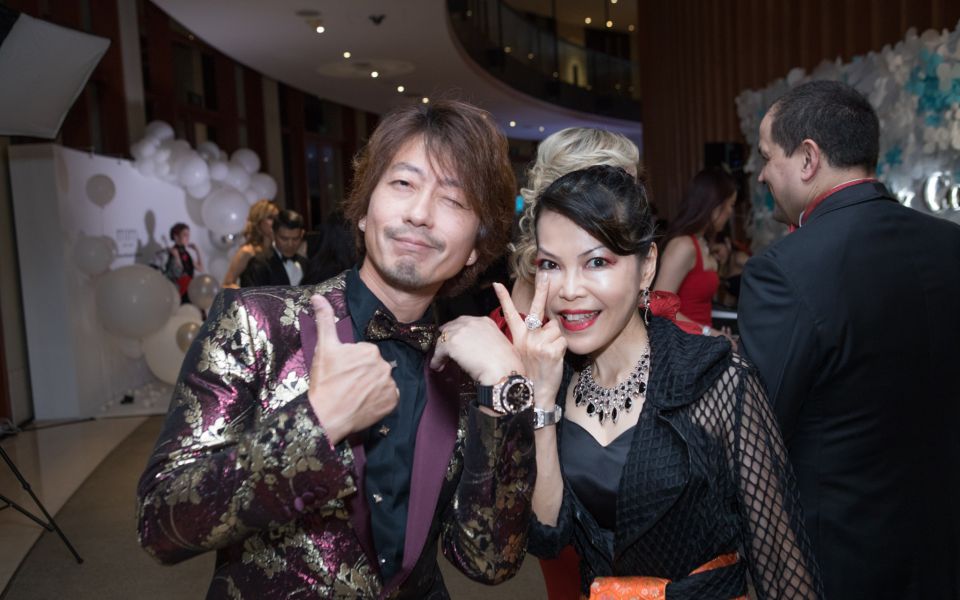 Singapore Tatler Ball 2018: The Bling Report
October 29, 2018 | BY Nicolette Wong
photo_library