A Closer Look Behind The Restoration Of Hotel Eden Rome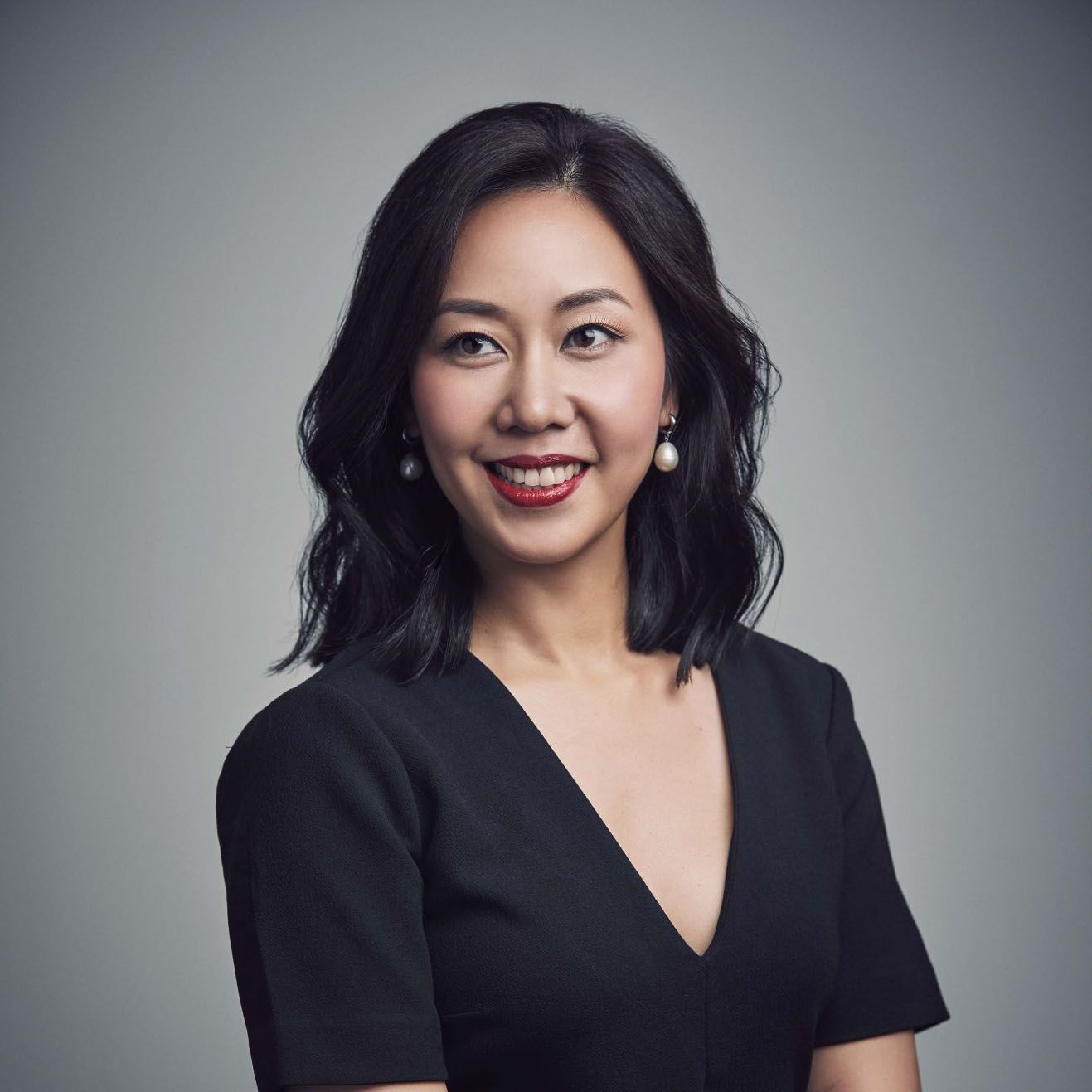 By Kissa Castañeda
November 05, 2017
Revel in the timeless charm of the Eternal City at this enduring landmark nestled along the scenic Villa Borghese.
The roads of Rome are paved with so much history that century-old buildings are considered new, which probably isn't surprising for a city often described as an open air museum. While the Colosseum, Pantheon and dozens of other ancient monuments draw in the tourists, there are a host of other places that have also become an important part of the city's fabric.
Although the structure that houses Hotel Eden only dates back to 1889, it holds an extraordinary, yet open secret—it is here where one can witness the most stunning panoramic views of the city of seven hills. Just a stone's throw away from the Spanish Steps and the Trevi Fountain, the hotel offers a unique vantage point to take in landmarks such as the Vatican and Il Vittoriano, as well as Rome's lush, golden-hued landscape.
Sitting on a side street, Hotel Eden's unassuming façade conceals a gem of a space. After a thorough 18-month-long restoration, the esteemed Dorchester Collection hotel reopened last April to much fanfare. The design was a collaborative effort of two revered firms: Bruno Moinard and Claire Betaille of 4BI & Associates, and Patrick Jouin and Sanjit Manku of Jouin Manku.
Through a careful study of colours and materials, Hotel Eden's new look has a lighter, fresher appeal without undermining its history. There's an underlying domestic character to the decadence proffered here—each area looks like an abode of a well-travelled tastemaker and every nook is decorated with soul. It's this renewed direction that sets it apart from the overly formal style of other heritage hotels in the neighbourhood.
The high-end yet homely ambience is carried throughout the rooms and suites, which are decorated with bespoke pieces including Murano glass lamps, and clad with hand-picked marble imported from Pakistan and finished in the Italian city of Carrara. Moinard and Betaille, who were tasked with designing the lobby, rooms and meeting spaces, were enamoured by the city's distinctive natural light and sought to bring this indoors.
Perhaps it is this guiding principle that made them rethink of the allocation of space itself. Cutting the number of accommodations from 121 to 98, each room and suite is more spacious and, via the high ceilings and expansive windows, is bathed in the Rome's wonderful light. Coupled with a neutral palette and a considered approach to decoration, the rooms feel modern but have that gravitas of a space that's more than a century old. The prize pick is the Bellavista Penthouse Suite, which is styled in a contemporary manner that puts the expansive view of Rome front and centre.
The extensive refurbishment has introduced first-time offerings, namely the intimate Eden Spa, as well as infused a dynamic energy to its rooftop dining outlets: fine dining restaurant La Terrazza and the more casual Il Giardino. On one summer evening, I went for an aperitivo at the rooftop bar. We were all enthralled when the picture windows automatically opened up to create an al fresco space. The view may be millennia old, but at the new Hotel Eden, there's always something surprising in store.
This story was adapted from Singapore Tatler Homes October-November 2017.