NTU CCA's October 2020 Online Benefit Art Auction: 7 Outstanding Artworks to Know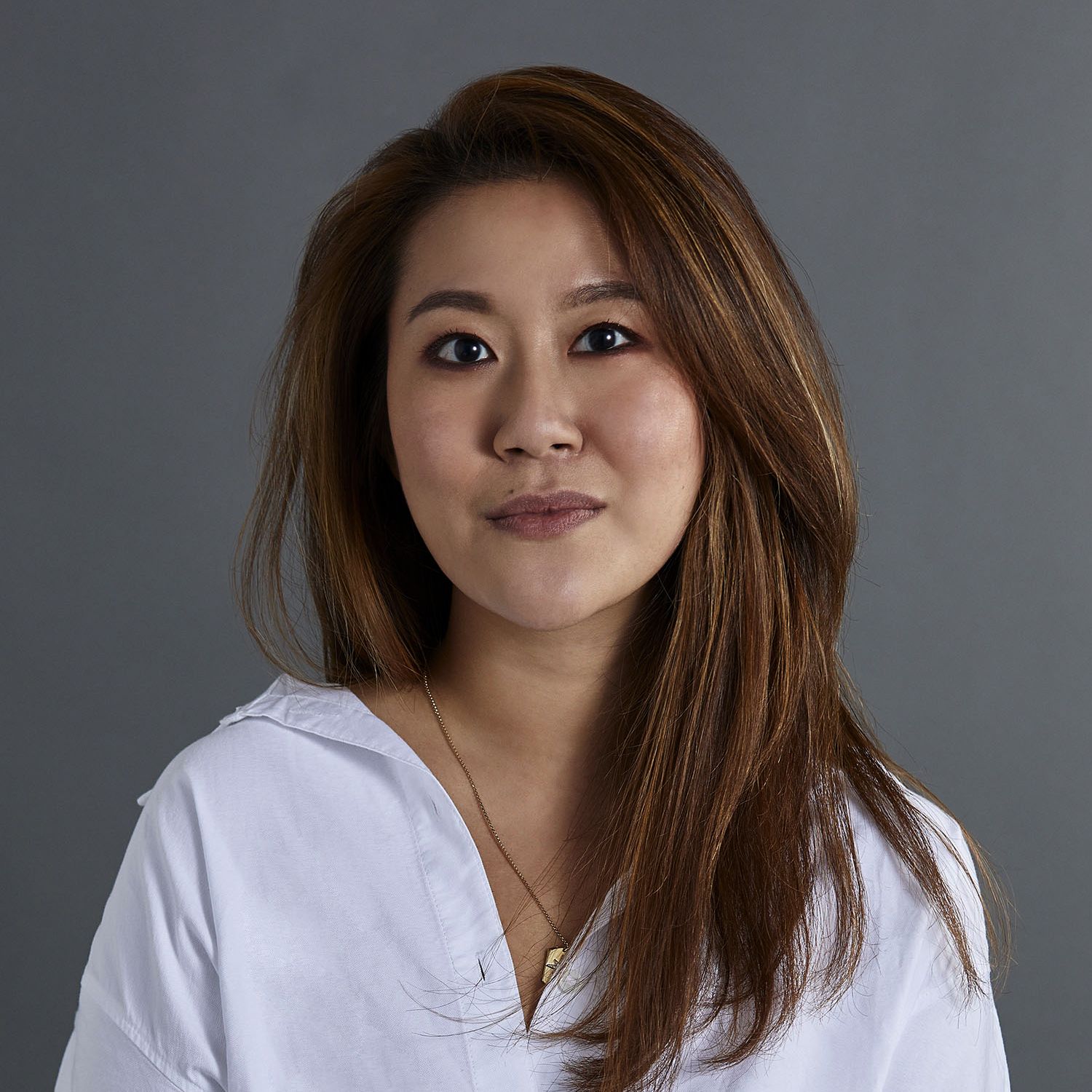 By Amelia Yeo
October 01, 2020
Featuring the artworks of its residency alumni, the NTU Centre for Contemporary Art Singapore's Online Benefit Art Auction 2020 seeks to raise funds for major projects
A national research centre of the Nanyang Technological University (NTU), the NTU Centre for Contemporary Art Singapore (NTU CCA Singapore), which is supported by the Economic Development Board (EDB), has played a vital role in building the region's vibrant arts scene since its inauguration in 2013. Known for its enriching exhibitions, residencies as well as research-led programmes, the centre has given many artists a platform to push artistic boundaries, challenge the creative status quo and explore issues in the Southeast Asian contemporary art scene.
But come March next year, NTU CCA Singapore's exhibition space and residency studios in Gillman Barracks will close, when funding from EDB ceases. However, its research centre will remain open, channelling its efforts on two ongoing projects: the digitalisation of the centre's archives and the production of Climates. Habitats. Environments., a compilation of research papers on the global climate crisis, both of which require additional funding.
To help NTU CCA Singapore continue its good work, artists who were part of its residencies programmes, including Alecia Neo, Ming Wong and Robert Zhao Renhui, have contributed artworks for an online benefit art auction, which will take place from October 1 to 18. Proceeds from the sale will go towards NTU CCA Singapore as it embarks on a journey of transformation.
"Singapore's art ecosystem is embedded in a region that is very culturally diverse and complex. There is so much more to explore, and we are committed to engaging the chapter with the same rigour that has guided the centre's activities from the very beginning," shares Ute Meta Bauer, founding director of NTU CCA Singapore. Here, we look at seven outstanding works from the auction and got the artists to share their inspiration behind them.
(Related: A Renaissance Lady in a Kopitiam? Artist Hafiiz Karim is Giving Classical Art a Singaporean Spin)
1/7 5 Pink Peonies by Wei Leng Tay
This still life by Singaporean artist Wei Leng Tay was originally commissioned by NTU CCA Singapore for its annual 2020 Lunar New Year greeting. In it, Tay has captured a variety of forms, colours and textures, merging boh Western iconography and Eastern symbolism. "While the image features particular motifs in Chinese culture, the objects in it have historically originated from other parts of the world," shares Tay, who participated in the centre's residency programme last year. "This speaks to the networked and global world that we, and NTU CCA, are all a part of."
(Related: Shop On Tatler Homes Curates: 9 Singapore Art and Home Products Brands at Our New Online Store)
2/7 Homeostasis by Alecia Neo
For the centre's online auction, Alecia Neo contributed on of three print photographs from her Homeostasis series, a photographic collection inspired by the concept of aram, which speaks of virtual in the Thirukkural, an ancient Tamil text for navigating through the trials and tribulations of life. The collection was conceived during Neo's seven-month residency at NTU CCA, which ended in April 2020. Her research focused on hospitality rituals in the region. "The series of images explore the human condition and endless negotiation of perspectives, positions, desires and power. Through them, they express the imagined interventions and attempts at finding balance within ourselves, with others, and in our societies."
3/7 Mobile Lava Flow by Weixin Quek Chong
This photographic print on aluminium is extracted from Mobile Lava Flow, the installation that won top honours at the President's Young Talent Awards in 2018. Framed as a series of screenshots, the image shows the sequence of an iPhone that is slowly consumed by scorching volcanic matter. "It looks at the unexpected fascinations of online communities and, to me, showcases the humour, frustration, and contemporary expression of paradoxical desires." Chong, who hopes that contemporary art becomes more of a tool to interrogate our internalised oppressions", was an artist-in-residence at NTU CCA in 2015.
(Related: Here's Why Having Art On Your Walls Can Make Your Home Picture-Perfect)
4/7 Labyrinths (Sungei Road) By Jason Wee
To shed light on NTU CCA's efforts in showcasing the city's lost and forgotten locations of historical significance, Wee contributed a fraction of his mixed-media installation series titled Labyrinths (Sungei Road). For the uninitiated, Sungei Road was home to Singapore's largest and oldest flea market but was permanently closed in 2017 to make way for upcoming residential developments. "I specifically chose a work about Sungei Road Market as [the centre's founding director] Ute Meta Bauer has always prioritised conversations around urgent issues of our time—whether it's the haze, our oceans, climate change or the design of our common areas." Wee, who did his residency at NTU CCA in late 2016, hopes that through the work's layers of surfaces and materials, audiences will begin to question social conditions of access and freedom of movement.
5/7 As They Grow Older and Wiser by Ang Song Nian
A year after his residency at NTU CCA in 2019, homegrown artist Ang Song Nian debuted a site-specific installation Artificial Conditions at the Tokyo Photographic Art Museum. Featuring 10,000 biodegradable plant pots, it was a project that he had worked on during his residency. Another project that was birthed during that time was the photographic series As They Grow Older and Wiser—and also the piece that Ang will contribute to the auction. The work observes manipulated landscapes in plant nurseries, and addresses the need to control and imitate natural environments in fast-growing cities. At first glance, the image seems to convey the illusion of an expansive natural forest. But a closer look would reveal subtle nuances of human interference that interrogates the reality our relationship with nature.
(Related: 222 Arts Club is Singapore's Newest Venue Supporting Local Artists and Musicians Today)
6/7 Bangkok Opportunistic Ecologies by Animali Domestici
For Alicia Lazzaroni and Antonio Bernacchi, who are behind the Bangkok-based design practice Animali Domestici, NTU CCA's 2019 exhibition The Posthuman City provided them the platform for a discussion on the fragile ecological state of our world—a research topic that they had engaged with in their practice. "It was an inspiring occasion of interdisciplinary dialogue and collective reflection as we found a fertile ground for development and debate, " says the duo. The artwork brings the urbanscape of the Thai capital to mind. Inspired by the classic video game Snake, they printed the city onto canvas and filled the illustration with familiar colours often found in traditional Thai mural paintings. "To showcase the cohabitation of pythons and humans against the backdrop of a large tropical metropolis is almost like giving an insight on the phenomena happening in the Southeast Asian region."
7/7 Fahrenheit 451 / Ray Bradbury (3) by Heman Chong
Homegrown artist Heman Chong, who completed his residency at NTU CCA in 2017, often produces works that intersect between image, performance, situations and writing. For the online auction, he decided to contribute a canvas painting that features the colours of the American flag. Created in reference to American author Ray Bradbury's dystopian novel Fahrenheit 451, the work is a part of a larger series titled Cover (Versions), which consists of reimagined book covers for novels from his extensive reading list, weaving in his unwavering love for literature.