7 Top Luxury Travel Trends In 2018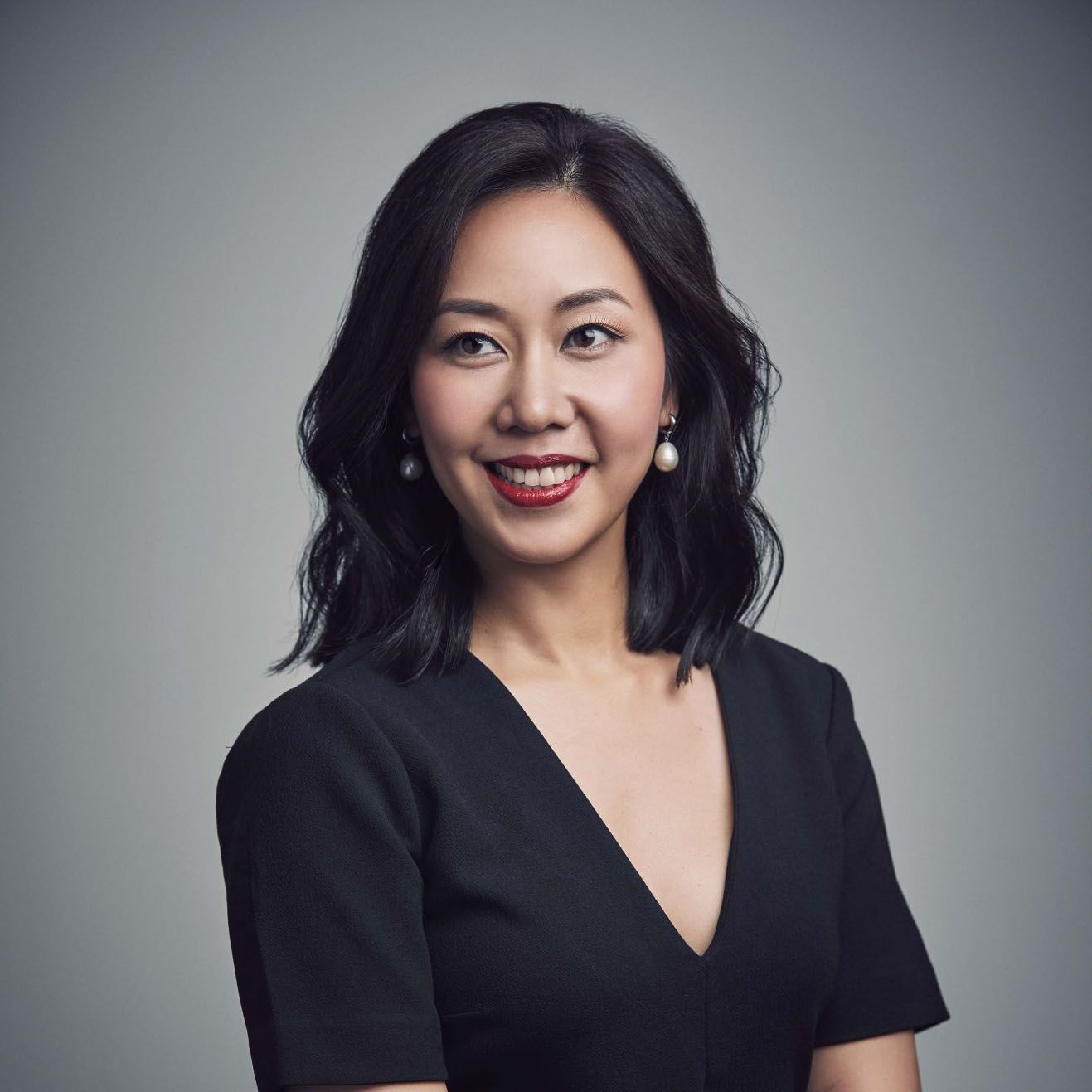 By Kissa Castañeda
February 22, 2018
Before you book your holiday, find out what is trending in the world of travel.
1/7 The growth of glamping
The demand for adventurous experiences has made glamping (glamorous camping) very popular in all four corners of the world. From traditional tented lodges in Africa, rugged log cabins up on the Alps, to modern-day camps such as Hoshinoya Fuji in Japan, travellers are seeking to connect with nature via a grown-up take on camping. Here's a twist on the trend: Lightfoot Travel predicts that "camperneering"—travelling in luxurious camper vans—will be a hit in 2018, especially in destinations like Bolivia.
(Related: Peek Into Wild Coast Tented Lodge—Sri Lanka's First Luxury Glamping Experience)
2/7 Private air expeditions take flight
Sometimes first class isn't enough for cash-rich, time-poor high-flyers. Well, perhaps, a private plane that follows a bespoke itinerary would do. Lightfoot Travel recommends the newly-launched Crystal Air Cruises—the world's largest private jet fitted with stunning interiors and comes with butlers and executive chefs on board. The Aman group, which celebrates its 30th anniversary this year, also offers a 22-day private jet expedition departing April 2018; it hops from one Aman to the next spanning countries such as Greece, Italy, India, Tokyo and Bhutan.
3/7 The rise of achievement-based travel
These days, immersing oneself in a different culture and embracing everything local is a given. Go the extra mile by including goal-setting into your holiday, suggests Jacada Travel. Whether it's climbing a mountain, going on a hike (try Walk Japan's curated itineraries that take you through Japan's hidden gems) or embarking on a multi-city cycling tour, incorporating a physical challenge allows you to see another side of a destination and of yourself.
4/7 Homes as hotels, hotels as homes
Travellers are always looking for a place to call their own, so why not give them actual homes? Credit goes to Airbnb for the growing "domestication" of accommodation; even hoteliers are striving to infuse a residential feel to their biggest properties. While the sharing economy has brought strangers closer together, there's a growing group who value a bit more information. New travel player Stay One Degree, a social network for private luxury home rentals where homeowners and renters are known to each other, aims to take out the unknown from the equation so both parties can relax in peace.
5/7 Personalised pop-up holidays
Judging from the popularity of pop-up restaurants (remember last year's Noma in Tulum?), impermanence is here to stay. It's understandable: we're hard-wired to desire what's limited in supply... even more so when we have a hand in creating it. That's exactly what travel company Blink by Black Tomato offers—a chance for guests to design their own accommodation wherever they wish resulting in the rarest of holidays. According to Blink, they create pop-up experiences in "locations so private and untouched that no one else will have stayed there before and never will again in the same way."
6/7 Cruising becomes ultra-cool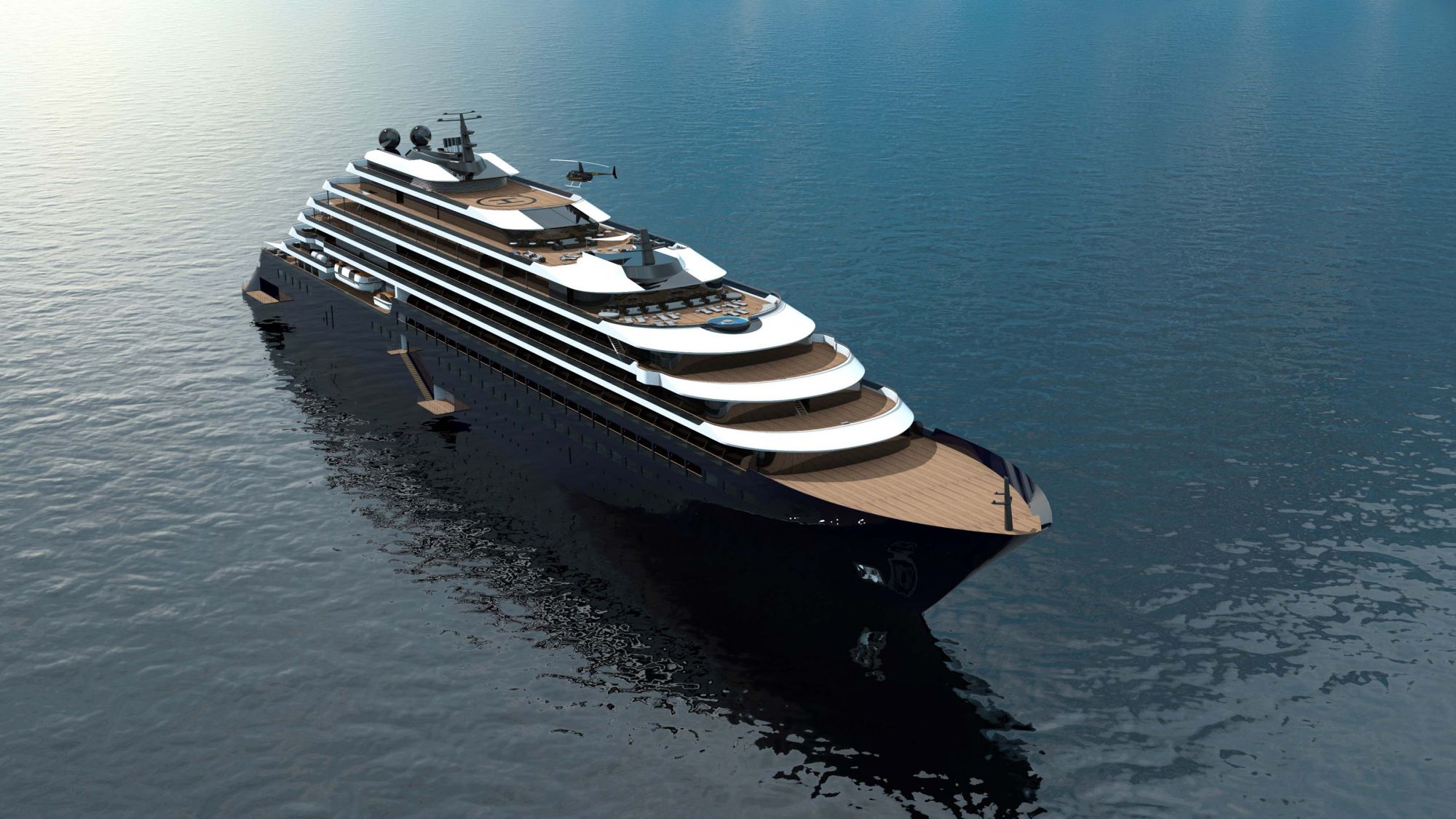 Hardcore cruisers insist that there's a ship and cruise for everyone. Looking at the breadth of what's available, we're inclined to agree. The newest ships of luxury operators such as Silversea have upped the ante especially in terms of design and food, while there are plenty of characterful private yachts available for charter. Luxury hotel brands are also plunging into the cruise market: Belmond's luxury barges sail through France (with itineraries made for oenophiles) and The Ritz Carlton Yacht Collection debuts in 2019 (reservations open this May).
(Related: Hire the Rascal: A Yacht Made For Indonesian Adventures)
7/7 Sustainability in focus
Awareness on environmental issues has reached an all-time high, and increasingly people are looking for holidays aligned to their beliefs. Since its inception in 1991, andBeyond has been developing eco-friendly hotels and promoting conservation initiatives that have become the very definition of sustainable travel. When they established Phinda Rock Lodge in South Africa 20 years ago, they made sure that it disrupted very little of the wild life. Today, the intimate hotel is still concealed within the rock it sits on, and the reserve is teeming with life. Closer to home, we're also impressed by Cempedak Island, a private island off Bintan.