5 Smartphones We Can't Wait To Get Our Hands On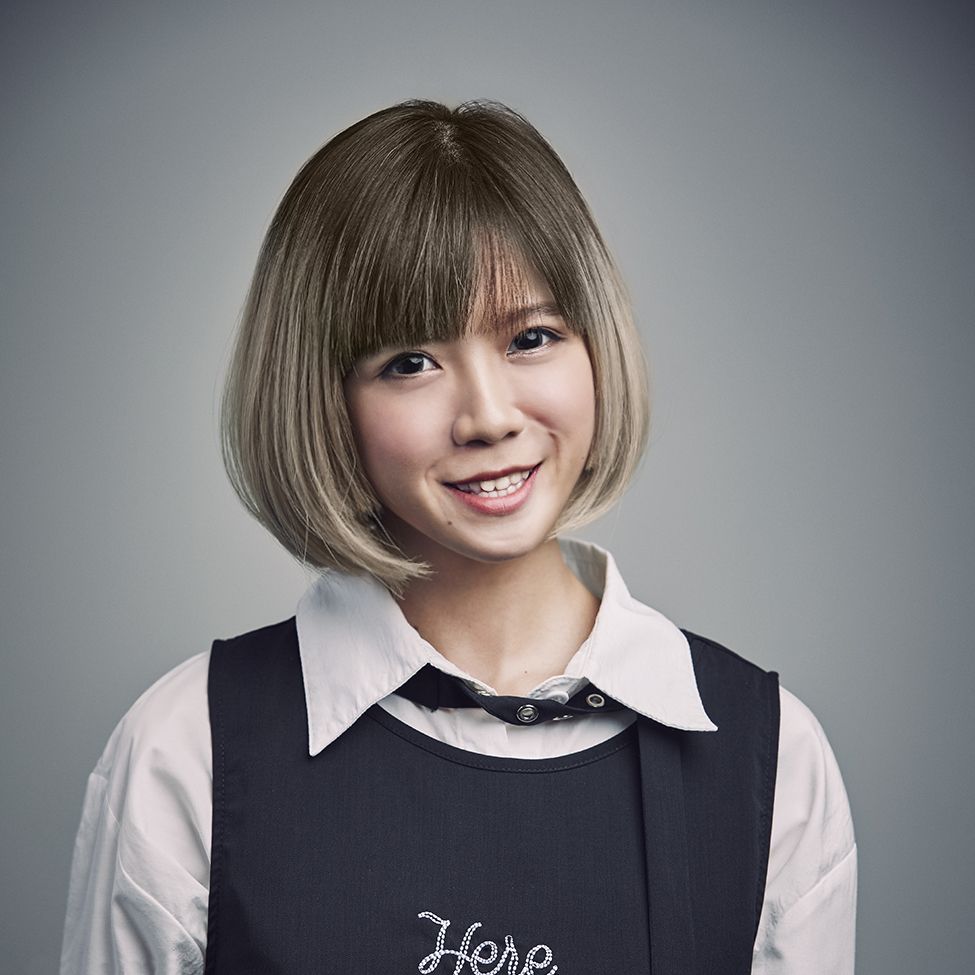 By Chloe Pek
February 28, 2019
The most ground-breaking phones announced at Mobile World Congress 2019
Every now and then, the global mobile phone market undergoes a major change. After myriads of iPhone-esque phones that replaced the nostalgic flip phone, it looks like mobile phones are ready to make a shift towards foldable 5G phones.
This year, Samsung, Huawei, Oppo and more raced to announce their first foldable phones at Mobile World Congress 2019. But beyond the hype of these smartphone-tablet hybrids, there were many more innovations on display.
Here are five game-changing phones that caught our eye—and we can't wait to get our hands on them.
1/5 Samsung Galaxy Fold
The first to debut its 5G foldable smartphone this year, Samsung's Galaxy Fold was the hot topic earlier this week—though it has since been overshadowed by other smartphone companies vying for a share of the foldable smartphone market. The smartphone boasts a 4.6-inch screen on the outside, opening like a book to reveal a 7.3-inch display, which can run three apps at the same time. It will be one of the most powerful phones out there, though it errs on the bulky side for a gadget on-the-go.
2/5 Huawei Mate X
Amidst conflict with the U.S. government, who have called for a ban of the Chinese tech giant due to security concerns, Huawei remained steadfast in bringing its quality innovations to the global market. The Huawei Mate X 5G is a formidable competitor to Samsung's Galaxy Fold. Sleeker, bigger, and flatter, the smartphone-tablet hybrid unfolds inwards such that you have a 6.6-inch main display and 6.4-inch rear display when folded, which seamlessly joins into a 8-inch main display when you unfold it.
While other phone companies are racing to add more lenses to their smartphones, the Mate X will stick to three Leica lenses on its rear, but the fact that it has a rear display means you won't have to worry about low-quality selfies. As for specs, the phone will run on Huawei's Kirin 980, which is known to be superbly quick. A 4,500mAh battery, along with a 55W Huawei SuperCharge charger offers faster charging and longer battery life.
3/5 LG G8 ThinQ
With its latest announcement, LG one-ups Apple's Face ID with Hand ID, which identifies users through the shape and the thickness of veins in their palm. According to LG, this authentication method is more secure than face recognition, as "the probability of two people having the same vein structure is less than one in a billion."
This is made possible by the G8's time-of-flight front-facing camera, created with Infineon's 3D image sensor and infrared sensors to accurately record depth. Dubbed Z Camera, this also powers the other innovation that makes the G8 so unique—the Air Motion feature, which allows users to control the smartphone with a wave of your hand. Turning an imaginary dial allows you to control the volume, while swiping can allow you to navigate between apps. As for other features, LG plays it safe—the phone will run on Qualcomm's Snapdragon 855 processor and feature three lenses on the rear: a standard lens, a telephoto lens and an ultra-wide angle lens.
4/5 Nokia 9 PureView
One of HMD Global's first flagship phones in a long time, the long-rumoured Nokia 9 PureView was finally announced at the Mobile World Congress after numerous leaks. With a total of five rear cameras—the first phone of its kind—the Nokia 9 PureView is definitely created for shutterbugs.
Comprising of three 12-megapixel monochrome cameras and two 12-megapixel RGB cameras with Zeiss f/1.8, 28mm lenses, the rear cameras are joined by a flash and time-of-flight sensor for depth mapping, arranged into a ring on the back of the phone. This allows the camera to capture a massive amount of data for HDR photography and effortless depth editing. The images can also taken in raw dng format, compatible for editing on Adobe Lightroom. Nokia keeps it conservative for the rest of the phone, running on a Snapdragon 845 processor. Other features include a 20-megapixel selfie camera and a 5.99-inch 2k pOLED display with an under-the-screen fingerprint scanner.
5/5 Sony Xperia 1
With its latest flagship phone, Sony brings the cinema to you. The Xperia 1 stands out with its 6.5-inch 21:9 CinemaWide™ 4K HDR OLED display—that's the same aspect ratio as the cinema, a first for a smartphone. The display was also created in collaboration with CineAlta professional imaging engineers for pro-level colour accuracy, allowing you to enjoy the colours true to the film or TV show you are watching, even if you are streaming. That's not all—for the full theatric experience, the phone is equiped with Dolby Atmos for multi-dimensional sound. How's that for a mobile cinema?
The Xperia 1 is fitted with three lenses: a 16mm super wide-angle, a 26mm and a 52mm lens with 2x optical zoom. The camera runs on Bionz X for mobile, Sony's Alpha camera technology that enables RAW noise reduction, Eye AF (Autofocus) and 10FPS AF/AE (Auto Focus and Auto Exposure) for clarity, depth, and vibrance. Aspiring filmmakers will also be enthralled by Xperia 1's recording capabilities. The smartphone can record videos in 21:9 ratio, 4K HDR and 24fps, and performs well even in backlit or low light situations. A hybrid stabilisation system combining optical image stabilisation and electronic image stabilisation enables you to capture smooth, shake-free videos when you're on the move. Like most recent releases, Xperia 1 will run on Qualcomm's Snapdragon 855 mobile platform.