5 Minutes With... Lim Tze Peng, Singapore's Oldest Living Artist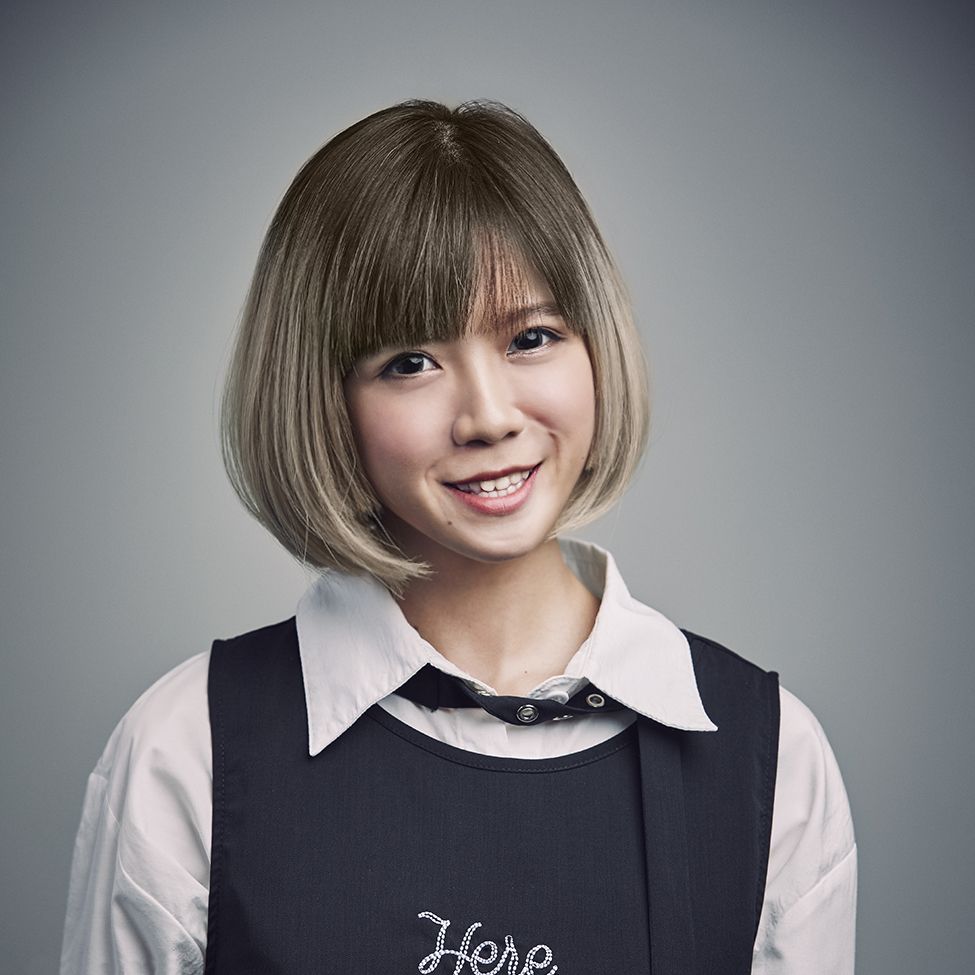 By Chloe Pek
August 07, 2018
At 98, the Cultural Medallion awardee's passion and devotion to art still burns as fervently as ever
As I entered Lim Tze Peng's home and studio in Telok Kurau on a Thursday morning, I was warmly greeted by his family in the dining room. They were enjoying a spread of local delights—including dough fritters and soya bean milk, and I was quickly ushered to join them at the breakfast table as they exchanged casual banter. At one point, a smile spreads across the 98-year-old artist's face when he is told that his exhibition, Portrait Of The Heart will be featured on television.
In terms of surreal experiences, having breakfast with one of Singapore's most important artists, surely tops the list. In fact, the nonagenarian is also our nation's oldest living artist with a decades-long career in art, a path he began to embark on in the 1950s.
(Related: The Art Of Buying Art)
The self-taught painter was awarded the Cultural Medallion in 2003 for his contributions to Singapore's art and culture, and in 2012, broke records for a living Singaporean artist with the sale of one Chinese ink painting of Singapore River—sold for $101,800—at a Christie's auction in Hong Kong. Yet, the veteran artist remains humble and grounded when he speaks about his art.
"Not every work I produce is great. The good ones are in the minority. Every day, I try to chart out a new path, to explore different techniques, and to consider different subjects. Even at night, I'm thinking of how to draw better, in terms of colours, lines, and composition," he shared in Mandarin.
(Related: Who Are Singapore's Top Art Collectors?)
A teacher and principal at Xin Min Secondary School during his early years, Mr Lim was already creating art in the 1950s, capturing scenes of Chinatown, the surrounding kampongs in his neighbourhood, and joining the Ten Men Group on artist tours to scenic destinations like Bali.
When he retired from his post in the late 1970s, the artist began devoting his time to capturing the fading sights of Chinatown and Singapore River—then undergoing urban development—an important phase in his artistic career which he is now best known for.
"In my earlier days of art, I drew what I saw. In my later years, I reflect and I draw."
These days, Mr Lim spends most of his time at home drawing and writing calligraphy.
"Usually, I complete one work per day, but on days when I am more energetic, I can create two art pieces. Of course, I also take breaks from time to time, because I'm getting on in years," he says.
Nonetheless, he has never thought to let age hold him back from his passion.
"I often tell others: an artist must be sincere. If you want to do art, you have to be very serious about it—there are no shortcuts. If you keep doing it, you will produce a good piece of work."
His expertise in both painting and calligraphy have culminated into an abstract artistic style, one that he calls hutuzi.
"I enjoy both painting and calligraphy, so when I'm drawing, I think of how I can use the calligraphy brush to paint, and when I write, I think of composition, and how I can infuse colours into my calligraphy," Mr Lim explains.
(Related: How Art Encourages Critical Thinking)
"Writing in this case is almost like drawing—the word itself is no longer important."
Using bold calligraphic strokes and a vibrant selection of colours, Mr Lim's artistic style has definitely matured from his early days of "seeing and drawing". Art enthusiasts and collectors of the artist can see a retrospective of his artistic career—98 artworks in total—at the Portrait Of The Heart exhibition, which runs until August 12 at Ode to Art. The gallery will also be launching a limited edition hardcover catalogue of the same title, featuring more than 600 of the artist's artworks, on September 6.
Asked what's next, Mr Lim shows no signs of slowing down. "This is a long journey, and I will continue to forge my own path through thinking and creating—then I will be able to come up with original and outstanding creations," he muses.
"Life might be short, but art can last for a long time. A good piece of work can create a legacy for generations."