5 Minutes With... James Lohan of Mr & Mrs Smith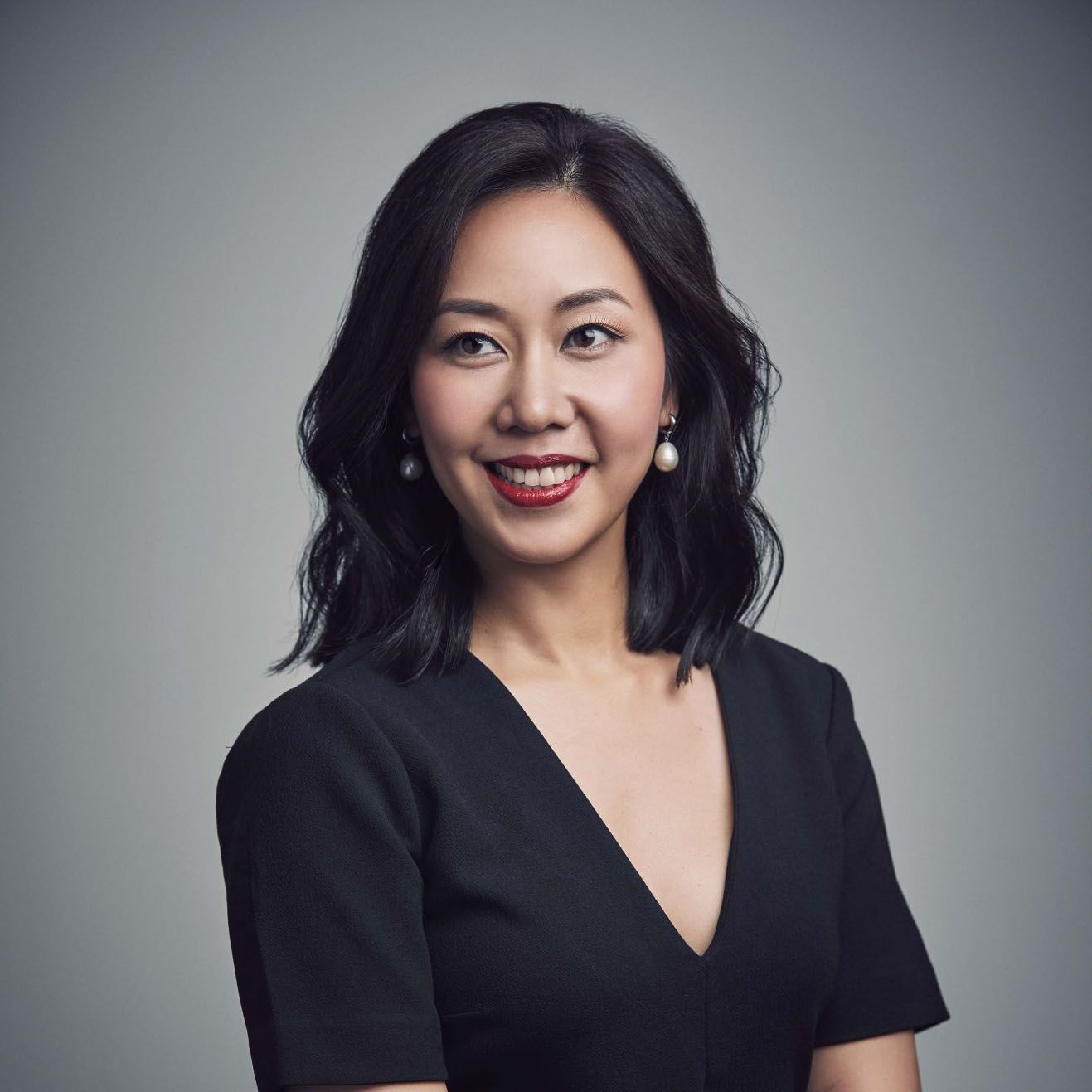 By Kissa Castañeda
December 05, 2018
The co-founder of Mr & Mrs Smith talks about their new book, The World's Sexiest Bedrooms, and how the brand is moving beyond the four corners of a hotel room
Like every great entrepreneurial story, Mr & Mrs Smith was created to answer a personal need. "We couldn't find a trusted source of where to stay when we were planning our weekend trips. So we decided to create our own," said co-founder James Lohan, who is also known as the original Mr Smith.
In 2003, he and his partner in life and business, Tamara Lohan, created a travel brand to champion the boutique hotel experience. The timing was ripe—boutique hotels were just starting to take off and discerning travellers were looking for a platform to discover them. With a distinct point of view and excellent curation, the brand first published books and later expanded online to create a "travel club for hotel lovers". Today, thousands of its members across the globe browse through Mr & Mrs Smith's hand‑picked selections, from chic hotels in Paris to stylish villas in Punta del Este, Uruguay.
(Related: How To Travel Well—These Companies Help You Put Your Jet-setting To Good Use)
"Celebrating 15 years is the perfect excuse to return to our publishing roots and produce a book that's beautiful, playful and representative of everything Mr & Mrs Smith stands for," said Lohan about its newest travel tome, The World's Sexiest Bedrooms. While they are marking the milestone with a nod to the past, Lohan and his team are also busy forging the company's future. They have acquired SideStory, an experiential travel platform that complements their current offering. "The aim is to give our members insider access—whether it's a street art tour with a graffiti artist or unearthing rare antiques with a renowned expert."
What are the highs and lows since you started the brand?
James Lohan (JL) There've been many stresses along the way—trying to get that first book published and the challenge of taking the business global, to name but two—but the thought of all our members turning up at our hotels and not be disappointed is the best feeling. The fact that they've trusted us with their precious time off and we've got it right means a lot
Why did you decide to focus on the bedroom in the book?
JL The bedroom has always been the space that seals the deal. We still get the thrill when our hotel room door closes for the first time, and we get to dive into bed and explore the space. There are places in the book that we've been going to for more than a decade so it's as much a celebration of old classics as it's hot new openings. "The World's Sexiest Bedroom" is also the most talked-about category of our annual Mr & Mrs Smith Hotel Awards, so it was the perfect subject matter for this book.
What makes a bedroom sexy for you?
JL There's no precise formula. As you'll see in the book (note: peek into the book in the slideshow above), sexy bedrooms can be opulent, minimal, rustic, modern, cosy, classic, or in the middle of nowhere. Personally, I like the ones that have an element of surprise—the retracting roof for stargazing at Soneva Jani in the Maldives, the signature scents plus his and hers tubs at Coqui Coqui Mérida in Mexico, and the outdoor hammock that comes with your suite at Uxua Casa in Bahia, Brazil.
What travel trend are you most excited about now?
JL The rise of the private-house hotel. It's a much more personal and intimate approach to hospitality, where you feel like you're staying at some wonderful aunt's house than a hotel. You can roam around as you please, visit the kitchens or gardens and, perhaps most importantly, truly unwind. Ett Hem in Stockholm, and Foxhill Manor and the Pig collection in the UK are successful examples, but there are plenty more opening, and I'm all for it!
Share a tried-and-tested tip to make us better travellers.
JL Enjoy the preparation and the journey as much as the destination. And learn to love airports—since we've had kids, we've had to because they see them as giant playgrounds!
(Related: 7 Luxury Travel Trends To Help You Plan Your Next Holiday)