3 of the best mini-breaks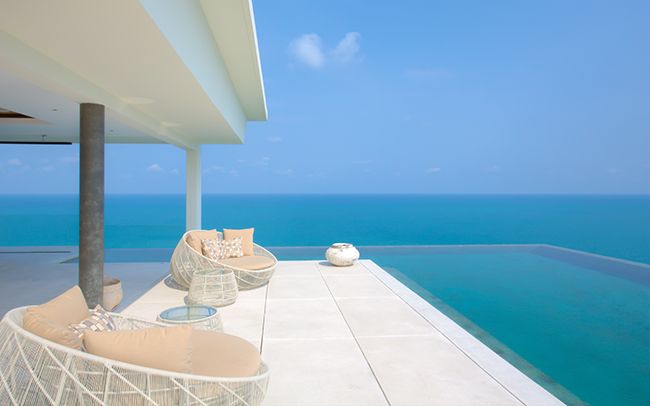 Need a break but short on time? No problem, as we round up three of the best mini breaks to take.
It's a problem we all have, the need for a holiday but just not the time to take it. Well, if you have a serious case of wanderlust, worry no more as we round up three of the best breaks just a hop, skip and a jump away.
Penang has many virtues, but in the case of mini-breaks, surely one of its biggest selling points is that it's just over an hour away from Singapore. Enter the 100 year old, colonial hotel that is the ultra-luxe, sensationally different Macalister Mansion. Made up of just eight rooms, all suites, the hotel's owners worked with the renowned Singapore Ministry of Design to renovate this 100-year old mansion, and preserve all the essential heritage before turning it into one of the most luxuriously contemporary hotels in the region.
If you are looking for a get-away which promises complete and utter relaxation, complete and utterly luxury and complete and utter serenity, then you have found it with Samjuana. Just a couple of hours away from the hussle and bussle of Singapore finds you in this hilltop hidden, peaceful paradise which is so perfectly put together that if you don't want to, you don't even need to leave your villa. There's private beach access to the clear crystal waters, private chefs to put together some of the most divine food you could ask for, a tennis court and cinema for entertainment and if all that's not enough, the resort also have their own yacht to really put that sensational cherry on the top.
Of course, not all mini breaks have to be about the beach, so if you have shopping on your mind, the Shangri-La's Summer offers in Hong Kong are hard to beat. Available from now until the end of August, 2015, they are offering selected room bookings not only a free upgrade to the iconic Harbour View Rooms, but HK$500 to spend during their stay. Which is pretty handy as your wallets might be a bit empty after all that shopping.
You might also like: