10 Singaporean Restaurants Around The World If You're Missing Home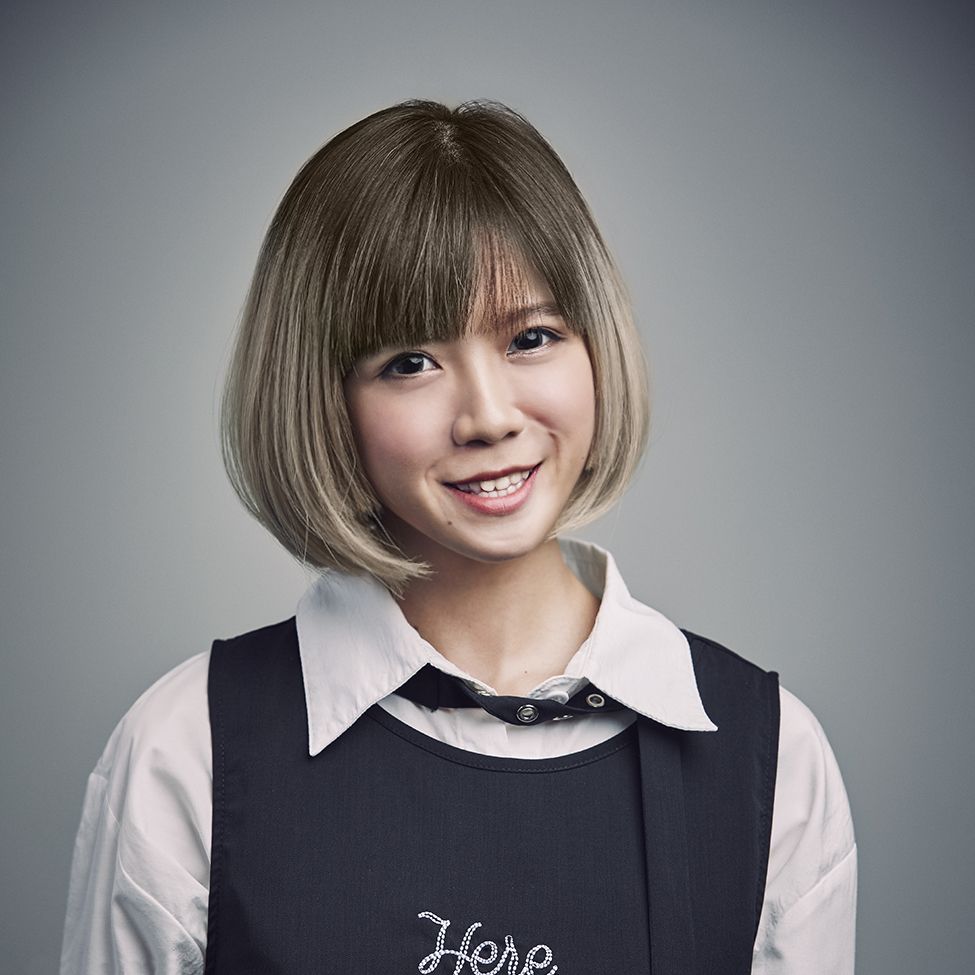 By Chloe Pek
August 07, 2017
Chilli crab in Sydney? Laksa in London? These restaurants will make you feel right at home even if you are miles away.
Visit any country and you will find no shortage of restaurants and cafes serving up Western, Chinese, Japanese and even Korean cuisine—but what if you are in the mood for authentic Singaporean delicacies like laksa, mee goreng or Hainanese chicken rice?
As we celebrate National Day this August, here's a list of restaurants for every Singaporean around the world who are missing home.
(Related: Where To Eat And Drink This National Day)
---
Harry's Singapore Chilli Crab Restaurant, Sydney
What can be more symbolic of Singaporean cuisine amongst tourists than chilli crab? If you missing home from down under, feast upon authentic Singaporean-style seafood at the award-winning Harry's Singapore Chilli Crab Restaurant. With more than three decades of history, the restaurant has rightfully earned its legion of loyal customers. Signature dishes include Harry's Singapore Chilli Crab, Singapore Black Pepper Crab, Golden Salted Egg Prawns Crab and South Indian Dry Curry Crab, as well as traditional stir-fry dishes that you would be familiar with. Wash it all down with the iconic Singapore Sling.
188 Elizabeth St
Sydney New South Wales 2000
Haymarket, Australia
---
Hawker Hall, Melbourne
Hawker Hall is perhaps the closest you can get to Singaporean-esque hawker centre in Australia. Transformed from a historic stable to a food and beer hall decorated with vibrant signboards, this is the place to get your Singapore, Malaysia, and South-East Asian street food fix. Munch on curry puffs and satay, or fill your stomach with the likes of nasi goreng, Peking roast duck, char kway teow and more. Do try their Milo Dinosaur sundae or sticky red date pudding with coconut caramel for dessert.
98 Chapel St
Windsor Victoria 3181
Australia
---
Singapore Garden, London
Fancy a full course of Singaporean cuisine in London? Singapore Garden is obviously the place to go. With an extensive offering of satay and kuay pie tee for starters and specialties like curry, laksa, mee goreng, hokkien mee and bee hoon, you are sure to be spoiled for choice. The dessert menu varies and occasionally includes bubur pulut hitam (black glutinous rice with coconut milk) and mango pudding. Waitresses are dressed in traditional sarong kebaya for that local touch.
83 Fairfax Road
London NW6 4DY
West Hampstead, United Kingdom
---
Amma, Berlin
Indian food is a staple in Singaporean cuisine, and you'll be able to find the homely flavours of naan, chicken curry and briyani at Amma. The Singaporean-Indian restaurant, which has three locations in Berlin, will transport you to Southeast Asia with its traditional decor featuring vibrant patterns, and mahogany furnishing adorned with gold details. For appetizers, indulge in Singaporean snacks like popiah, samosas and fried wantons. The restaurant-bar also serves lassi, Indian beer and an extensive menu of cocktails and spirits to while the night away with friends.
Tempelhofer Damm 214
12099 Berlin
Germany
---
Lime Tree Southeast Asian Kitchen, San Francisco
More than just Singaporean specialties, you'll be happy to find local delights from our neighbouring countries in Southeast Asia here. Nestled between 10th Avenue & 9th Avenue of Inner Richmond in San Francisco, Lime Tree Southeast Asian Kitchen is an unassuming cosy eatery on Clement Street. Best-selling dishes include murtabak, nasi goreng, curry noodles, and Hainanese chicken rice. Vegetarians can indulge in plenty of customisable meal options as well. For dessert, tuck into black rice pudding with coconut milk, or opt for Monkey's Delight—chocolate and sliced banana fried in crispy dough and topped with ice cream and chocolate syrup.
836 Clement St
San Francisco, CA 94118
United States
---
Cassia, Santa Monica
While the dishes at Cassia may not have the authenticity of your grandmother's cooking, the French-Southeast Asian fusion restaurant earns its place on the list for its exquisite dishes and artful balance of cultures. Helmed by Bryant Ng who trained at the Cordon Bleu in Paris, the Southeast Asian brasserie combines the dynamic flavours of Asian cuisine with influence from California's farm-to-table movement. Singaporean classics that you will be able to find at this acclaimed restaurant includes kaya toast, beef rendang, laksa, and kon hoh mee. The Chino Valley egg custard is also an Instagram favourite.
1314 7th St
Santa Monica, CA 90401
United States
---
Hainan Jeefan Shokudo, Tokyo
One of our most iconic dishes has to be the Hainanese chicken rice. So if you're in Japan, you can find a slice of chicken rice haven in Hainan Jeefan Shokudo. Their upmarket rendition sticks close to tradition with tender, juicy chicken breasts served with a bed of rice simmered in chicken broth. The dish comes with three sauces—garlic, chilli and soy. Besides their namesake, the restaurant also offers Singapore-style street food, including chicken black pepper curry with Indian roti, stir-fried dishes, and laksa.
6 Chome-11-16 Roppongi
Minato-ku, Tōkyō-to 106-0032
Japan
---
Yummy Kampong, Seoul
The last thing you would expect from a Korean idol is to manage a Singaporean seafood restaurant, but that is exactly what veteran entertainer Jang Suwon did after falling in love with our local cuisine—notably the cereal prawn. Besides his favourite dish, the restaurant also serves up chilli king crab, kampong chicken, char kway teow, and laksa. While the menu focuses on Singaporean cuisine, the interiors of the diner are decidedly Korean, with framed photos of the star and posters of Sechskies—Jang's boyband—decorating the walls and tables of Yummy Kampong. If you're lucky, you can spot the singer serving customers and interacting with fans.
20, Jangchungdan-ro 13-gil,
Jung-gu, Seoul 04563,
South Korea
---
Vanda Room, Beijing
The capital of China, Beijing has no shortage of delicious international cuisine—but you will be hard-pressed to find local fare any more authentic than Vanda Room. Helmed by Singaporean William Ding and partner, the restaurant bar serves up local delicacies like Hainanese chicken rice, laksa, and satay, as well as Italian-Asian fusion pasta and other international dishes. Enter the minimally decorated establishment and you may find new friends in the many expat Singaporeans that frequent the place.
Unit 07-05, 16 Tianli Street (west of Renaissance Hotel Beijing)
Chaoyang District
Beijing, China
---
Satay Inn, Hong Kong
Craving juicy skewers of meat dipped in sweet peanut sauce? Pay a visit to Satay Inn at The Royal Pacific Hotel. The restaurant's menu boasts a repertoire of Singaporean and Malaysian delicacies such as rojak, bak kut teh, bar chor mee and more. Signature dishes include (of course) Hainanese chicken rice, fried carrot cake, and chilli crab—authentic flavours guaranteed to make you feel back at home. Feel a pang of nostalgia as you indulge in buboh cha cha, sago gula melaka, or a refreshing bowl of ice kachang for dessert.
Block 3, 33 Canton Road,
Tsim Sha Tsui
Kowloon, Hong Kong
---
(Related: We Went Shopping With Chefs Umberto Bombana & Kirk Westaway At Tiong Bahru Market)