10 Luxurious Scented Candles That Will Make Your Home Smell Like Christmas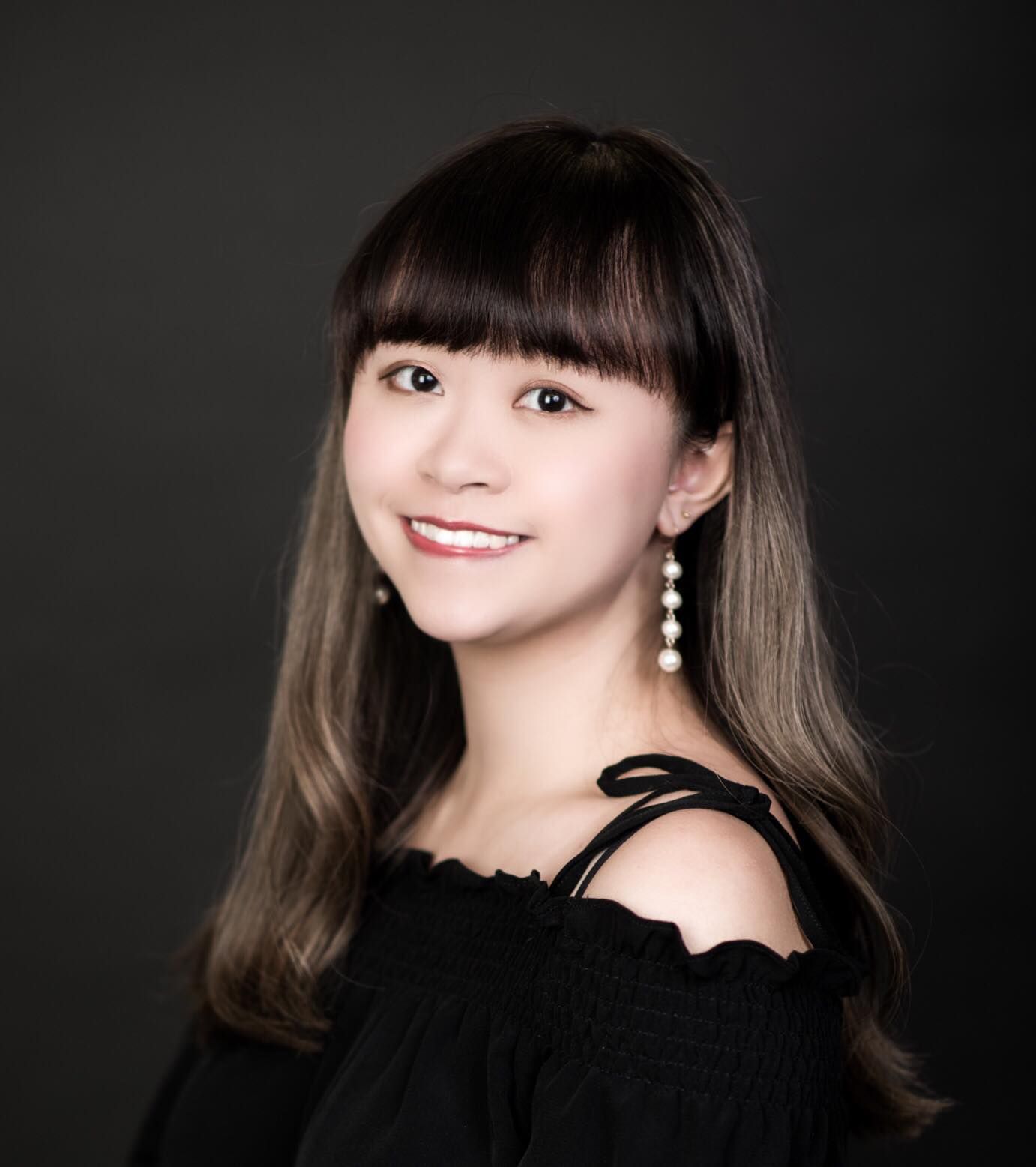 By Helen Yu
December 15, 2019
From decadent woodsy aroma to warm cinnamon fragrances and fruity blends, we've rounded up some of the most gorgeous and luxurious Christmas candles from brands such as Diptyque and Jo Malone that will get you in the holiday spirit and make any home smell like it's ready for Santa's visit
1/10 MYBU Jasmine, Patchouli and Sweet Orange Candle
This candle from MYBU is a pleasant fruity and floral blend of citrus orange and sweet jasmine flowers, which also smells so deliciously woodsy with subtle hints of patchouli. Crafted with only pure essential oils and untouched by preservative, you can burn the wick guilt-free and enjoy the scent without having to worry about causing impacts to the environment and your health.
Doing good while smelling good, MYBU will donate part of the proceeds for every candle sold to Children's Heart Foundation, supporting children suffering from congenital heart disease and their families.
Available at MYBU
(Related: Christmas 2019: Celebrate The Spirit Of Giving Back With This Selfless Gift Guide)

2/10 P.F. Candle Co. Spiced Pumpkin Candle
No festive candle round-up is complete without a pumpkin-scented treasure. This candle from P.F. Candle Co. features enticing scent of pumpkin pie, butter, brown sugar and cinnamon, which will make your home feeling and smelling like Christmas, or even inspire you to bake some winter delights for the indulgent holiday season.
Available at P.F. Candle Co.
(Related: The Best Log Cakes In Singapore To Sweeten Your Christmas Feast In 2019)

3/10 Cochine Orange Amère and Star Anise Limited Edition Candle
4/10 Neom Organics Christmas Wish Scented Candle
5/10 Diptyque Lucky Charms Scented Candle Set
Why have one Christmas candle when you could have three? Widely known as a purveyor of sought-after luxury scented candles, Diptyque, has collaborated with German artist Olaf Hajek to craft limited-edition candles this year.
The set comes with a trio of Christmas candles, including scents of Protective Pine, with exotic notes of Siberian and balsam pine and cedar; Lucky Flowers, a gentle blend of rose and aniseed; and Blissful Amber, a mix of amber, lavender and musk. These candles in opulent colourful jars not only smell amazing, they look absolutely festive and beautiful too.
Available at Escentials
(Related: 12 Advent Calendars For The Most Luxurious Christmas 2019 Countdown: Diptyque, Charlotte Tilbury, Tiffany & Co. And More)
6/10 Jo Malone London Orange Bitters Deluxe Candle
This luxury candle from the lofty fragrance brand Jo Malone will imbue your home with top notes of sweet orange, ripe mandarin on a base of sensuous sandalwood and amber—all the luscious ingredients we associate with the most wonderful time of the year.
Beautifully presented in a minimalistic white holder with a gold lid, this candle is sure to add some Christmas flair to your coffee table.
Available at Jo Malone
(Related: 12 Of The Best Perfumes That Will Never Go Out Of Style)

7/10 Acqua di Parma Notte di Stelle Holiday Candle
Nothing says Christmas quite like the scent of a pine tree filling the air at home, but if you're tight on space for holiday decoration, this fresh, earthy-scented candle from Acqua di Parma is a wonderful substituent.
As you burn it, you'll smell pine tree's balsamic notes warmed with the burning woods and spices. This cosy and evocative scent will conjure up the festive feeling and your favourite holiday memories in no time.
Available at Selfridges
(Related: A Wine Master Shares 10 Best Holiday Wine Pairings—Based On Whether You're Naughty Or Nice)

8/10 Gucci The Alchemist's Garden The Virgin Violet Candle
9/10 Floris Ginger and Sandalwood Scented Candle
With celebrity fans including Queen Elizabeth, Princess Diana and Kate Middleton, the British heritage luxury fragrance brand—Floris London—boasts a variety of beautifully-scented creations which are sure to impress your guests at the parties.
This deluxe candle has a combination of fiery ginger, cinnamon and patchouli, which anchored with base notes of sandalwood and amber to give off uplifting holiday vibes.
Available at Selfridges
(Related: The Royal Gift Guide Fit For The Queen Elizabeth In Your Life)

10/10 Cire Trudon Amber Gold Scented Candle