10 Adorable Moments From Pippa Middleton's Wedding
Weddings
She may have shot to fame as Kate Middleton's sister and Maid of Honor, but all eyes were on Pippa Middleton this weekend as the 33-year-old wed beau, James Matthews. Here's what went down during—argubly—the wedding of the year.
Trending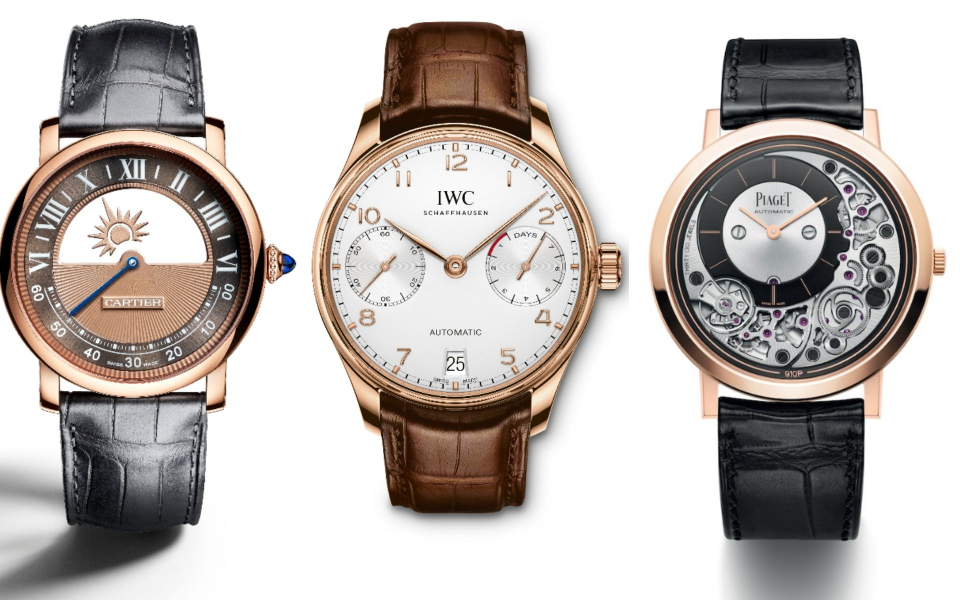 12 Men's Watches For Every Glamorous Occasion
November 10, 2018 | BY Brian Cheong
photo_library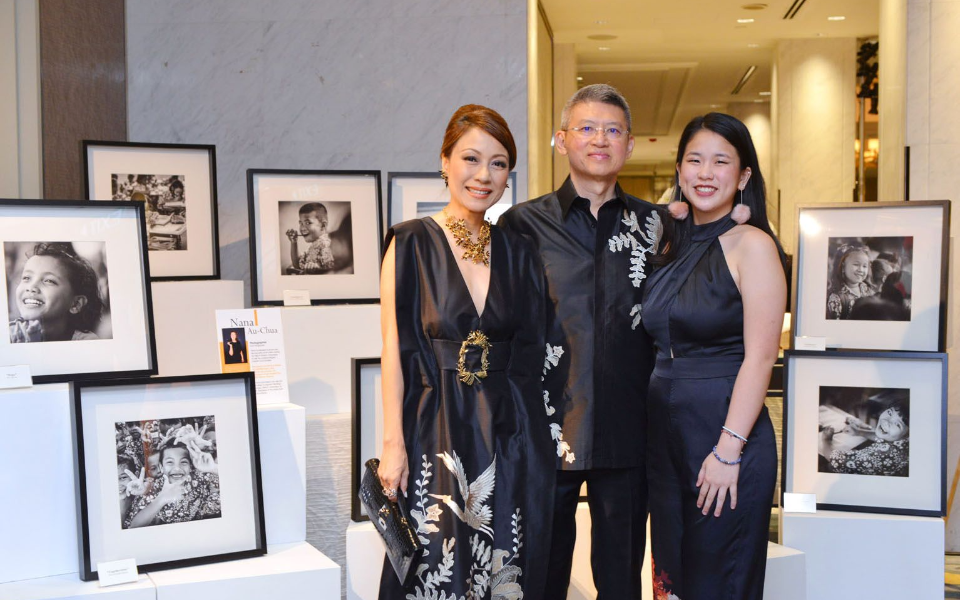 LOAF Gala Dinner 2018
October 30, 2018 | BY Kissa Castañeda
photo_library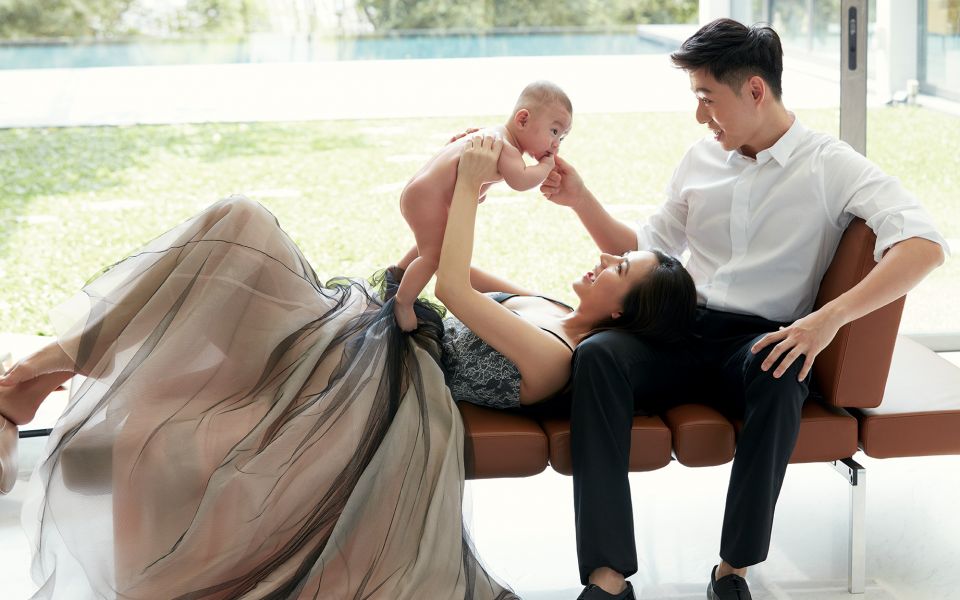 "Instagram, For Me, Isn't About Likes" Says Cheryl Wee
October 30, 2018 | BY Daphne Chen-Cordeiro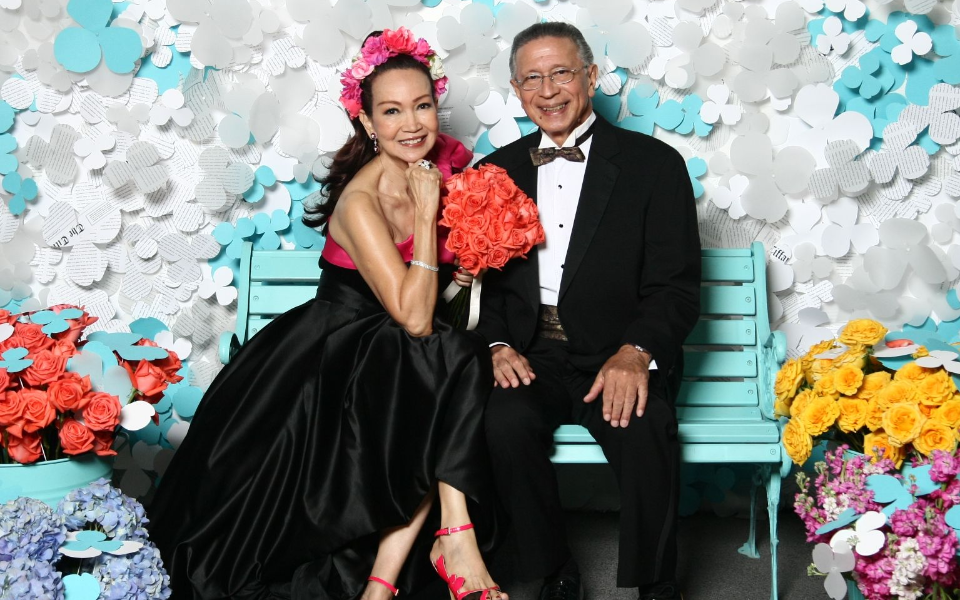 Best Photo Booth Moments From The Singapore Tatler Ball 2018
October 29, 2018 | BY Chloe Pek
photo_library
Celebrating 25 Years With Kim Robinson And Takashimaya S.C.
October 29, 2018 | BY Elizabeth Lee
photo_library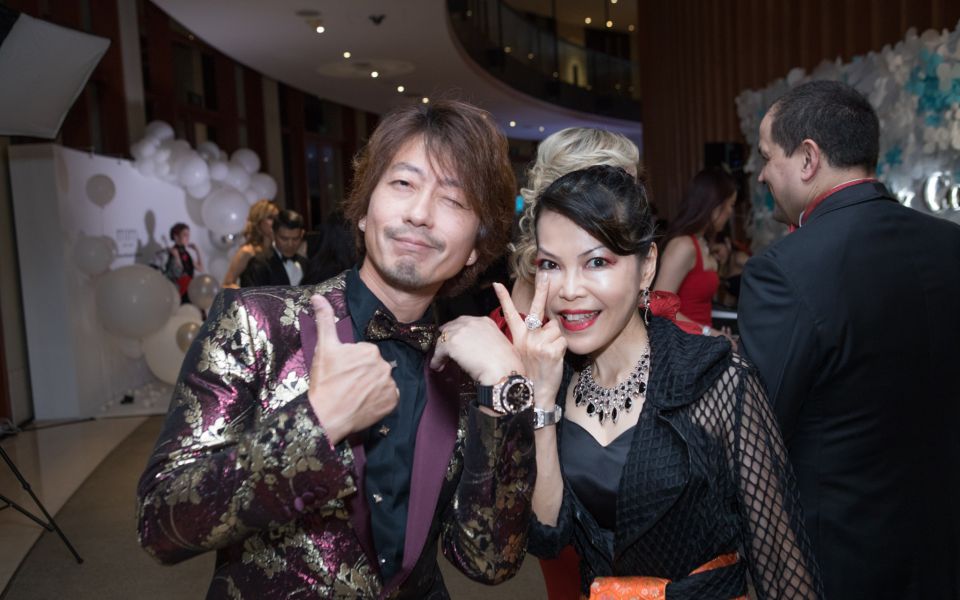 Singapore Tatler Ball 2018: The Bling Report
October 29, 2018 | BY Nicolette Wong
photo_library