What Is Generation T?
Trends
Everything you need to know about one of Asia Tatler's most important annual regional initiative.
Generation T is Asia Tatler's platform for extraordinary individuals with the potential to become the leaders of tomorrow.
Our mission is to shape Asia's future by inspiring, connecting and recognising these successful entrepreneurs, professionals and creatives.
We achieve this by honouring their accomplishments in the annual Generation T List, which identifies 50 disruptive talents in Singapore and a total of 450 across Asia, as well as through exclusive events and enriching content.
A teaser for Generation T 2018 that showcases the regional reach of this initiative by Asia Tatler
The Generation T List has presence in eight countries, including Singapore, Hong Kong, Malaysia, Philippines, China, Taiwan, Thailand and Indonesia.
2018 marks our third annual Generation T List, which is made up of individuals age 40 or under from various industries including healthcare, technology, music and finance. To be considered for the list, a nominee also has to have had a significant achievement in the last 18 months.
With the aim to inspire our listers to learn, grow, collaborate and connect, Generation T has held 25 events across Asia in the last year, ranging from panel discussions and power lunches, to house-building projects in impoverished communities.
We also have a big plan for the future—to hold our inaugural Generation T Asia summit in 2019, featuring inspirational talks and experiences led by the Generation T community.
Before that, watch this space as Singapore unveils its 2018 list on May 10.
Trending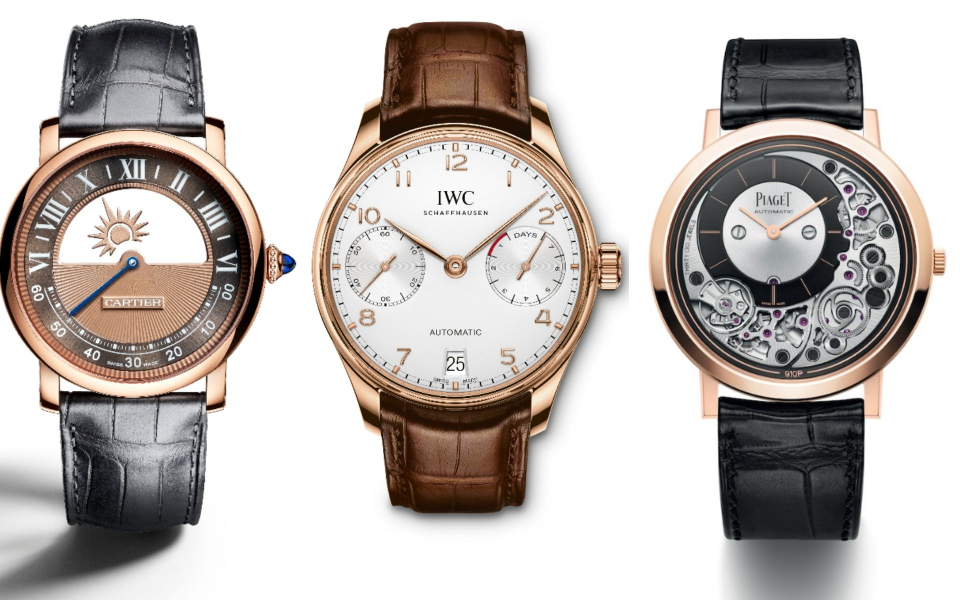 12 Men's Watches For Every Glamorous Occasion
November 10, 2018 | BY Brian Cheong
photo_library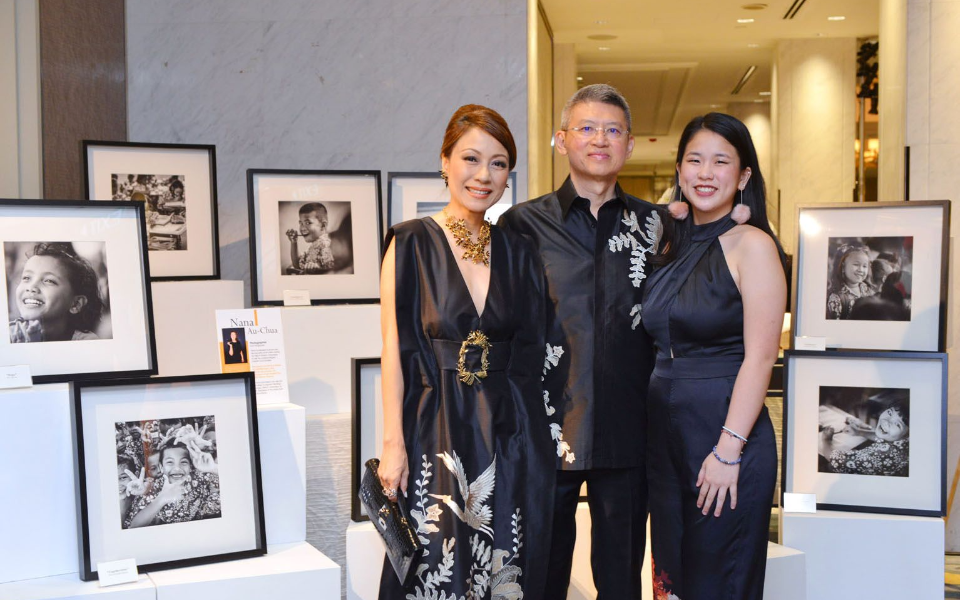 LOAF Gala Dinner 2018
October 30, 2018 | BY Kissa Castañeda
photo_library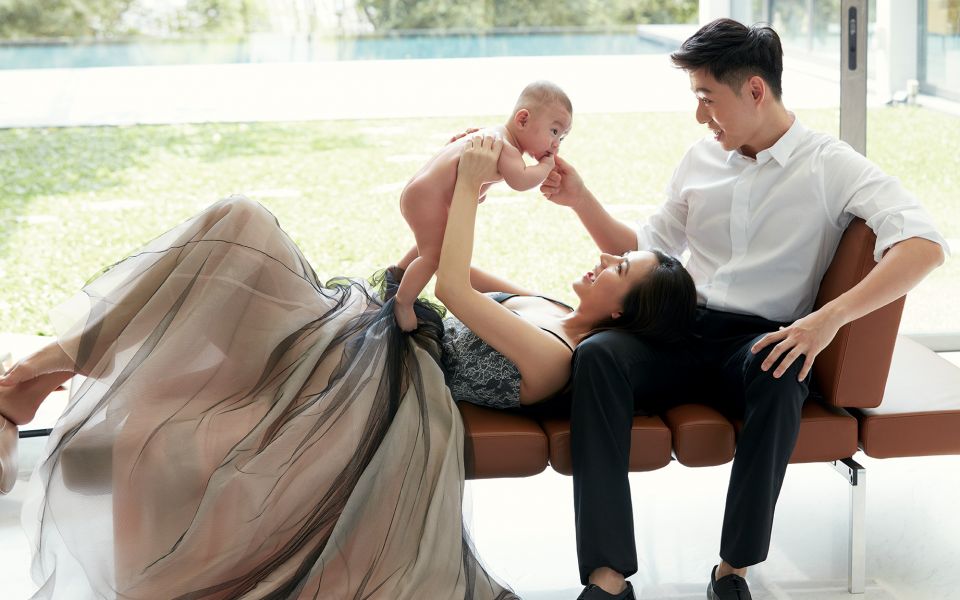 "Instagram, For Me, Isn't About Likes" Says Cheryl Wee
October 30, 2018 | BY Daphne Chen-Cordeiro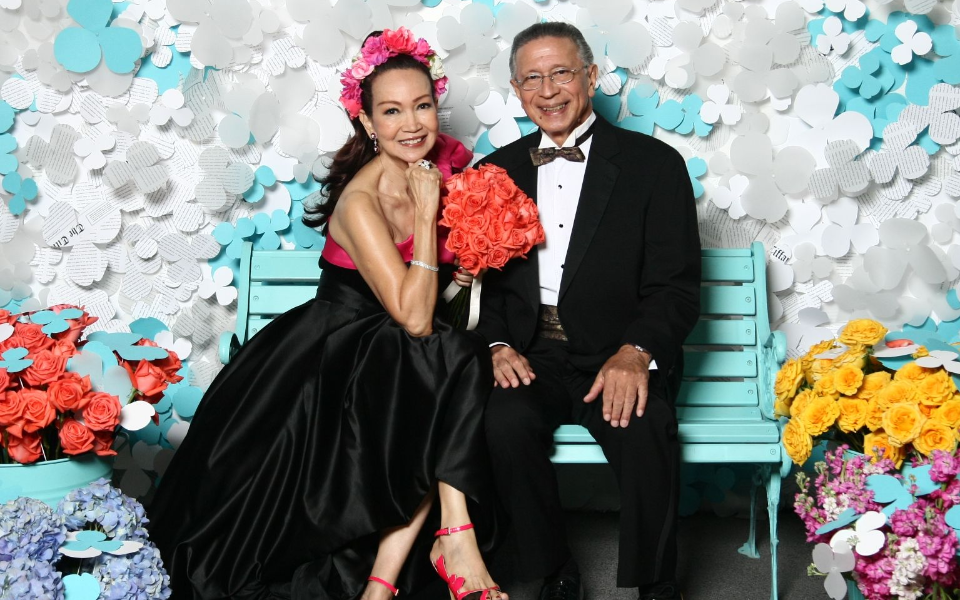 Best Photo Booth Moments From The Singapore Tatler Ball 2018
October 29, 2018 | BY Chloe Pek
photo_library
Celebrating 25 Years With Kim Robinson And Takashimaya S.C.
October 29, 2018 | BY Elizabeth Lee
photo_library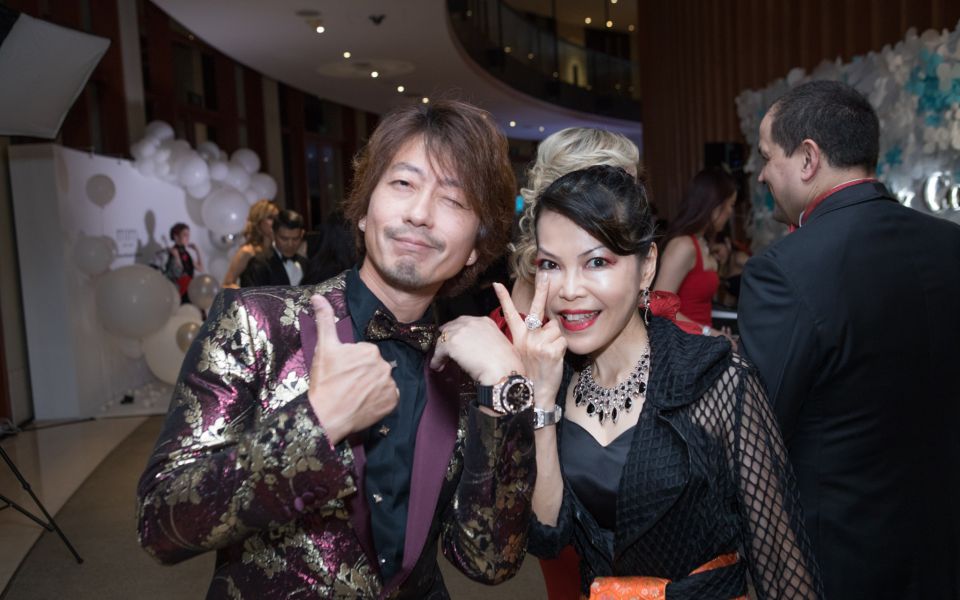 Singapore Tatler Ball 2018: The Bling Report
October 29, 2018 | BY Nicolette Wong
photo_library