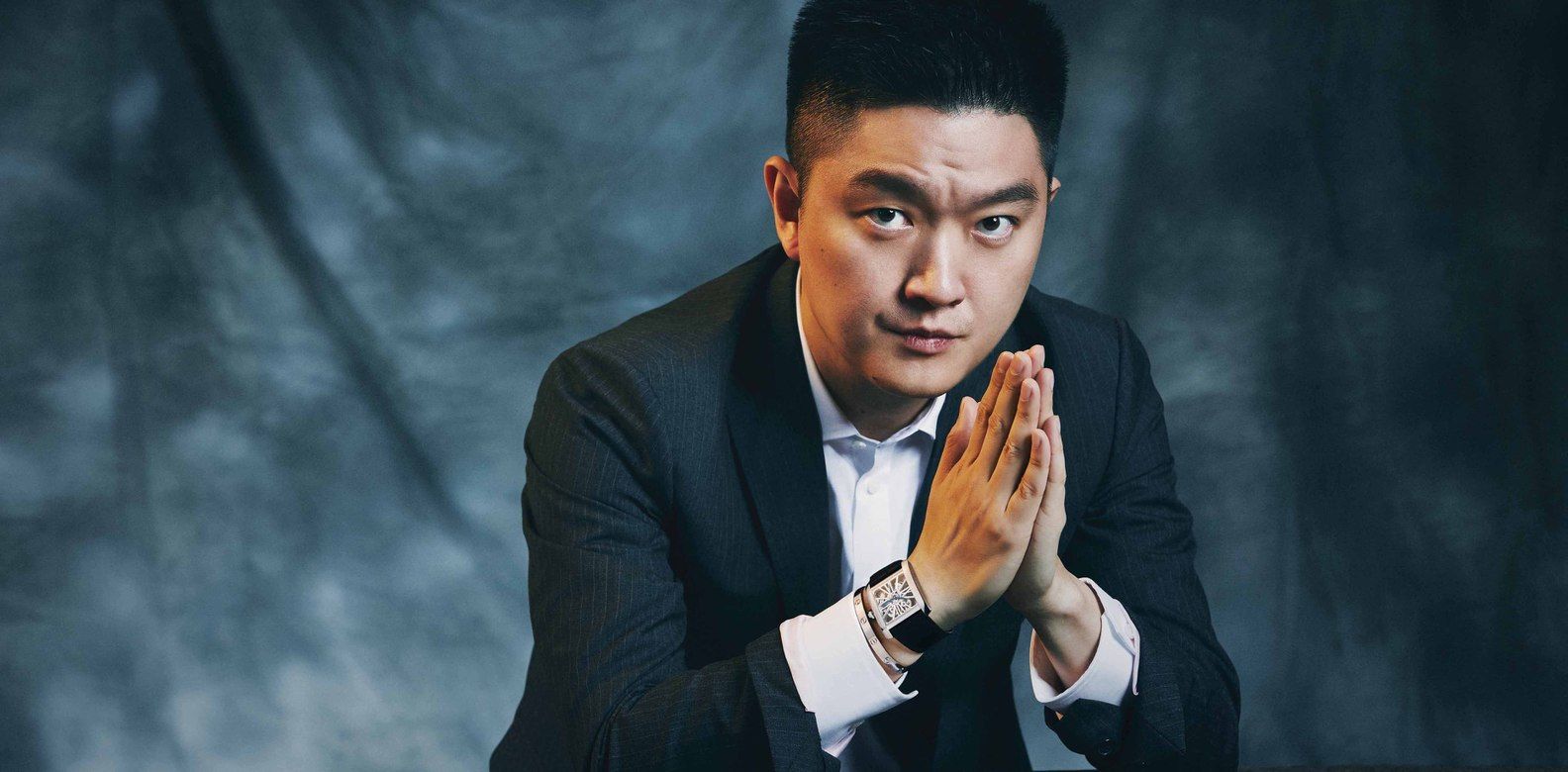 Meet Tan Szue Hann, Head Of Sustainable Urban Solutions At Surbana Jurong
Leadership
These five game changers from the 2017 Generation T list have transformed the way we live. Their forward-thinking concepts embody the spirit of innovation and audacity—values personified by French jeweller Cartier. Hong Xinyi finds out more.
What does a hipster's hankering for cold-pressed juice have to do with creating ecofriendly cities of the future? The way Tan Szue Hann sees it, the increasing trendiness of living green is just one indication of the rising awareness of sustainability. "Going green used to be more of an option for buildings and cities. Clients would go for green strategies if they had room in their budget, and very often it was considered a corporate social responsibility effort," he says. "Now, it has become much more of a backbone philosophy."
In Singapore, legislation that requires all new buildings to meet a minimum environmental sustainability standard has been in place since 2005, and proved instrumental in driving this change. Consumers have also become much more receptive to making sustainable choices in their daily lives. "From a lifestyle perspective, it's become cool to go organic, for instance. Health and wellness does tie in with sustainable living," Szue Hann reckons. "That doesn't mean we start living in attap houses again, but we can become more considerate about what we consume and recycle. For architects, engineers and planners, that means creating developments that consume less energy, are more integrated with nature, and adopt materials that work in our tropical climate."
Changing The Way We Build
Szue Hann's interest in sustainable architecture began when he worked on green projects such as Parkroyal on Pickering (when he was with Singapore-based architecture firm Woha). Since 2015, he has helmed the sustainable urban solutions team at Surbana Jurong. The company's beginnings are rooted in Singapore's housing, urban planning and infrastructure development, and it now offers professional consultancy services in infrastructure, planning, architectural and engineering design for clients worldwide.
"From a lifestyle perspective, it's become cool to go organic," says Tan.
(Related: Meet 5 Of Cartier's Bright Sparks From Generation T 2017)
In his current role, Szue Hann has been able to collaborate with people beyond the discipline of architecture who are equally passionate about environmental sustainability, such as engineers and biodiversity experts. "Architecture is part of a much larger ecosystem of building and planning," he believes. "The multidisciplinary nature of the team and the company helps us to come up with integrated solutions together and impact lives in a much more significant way. This industry needs a more collaborative approach, so that we can find new ways of solving problems, and fuse different ideas and expertise as we design buildings, cities and environments. Everyone needs to step out of their own comfort zones—and soon!"
Since being named Young Green Architect of the Year by the Building and Construction Authority (BCA) and Singapore Green Building Council in 2015, Szue Hann has become a World Cities Summit Young Leader and currently chairs the Architects' Regional Council of Asia Youth Committee. "Through these global networks, I have been given the opportunity to share my vision of a clean-energy future. I have gained many ideas and insights on bigger environmental issues, and these ideas, when shared, can enable the amazing people whom I work with to achieve even more." Closer to home, Szue Hann and his team designed the BCA SkyLab, a rotatable rooftop laboratory for new building technologies, and crafted and instituted sustainability guidelines for Singapore developers. They are also working on turning a mature housing estate into a cycling-enabled town.
"We need people to start thinking about cities
as living ecosystems, that are dynamic, responsive
and that can perpetuate," shares Tan.
These are all steps towards building a more sustainable Singapore, and a more sustainable world. Szue Hann dreams of a future where technology has advanced far enough to allow all the things we use to be recyclable, and cities of the future to boast reduced dependencies on non-renewable sources of energy. Buildings will be smart enough to regulate temperatures intuitively and use as much natural ventilation as possible; cars could even be powered entirely by solar energy or hydrogen fuels. It is all within the realm of possibility, if enough groundwork is done now. "We need people to start thinking about cities as living ecosystems, that are dynamic, responsive and that can perpetuate. We need to start anticipating global problems of the future, and pre-emptively design solutions for them. This is the generation that can really come together and try to arrest climate change before the planet becomes untenable for life."
(Related: 10 Ways Our Generation T Listers Have Changed Your Life)
---
Trending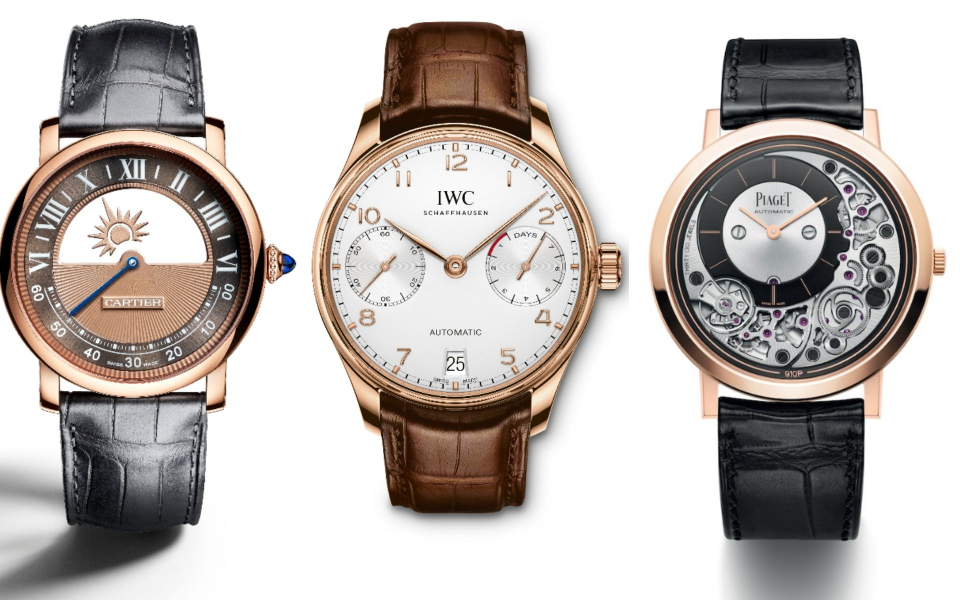 12 Men's Watches For Every Glamorous Occasion
November 10, 2018 | BY Brian Cheong
photo_library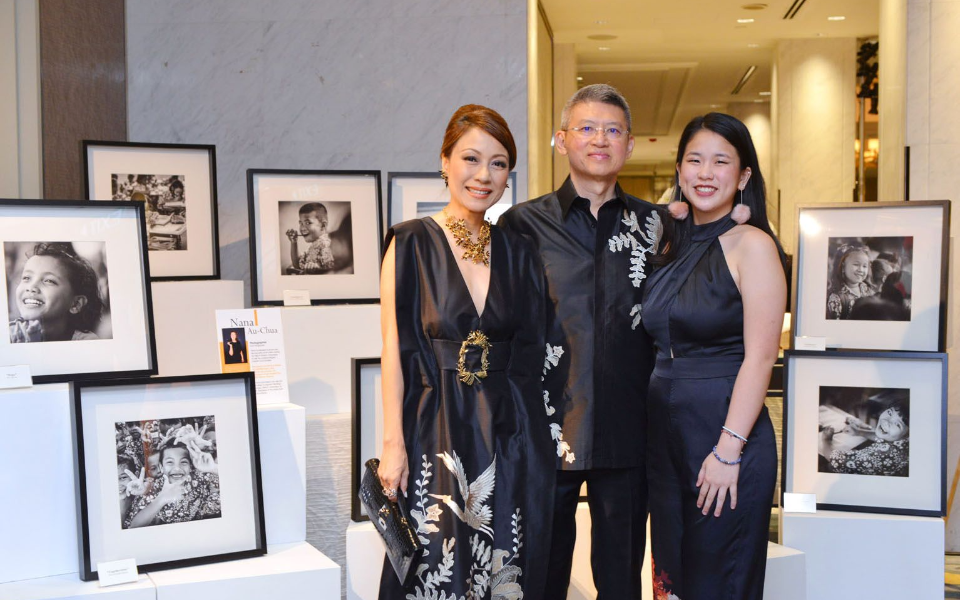 LOAF Gala Dinner 2018
October 30, 2018 | BY Kissa Castañeda
photo_library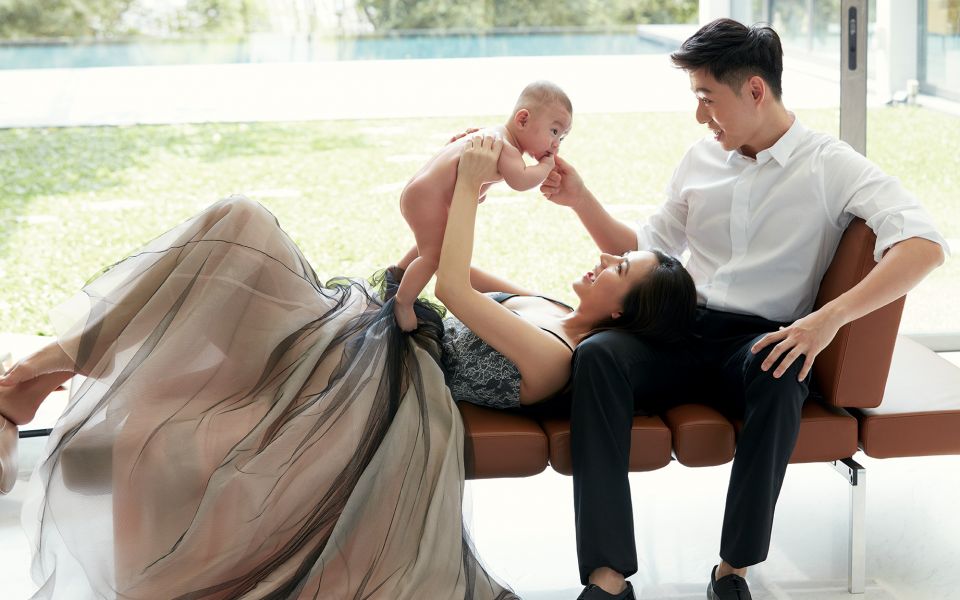 "Instagram, For Me, Isn't About Likes" Says Cheryl Wee
October 30, 2018 | BY Daphne Chen-Cordeiro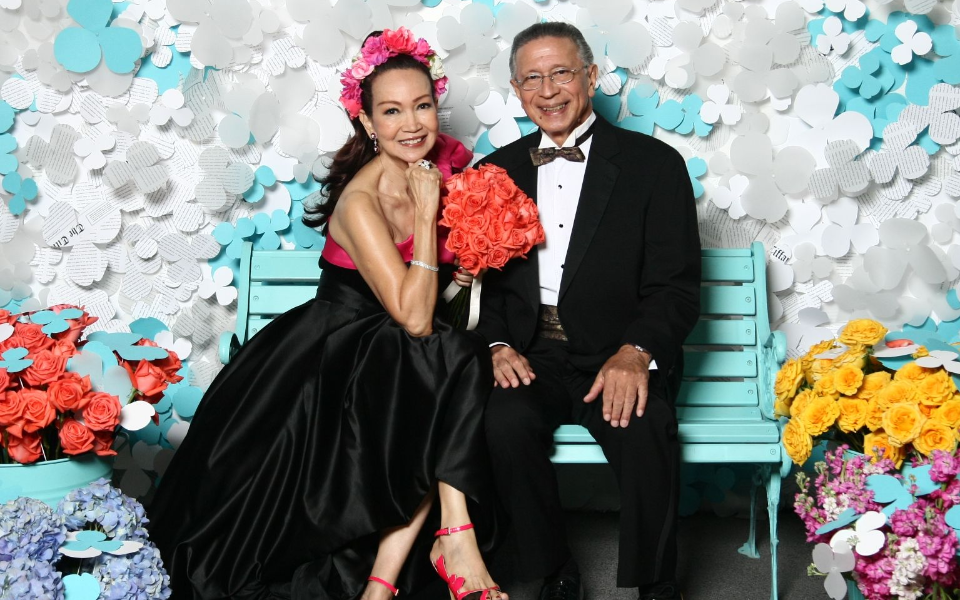 Best Photo Booth Moments From The Singapore Tatler Ball 2018
October 29, 2018 | BY Chloe Pek
photo_library
Celebrating 25 Years With Kim Robinson And Takashimaya S.C.
October 29, 2018 | BY Elizabeth Lee
photo_library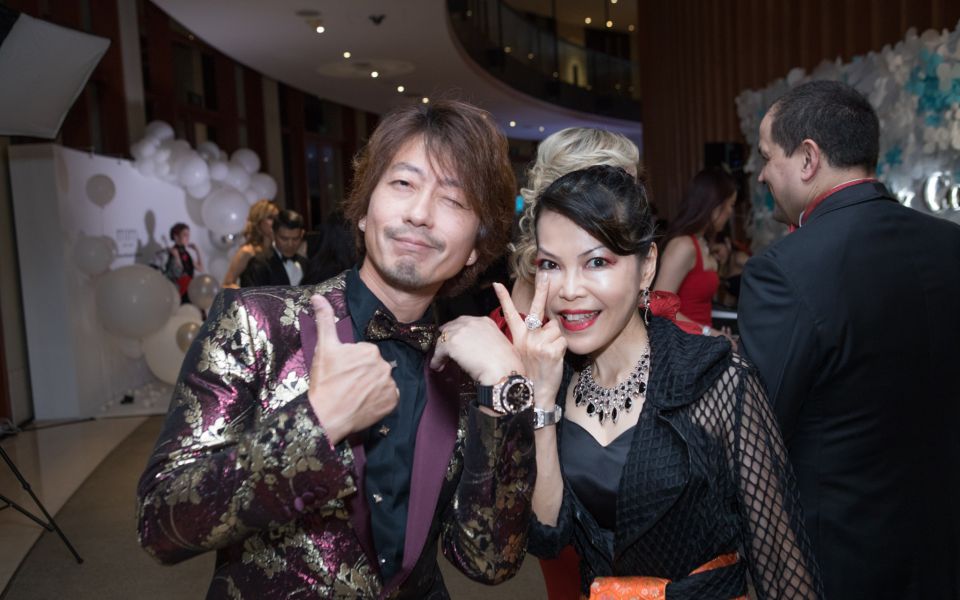 Singapore Tatler Ball 2018: The Bling Report
October 29, 2018 | BY Nicolette Wong
photo_library