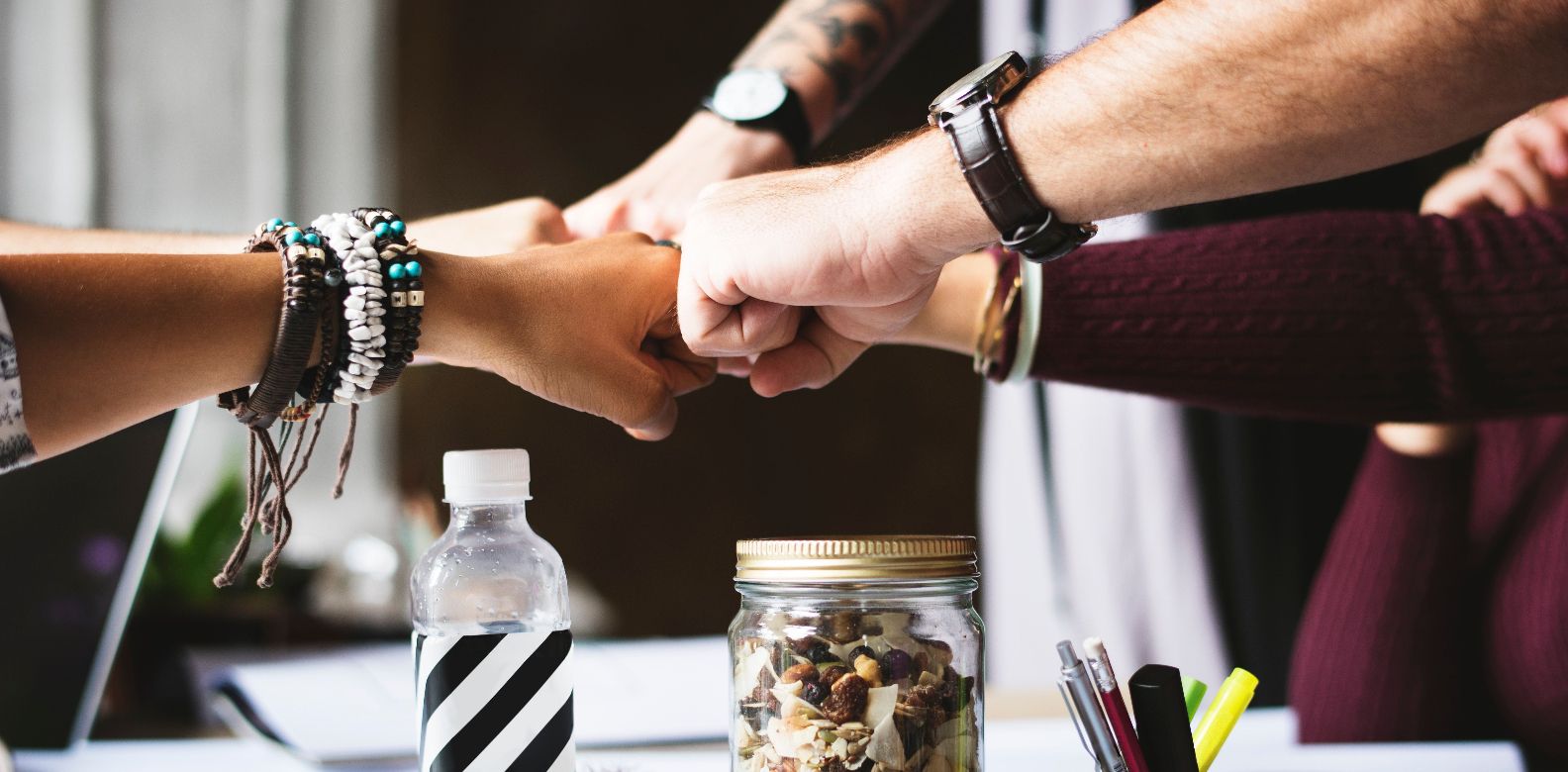 7 Counter-Intuitive Pieces Of Advice Successful Entrepreneurs Follow
Leadership
February 11, 2018 | BY Lee Williamson and Chong Seow Wei
We ask Generation T listers to tell us a productivity tip they swear by that, on the surface, might seem counter-intuitive—or in some cases downright crazy.
1
Live and breathe the 80/20 rule
Gillian Tee, co-founder of Homage
"Knowing that a vast minority of your activities accounts for a vast majority of your results helps me be aggressively selective about what I spend time on and what Homage invests in. Too often, we spend excessive time executing and too little time planning and strategising.
Internalising this Pareto Principle helps me to be very intentional on triaging my time and resources, particularly when I'm looking for specific outcomes in an optimised amount of time. This is particularly fundamental as time is a constrained resource that once lost, can never be repurchased."
SCROLL TO CONTINUE
7 Counter-Intuitive Pieces Of Advice Successful Entrepreneurs Follow
2
Don't listen to anyone
Gina Wong, filmmaker and founder of Pineapple Underground Film Festival (PUFF)
"Do not listen to any advice. From anyone. Do not take anyone's word for it. Because no one can give you advice or support for something that the world has yet to see. Only you know your work better than anyone else. Just do it.
Train yourself to have the courage to go against the grain. I do that every single day. Even the smallest gesture of defiance works wonders, and all that practice will come in handy when the real challenges come."
3
Be forgetful
David Pong, CEO of WateROAM
"It's not worth to bear grudges and be hung up about the mistakes committed by your business partners or employees. Take the mistake as a lesson that both parties needed to learn; be forgiving and move on quickly to build up their strengths."
SCROLL TO CONTINUE
7 Counter-Intuitive Pieces Of Advice Successful Entrepreneurs Follow
4
Don't think big
Paul Niel, adventurer and social entrepreneur
"Think small! I find that I can get easily side-tracked or overwhelmed if the goals I set are too big or too crazy. I would have never made it up Mount Everest if that had been my only goal. Instead, I made one small step after the other.
Don't get me wrong, this doesn't mean it's not important to dream or have vision, but to realise these ambitions you need to walk many smaller steps to get there."
5
Embrace not knowing everything
Pauline Ng, founder and managing director of Porcelain The Face Spa
"As entrepreneurs, we're inevitably thrown into a position where we need to lead. And as leaders, we often need to appear like we have all the answers. However, over time, I've realised that admitting to what you don't know and getting counsel from the right people can pay off tremendously. The solutions to some of the biggest problems we faced were not developed using a top-down approach, but through feedback from bottom up. This gives us leaders more chances to learn and progress, and we gain more respect through humility instead of pride."
SCROLL TO CONTINUE
7 Counter-Intuitive Pieces Of Advice Successful Entrepreneurs Follow
6
Embrace failure
Ramona Pascual, professional MMA fighter
"The world will constantly tell you who you are, who you should be, and project its fears onto you. Believe in yourself and believe in your ideas. Then be prepared to do the work to back it up. If you should fail, take immediate ownership of it and don't lose confidence. Keep on going."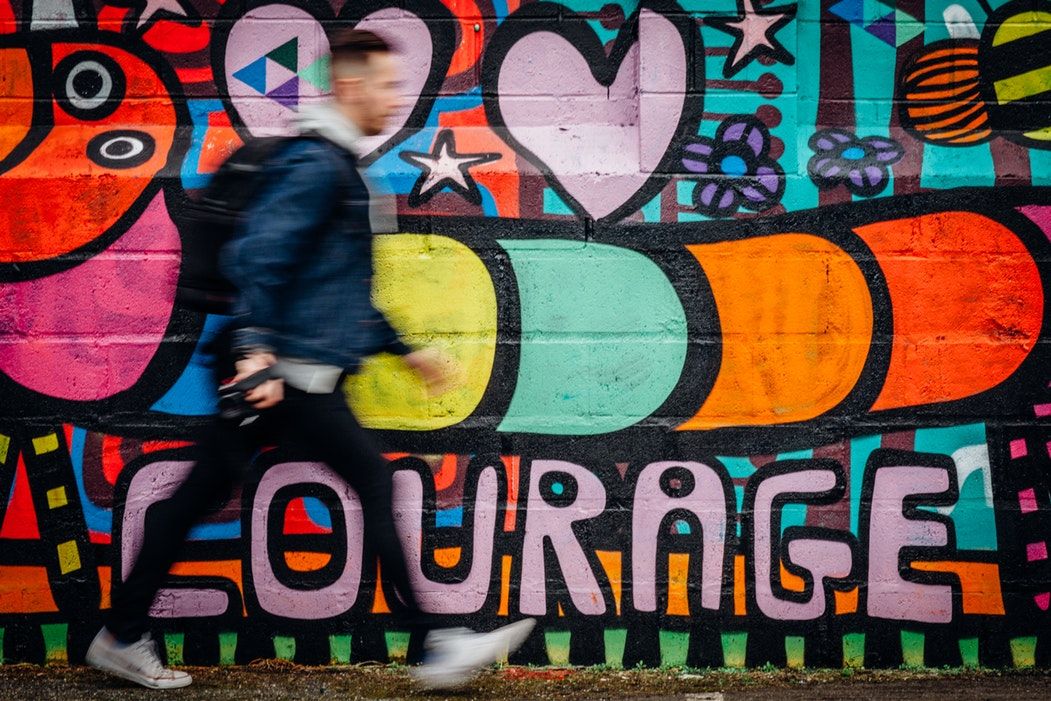 Trending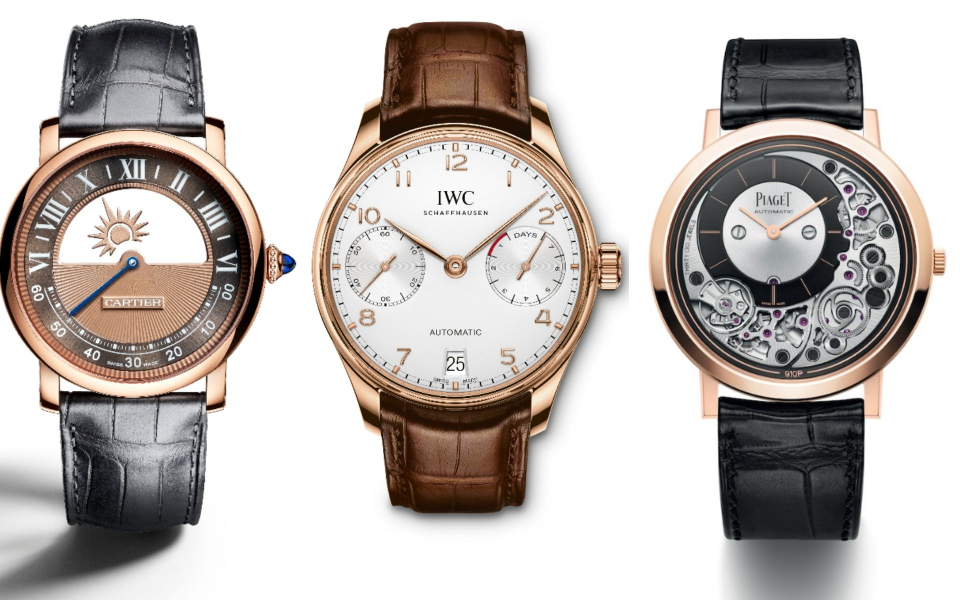 12 Men's Watches For Every Glamorous Occasion
November 10, 2018 | BY Brian Cheong
photo_library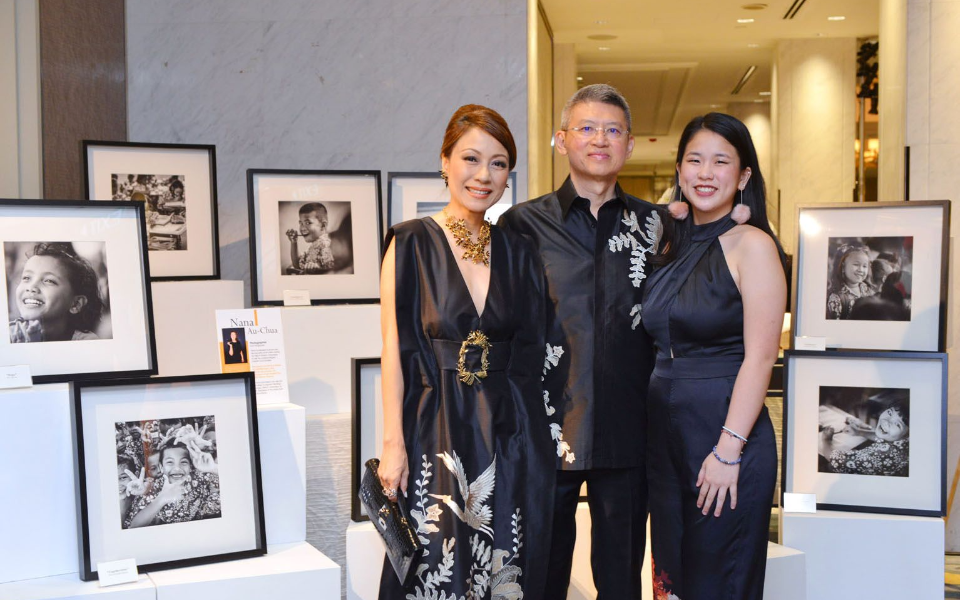 LOAF Gala Dinner 2018
October 30, 2018 | BY Kissa Castañeda
photo_library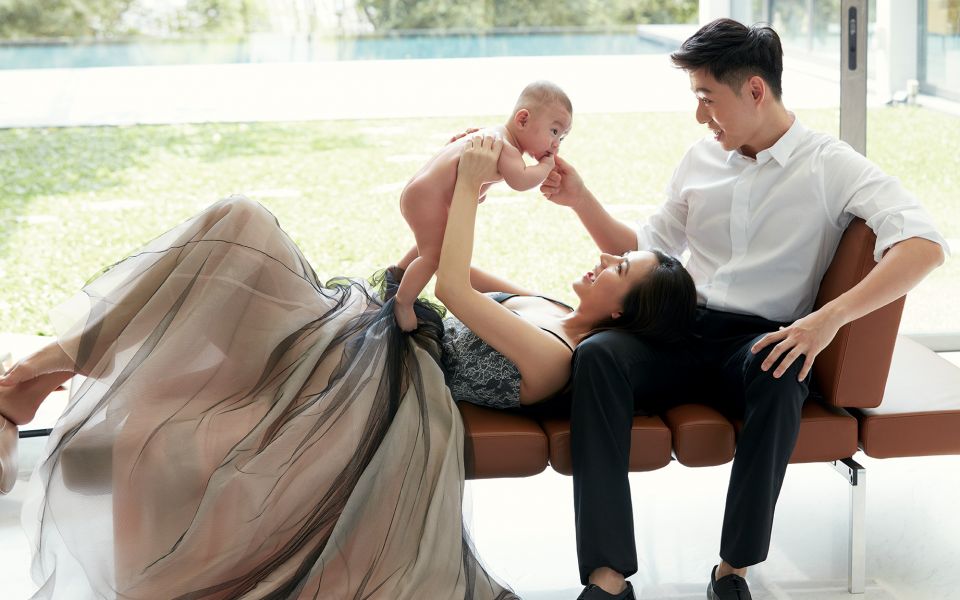 "Instagram, For Me, Isn't About Likes" Says Cheryl Wee
October 30, 2018 | BY Daphne Chen-Cordeiro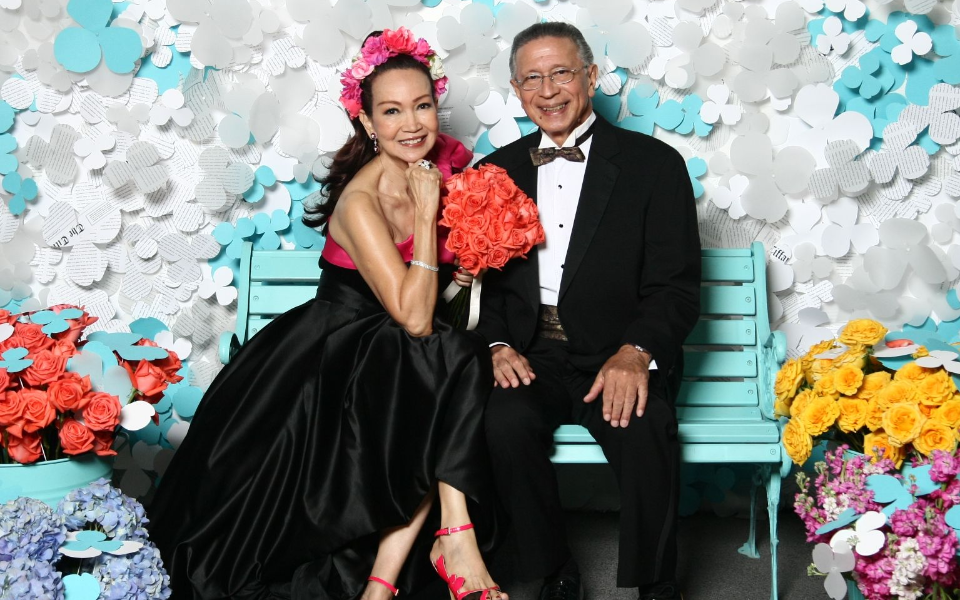 Best Photo Booth Moments From The Singapore Tatler Ball 2018
October 29, 2018 | BY Chloe Pek
photo_library
What Went Down At The Singapore Tatler Ball 2018
October 28, 2018 | BY Chong Seow Wei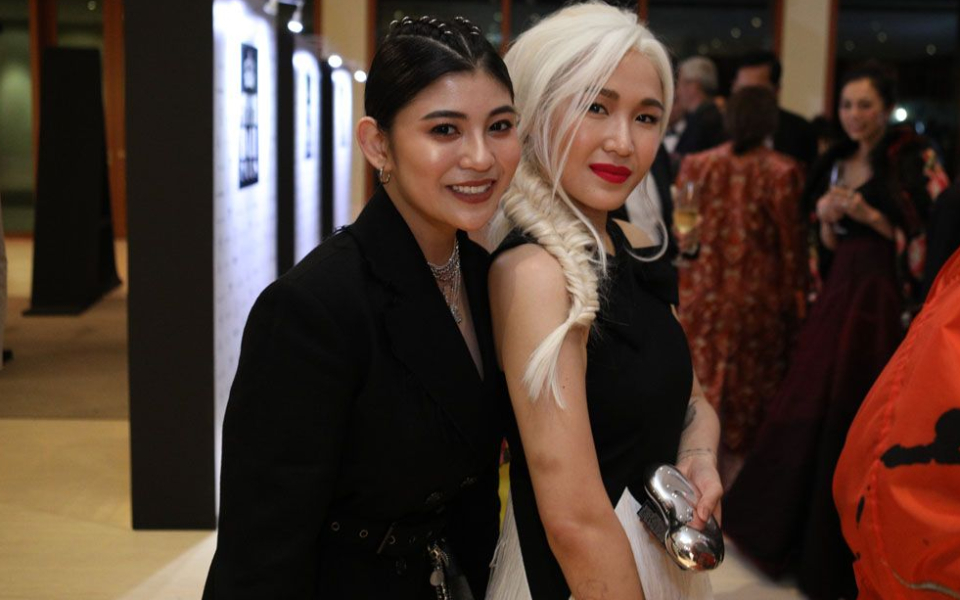 Tatlergram: The Singapore Tatler Ball 2018
October 27, 2018 | BY Elizabeth Lee