Get To Know Generation T 2018 In Numbers
Trends
In 2016, Singapore Tatler launched its inaugural Generation T List, which featured 50 talented entrepreneurs, creatives and professionals who have poured passion into their work, brought change to their industries and showcased laudable accomplishments.
Two years later, Generation T is on its third edition, with Singapore launching its 2018 list this month. So as we approach the launch date, we share four important facts about #GenerationT2018.
1
This year marks the third annual Singapore Generation T List—launch date: May 10.
(Related: What Is Generation T?)
SCROLL TO CONTINUE
Get To Know Generation T 2018 In Numbers
2
The number of industry heavyweights on this year's selection committee, the Tatler Tribe, who helped us identify Singapore's next generation of game changers for 2018. They comprise of a carefully selected group of industry veterans from our Tatler 300 list and Generation T listers from 2016 and 2017.
3
The initial size of Singapore's list this year before the final 50 were selected.
SCROLL TO CONTINUE
Get To Know Generation T 2018 In Numbers
4
The number of entrepreneurs on the Singapore Generation T List 2018. This year's group of 50 also includes five musicians, five artists, two chefs and one professional athlete.
Curious to know who made it into Singapore's 2018 list? Here's a teaser to give you some clues ahead of the list's launch on May 10.
Trending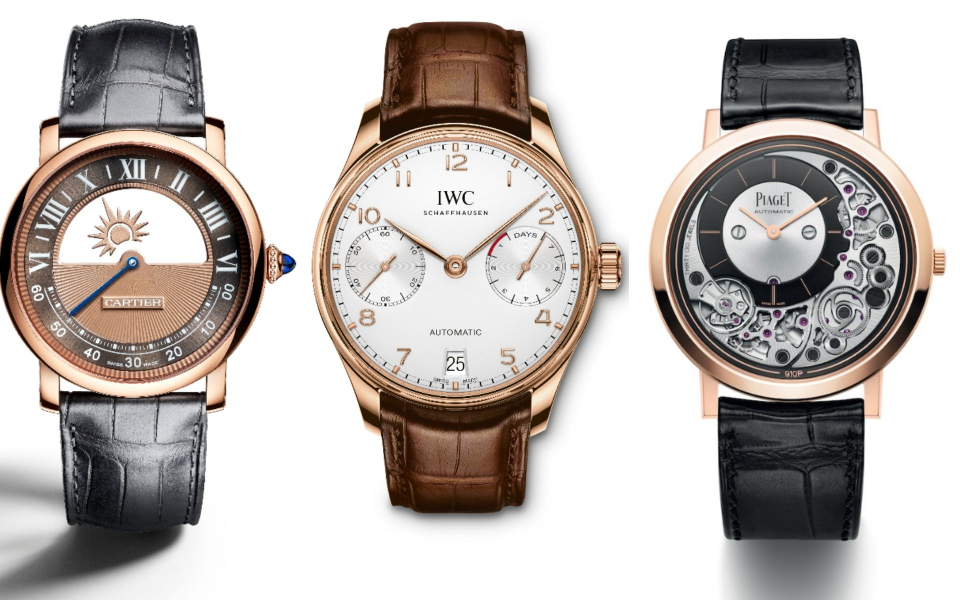 12 Men's Watches For Every Glamorous Occasion
November 10, 2018 | BY Brian Cheong
photo_library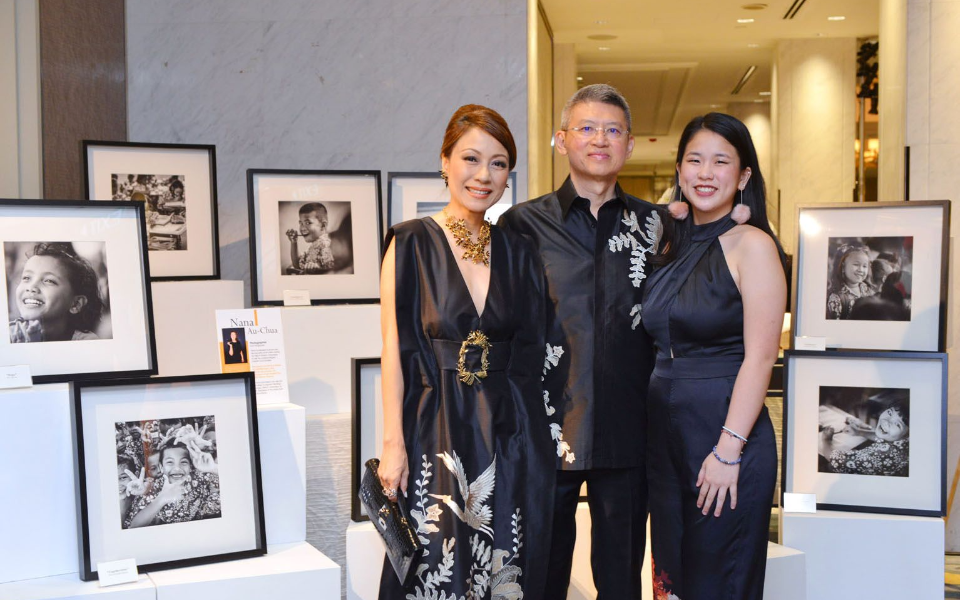 LOAF Gala Dinner 2018
October 30, 2018 | BY Kissa Castañeda
photo_library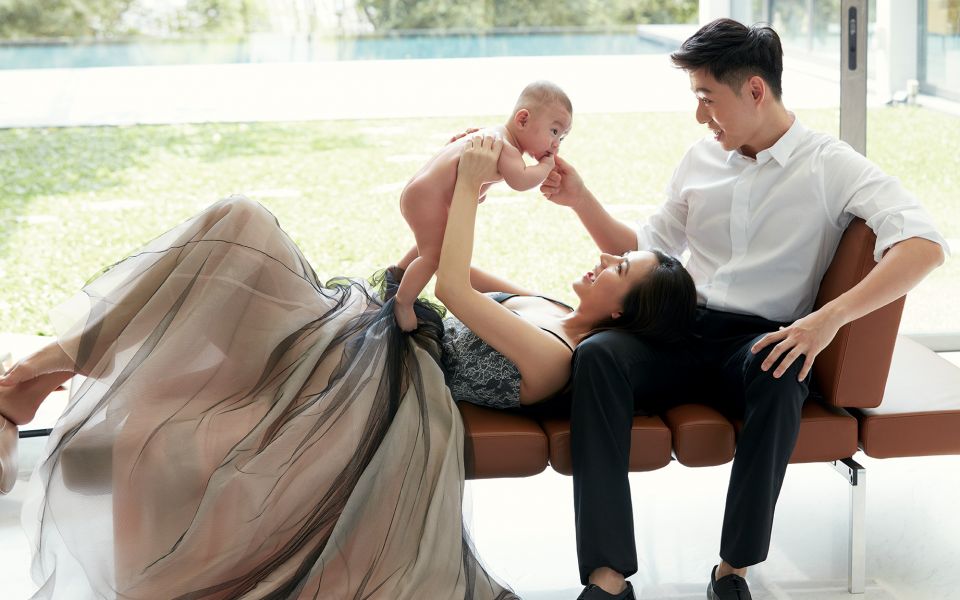 "Instagram, For Me, Isn't About Likes" Says Cheryl Wee
October 30, 2018 | BY Daphne Chen-Cordeiro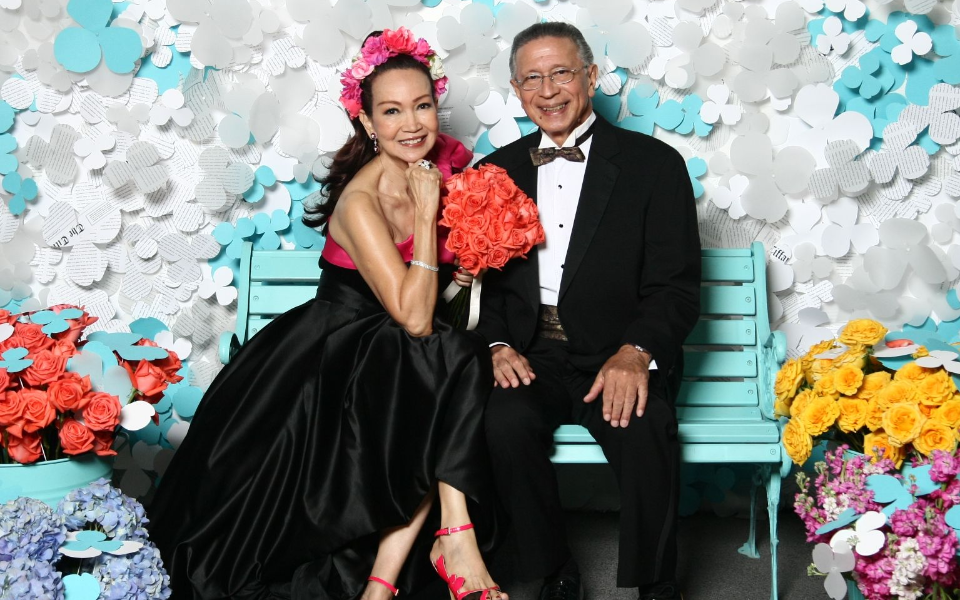 Best Photo Booth Moments From The Singapore Tatler Ball 2018
October 29, 2018 | BY Chloe Pek
photo_library
Celebrating 25 Years With Kim Robinson And Takashimaya S.C.
October 29, 2018 | BY Elizabeth Lee
photo_library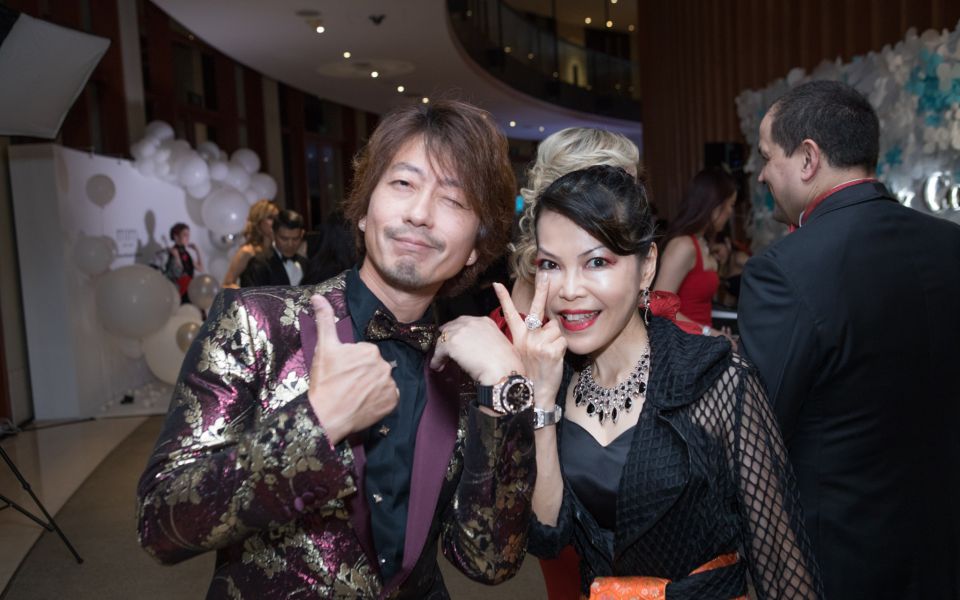 Singapore Tatler Ball 2018: The Bling Report
October 29, 2018 | BY Nicolette Wong
photo_library