We Can Now Create "Virtual Humans"—Should We Be Worried?
Trends
July 23, 2018 | BY Lee Williamson
The special effects used in Avengers movies could one day change our perception of reality as we know it
Video: Kenneth Chan/Hong Kong Tatler.
In movies, the technology has helped the studio win nine Oscars in the last two decades, used to render characters in everything from Beauty and the Beast to Black Panther. Most recently, the technology was used to create the character Thanos in Avengers: Infinity War.
Today, Digital Domain doesn't even need to scan the subject; it can create a digital avatar by taking data from videos. That's exactly what the studio did when it brought two beloved performers "back to life".
Digital Domain first created a 3D hologram of Tupac, so the late rapper could share the Coachella stage with Dr. Dre and Snoop Dogg. Later, the same was done for late Taiwanese singer Teresa Teng, who appeared as a hologram for a duet with pop star Jay Chou.
The fact that a subject doesn't have to be complicit in the creation of their own Virtual Human opens the door to a flood of ethical questions. A 3D hologram could be created to make you look thinner, make it look like you can fly, or, more insidiously, make it look like you committed a crime you didn't.
(Related: The Future Is Now: How AI Is Transforming Investment Management)
In the not-too-distant future, it will be almost impossible to assess the veracity of any video with the naked eye. The line between real and virtual worlds is becoming increasingly blurred—and that has serious implications.
Not that Seah needs reminding. "This is a very scary technology," he says. "I have been asking so many questions internally about how we prevent this technology [from getting in the wrong] hands."
What's more, when the ability to create photo-realistic holograms is coupled with the exponential growth of artificial intelligence, it leads to one huge, potentially game-changing question: Will it soon be possible to live forever as a machine?
(Related: Franklin Tang of Philip Tang & Sons Is Making Homes Smart)
Seah sits down with Generation T at the Rise technology conference to discuss this and more. Watch the video at the top of the page for more.
Trending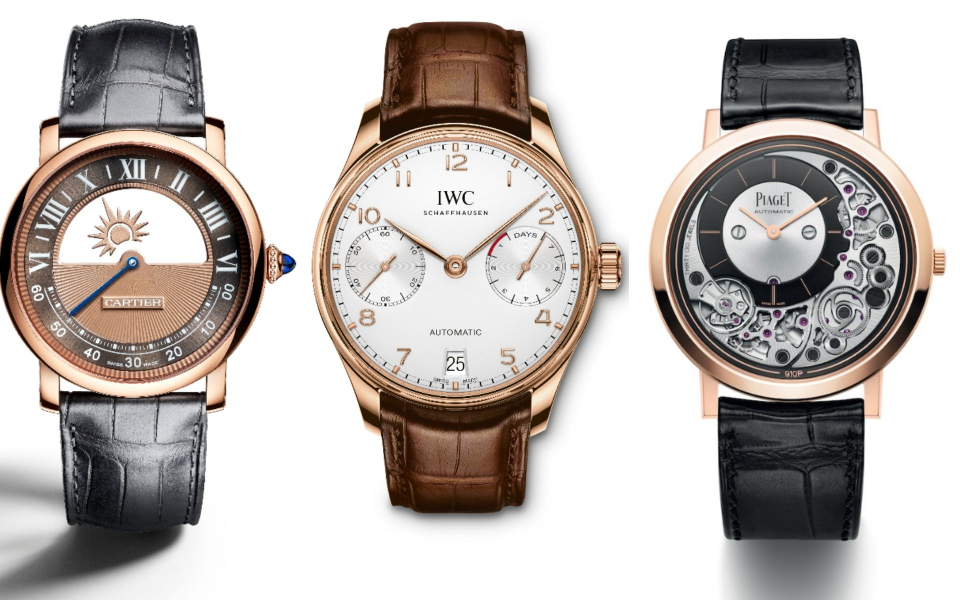 12 Men's Watches For Every Glamorous Occasion
November 10, 2018 | BY Brian Cheong
photo_library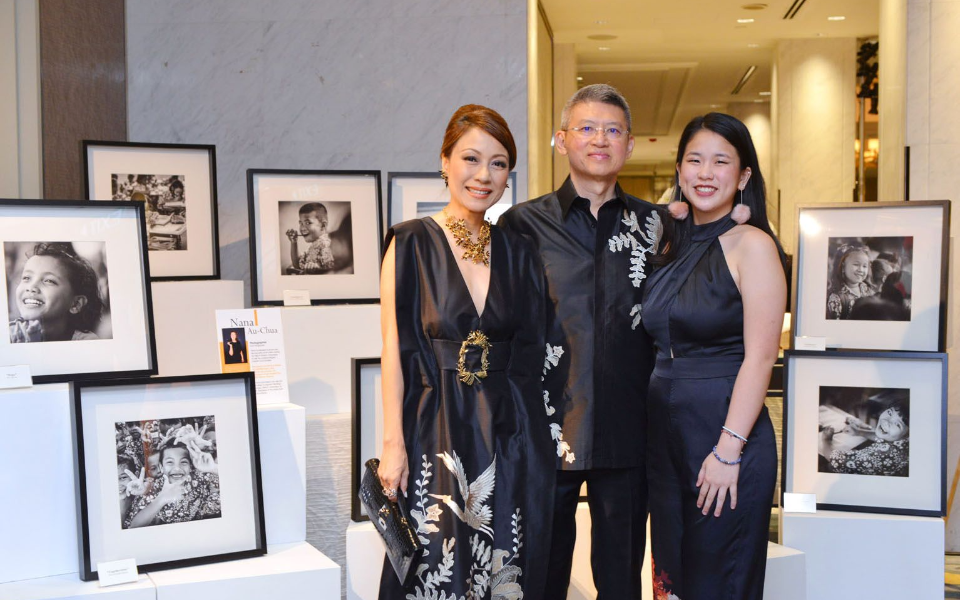 LOAF Gala Dinner 2018
October 30, 2018 | BY Kissa Castañeda
photo_library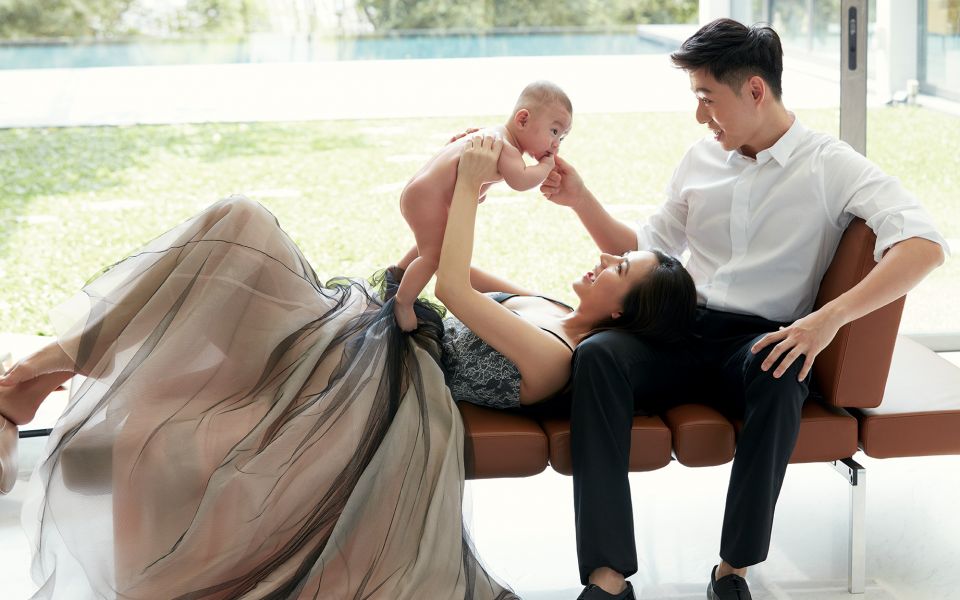 "Instagram, For Me, Isn't About Likes" Says Cheryl Wee
October 30, 2018 | BY Daphne Chen-Cordeiro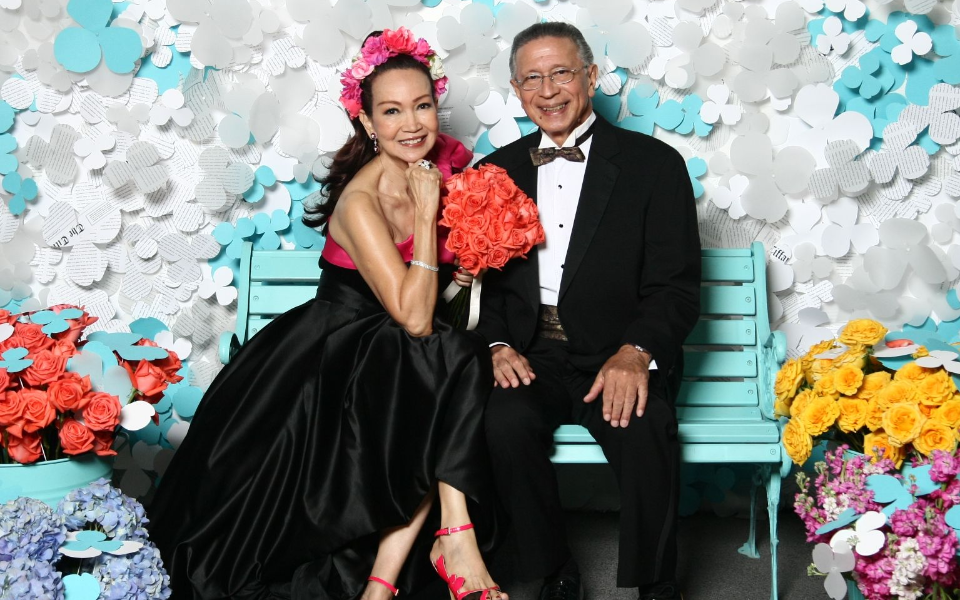 Best Photo Booth Moments From The Singapore Tatler Ball 2018
October 29, 2018 | BY Chloe Pek
photo_library
What Went Down At The Singapore Tatler Ball 2018
October 28, 2018 | BY Chong Seow Wei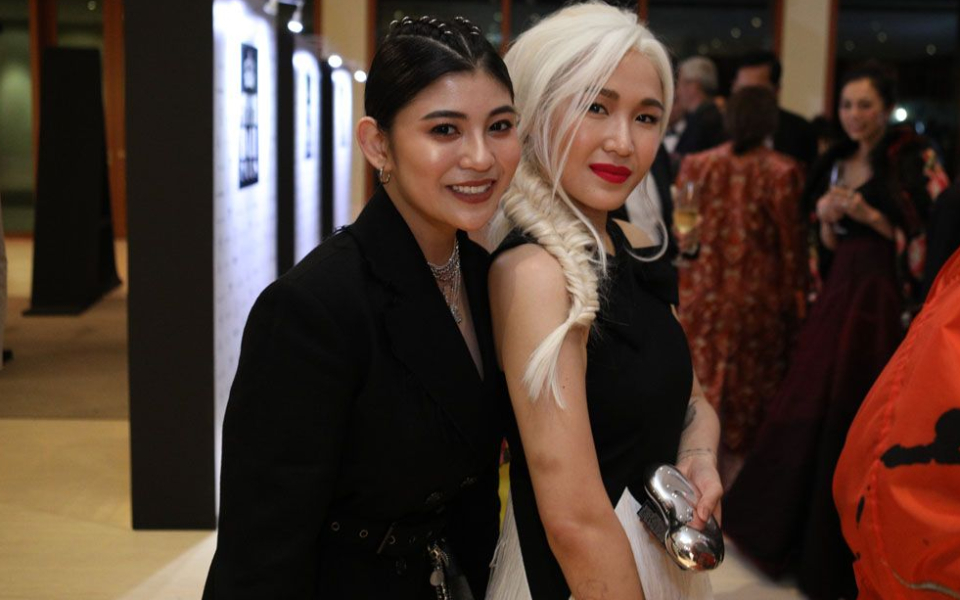 Tatlergram: The Singapore Tatler Ball 2018
October 27, 2018 | BY Elizabeth Lee