5 Things We Learned About Collaborations From The #GenerationT 2018 Panel
Leadership
Are collaborations really necessary for the growth of a business, and is there a right or wrong way to do it? During the #GenerationT 2018 dinner, 1880 founder Marc Nicholson moderated a panel discussion between Gen.T 2018 listers Leon Foo, Annabelle Kwok, Grace Sai, and industry veterans Teh Hua Fung and Iqbal Jumabhoy. The conversation opened up to the floor of our guests, who also chimed in valuable tips and anecdotes from their personal experiences. These are the 5 things we learned.
1
Choose a partner based on character
Would you choose a person based on their competence, or on their personality? Annabelle Kwok, CEO and founder of NeuralBay believes in the latter. "In the past, I made the mistake of entering into a partnership with a person based on competence. And what you realise is that when you have multimillions on the table, money does change someone," she shares. "Finding good people is really tough, and with so much research available, it is increasing easy to pick up knowledge, so why not find someone with a good heart, and who can learn fast?"
(Related: Neuralbay Founder Annabelle Kwok On Leveraging Tech for Good)
SCROLL TO CONTINUE
5 Things We Learned About Collaborations From The #GenerationT 2018 Panel
2
Understand why you are in that partnership
As the industry veteran of the evening, Iqbal Jumabhoy, chairman of India-based The Wire Group put his two-cents in on the importance of partnerships. "Today, it is impossible to not collaborate or be in a partnership. It's almost foolhardy," he says.
"I think it is really important to understand why you are in a partnership—are you in there to gain market, expertise, technology, knowledge, or to get support? And at the same time, why is the other person in it? The point is to have clarity, but also alignment."
3
A partnership has to be nurtured
Like a relationship, partnerships require getting to know someone before committing long term. "A lot of times, people get into partnerships too quickly and terminate bad partnerships too slow, when it really should be the other way around," says Grace Sai, co-founder and CEO of Found. "People don't fight enough before committing to a partnership and they don't talk about what happens when you fight, so getting out of it is so much harder than getting into one".
SCROLL TO CONTINUE
5 Things We Learned About Collaborations From The #GenerationT 2018 Panel
4
Find a partner who brings something different to the table
On the topic of arguments between partners, venture capitalist and founding partner of Openspace Ventures, Hian Goh encouraged disagreements. "In my opinion, I would choose a partner who doesn't completely agree with me. If both parties are the same, then the partnership does not create an animal that is stronger than themselves," he offers. "If you disagree, you talk it out. What you need is the trust level to speak out on your perspectives and also be open to other opinions."
(Related: One Championship's Chatri Sityodtong & Saurabh Mittal On Work And Friendship)
5
What type of money you take from is more important than how much money you get
How do you avoid diluting your company too much when you are raising funds? "You don't immediately give up more than half your company in your first three rounds of funding, because then it's not your company anymore," Grace advises. "Although I'm a venture capitalist myself, I would never raise from most venture capitalists because I'm not interested in the short term. I tend to raise from family offices who are used to creating a sustainable business that are passed on for generations."
"When I'm looking for investors, I'm not looking at their money—it is somewhat like a deposit to show that they believe in you—but rather their resources, which in my case as an AI company, is data and network connections," Annabelle chimes in.
Trending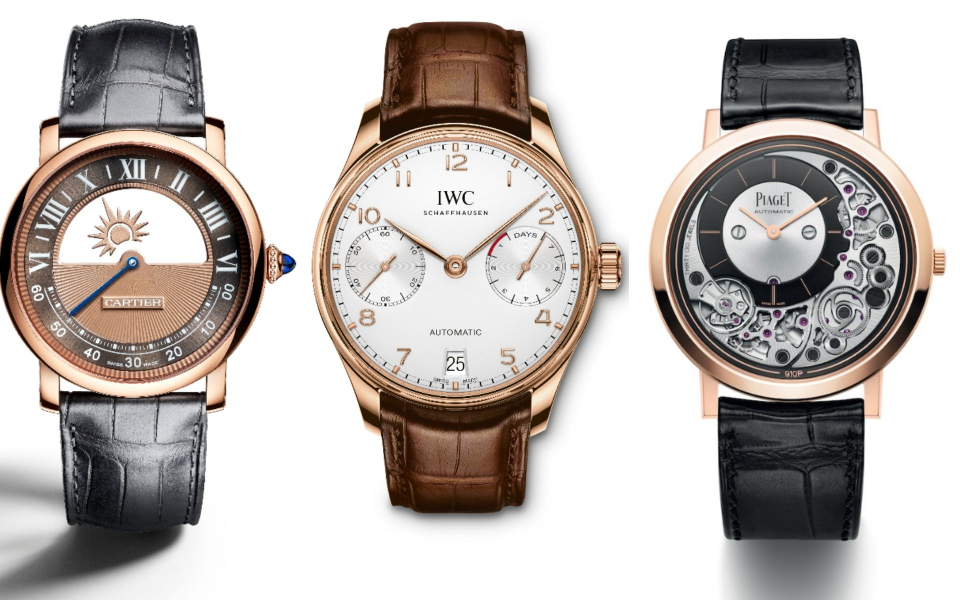 12 Men's Watches For Every Glamorous Occasion
November 10, 2018 | BY Brian Cheong
photo_library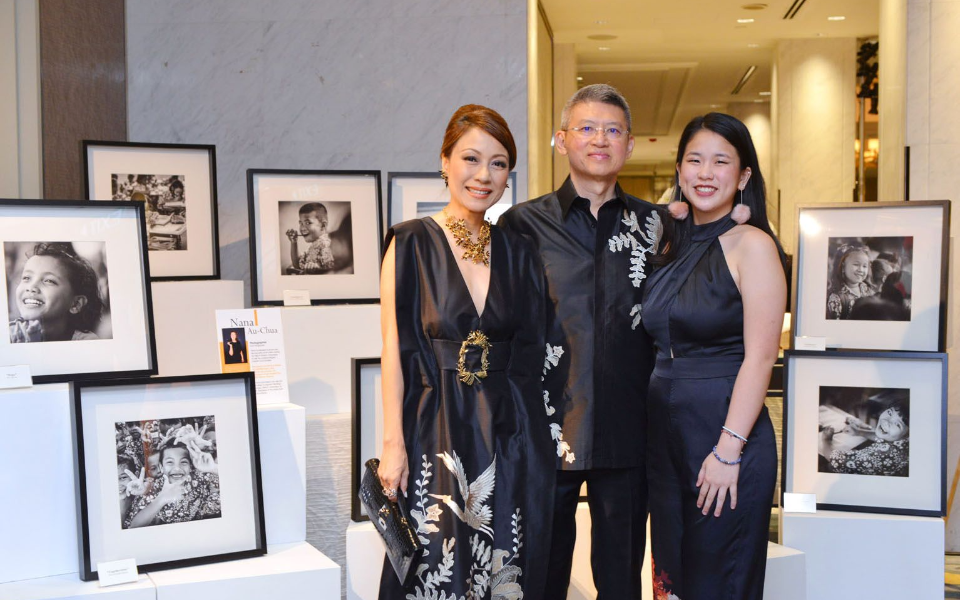 LOAF Gala Dinner 2018
October 30, 2018 | BY Kissa Castañeda
photo_library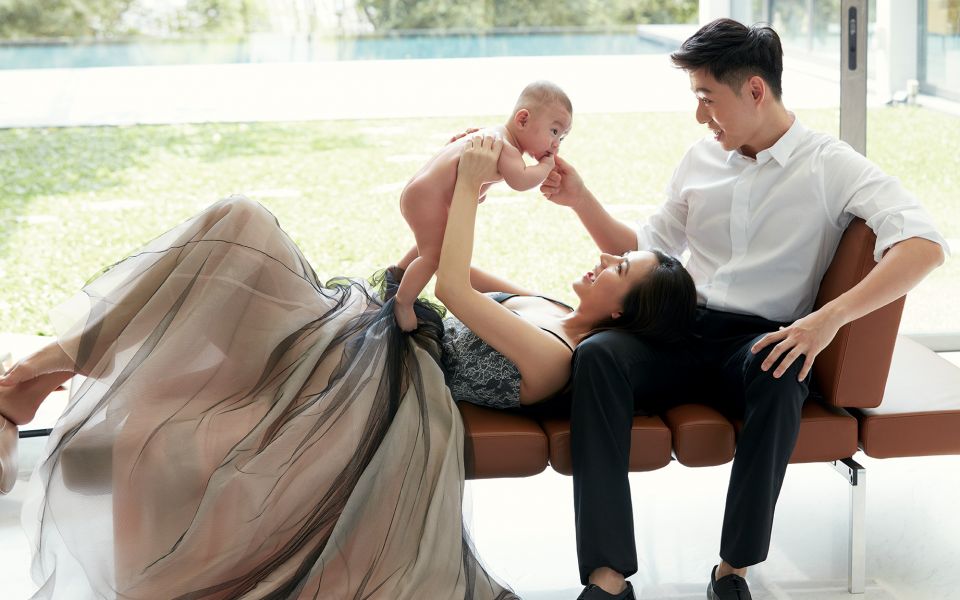 "Instagram, For Me, Isn't About Likes" Says Cheryl Wee
October 30, 2018 | BY Daphne Chen-Cordeiro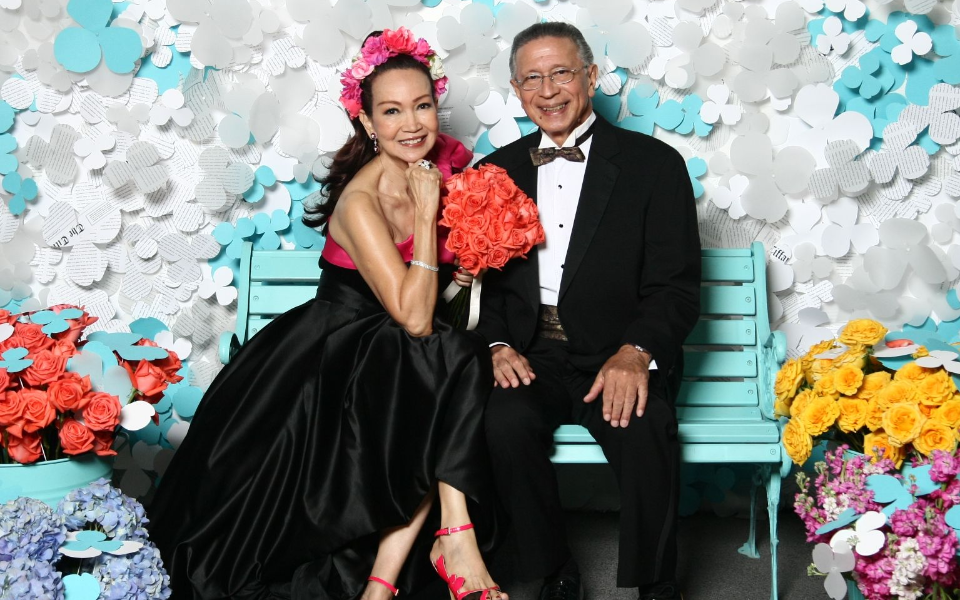 Best Photo Booth Moments From The Singapore Tatler Ball 2018
October 29, 2018 | BY Chloe Pek
photo_library
Celebrating 25 Years With Kim Robinson And Takashimaya S.C.
October 29, 2018 | BY Elizabeth Lee
photo_library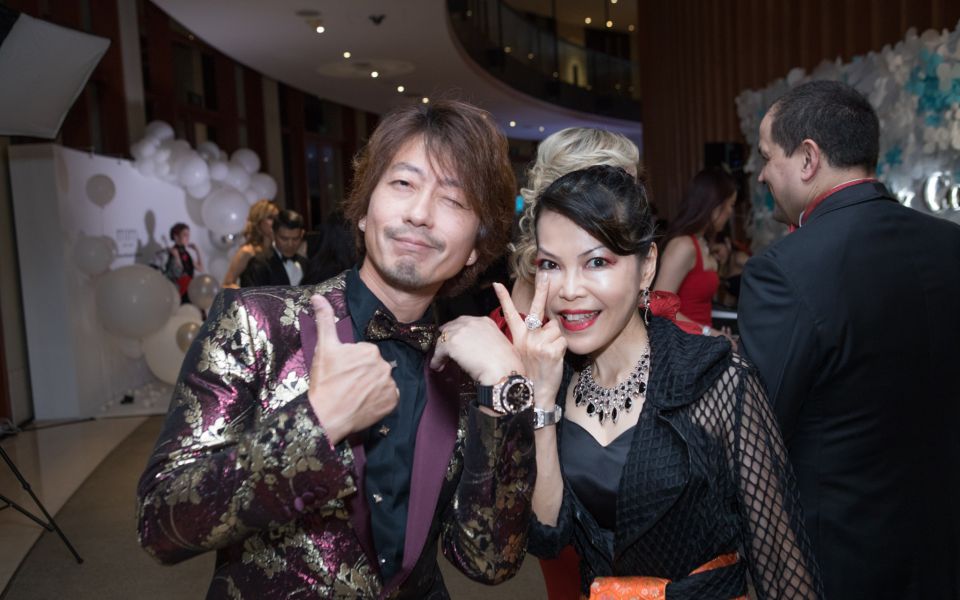 Singapore Tatler Ball 2018: The Bling Report
October 29, 2018 | BY Nicolette Wong
photo_library