5 Inspiring Quotes From Our Generation T 2018 Cover Stars
Leadership
May 20, 2018 | BY Singapore Tatler
Generation T 2018 listers Angela Lee, Ho Jia Jian, Annabelle Kwok, Olivia Lee and Chua U-Zyn share what drives them and their vision for the future.
"I want to give as much support as I can to young girls and women who are aspiring to not just pursue MMA, but anything really. Achieving your dreams takes so much sacrifice, and a strong support system around you, be it your family, mentors or good friends. I think it's really important to surround yourself with good people."
—Angela Lee, professional martial artist and One Women's Atomweight World Champion
(Related: MMA Champion Angela Lee On Inspiring Female Athletes)
"If the internet had been controlled by an authority, and anytime somebody wanted to start an e-commerce business, he had to apply for a license, then it would not be as successful as it is today... I'm trying to bring these concepts of decentralisation and an open economy through blockchain to my clients. It can empower businesses and help spur a lot of innovation. So if you're trying to create that kind of open ecosystem, then blockchain is for you."
—Chua U-Zyn, principal consultant of Zynesis
(Related: Zynesis Founder Chua U-Zyn On Creating A Digital Ecosystem)
"I meet a lot of young people who are struggling with whether to choose the road less taken, or play it safe. Maybe just by existing and trying, that gives them some hope that a creative career is possible... When you see people who look like you doing something that you want to do, you think, 'I can do it too'. Most importantly, focus on doing good work that speaks for itself."
—Olivia Lee, design director of Olivia Lee
(Related: Designer Olivia Lee On Balancing Good Design With Practical Purpose)

"More people will create content as film-making equipment becomes more accessible, and I hope they will be inspired not just by Hollywood, but also by the local content they watch. We already see this new generation rising up, and that's really exciting for us...Our community drives a lot of the decisions we make, and we've built everything to be digital first, because that's where the next billion people are going to be."
—Ho Jia Jian, co-founder and CEO of Viddsee
(Related: Viddsee CEO Ho Jia Jian On Connecting Asia Through Content)
"I want to make it easy and affordable for smaller businesses to use AI, because if you just increase their profit by a bit, they can pay their staff more and that will make a bigger difference to lower- and middle-income families who want to, for example, give their kids a better education. There's a big impact to be made there."
—Annabelle Kwok, founder and CEO of NeuralBay
(Related: Neuralbay Founder Annabelle Kwok On Leveraging Tech for Good)
Take a look behind the scenes at our cover shoot in the video below:
Trending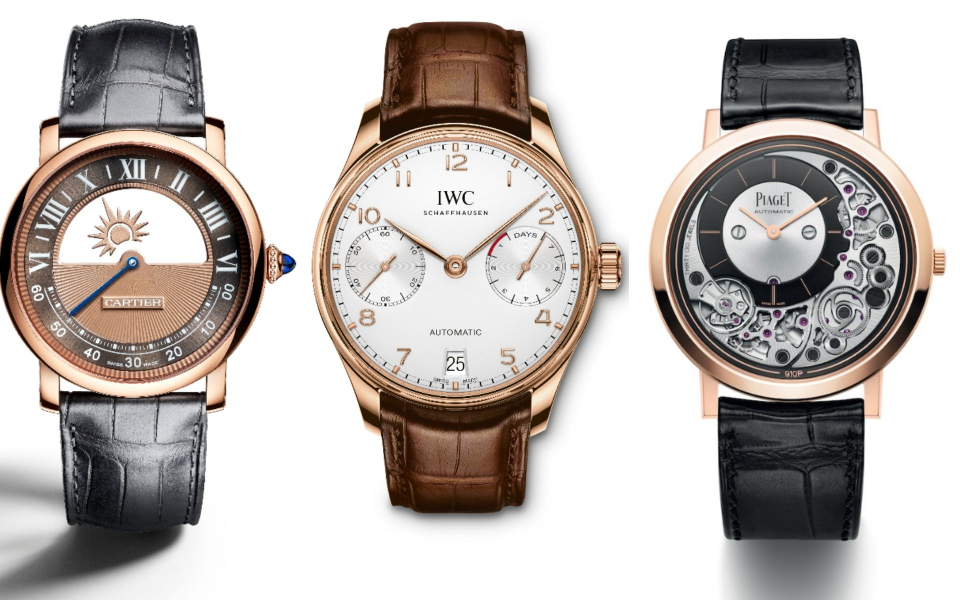 12 Men's Watches For Every Glamorous Occasion
November 10, 2018 | BY Brian Cheong
photo_library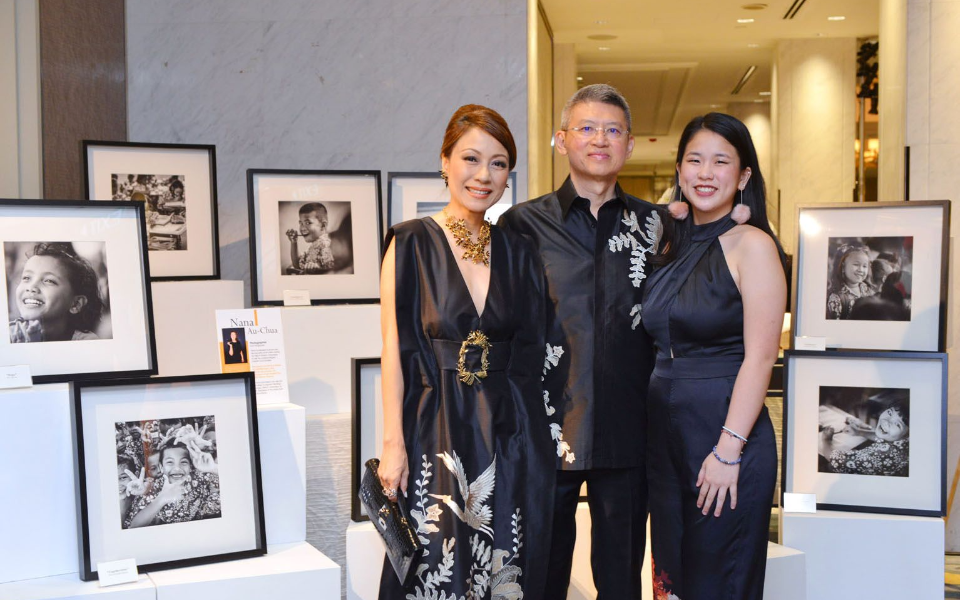 LOAF Gala Dinner 2018
October 30, 2018 | BY Kissa Castañeda
photo_library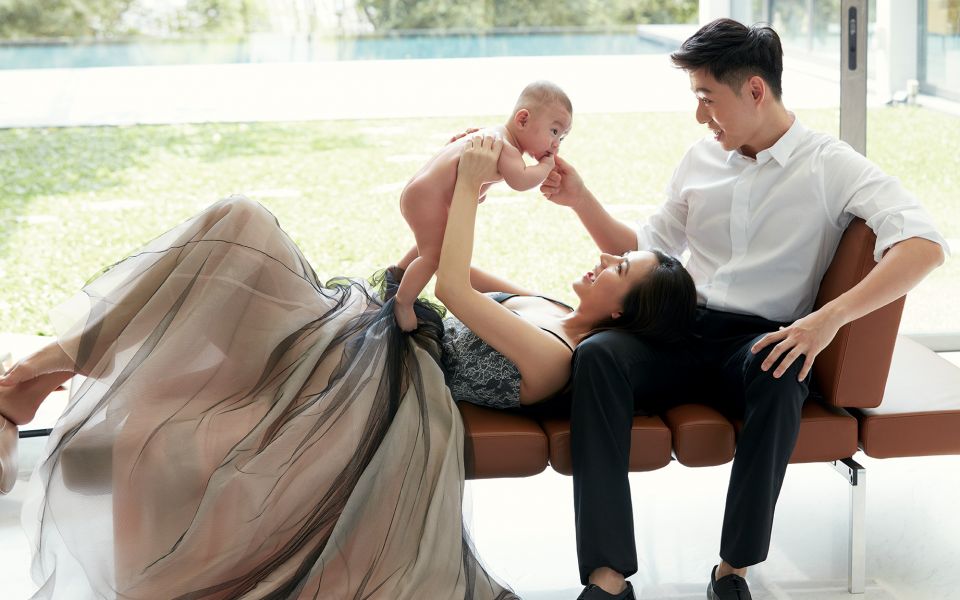 "Instagram, For Me, Isn't About Likes" Says Cheryl Wee
October 30, 2018 | BY Daphne Chen-Cordeiro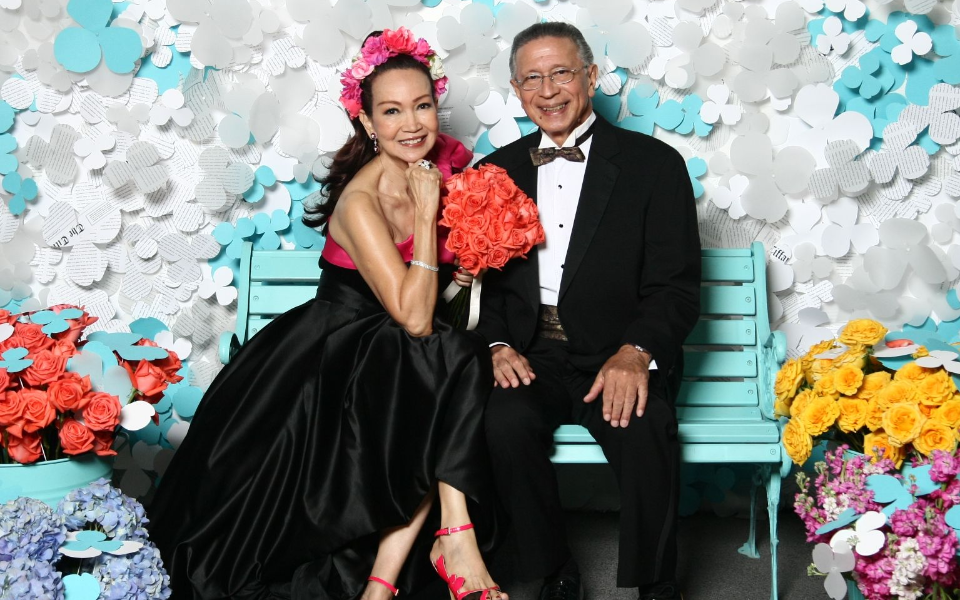 Best Photo Booth Moments From The Singapore Tatler Ball 2018
October 29, 2018 | BY Chloe Pek
photo_library
Celebrating 25 Years With Kim Robinson And Takashimaya S.C.
October 29, 2018 | BY Elizabeth Lee
photo_library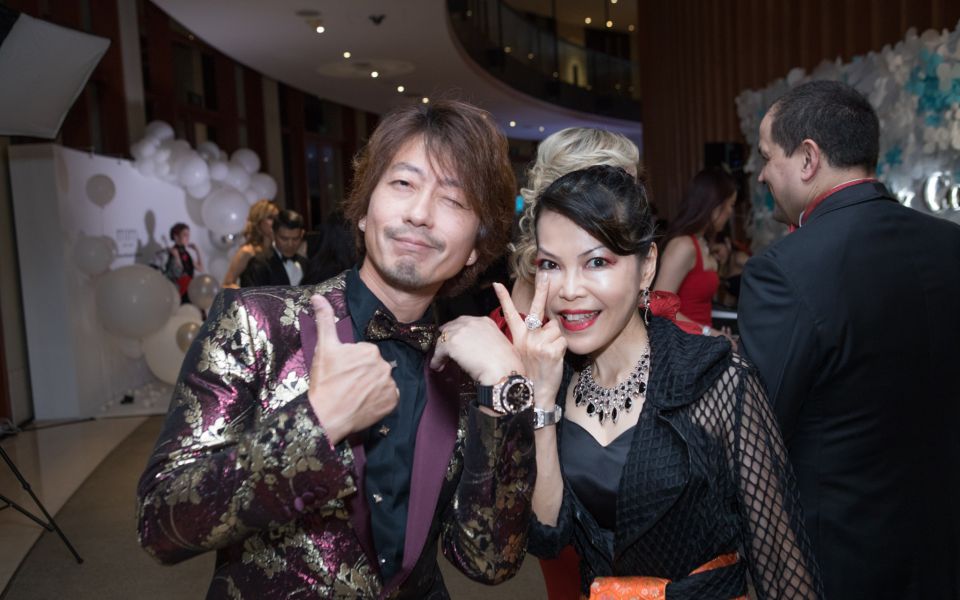 Singapore Tatler Ball 2018: The Bling Report
October 29, 2018 | BY Nicolette Wong
photo_library