Singapore Tatler Thanks Readers Over Tatler Table At Vue With Great Food And A Spectacular View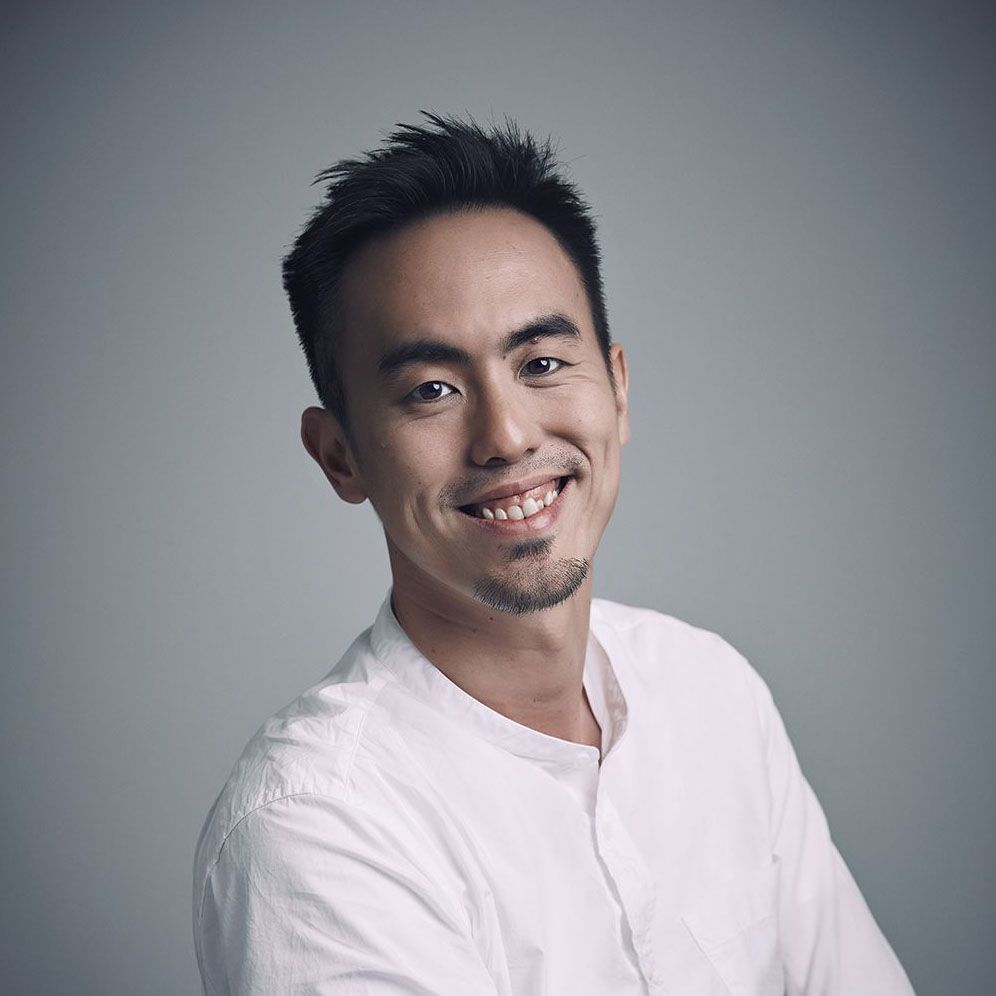 By Terence Lim
November 12, 2019
14 Start gallery
A magazine would be nothing if not for its group of fervent readers and supporters. And it holds true at Singapore Tatler too. To thank a select group of readers, Tatler did so in the way it knows best—by hosting a cosy dinner session with great food and good drinks complemented by lively conversation and a spectacular view. Held at Vue situated at the top floor of OUE Bayfront, which overlooks the Marina Bay area, the intimate dinner was hosted by editor Terence Lim and general manager (commercial) Stephanie Tay.
(Related: 5 Reasons To Visit Vue, Singapore's First Rooftop Spritz Bar And Restaurant)
Upon reaching the restaurant, guests were first treated to cocktails and canapes as well as a visual feast with the sun setting like a ball of fire in the pale evening skies. Dinner took place in the private room as Benedict Tan, the restaurant's general manager, and his team pulled out the tricks in their hats and brought out a whole array of brilliant and innovative dishes specially created by the outstanding chef Sam Chin. Interesting, unconventional wines were also specially curated to pair with the dishes, which elevated the whole dining experience to a new high.