Where Will You Be Dining This Gastromonth?
Digest
This year's month-long culinary event will feature only Michelin Guide-listed restaurants
If you're always on the lookout for opportunities to revisit the island's best tables, you'll be pleased to know that the second edition of Gastromonth returns next month with specially curated lunch and dinner menus at value-for-money prices.
And, while there are only 26 participating restaurants this year (a significant drop from last year's 39), the deals are at Michelin Guide-listed restaurants. They either have a Michelin star or two, a Bib Gourmand, or Plate recognition in the recent release; the last is a special mention given by inspectors to restaurants that serve "quality food" but have yet to earn a Bib Gourmand nod or a star.
(Related: The Restaurants That Made It Into The Michelin Guide Singapore 2018)
There are two two-Michelin-starred establishments, namely Shoukouwa and Shisen Hanten. For better value, the former is offering its dinner omakase menu for lunch at lunch prices. The latter will be offering a curated five-course lunch set showcasing chef Chen Kentaro's Szechuan signatures. Mapo tofu, anyone?
More choices can be found at the one-starred dining establishmnents. One of them is Beni, helmed by executive chef Kenji Yamanaka who is serving a specially priced six-course degustation lunch and nine-course dinner menu.
"Diners can enjoy Beni's summer menu featuring seasonal ingredients at the peak of freshness flown specially from Japan," Yamanaka declares, before pointing out the great value on offer.
Each menu also boasts a specially created dish; lunch will feature plump Hokkaido scallops with matsukake mushrooms bathed in a rich dairy-free chicken sauce, while dinner includes tender Hokkaido abalone served with avocado puree and Japanese white eggplant. Beni is also the only restaurant outside Japan to serve the rare and famously flavourful Yonezawa beef, which is featured in the dinner set.
(Related: Meat On Sticks: 5 Restaurants Serving Up Delicious Food, Skewer-Style)
Over at Lewin Terrace, chef de cuisine Hiroyuki Takegoshi has prepared a special four-course omakase menu drawn from the beautiful harvest of his home country of Japan. While details of the menu have yet to be confirmed, he did share how he "was inspired by the colours that are seen throughout summer and autumn season in Japan". In short, diners can look forward to seasonal ingredients at their prime, and transformed into tantalising dishes.
This year, Gastromonth has also partnered with the Singapore Grand Prix. This means, from September 7 to 16, diners who show their F1 passes will receive a welcome surprise drink at all the participating outlets.
(Related: Getting Personal With Michelin Guide's Michael Ellis)
Trending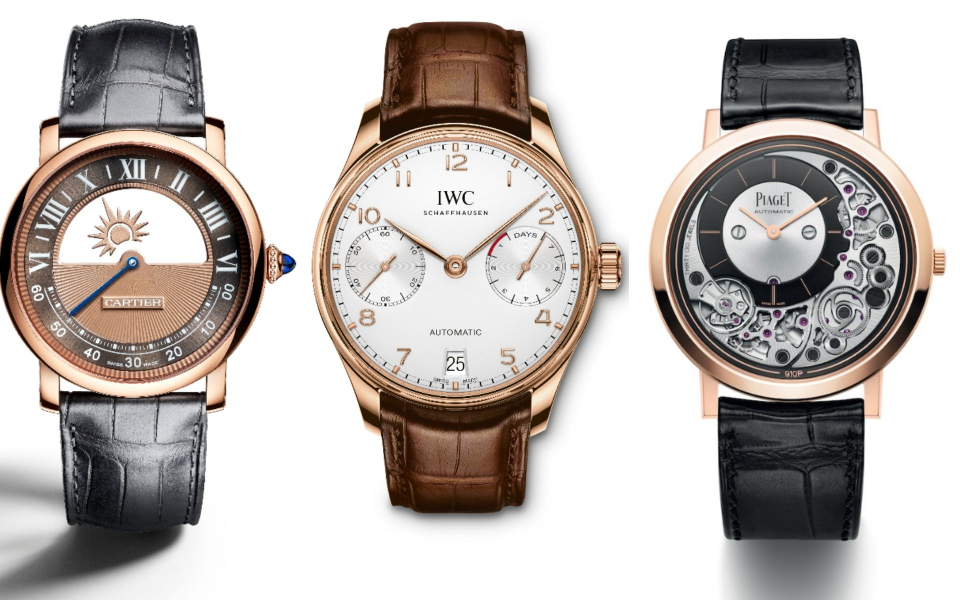 12 Men's Watches For Every Glamorous Occasion
November 10, 2018 | BY Brian Cheong
photo_library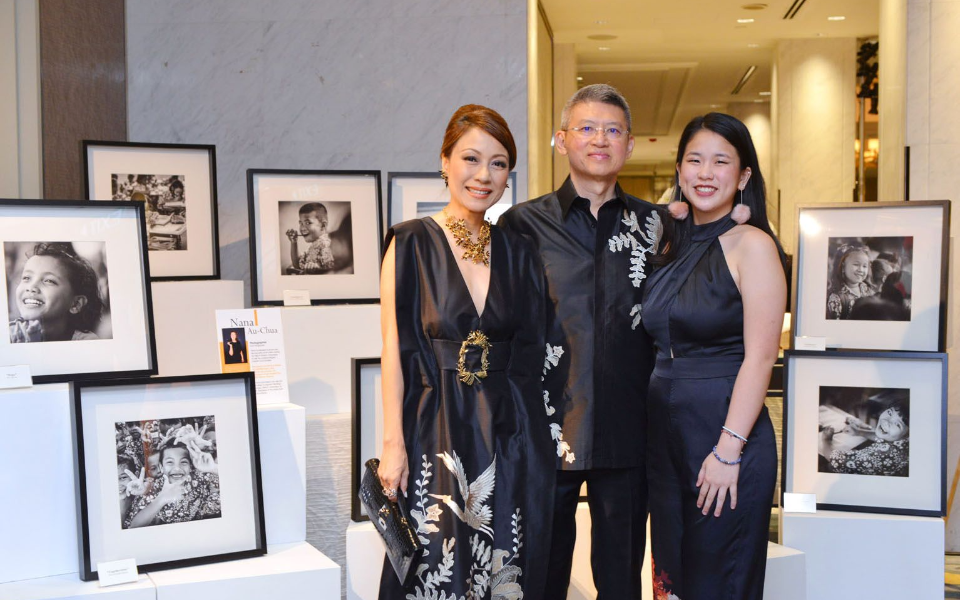 LOAF Gala Dinner 2018
October 30, 2018 | BY Kissa Castañeda
photo_library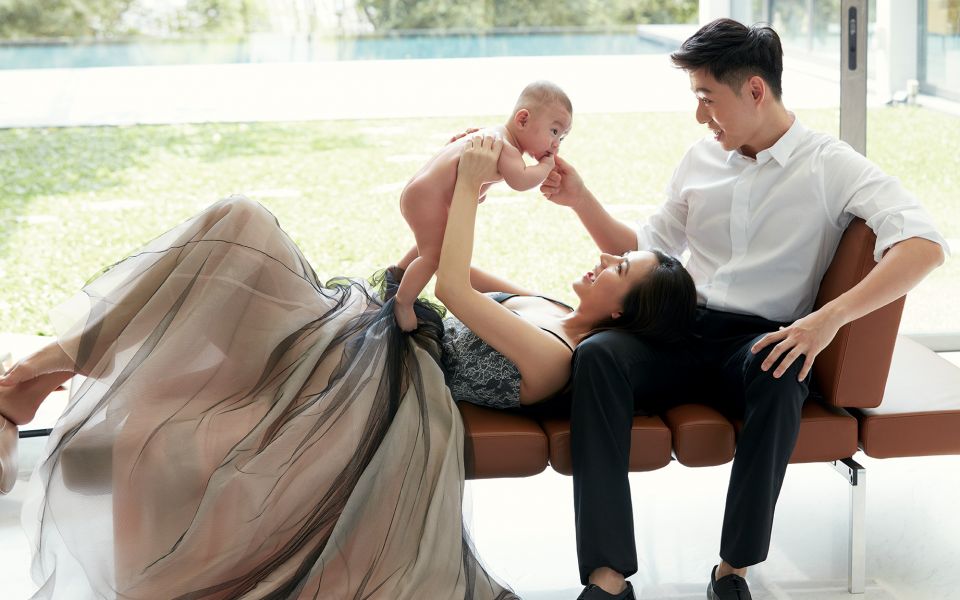 "Instagram, For Me, Isn't About Likes" Says Cheryl Wee
October 30, 2018 | BY Daphne Chen-Cordeiro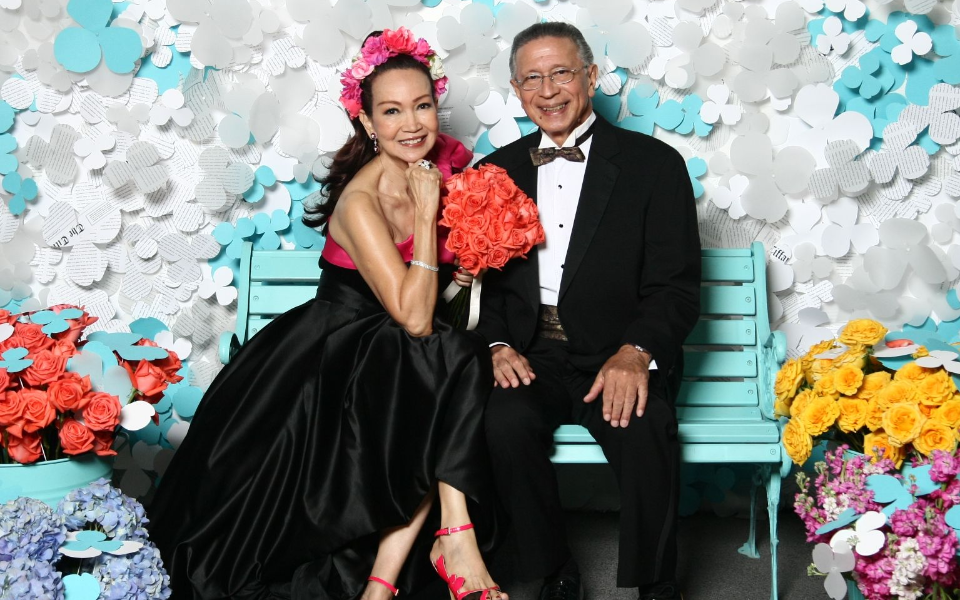 Best Photo Booth Moments From The Singapore Tatler Ball 2018
October 29, 2018 | BY Chloe Pek
photo_library
Celebrating 25 Years With Kim Robinson And Takashimaya S.C.
October 29, 2018 | BY Elizabeth Lee
photo_library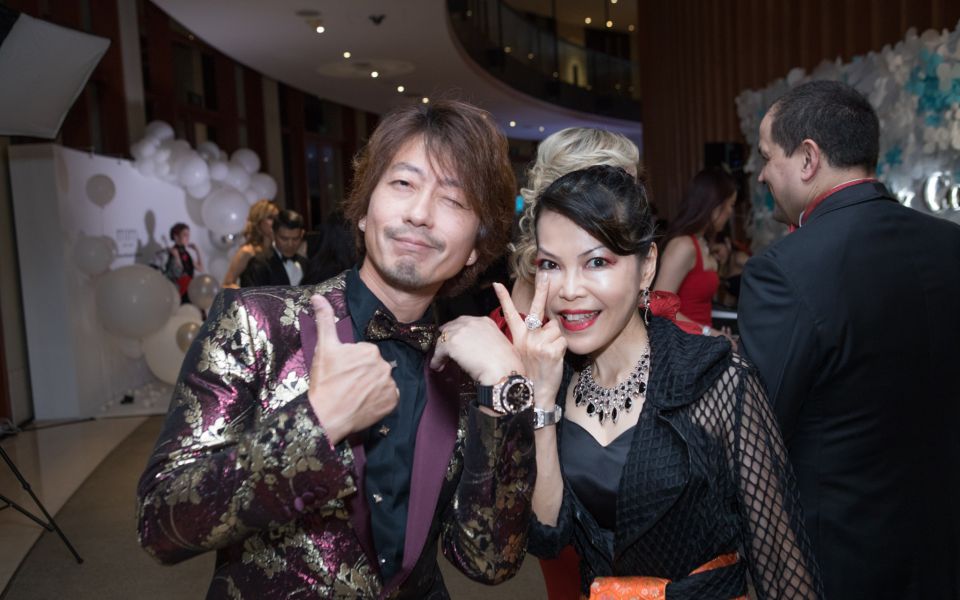 Singapore Tatler Ball 2018: The Bling Report
October 29, 2018 | BY Nicolette Wong
photo_library